It's not a tragedy though, as only 25 people will be left jobless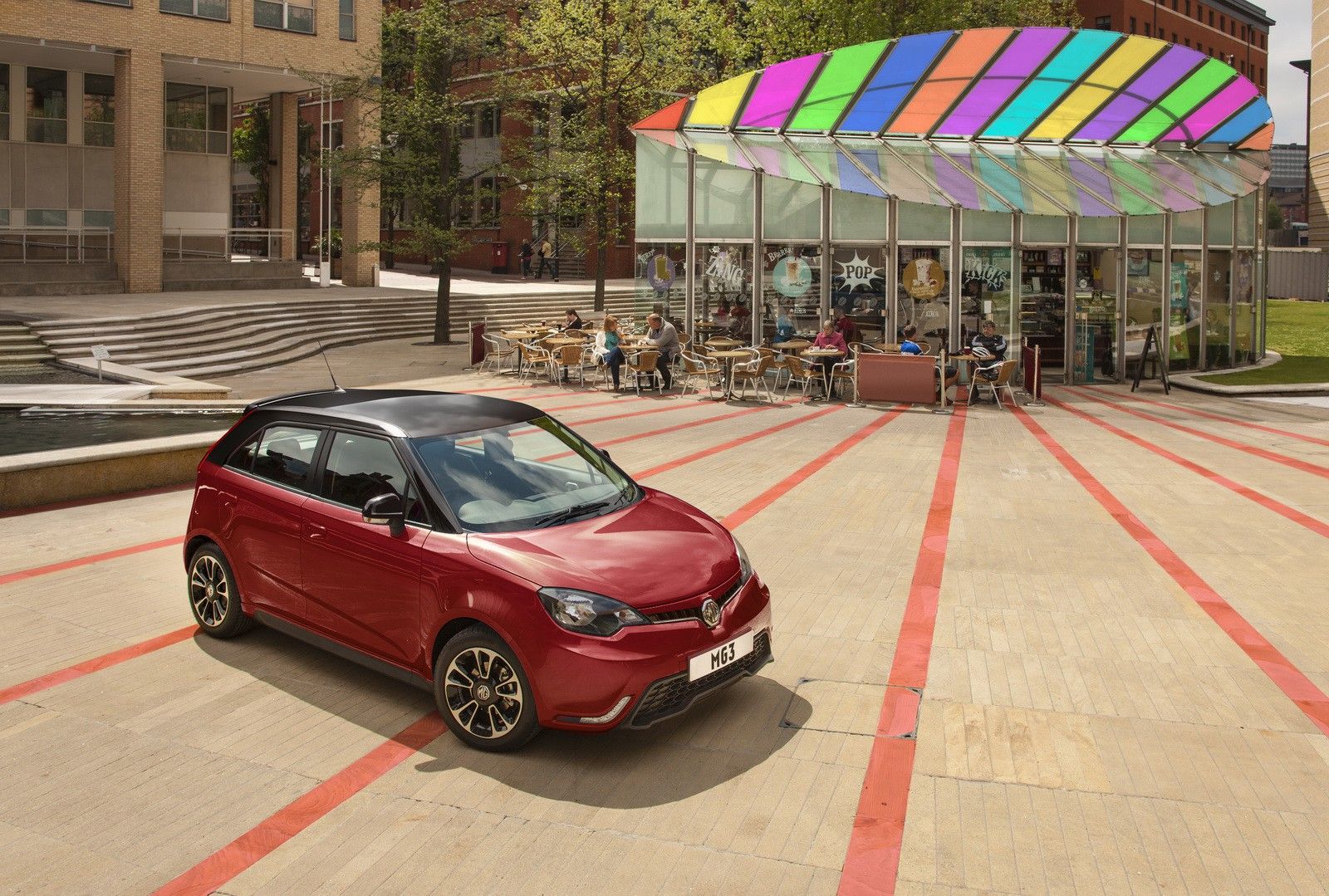 SAIC Motor, the Chinese company that owns the rights to the MG name, wants to "centralize its operation." What this basically means for MG is an end to the already limited UK production operation for the MG3 supermini (pictured) due to slow sales in the region – just 3,152 cars sold in the UK in 2015.
In fact, the MG3 wasn't really made in Longbridge, UK, at all as most of its assembly process was completed in China; UK assembly was more of a formality in order to call the cars EU-made.
Proof of the limited breadth of the manufacturing operation is the number of people SAIC is firing as a result – a total of 25 jobs will be lost.
According to Automotive News Europe, MG was quoted as saying the production stop would "ensure global market competitiveness and support long-term investment into new product lines."
As a reminder, the MG factory in Longbridge was restarted by SAIC in 2011 (4 years after acquiring the company from another Chinese firm which had purchased it in 2005). The first car made there was the MG6, then joined in 2014 by the MG3 which was the last model to be made there as production of the larger car ceased earlier in the year.