Can you pick a favorite? Mind you, it's not easy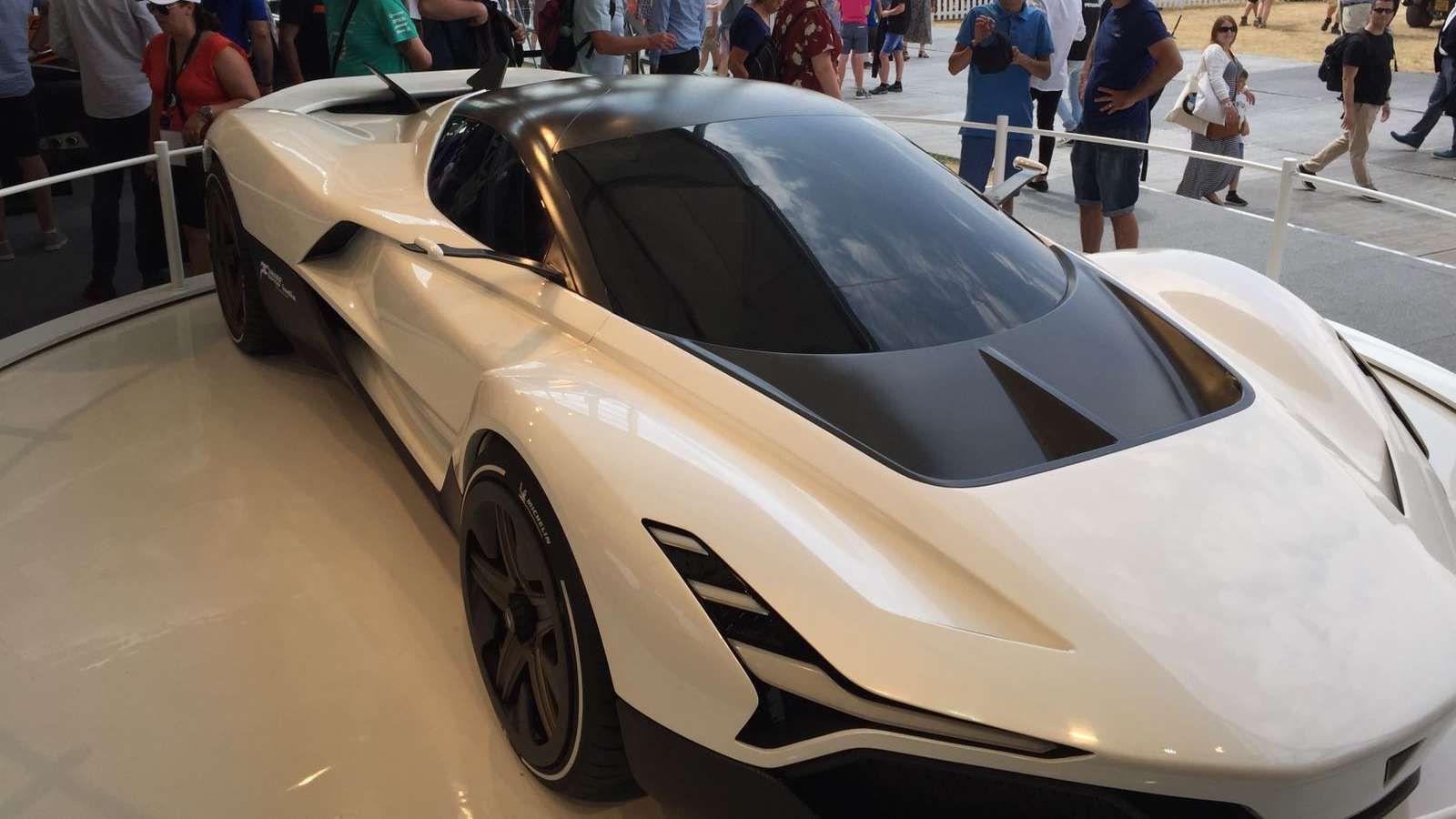 A three-story Michelin stand at 2018 Goodwood FoS might sound boring if you're thinking tires. Except for when those tires are equipping exquisite sets of wheels, which is exactly the case here.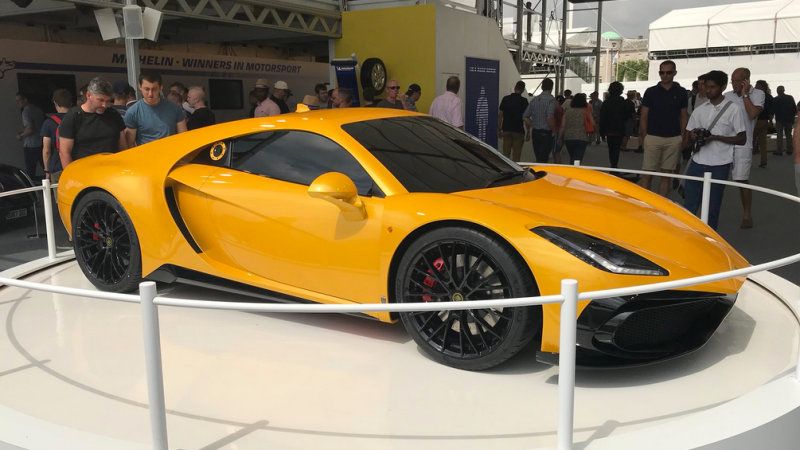 One of the six vehicles is the Noble M500 sitting on Michelin Pilot Sport 4S tires, a more road-friendly alternative to the outdated (but still very cool) M600. Its twin-turbo Ford-badged V6 engine (also used in the F-150 and the new GT) churns out 550 hp sent to the rear wheel via a dual-clutch DSG transmission.
[NativeAd]
Then there's the futuristic Vazirani Automotive Shul Inspire Gran Turismo, where the first three words are the automaker's name, and the last three are the vehicle's name. We guess.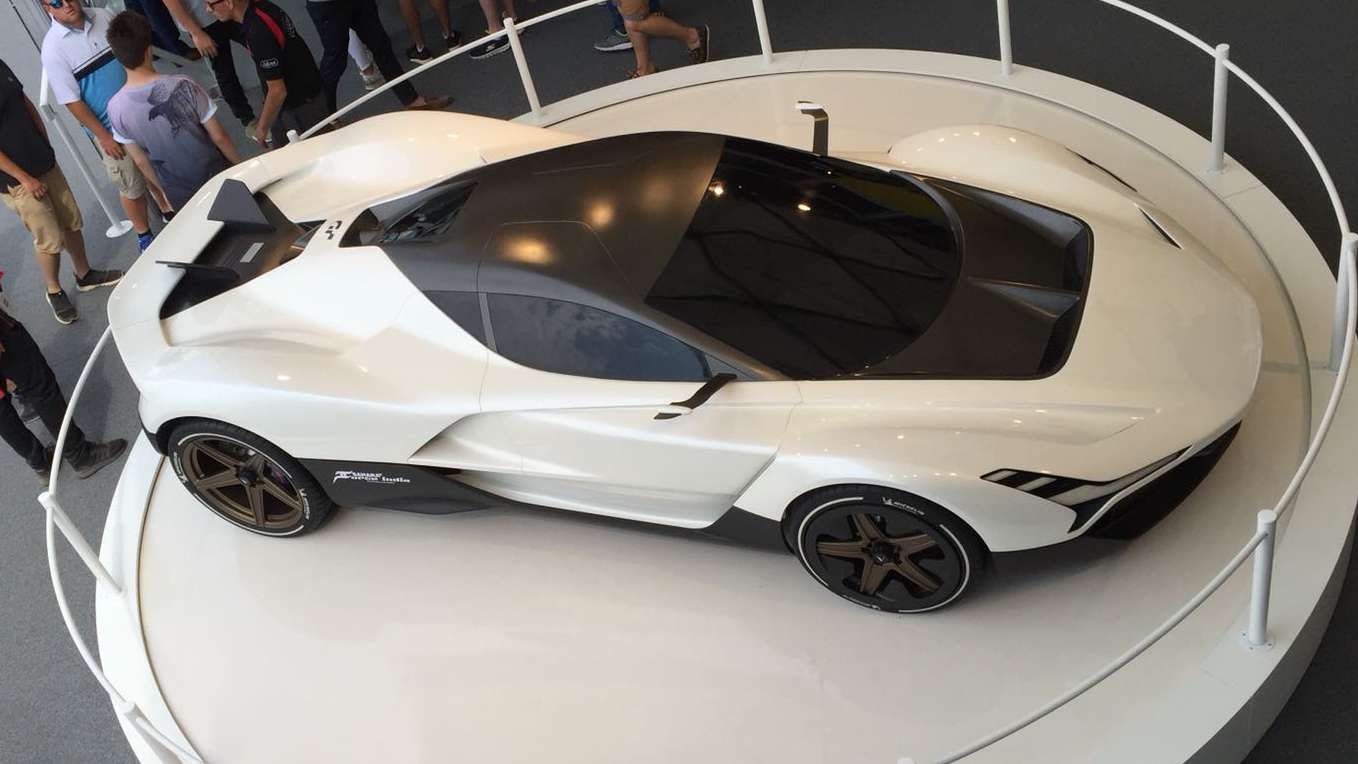 It uses a jet turbine-electric powertrain and a (beautifully shaped) body that minimizes drag and makes abuse of carbon fiber in order to keep its weight as low as possible.
The Eadon Green Zeclat has conventional looks and engine but it's absolutely delicious to gaze upon. Through its lines, it pays tribute to interwar famous coachbuilders (Bugatti, Chapron, Figoni&Falaschi, PourTout).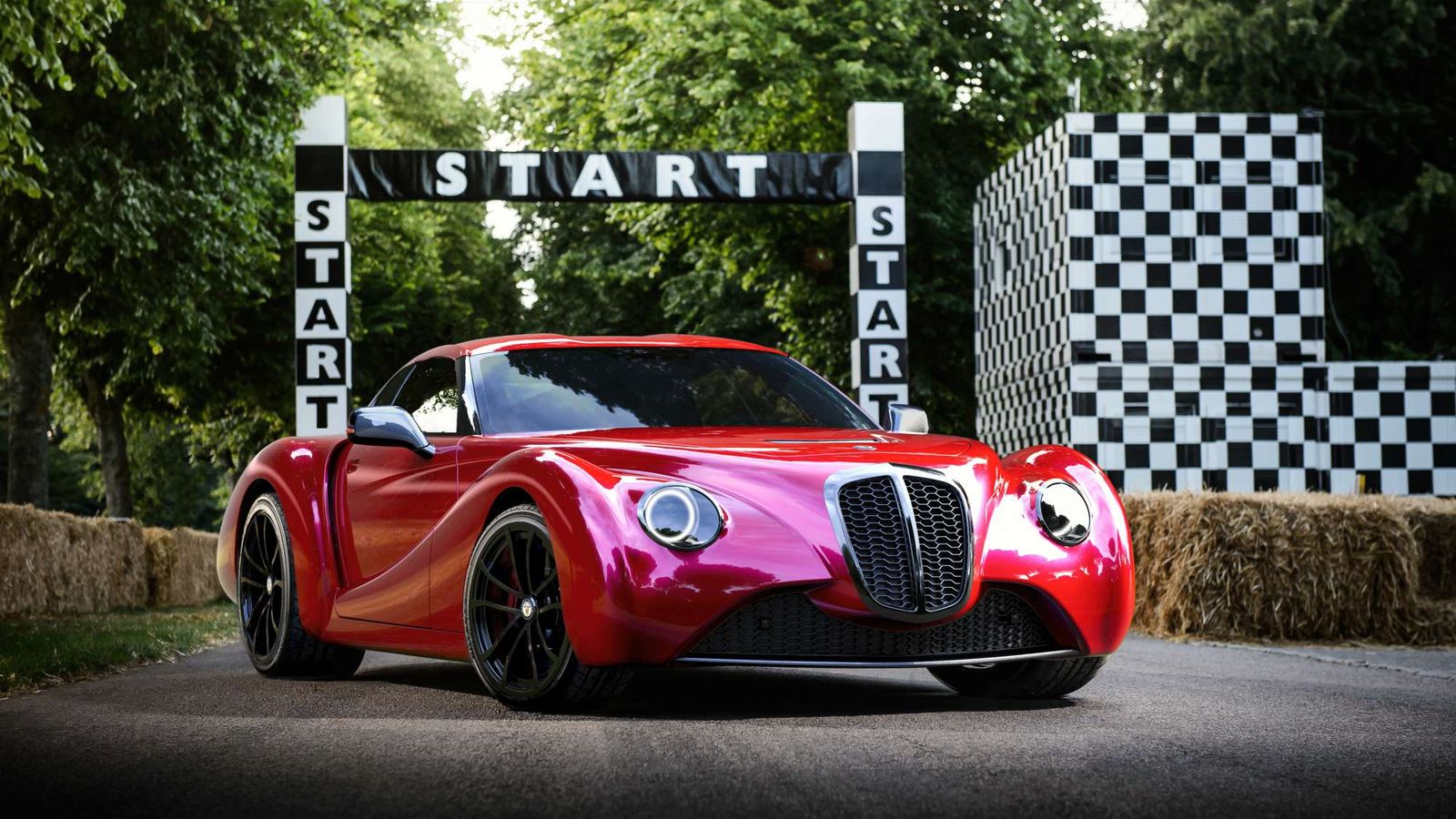 And its powertrain means business: a 6.2-liter naturally-aspirated V8 can launch this beautiful neoclassical specimen from 0 to 62 mph in just 3.6 seconds. Only seven copies will be made, wearing Michelin Pilot Super Sport tires.
Another imposing presence ― this time by the dimensions of its diffuser ― is the French hypercar Prato Orage. With 900 hp, the naturally aspirated V8 the Orage runs is the most powerful of its kind. The 0-62 mph happens in 2.8 seconds, and its top speed is limited to 230 mph (370 km/h), with help from Michelin Pilot Sport Cup 2 tires as well.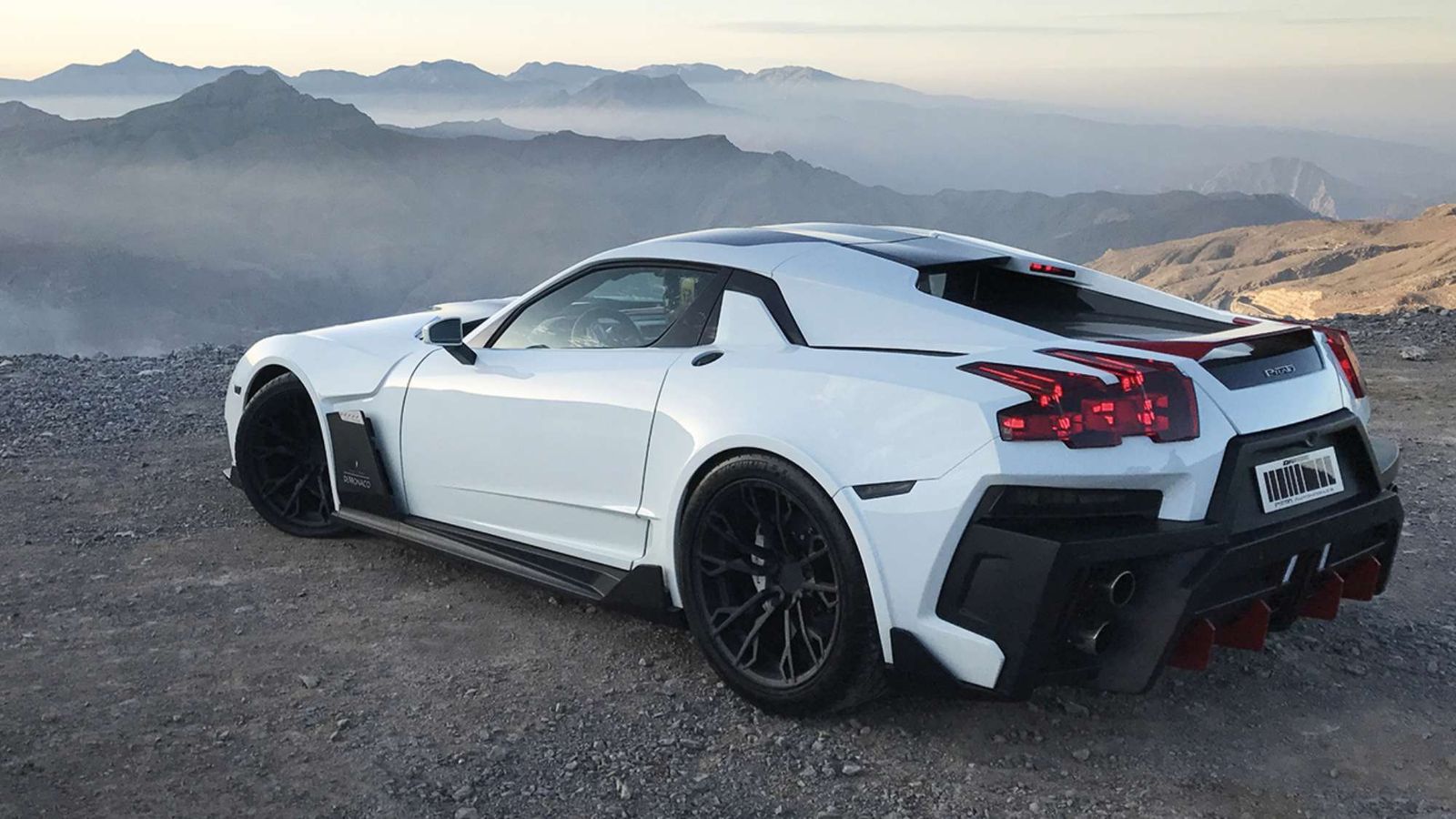 The manufacturer will spawn no more than 19 truly unique models ― after a customer decides on his/her car's color, upholstery, and trim, those are removed from the catalog, so that no other customer can buy them. Also, Orage is French for "thunderstorm," and not a misspelled fruit.
[NativeAd]
France is represented by Genty Akylone as well ― a hypercar packing no less than 1,200 hp courtesy the twin-turbo V10 mounted in front of the rear axle.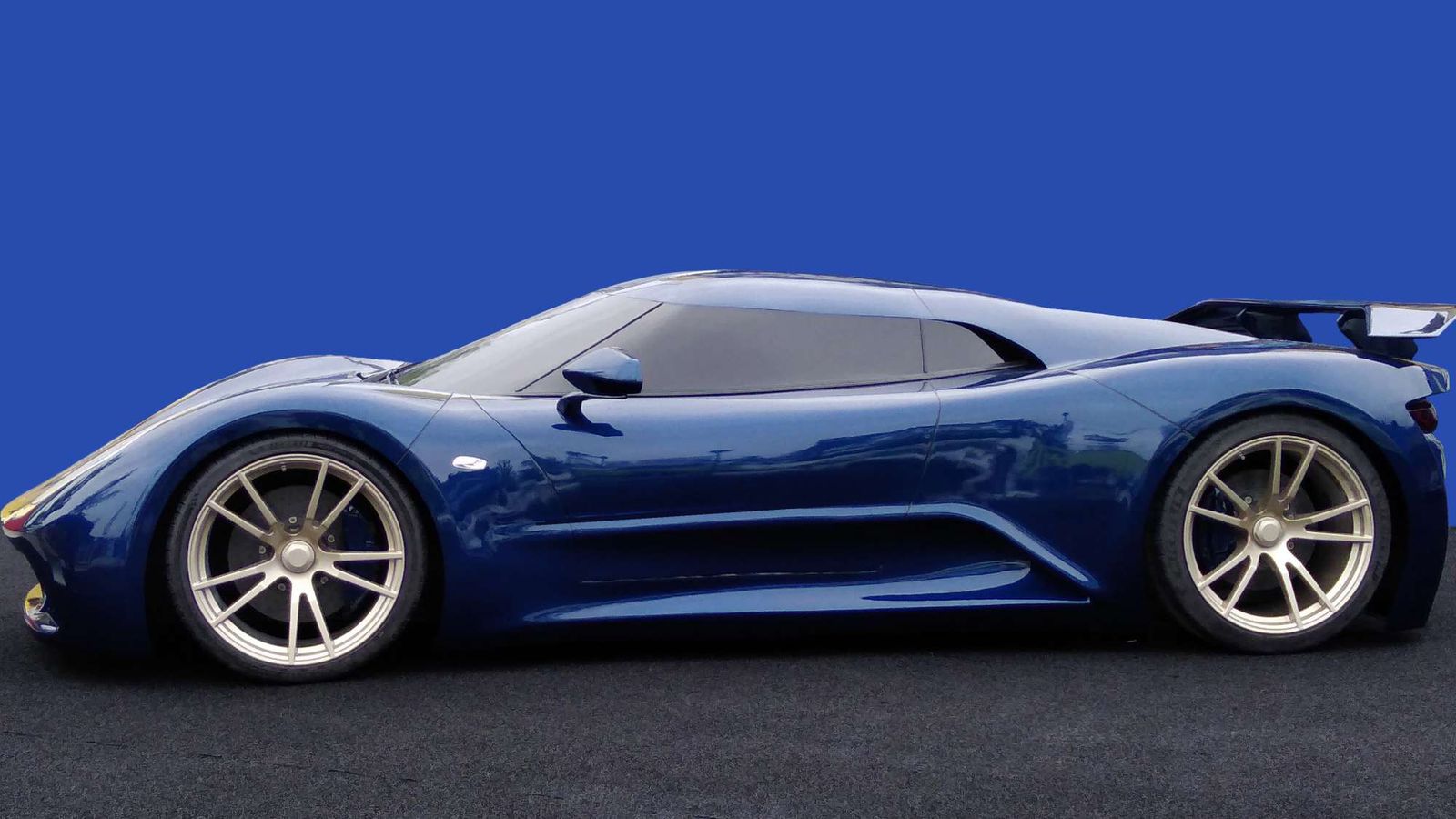 Last but not least, the two-wheel representative Midual Type 1 motorbike is a display of craftsmanship, boasting "finely worked metal and leather." They're all quite something to look at, but what's the one you'd take home?