Mini thinks car sharing should be fun, and we totally agree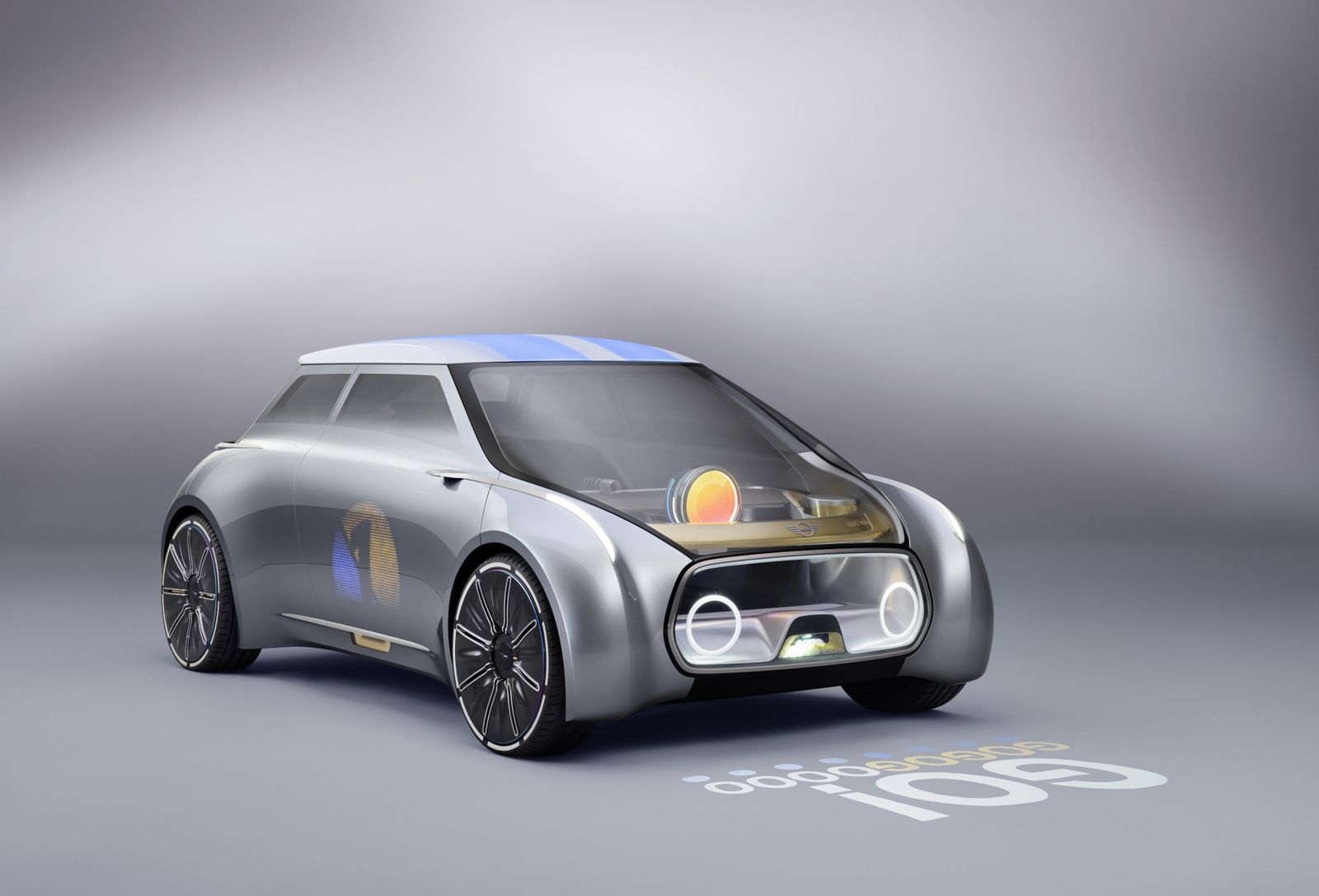 As congestion and heavy traffic strangle our cities, the concept of car sharing is getting more and more attention. And it's the big carmakers that started threading the future, BMW Group included.
That's why we're here to tell you more about the Mini Vision Next 100 concept. It's also important that you look at it, not from the general perspective – like it would announce a new model – but as it forecasts one potential scenario on the future of the automotive realm.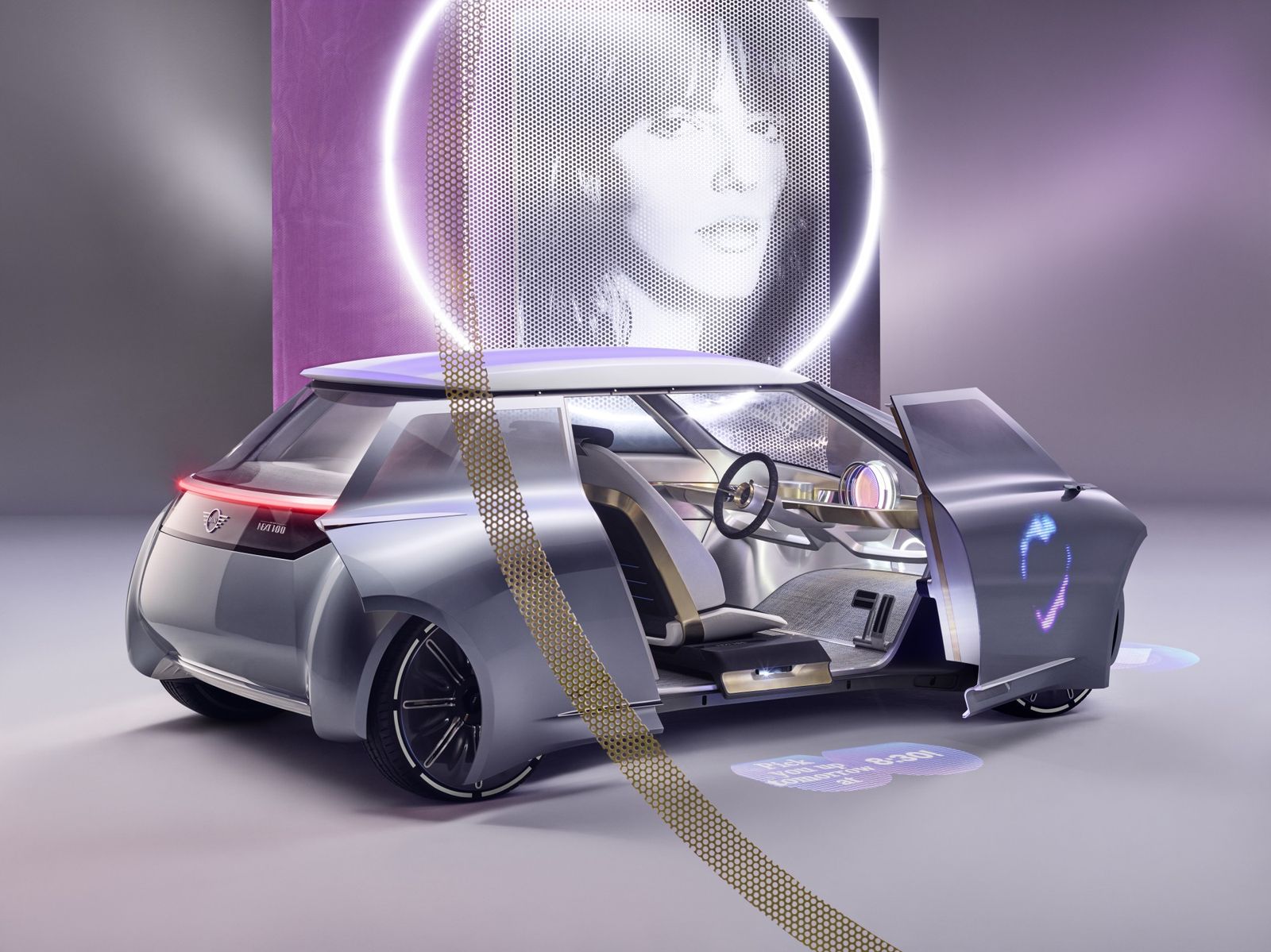 The entire idea behind the Mini Vision is that you don't own one, but instead you pay to use one around the city. But to keep things interesting and personal, every car would change interior colors and lighting depending on who gets inside.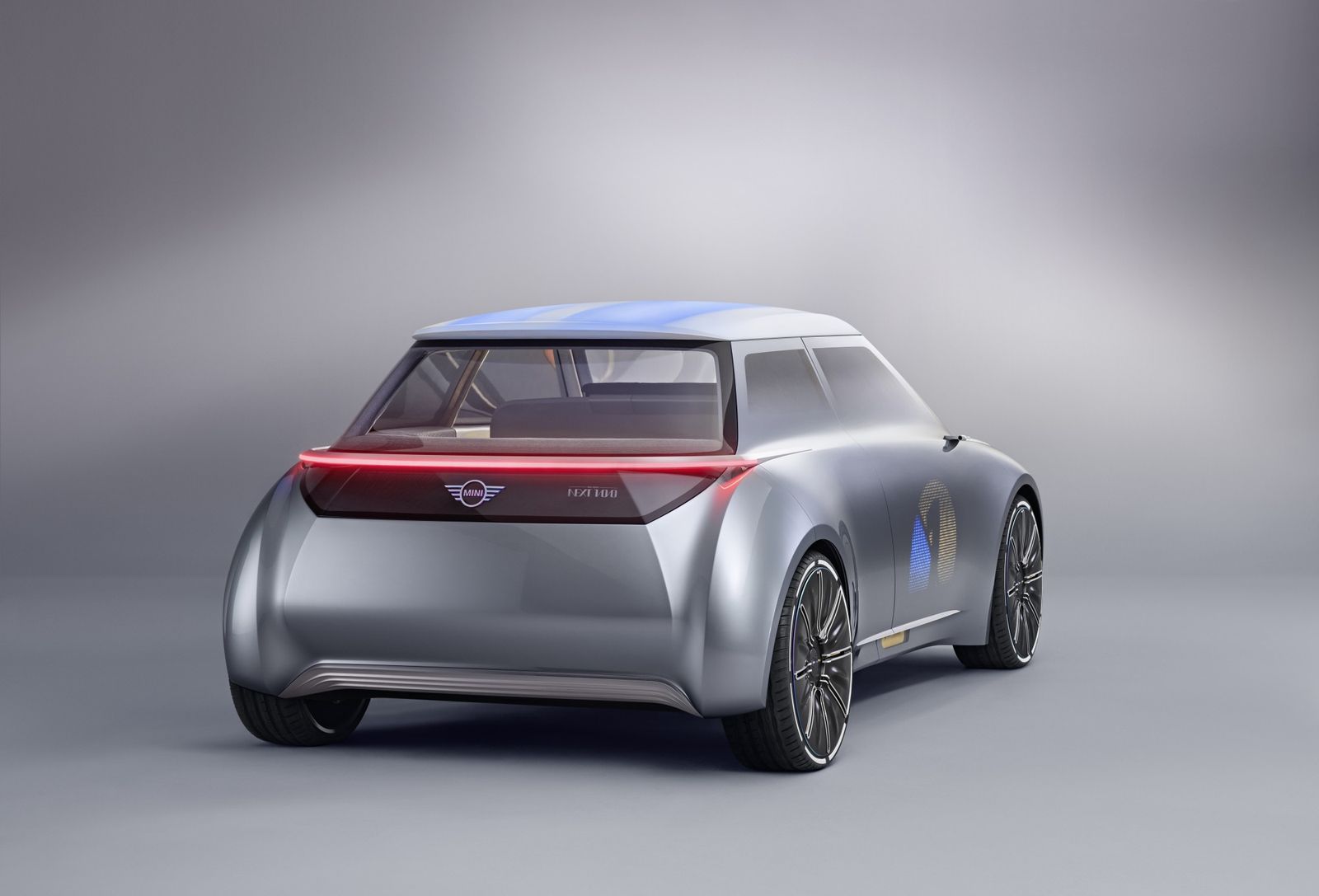 There's also an ultra-hi-tech digital infotainment system called the Cooperizer, which replaces the classic central instruments found in present-day Minis. The unit is in charge of switching between different entertainment, multimedia and navigation settings, but can also tailor autonomous driving for each passenger.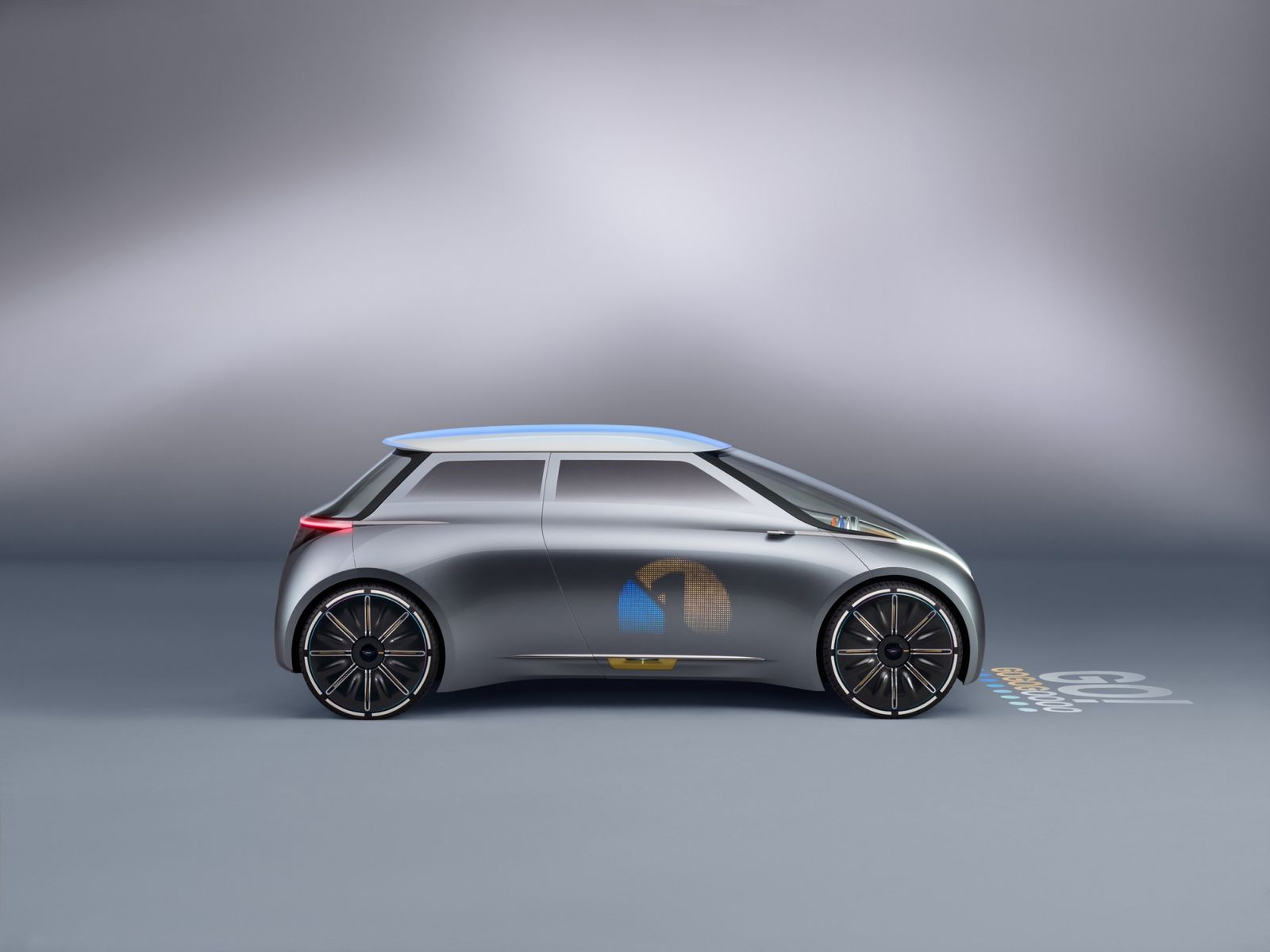 However, users can override it and make their own choices through a rotary knob, similar to the one used for scrolling the menus in BMW's iDrive infotainment system. Other than that, designers have come up with an array of unconventional materials including brass, basalt, and cellulose which improve the cabin's resistance to wear and tear.