It has three electric motors and one internal combustion engine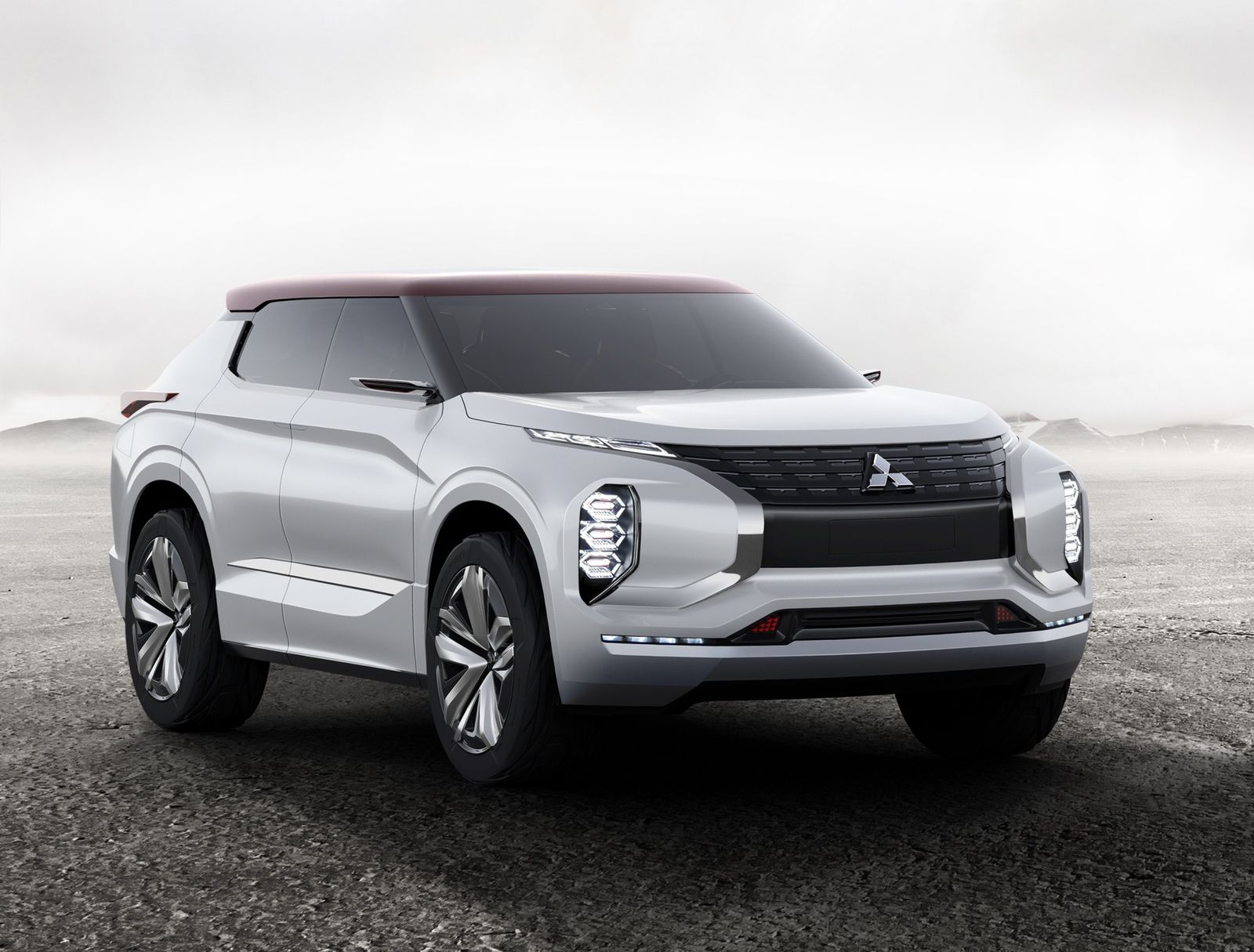 Mitsubishi will unveil a new concept vehicle at the Paris Motor Show that previews a high-end next-generation SUV, possibly a range-topping model.
Called the GT-PHEV Concept, it features Mitsubishi's newest plug-in hybrid EV system that uses three electric motors.
Sporting the brand's latest design language, the GT-PHEV looks similar to previous concepts from the Japanese automaker. It features the Dynamic Shield front design concept that includes a massive grille, sleek headlights and big DRL clusters, as well as a floating roof design, big wheels, and cameras replacing the side mirrors.
While there are no photos of the interior yet, Mitsubishi says the GT-PHEV Concept has a cockpit-like cabin featuring a horizontal dashboard and an instrument panel with a high center console. Burgundy genuine leather color coordinated with the roof adorns the interior.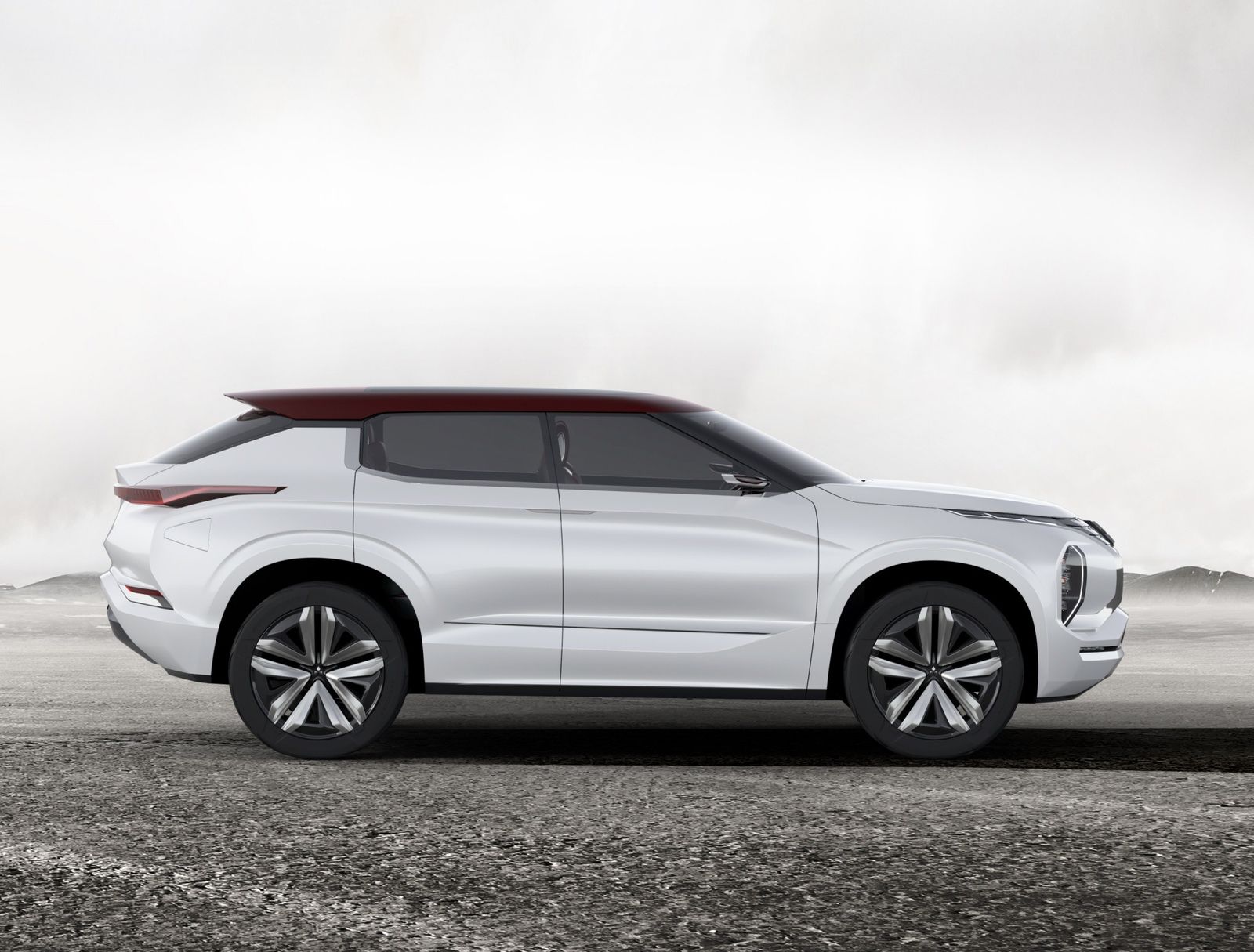 As for the powertrain, the concept features Mitsubishi's advanced PHEV system that consists of a high-capacity battery package, three high-output electric motors and an internal combustion engine designed specifically for the PHEV system. One motor drives the front axle while the other two motivate the rear wheels, making the GT-PHEV a full-time all-wheel-drive vehicle. The automaker calls this vehicle a "ground tourer" to emphasize its go-anywhere capabilities.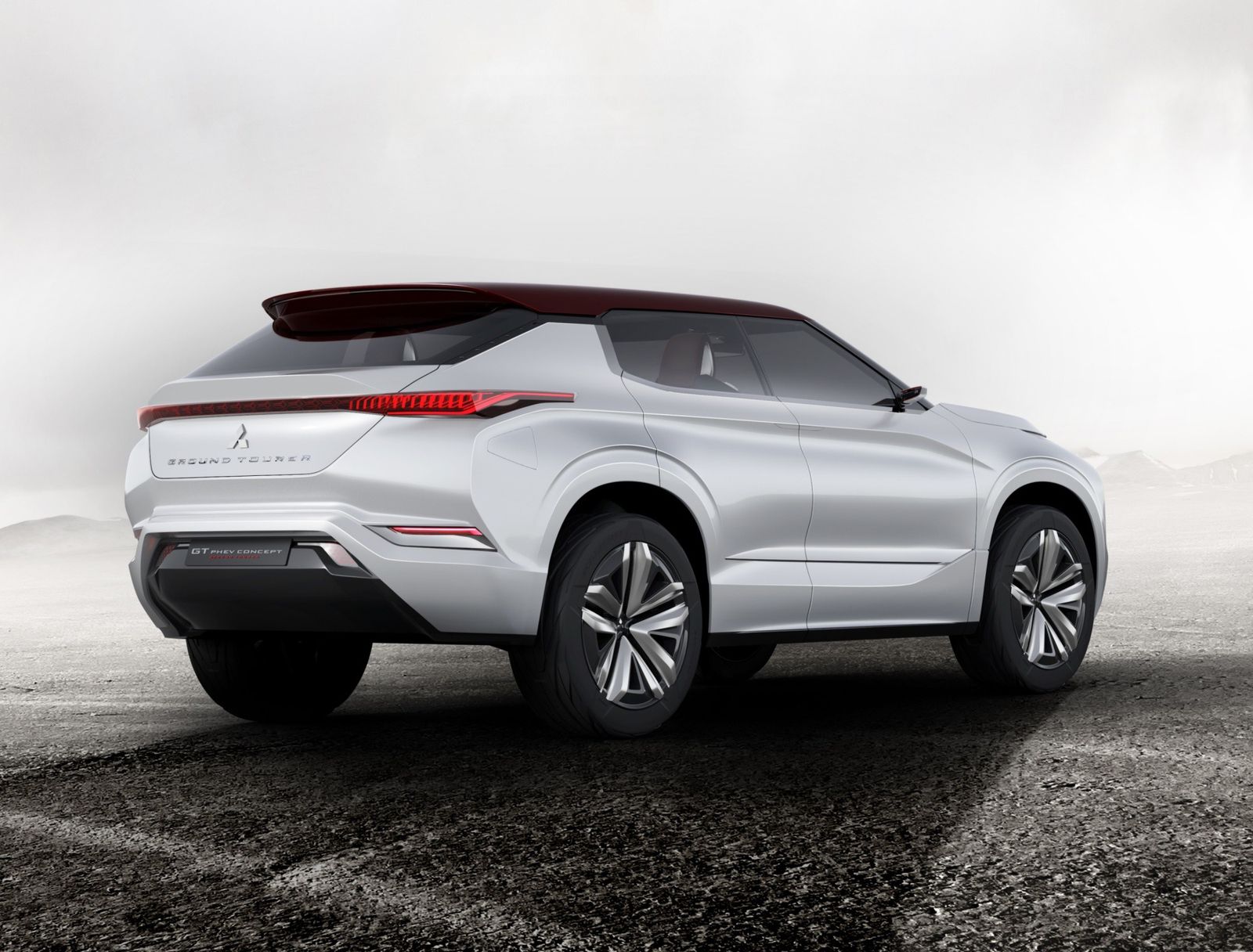 The GT-PHEV has an electric-only range of 120 km (74.5 km) and a combined hybrid cruising range of over 1,200 km (745 km).