Ford just pulled out another ready-for-auction one-off inspired by one historical plane. It's just…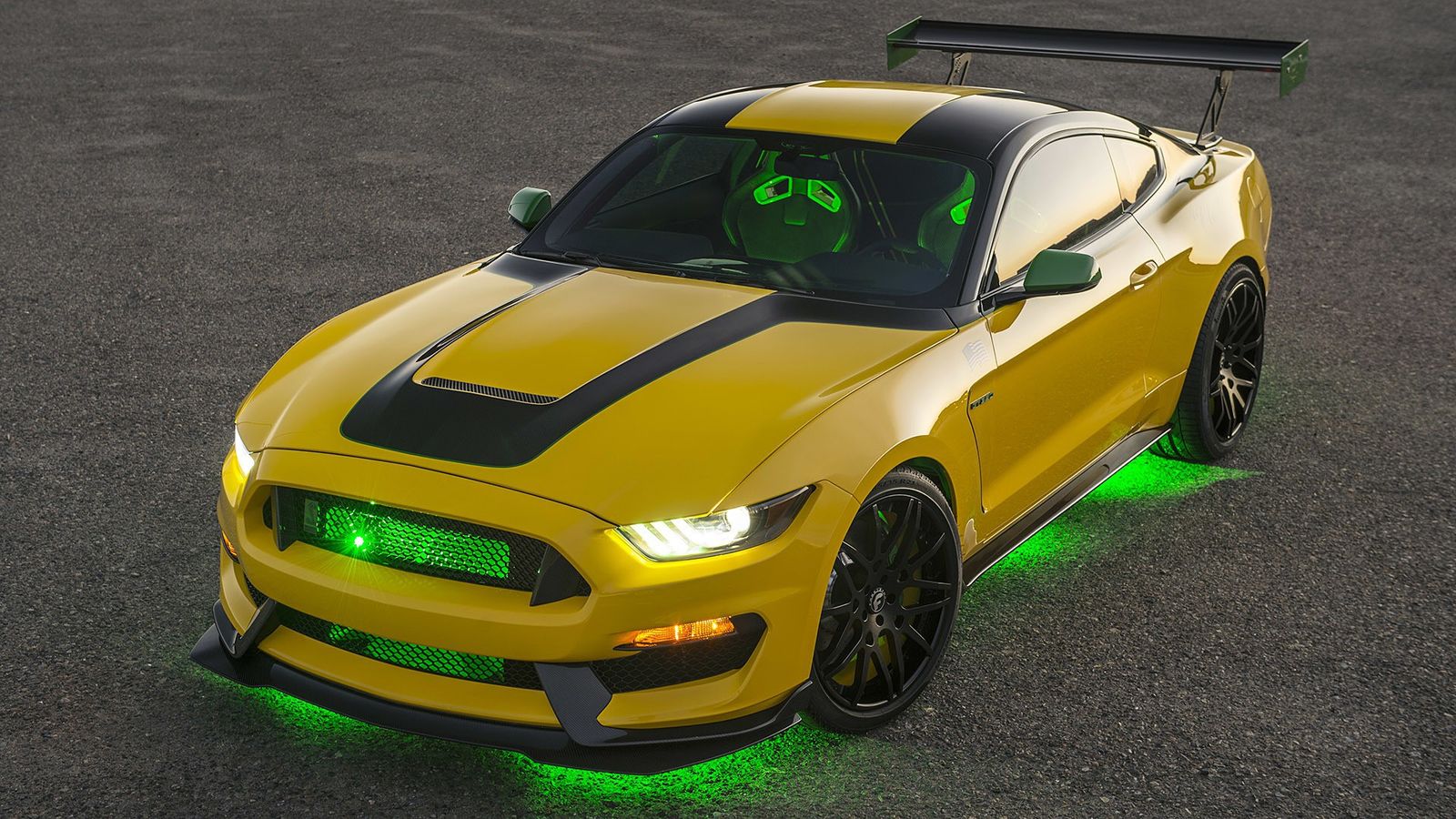 It's just that it looks like a car that would have been successfully showcased in the Need for Speed Underground II video game.
The "One Yeller" Mustang GT350 is no joke, though. It has a proper V8 delivering 526 horsepower and 429 lb-ft through a six-speed manual, and its creators are describing it as the "most race-ready and road-legal Mustang ever produced."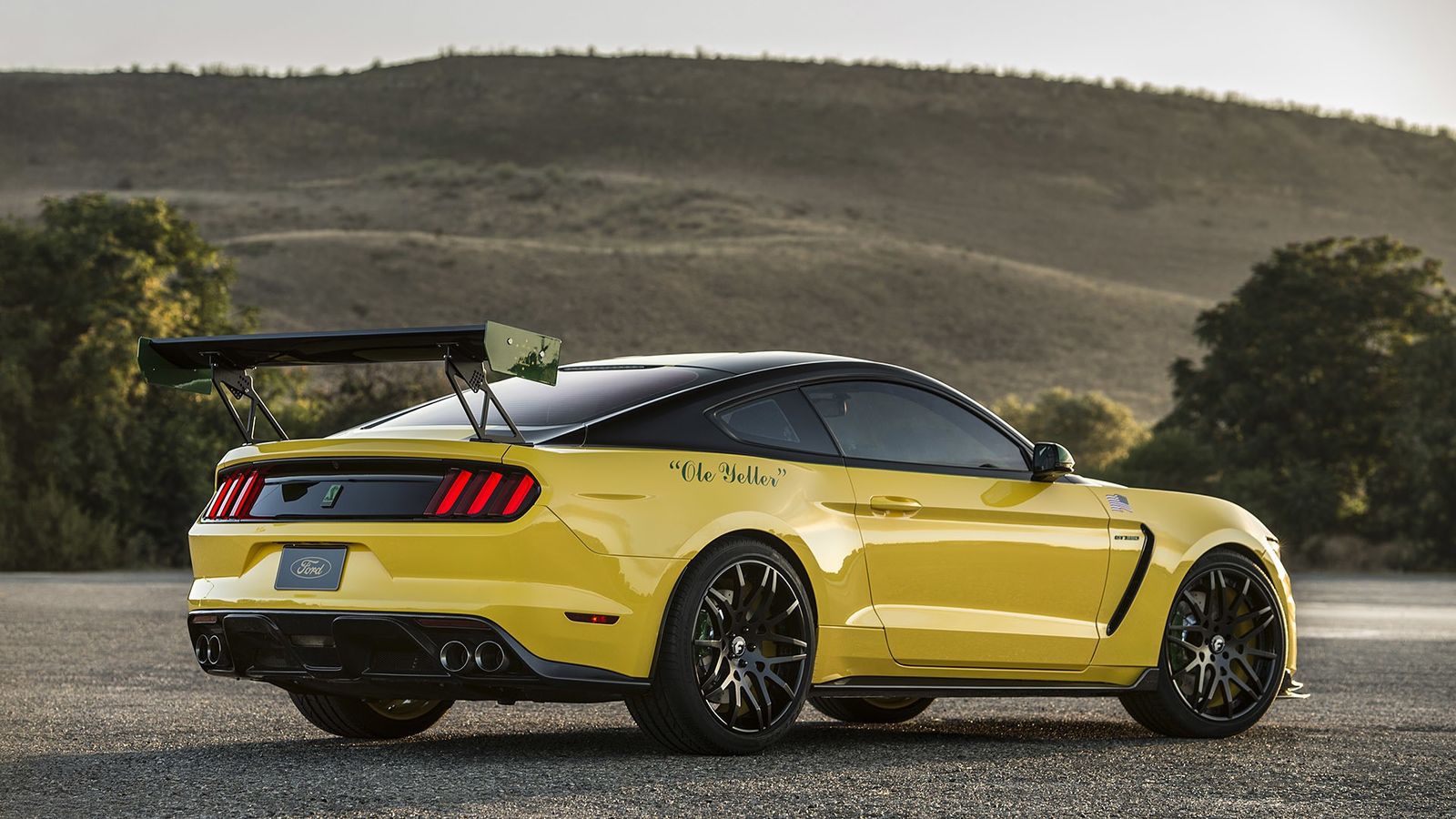 The 'Stang took inspiration from the "One Yeller" fighter plane, a green-on-yellow P-51D Mustang that set the record for the fastest coast-to-coast propeller-powered sprint – from Florida to Cali in just 5 hours and 20 minutes.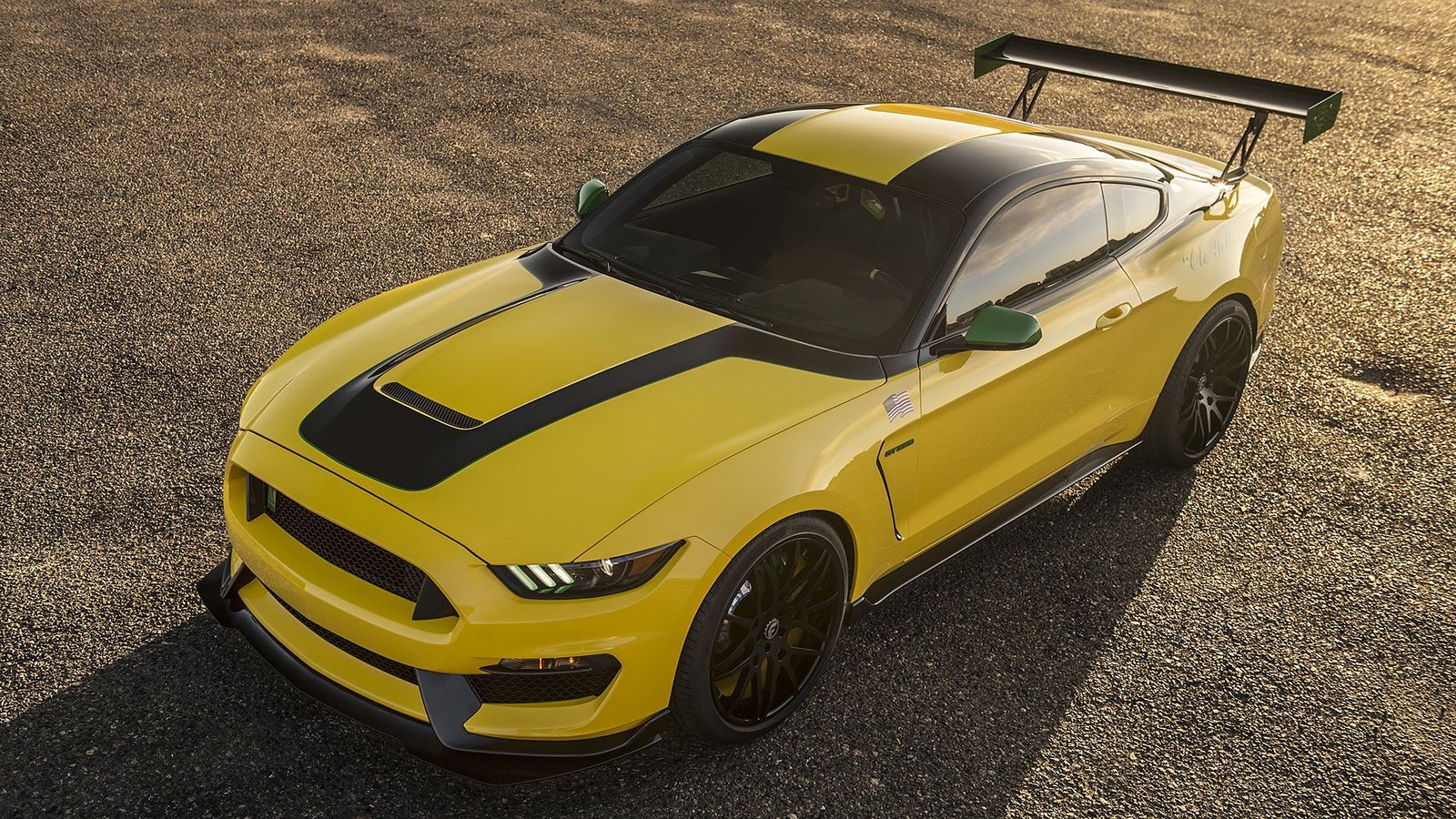 Both machines are impressive in the light of their achievements, only that the plane looks better in this livery than the car. The detail separating them are those unfortunate neons fitted on the car. And that humongous spoiler on its tail, for that matter.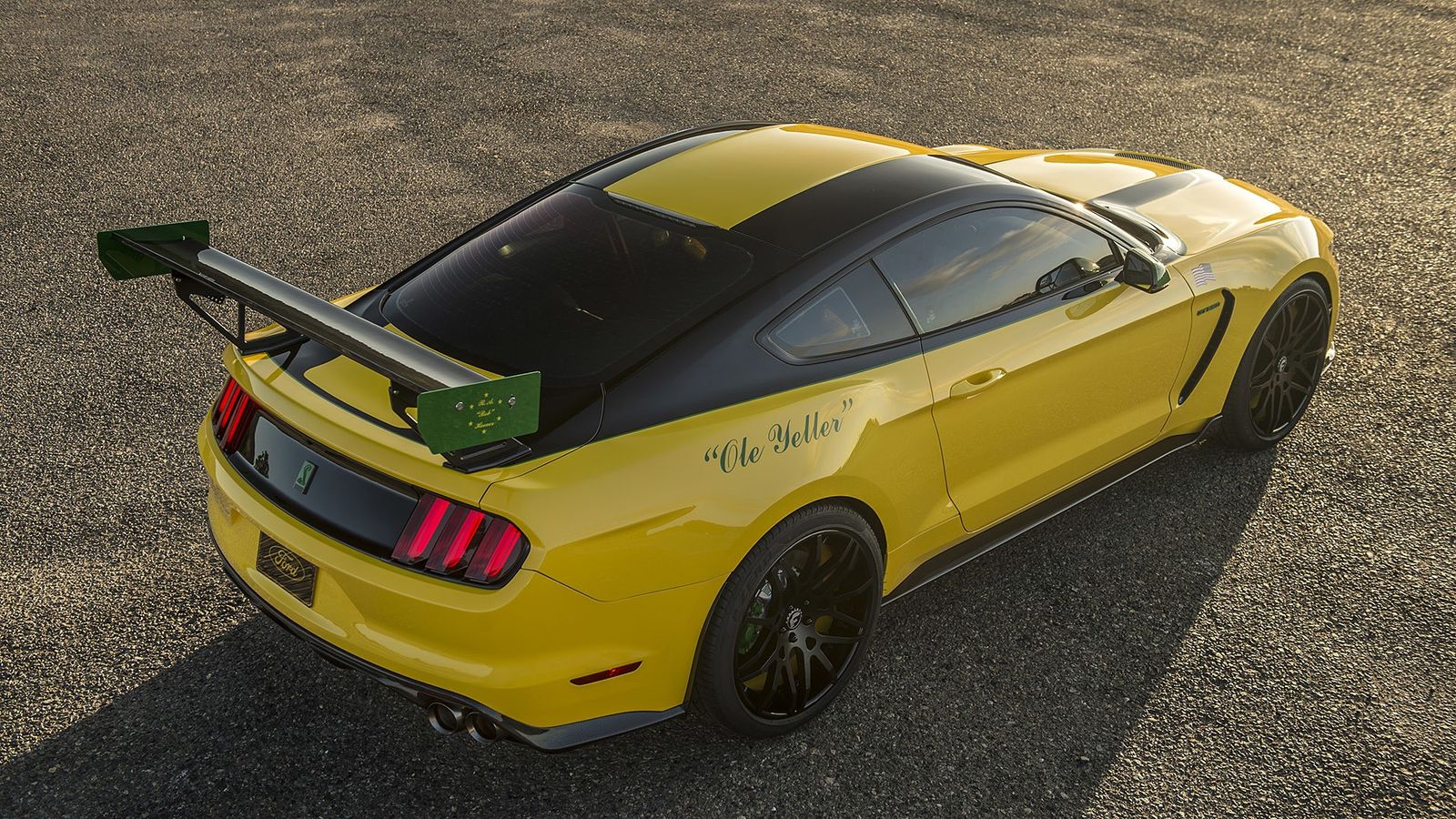 But, given the fact its sole purpose is to be auctioned for the Young Eagles charity initiative, we can probably forgive that neon-based crime to what people generally call "aesthetics."