It's good practice for the real thing, don't you think?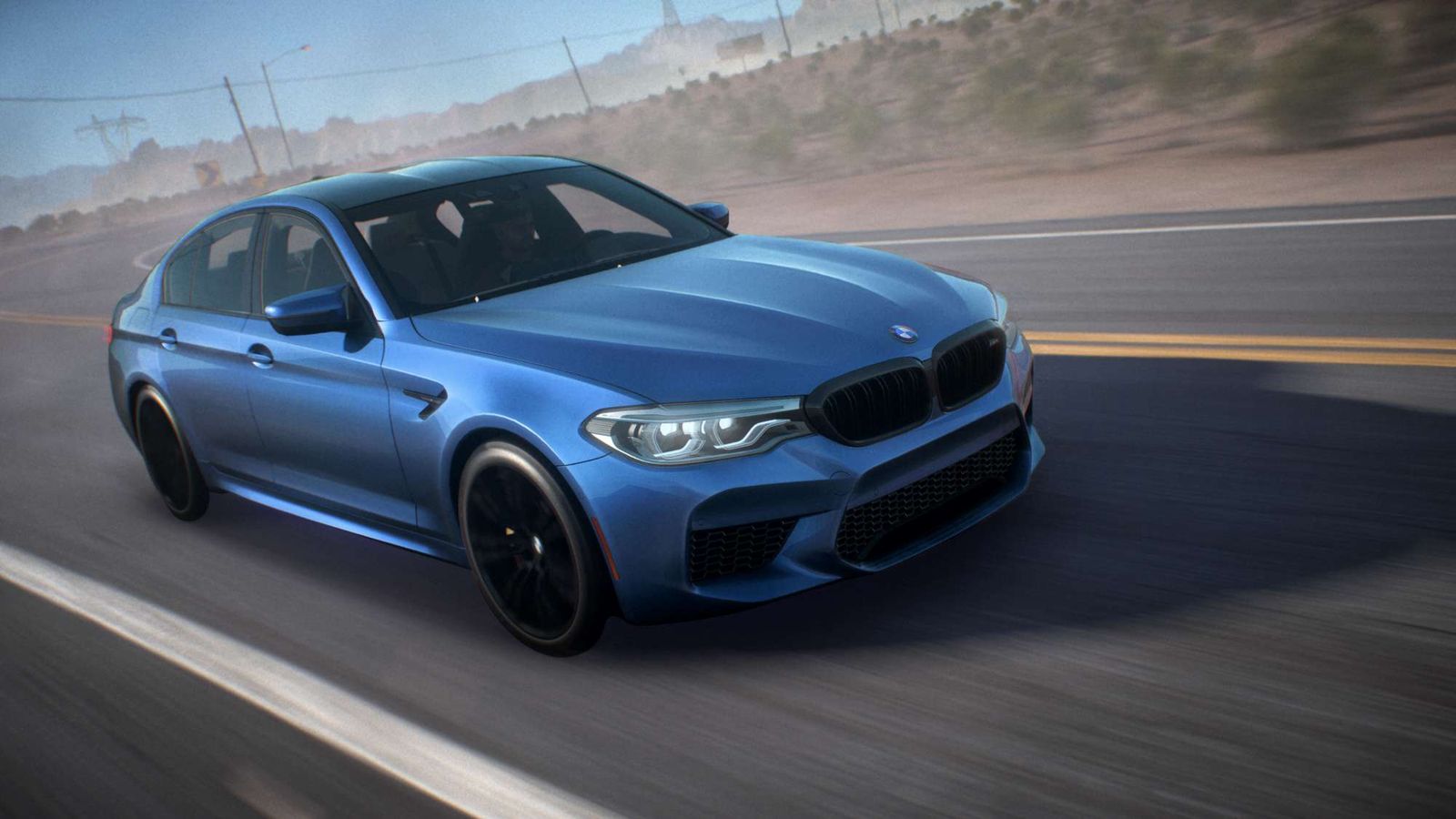 Since BMW fitted the new M5 with all sorts of gimmicks, it would be pleasing to see what Munich's new rocket can deliver. But real-world tests are still some months away, yet gaming saves the day.
Courtesy of BMW and EA Games, those playing the latest installment in the NFS series – Need For Speed Payback – will be able to try out the new M5 and its M xDrive. Kind of.
The experience is far from what you get in the real M5, but EA Games says the car is available for heist missions and game-wise, it should provide a helluva escape car. After all, testing the game's AI and the ability to send cop cars on your tail is a must.
Retaining the 4.4-liter V8 engine – updated to today's standards, of course – the new M5 packs 600 metric horsepower and 750 Nm (553 lb-ft) of twist harvested by a new M xDrive all-wheel drive setup that also allows rear-wheel drive use and the eight-speed M Steptronic transmission.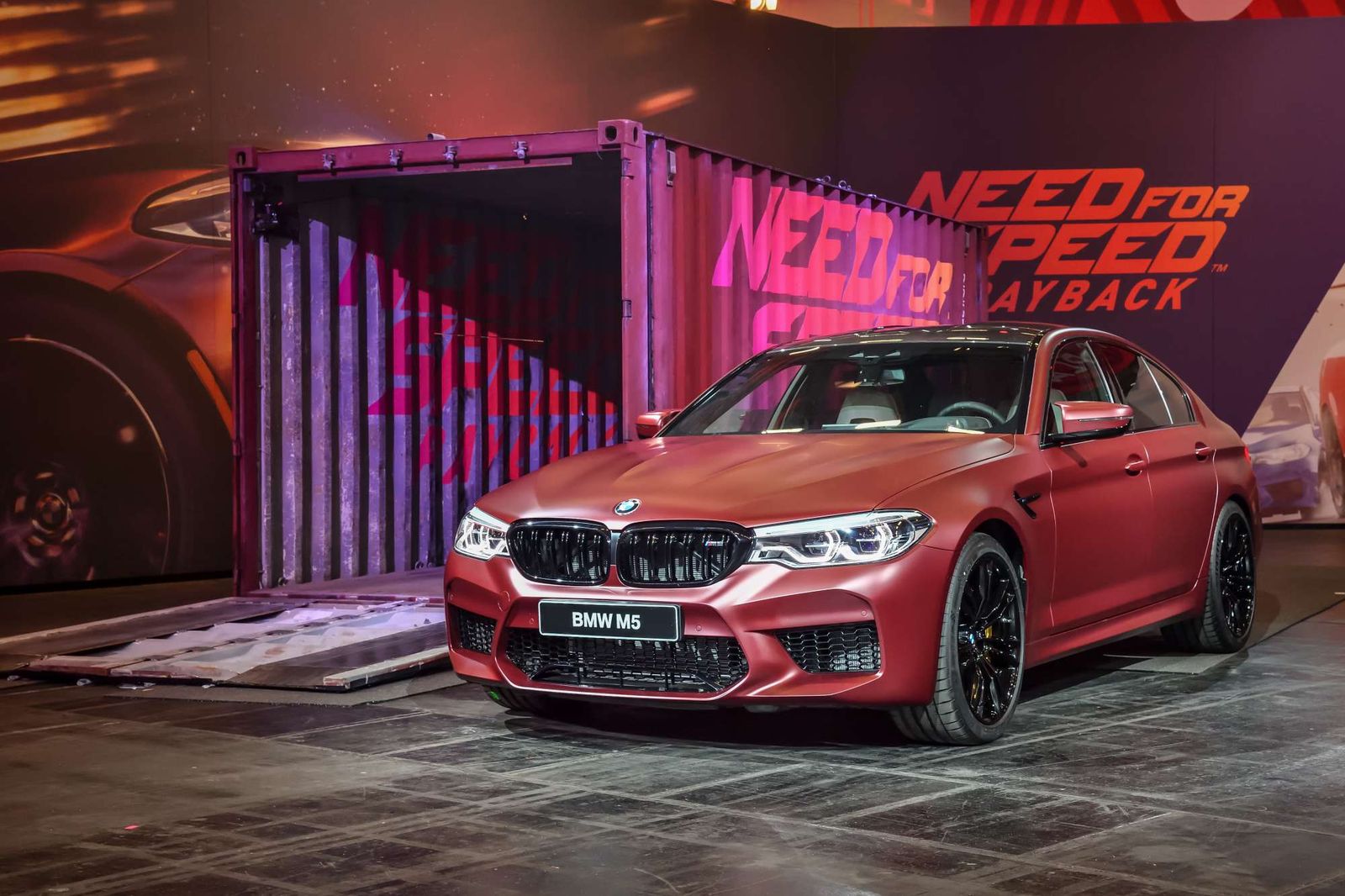 READ MORE about the brand new 2018 BMW M5
BMW aficionados face a sore wait until next spring when the M5 comes to the market, but we reckon the gaming experience might sweeten the pot for some of them.
In the meantime, make sure you check out the long history of BMW M cars told by pictures and videos.