It looks as good as we've imagined it, and this is not even the final draft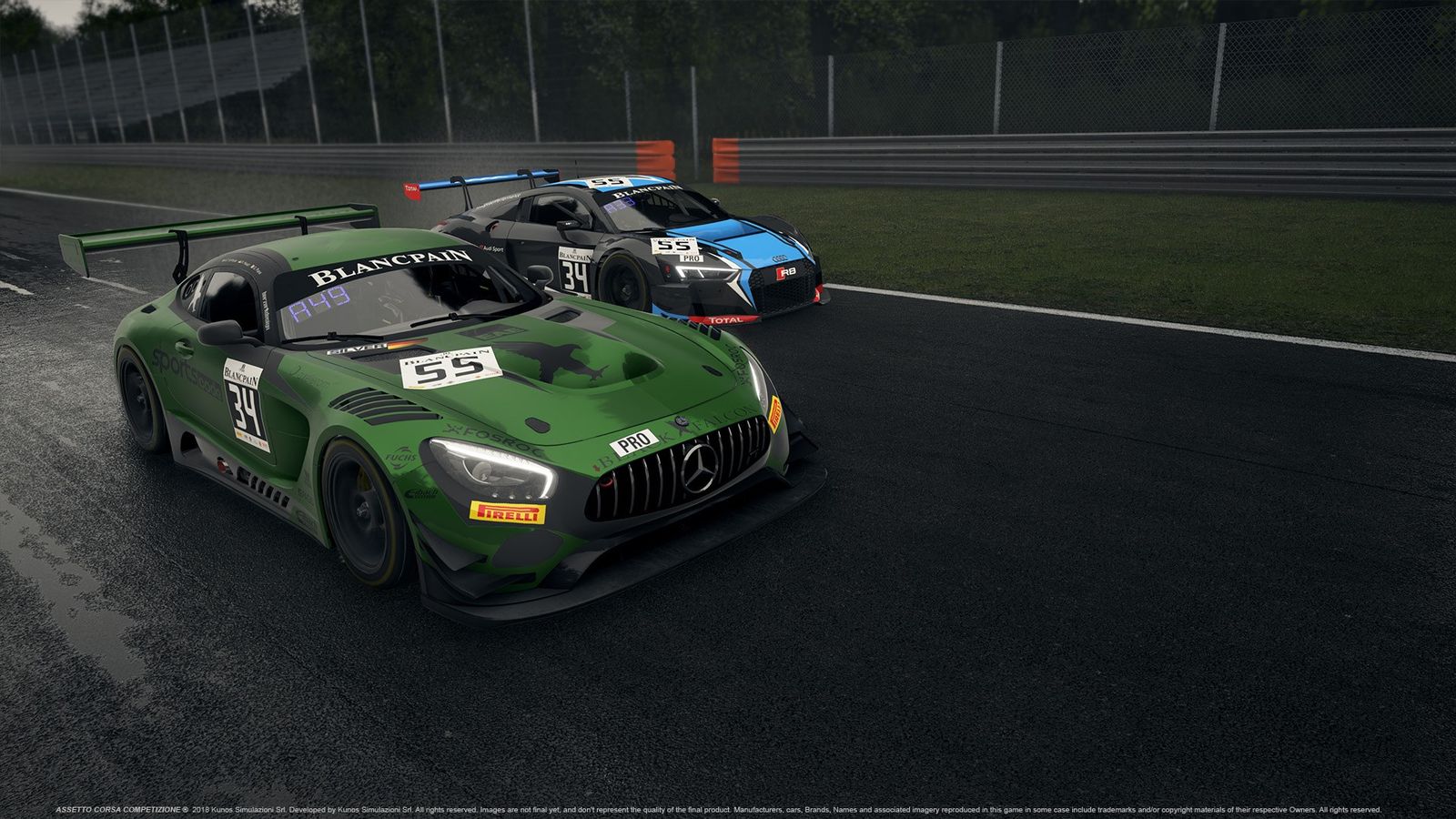 This weekend, Monza hosted another round of the Blancpain series, a perfect opportunity for Kunos to boast another batch of Assetto Corsa Competizione photos.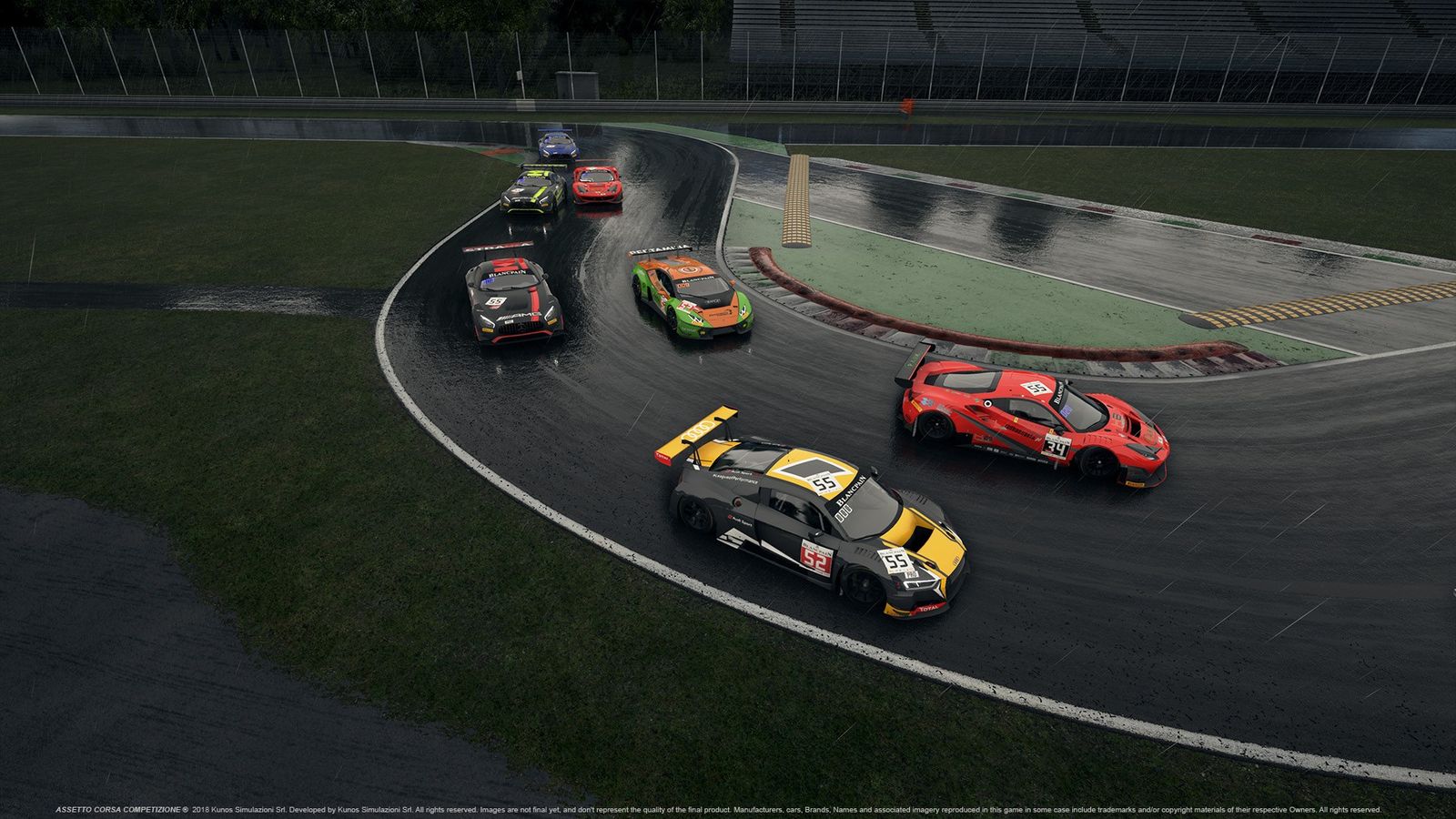 A few weeks ago, Kunos Simulazioni enticed us with an announcement trailer for the Assetto Corsa Competizione, a standalone upgrade all the fans are waiting for. From what we could tell then, the game — based on the Unreal Engine 4 — renders dynamic time and weather, and virtually recreates the Blancpain tournament.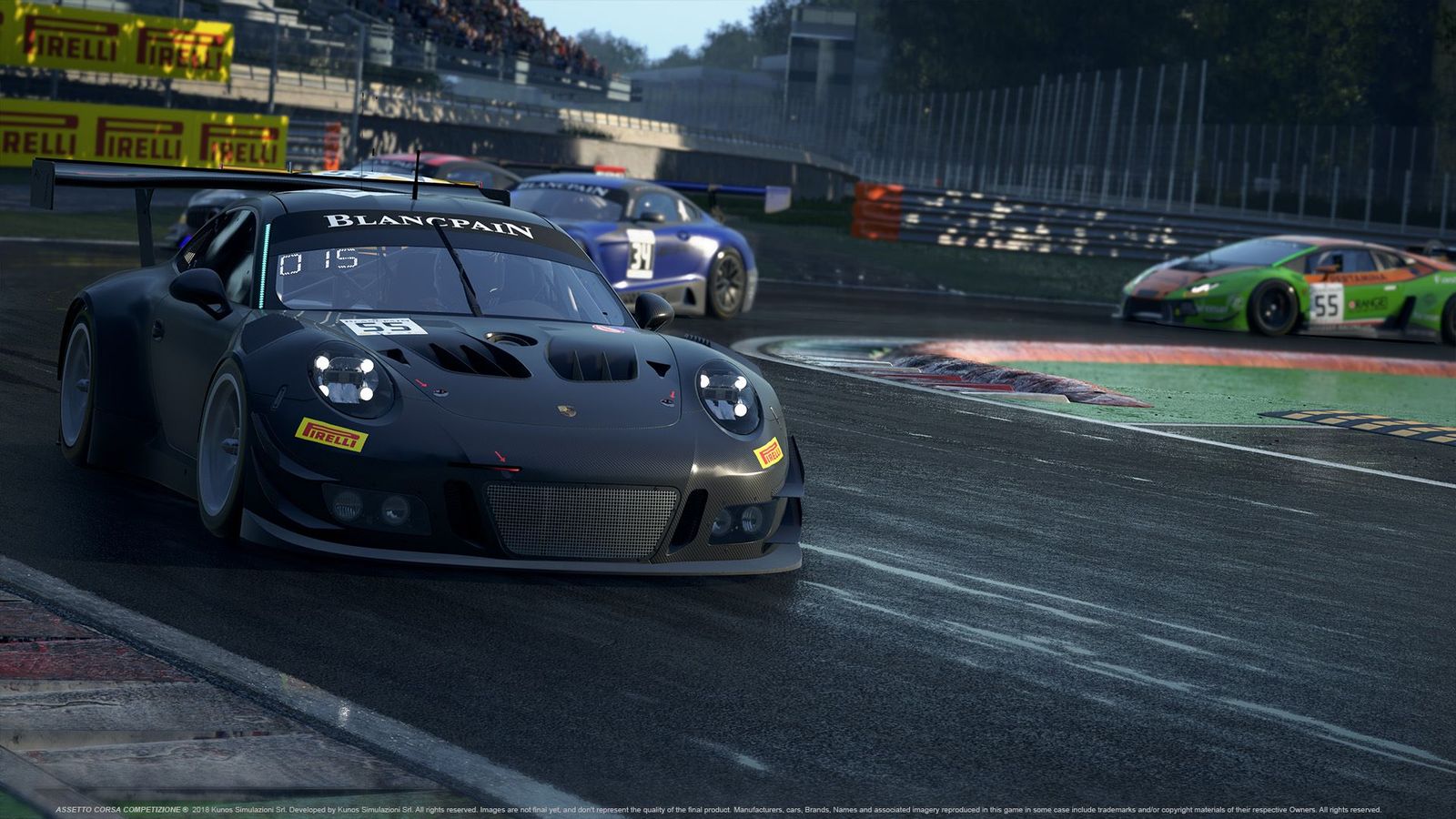 The photos show the Monza track at various moments of the day, and under various weather conditions; naturally, the cars featured here are all Blancpain competitors.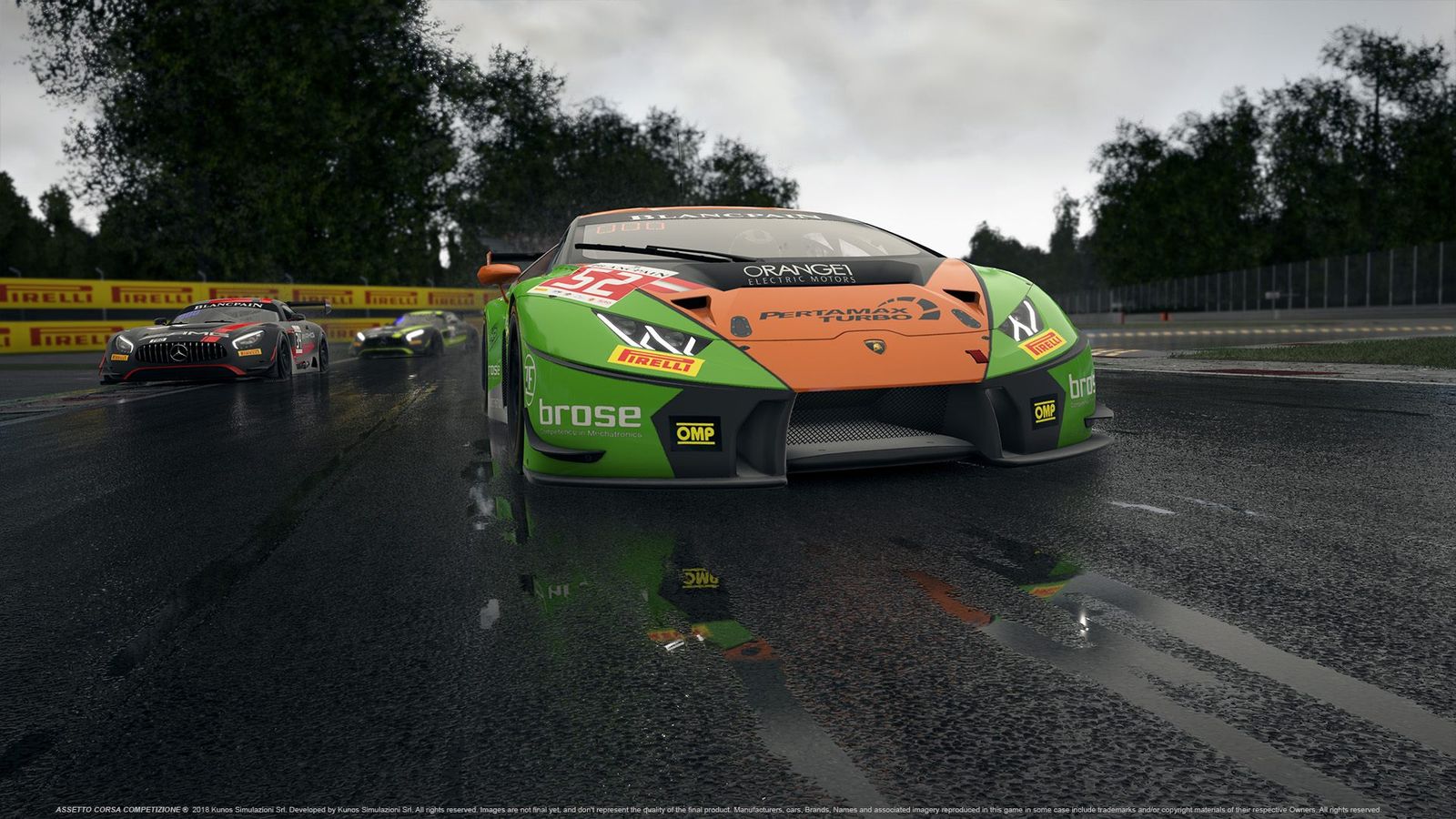 Tell us what you think of the photos, bearing in mind this is not Kunos' final version so the game might look even better than here. The development for this game is in full swing, ACC looking to be one of this year's much-expected launches — although the console gamers might have to wait until 2019 to play Assetto Corsa Competizione on their devices.
via GTPlanet