Let us repeat that: a four-turbo straight-six diesel BMW sedan that sprints to 100 km/h in 4.4 seconds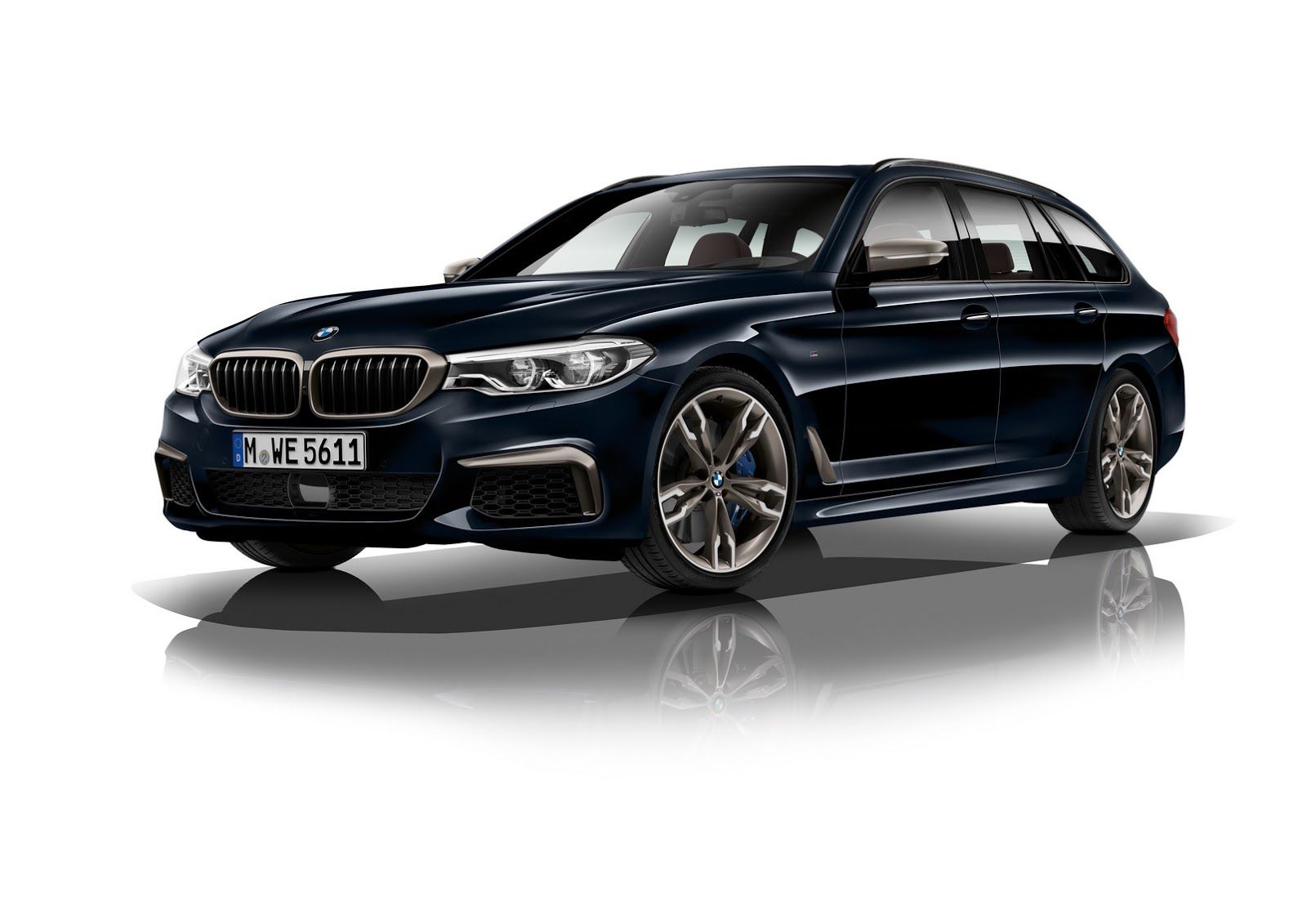 BMW's latest six-cylinder diesel engines are brilliant: they're refined, ever so pokey and they make a good noise too – the one in the new M550d xDrive is their pinnacle. Previous M550d models had a three-turbo setup to achieve just under 400 hp, whereas this new unit gets four turbos for a round total of 400 hp.
That, when coupled with its monumental torque figure of 760 Nm and xDrive all-wheel drive, translates into a 0-100 km/h sprint time of just 4.4 seconds for the sedan and 4.6 seconds for the wagon.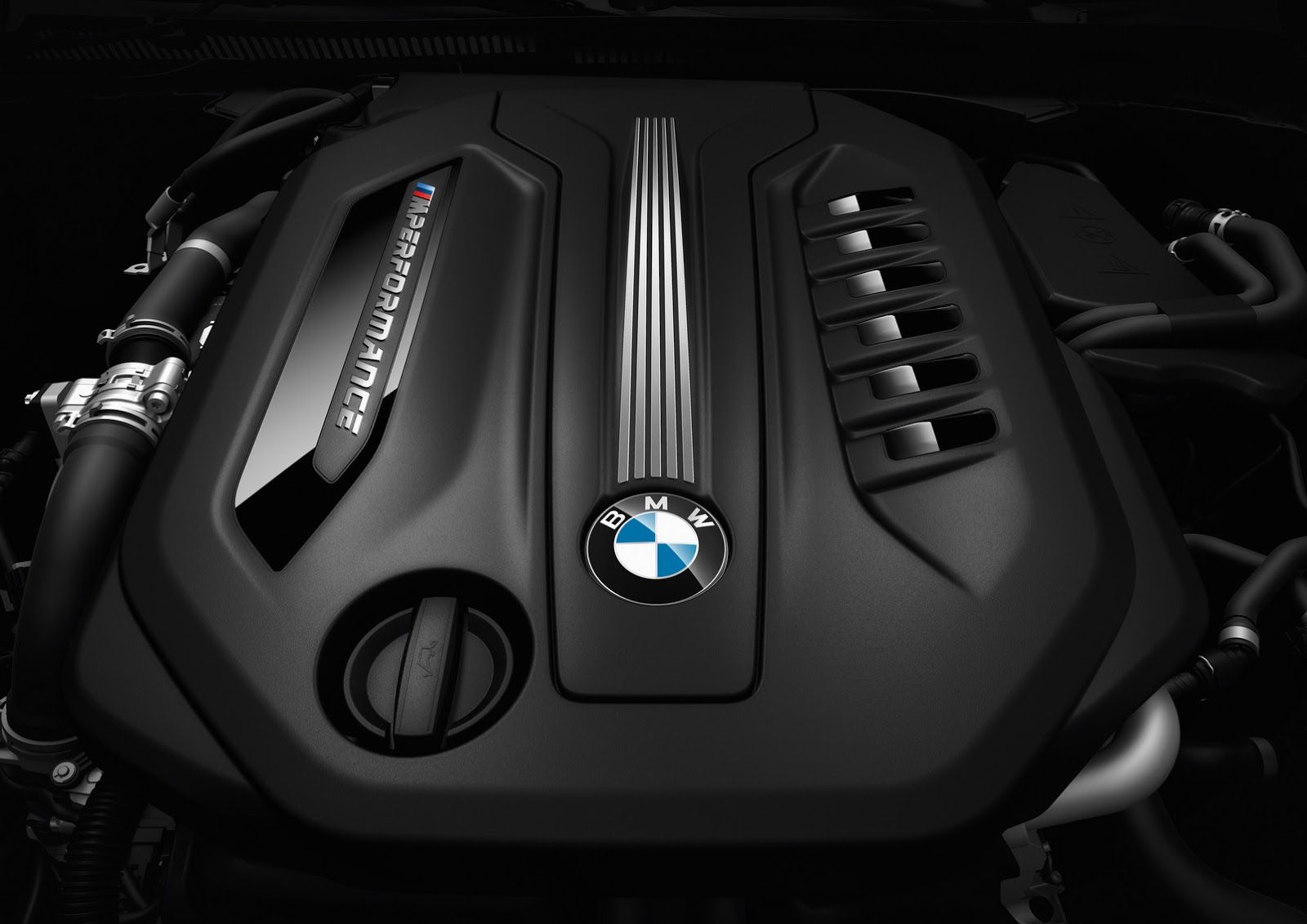 All M550ds get sporty M bumpers, skirts and rims (standard 19- or optional 20-inch) plus a decent helping of M Performance badges. Inside there aren't any telltale signs that this is the most powerful and sportiest diesel they offer, but it does come with plenty of kit that's optional on lesser models in the range.
What's most impressive for a car with such performance credentials are its economy figures: the M550d is quoted as being able to average 5.9 l/100km or 48 mpg UK in sedan guise, with the wagon being marginally less efficient.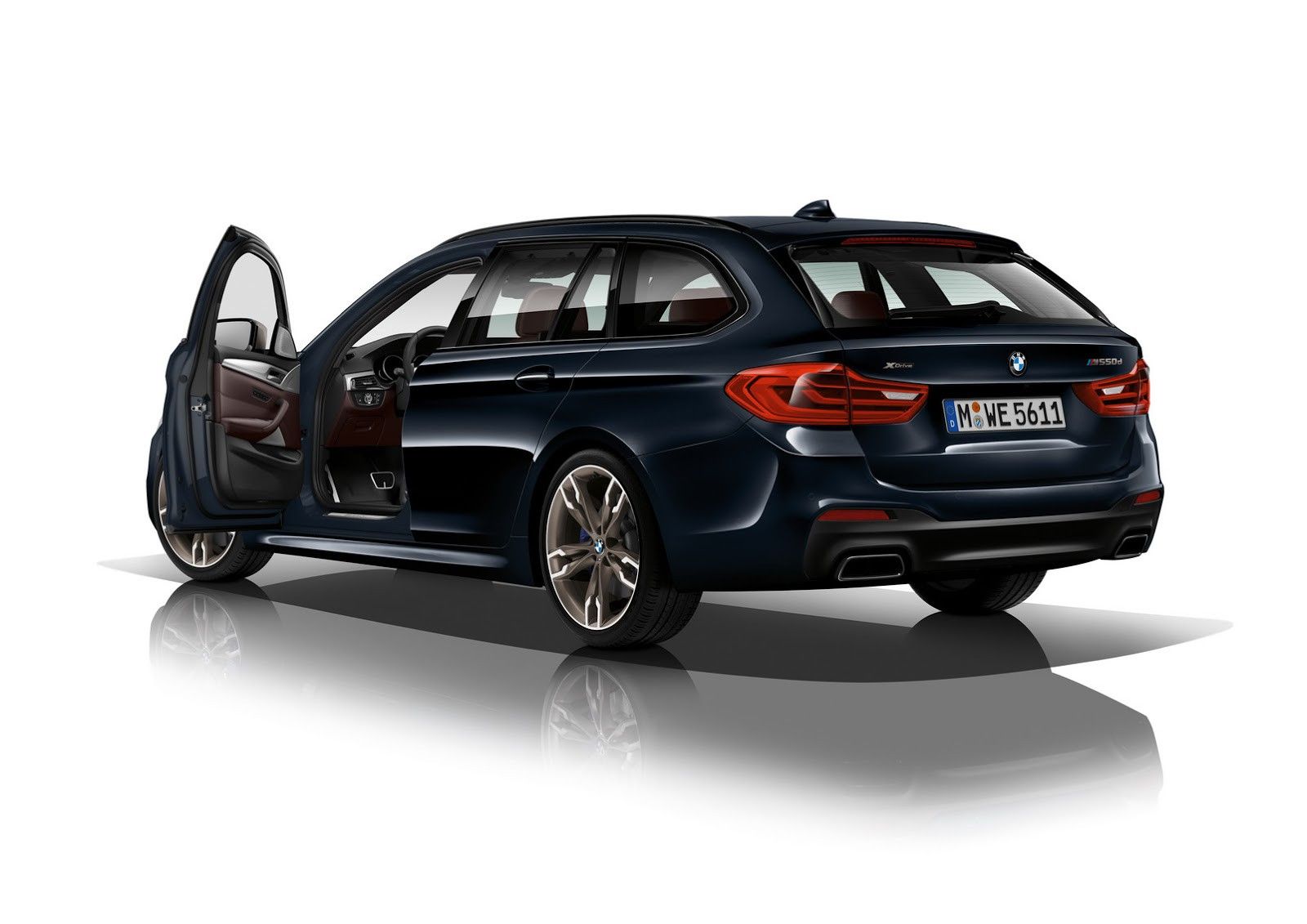 Pricing has yet to be announced.