The Everest SUV is basically a Ranger pickup with a covered bed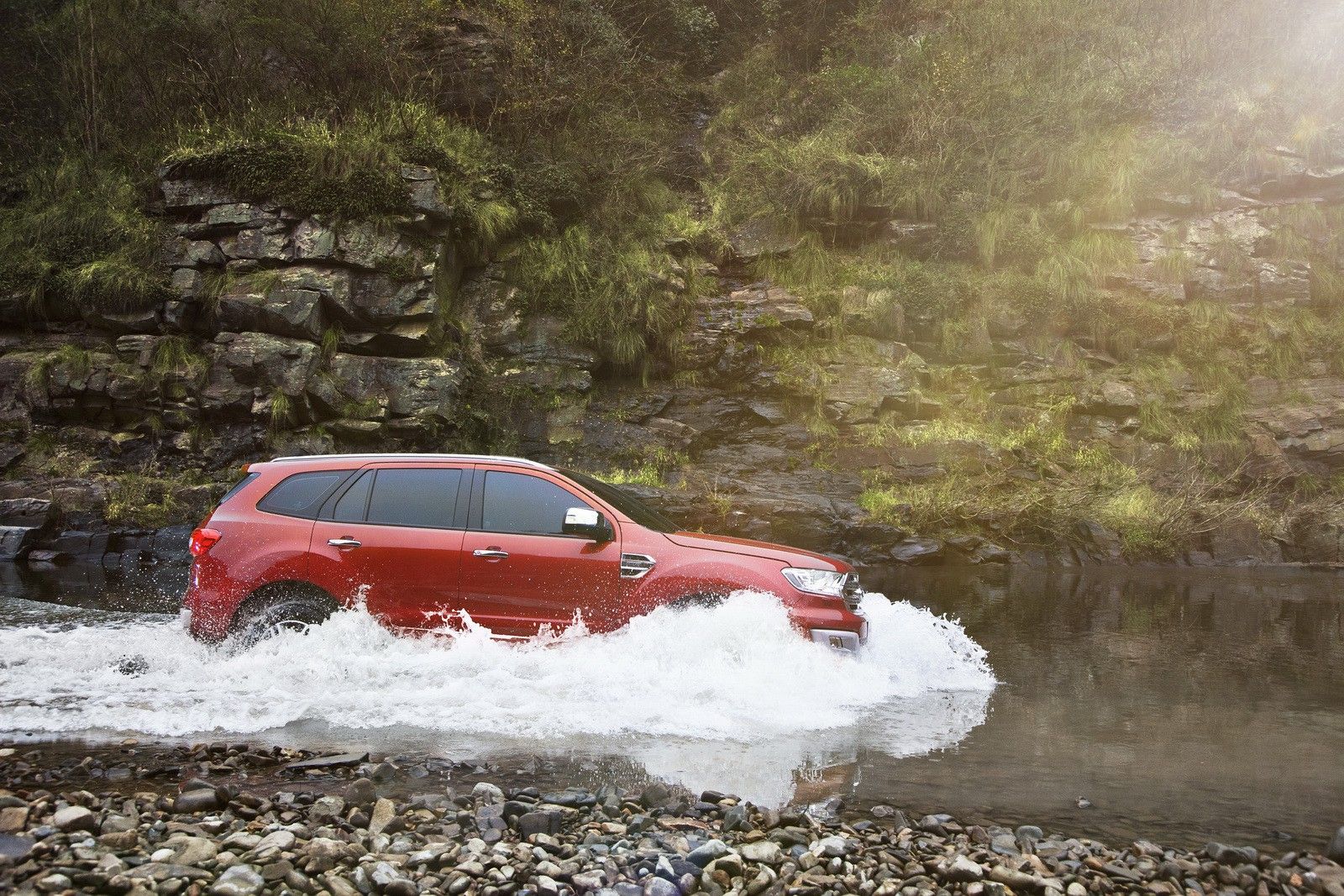 The Ford Everest is basically a Ranger pickup that looks a bit more upmarket and offers extra convenience by having an enclosed baggage compartment instead of a bed in the back. It does show its Ranger roots in the design, though, and it wouldn't be a stretch to call it derivative, because it is…
However, it's by no means bad or agricultural looking, because the Ranger on which it's based is adequately stylish for what it is – some manufacturers go overboard with styling details, while others neglect this aspect altogether; the Ford Everest's designers seem to have struck a happy medium between the two.
There are two engines to choose from: a 2.2-liter with with 160 PS / 385 Nm (284 lb-ft) and a characterful five-cylinder 3.2-liter with 197 hp / 470 Nm (347 lb-ft); the latter has been a staple of Ford's commercial range for well over a decade and it's won high praise with drivers for its punch and pace.
The Everest is destined for specific markets only, so as much as you may want one, you need to live somewhere in southeast Asia (or Australia, New Zealand and South Africa) to be able to buy one; it's built locally at Ford's Thai plant.