Built tough, they say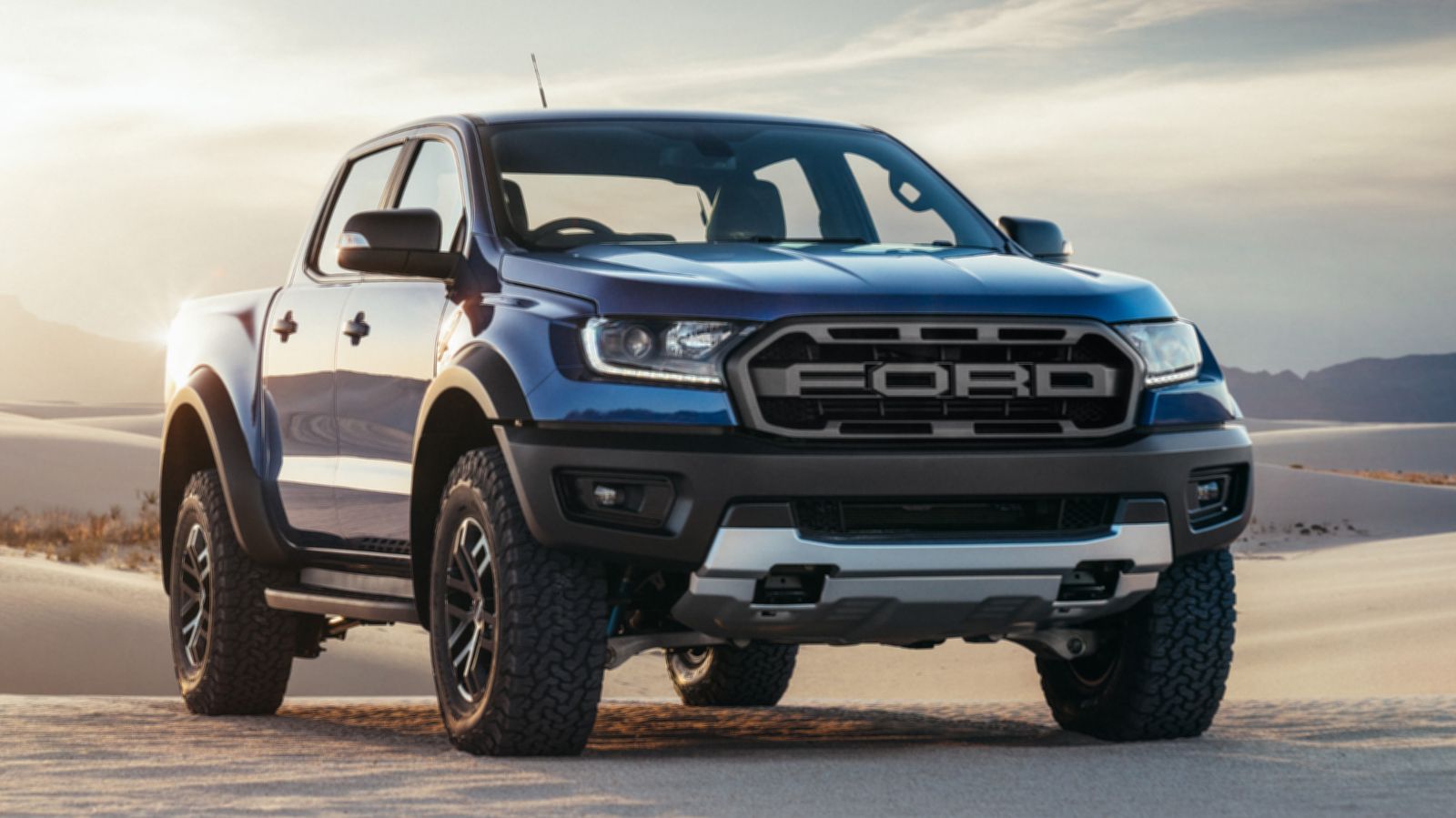 Although Ford presented the new Ranger Raptor back in February, its Australian arm is only now beginning to pave the pickup truck's sales way with a dynamic video.
As you know, the first-ever Ford Ranger Raptor uses a turbodiesel making 210 hp and 500 Nm (369 lb-ft) of torque that are best put to good use off the beaten path.
And since we all know how Ford finds huge pleasure in torturing every model that wears the Raptor badge (or not), the following video had no reason to feature a different approach.
Ford will assemble the new Ranger Raptor in Thailand, from where it will be heading to Asia Pacific markets but also Europe at first. An US-bound Ford Ranger Raptor is also in the cards, but most likely it won't rely on a Diesel engine.
Check out the video below:
READ MORE: Watch the Ford F-150 Raptor drift on the Nürburgring