New Porsche 911 (992) comes before our eyes almost undisguised
We now want to learn all of its secrets
The closer we get to its debut (expected at this year's Los Angeles Motor Show) the more of the new Porsche 911 we get to see. Speaking of which, the latest batch of spy photos shows us the 911 almost entirely undisclosed.
Hereby, we once more confirm that the future 911's rear end looks annoyingly similar to the one found on the Panamera. To make it clear, we like the way the new Panamera looks. Quite a lot. Only that we hoped the 911 would keep its design slightly off boundaries to the rest of the lineup; don't ask us why.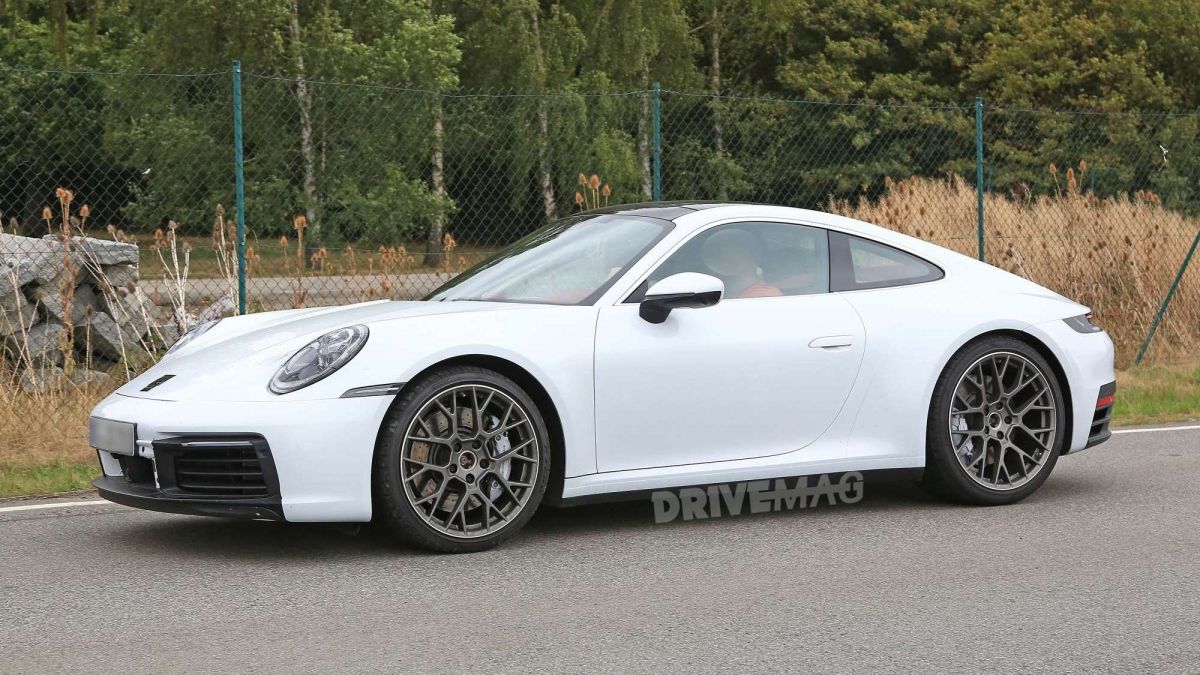 Otherwise, the 911's iconic profile looks virtually unchanged while at the front the frunk cut is bigger. The left and right LED rear lights are connected by a lighting bar; we can't tell yet if that's the four-wheel-drive design cue (like before) or if this is the new standard design to feature on all 911 models.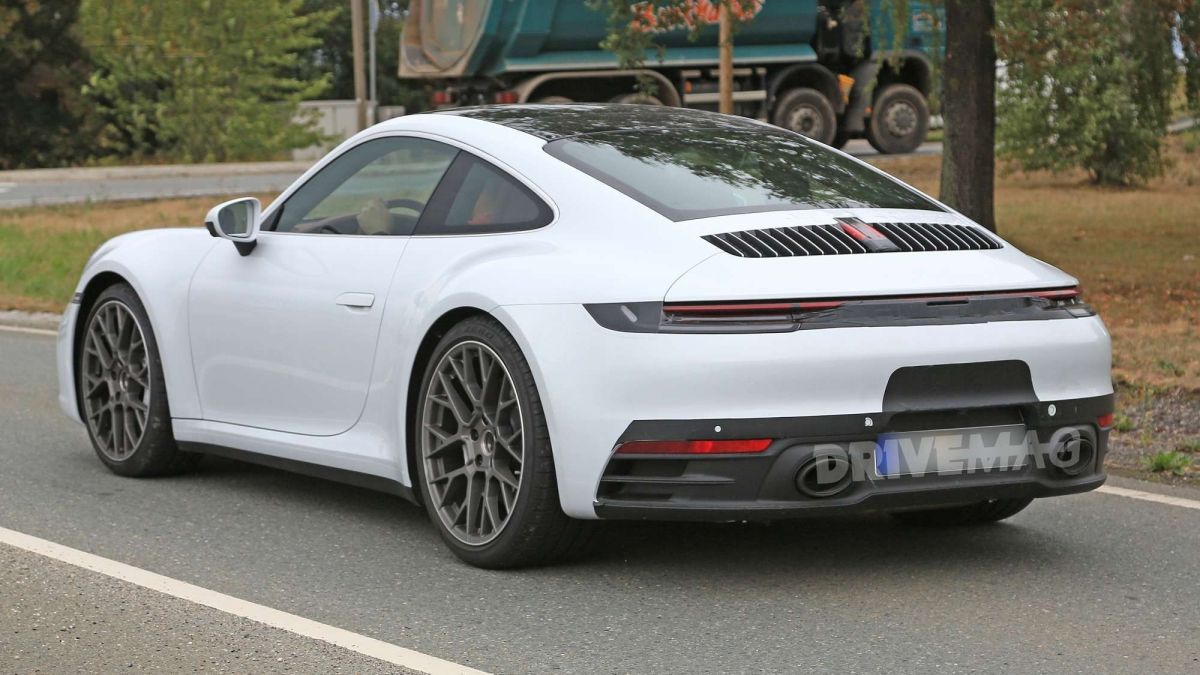 Although we can see so much of it, there is a lot to be uncovered about the 911, because the important stuff is hidden beneath its unmistakable shapes. Auto Express confirms the 992's 'core platform' has been modified to host a hybrid powertrain, a definitive first for the 911.
However, the hybrid setup doesn't replace the conventional ones but is rather offered as an alternative. Word is that the hybridized Porsche 911 would be offered in two different states: one similar to the Cayenne Hybrid, and a more powerful version that would sit alongside the Turbo S.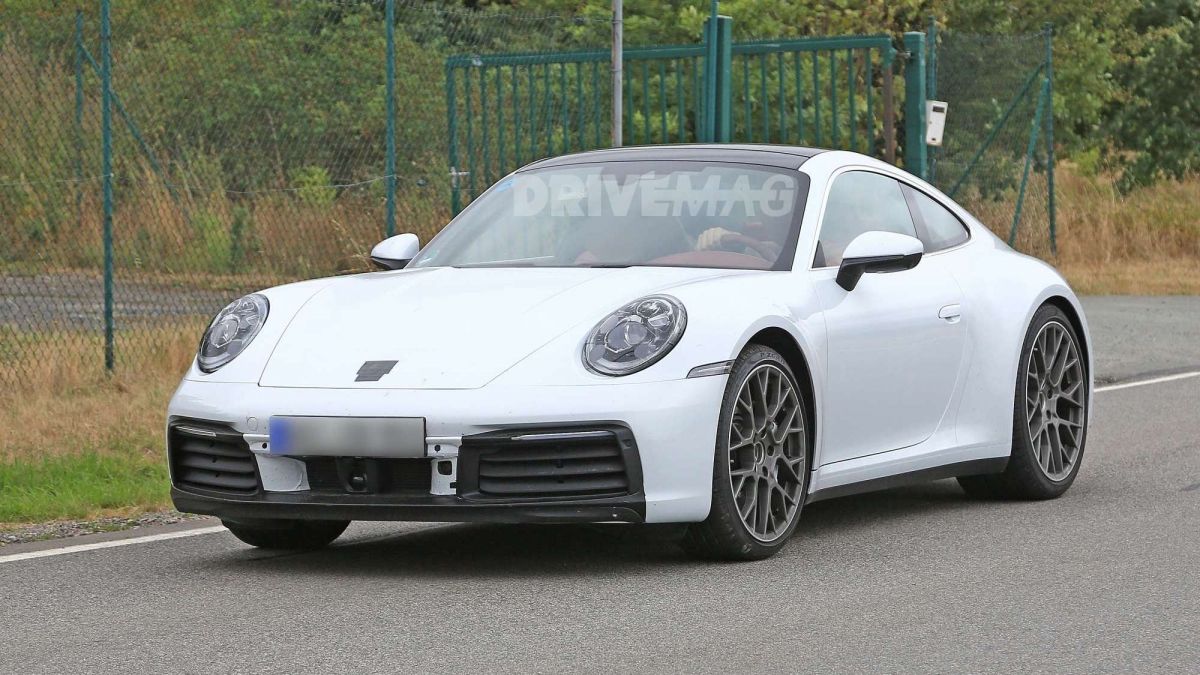 Hardcore versions badged GT3, GT3 RS, and GT2 RS would rely on the sparkling magic of the petrol-sipping flat-six unit mounted on the rear axle, so there's no need to worry (yet), Porsche purists. There are a lot of rumors regarding the future 911, naturally, some of them stating that the 992's versatile architecture would be shared with the next-gen Audi R8 and the Lamborghini Huracán replacement. But we'll let time tell us more.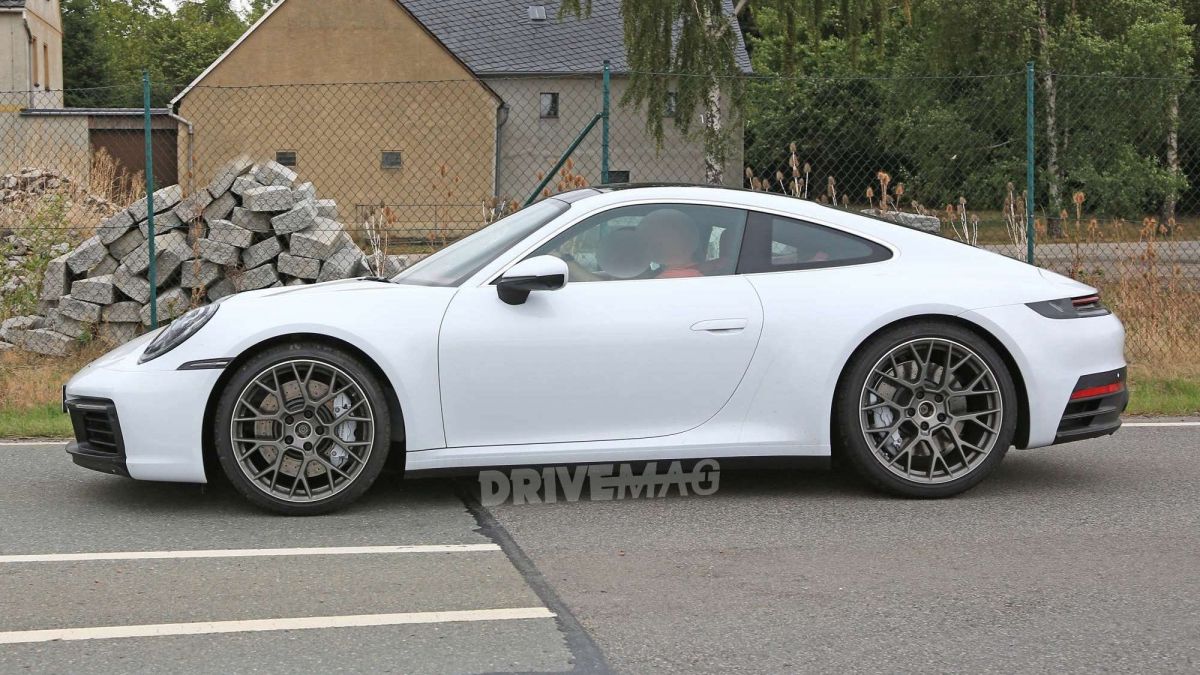 SEE MORE: Porsche Panamera Turbo S E-Hybrid already set six lap time records on six different tracks