Promises the usual sequel success story assortment of more, bigger and better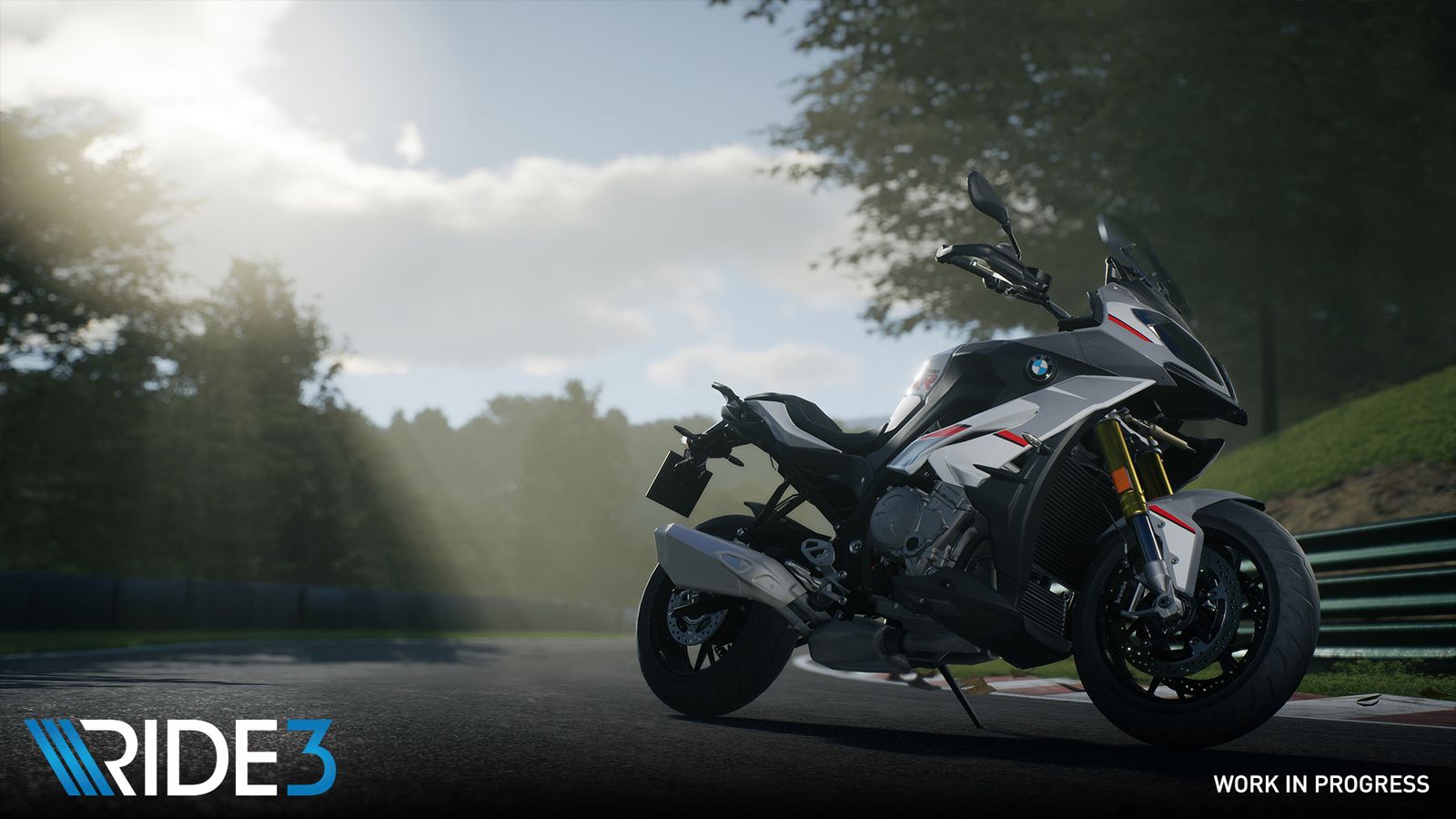 Ride 2 is acknowledged as being one of the best motorbike simulator games ever made, so you can understand the anticipation surrounding the next installment in the series due for release in late 2018.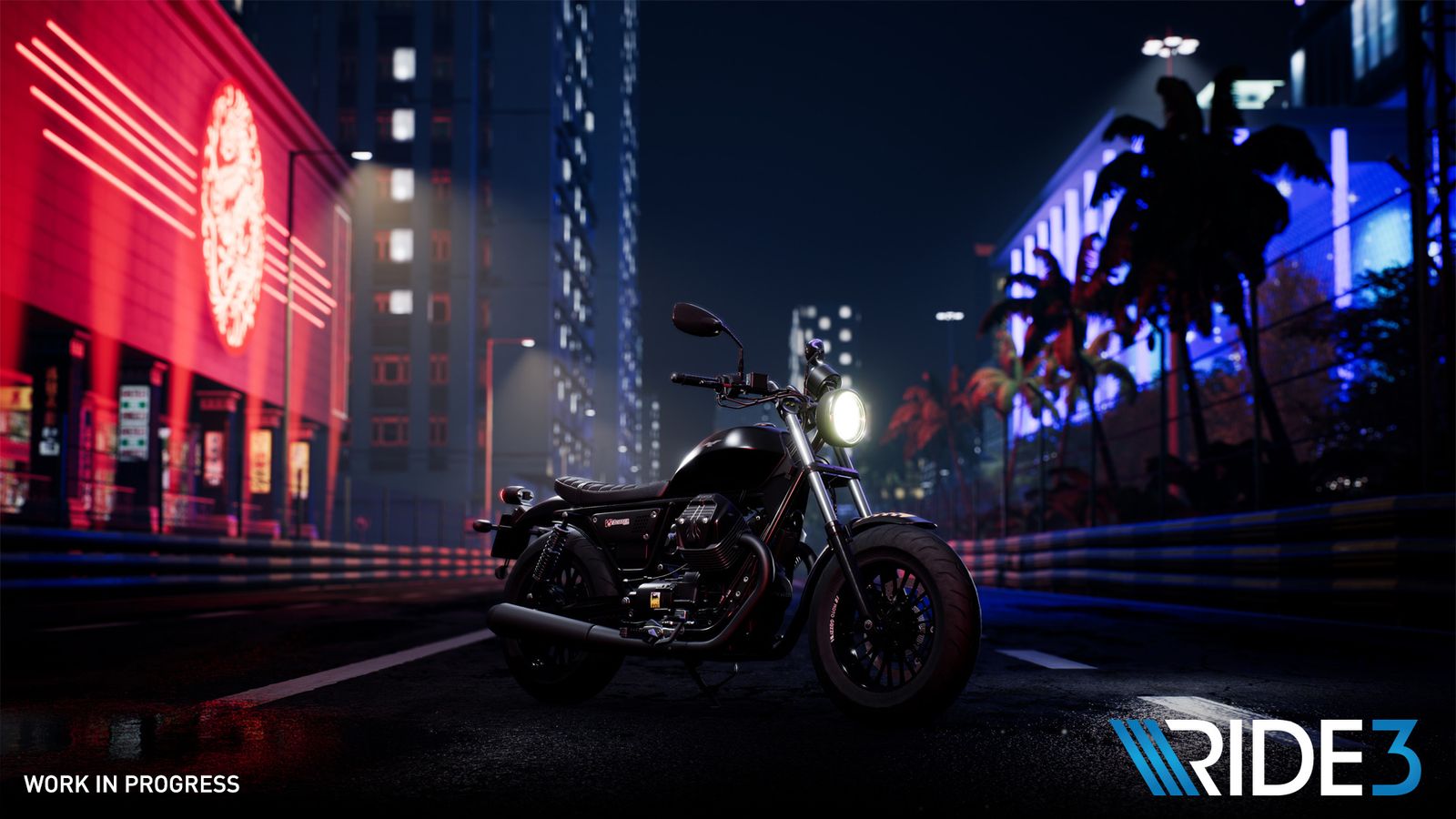 Ride 3 promises more content in the form of more bikes, more types of environments to race around, more customization and improvements in the general game formula. Think of it as with previous installemnts as Forza Motorsport, but with motorbikes.
[NativeAd]
Up to 230 different bikes are said to be featured which have over 500 customizable parts to choose from and then there's the fine tuning you can do to tailor the riding experience to your taste; night riding has will also be introduced with Ride 3.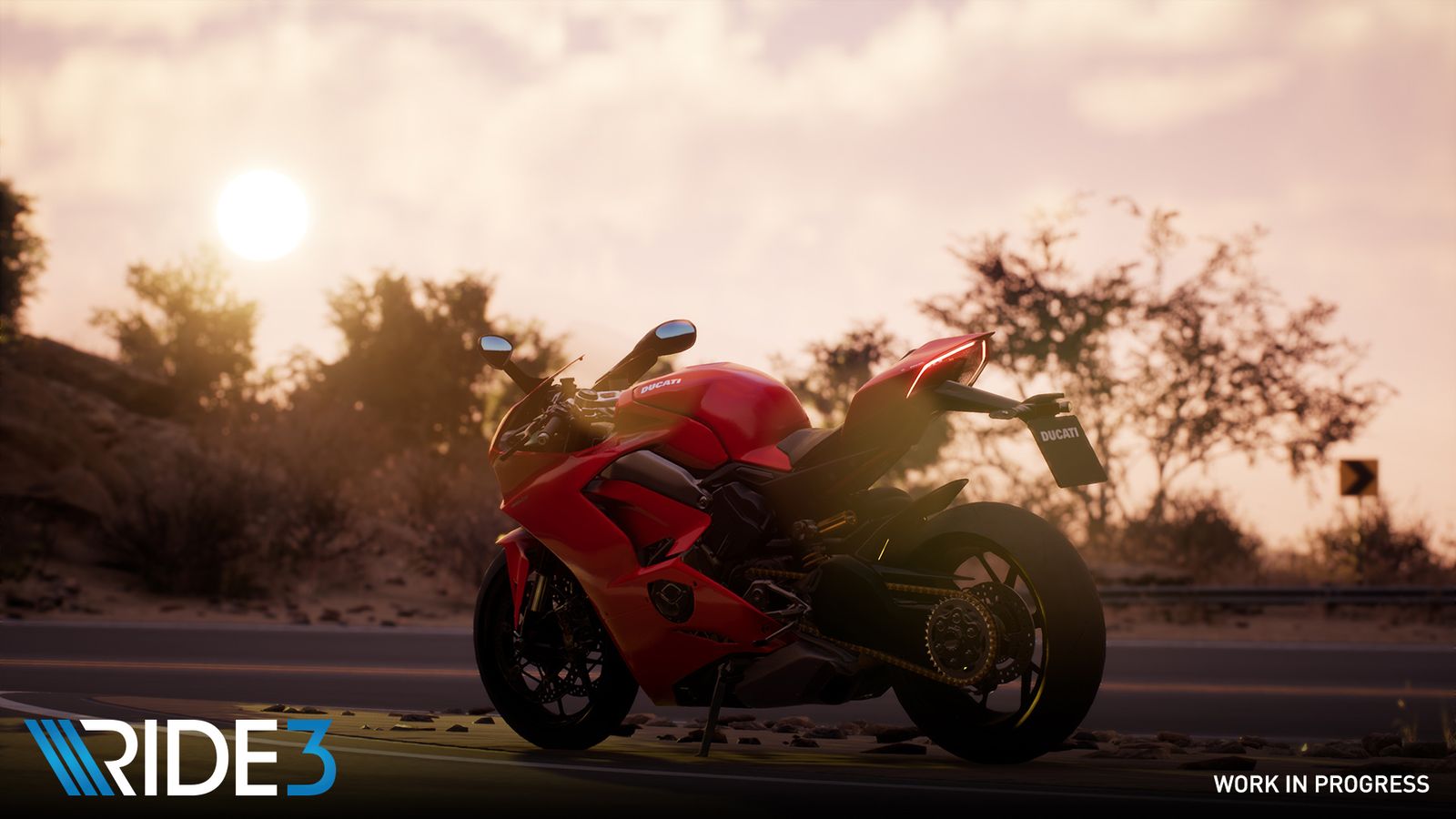 The game will be launched November 8, 2018 on all major platforms.
CHECK OUT: More games