It's the model's official European debut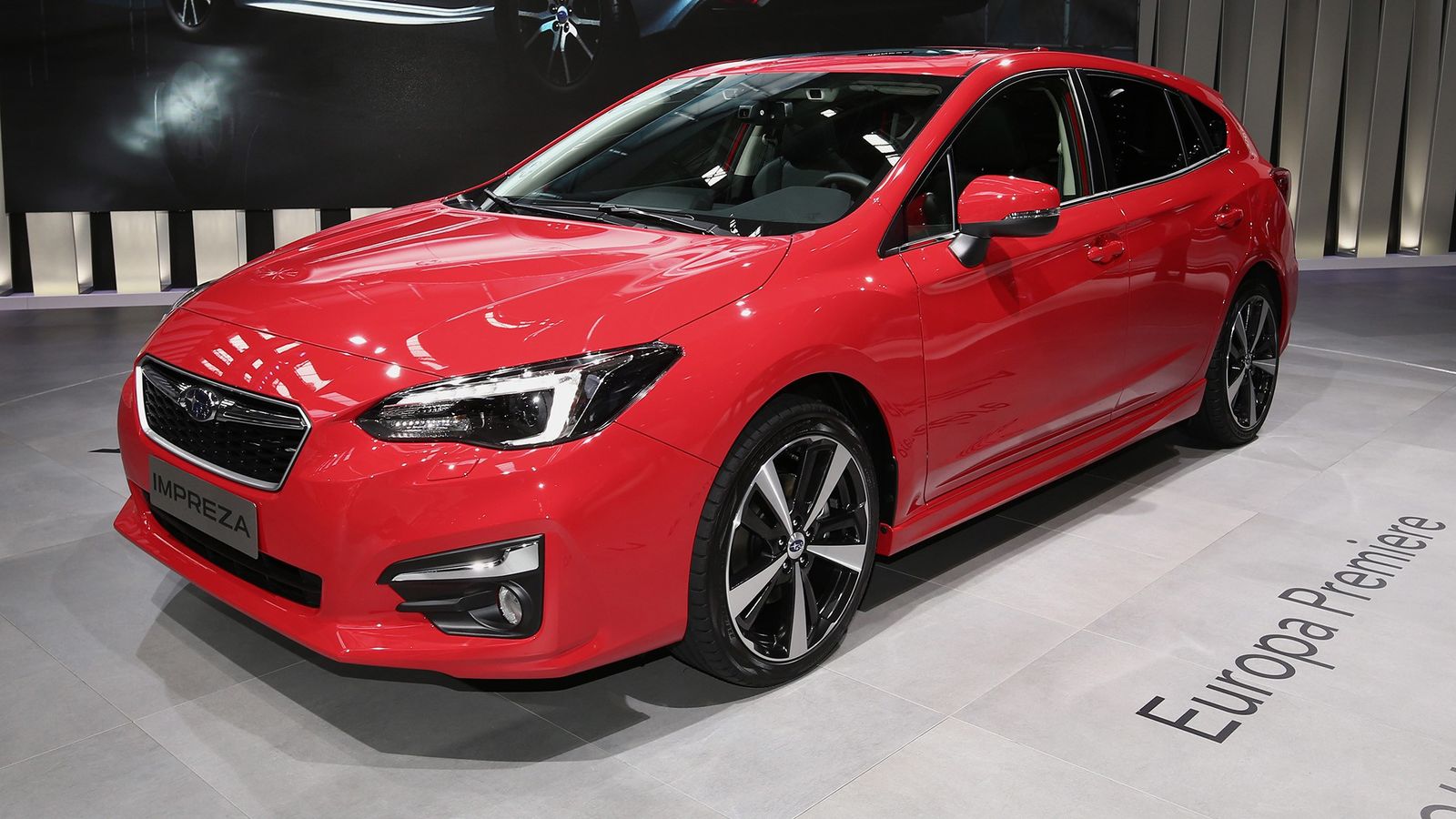 Subaru has unveiled the all-new fifth-gen Impreza before a European crowd at the 2017 Frankfurt motor show over a year after it debuted in North America. The model is the second to use the firm's new Global Platform that debuted on the XV high-rider, basically a raised version of the Impreza hatch with plastic body caldding.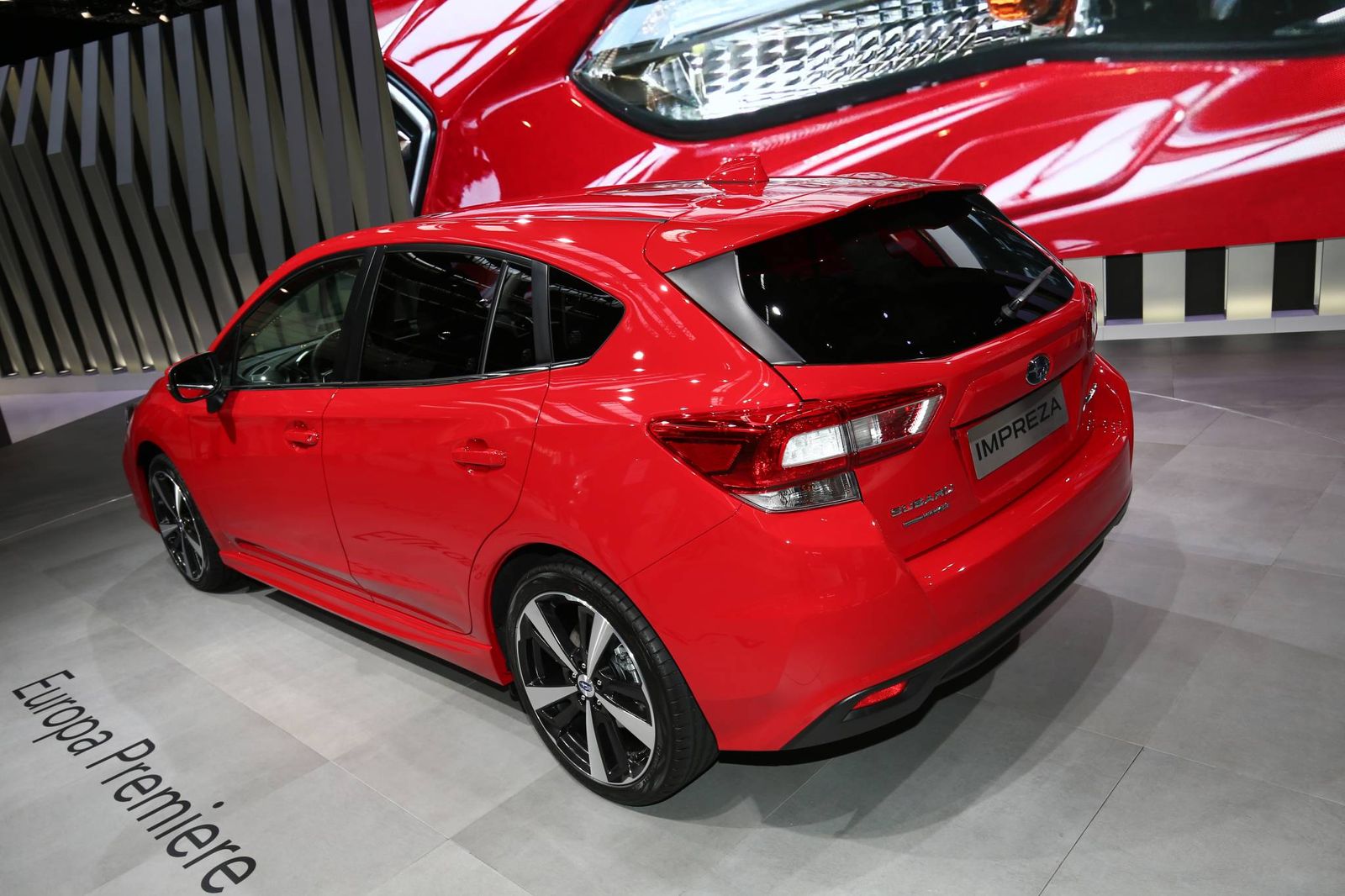 We therefore already we've seen this shape Impreza before and are familiar with it, but Subaru also provided some technical information about the model for us to sink our teeth into.
Its range of engines is limited to two units: a 1.6- and 2.0-liter respectively – both are boxer engines with horizontally-opposed cylinders. The smaller motor makes 114 hp at 6,200 rpm and 150 Nm / 111 lb-ft at 3,600 rpm and according to Subaru it's 14 kilos lighter than the previous variant on which it's based – it also has a higher compression ratio increased from 10.5:1 to 11.0:1.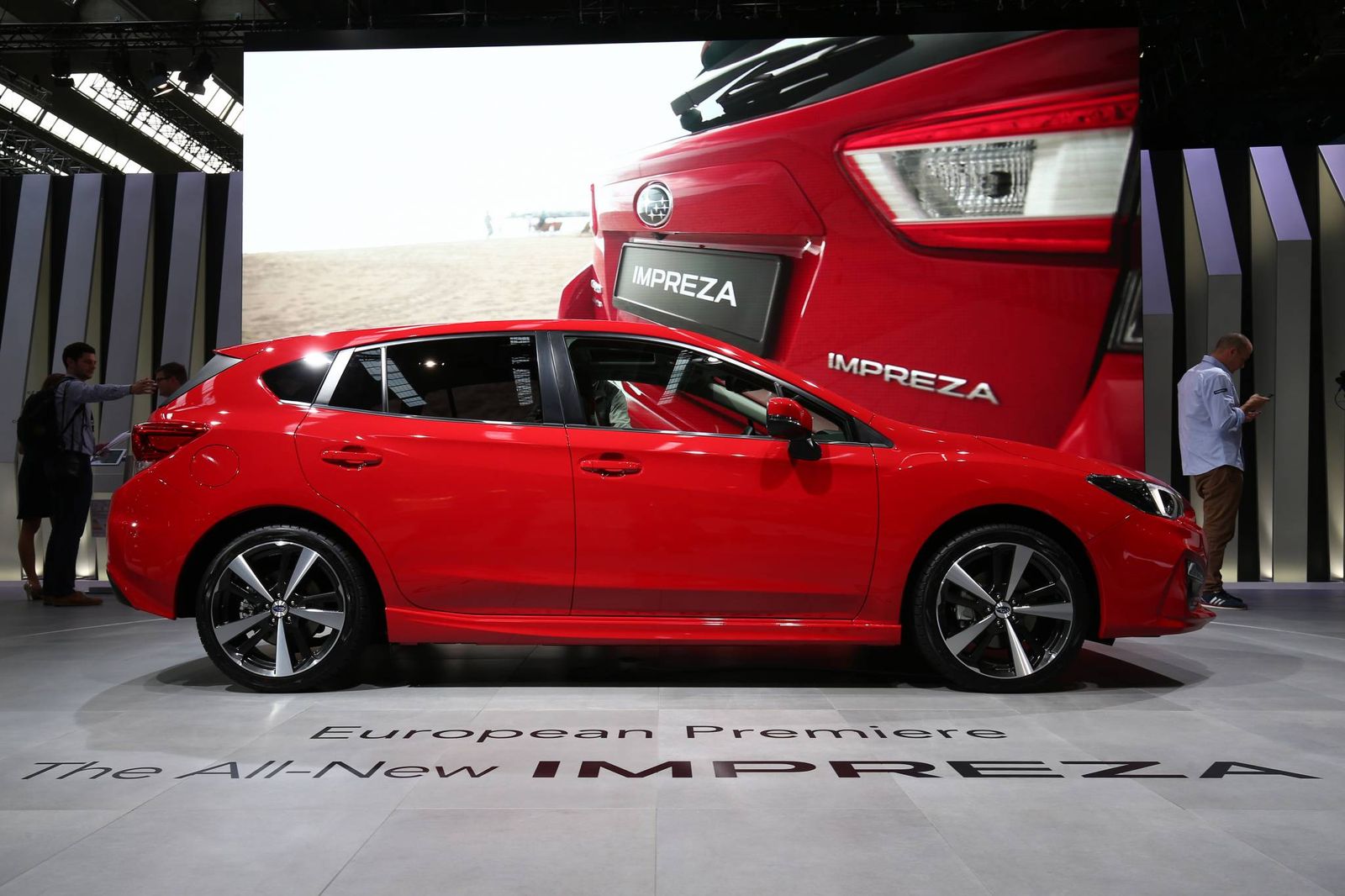 The 2.0-liter engine packs more of a punch but won't be available at launch. It too is lighter than the unit it replaces (by 12 kg) and its compression ratio has also been increased from 10.5:1 to 12.5:1. It now makes 156 hp at 6,000 rpm and 196 Nm / 145 lb-ft at 4,000 rpm.
Both engines will get an updated CVT gearbox – Lineartronic in Subaru speak – which the manufacturer says is the first variable transmission adopted for AWD use. This gearless transmission has also undergone weight shedding over the unit it replaces losing 7.8 kg.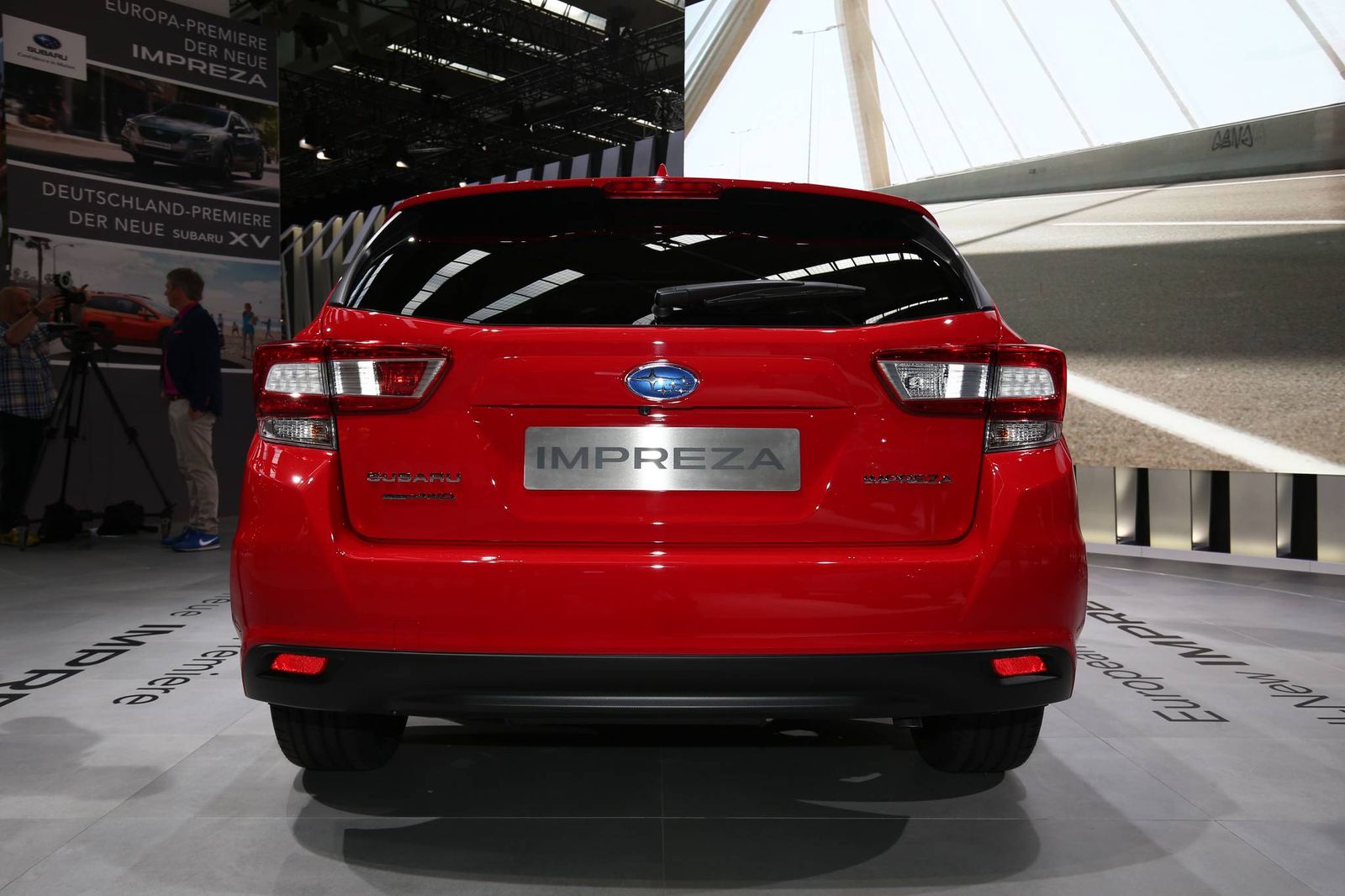 The Impreza also comes with plenty of safety tech most of which is concentrated under what Subaru calls EyeSight. This includes pre-collision braking, pre-collision throttle management, adaptive cruise control, lane departure and sway warning, lane keep assist and lead vehicle start alert.
It will also be available with Subaru Rear Vehicle Detection System (SRVD) which packages three additional pieces of tech: blind spot detection, lane change assist and rear cross traffic alert.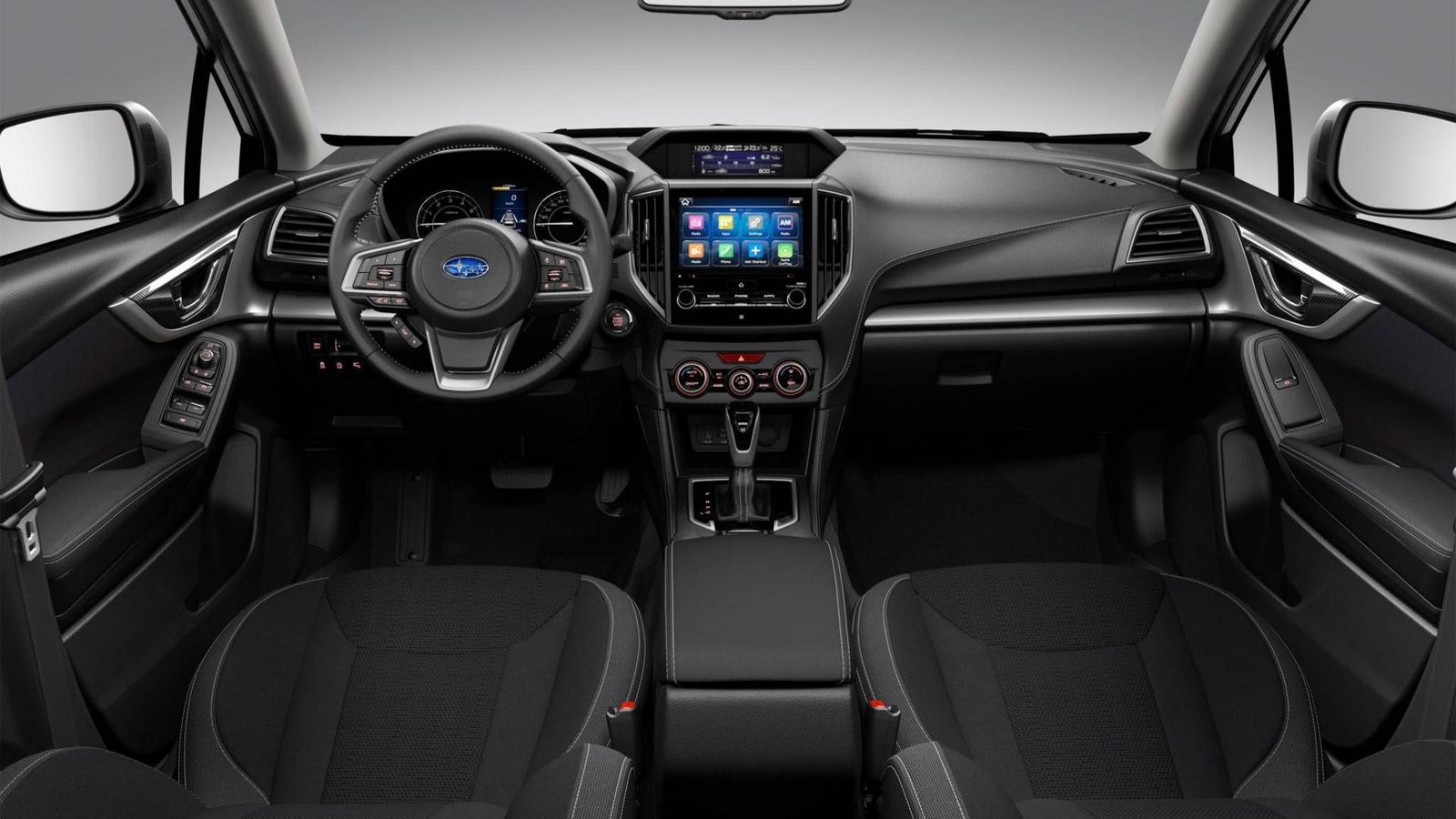 Size-wise, the car is 10 mm lower, 35 mm wider and rides on a 25 mm longer wheelbase; this in turn translates into a larger cabin that's 29 mm larger at the front, 34 mm at the rear and 26 mm extra legroom for back seat occupants.
Inside, Subaru says the Impreza's interior "has been designed to make sure the driver is free to focus on the road ahead and enjoy driving the car. The quality of soft touch plastics and finishes have been improved across the interior, without losing the functionality and hard-wearing features."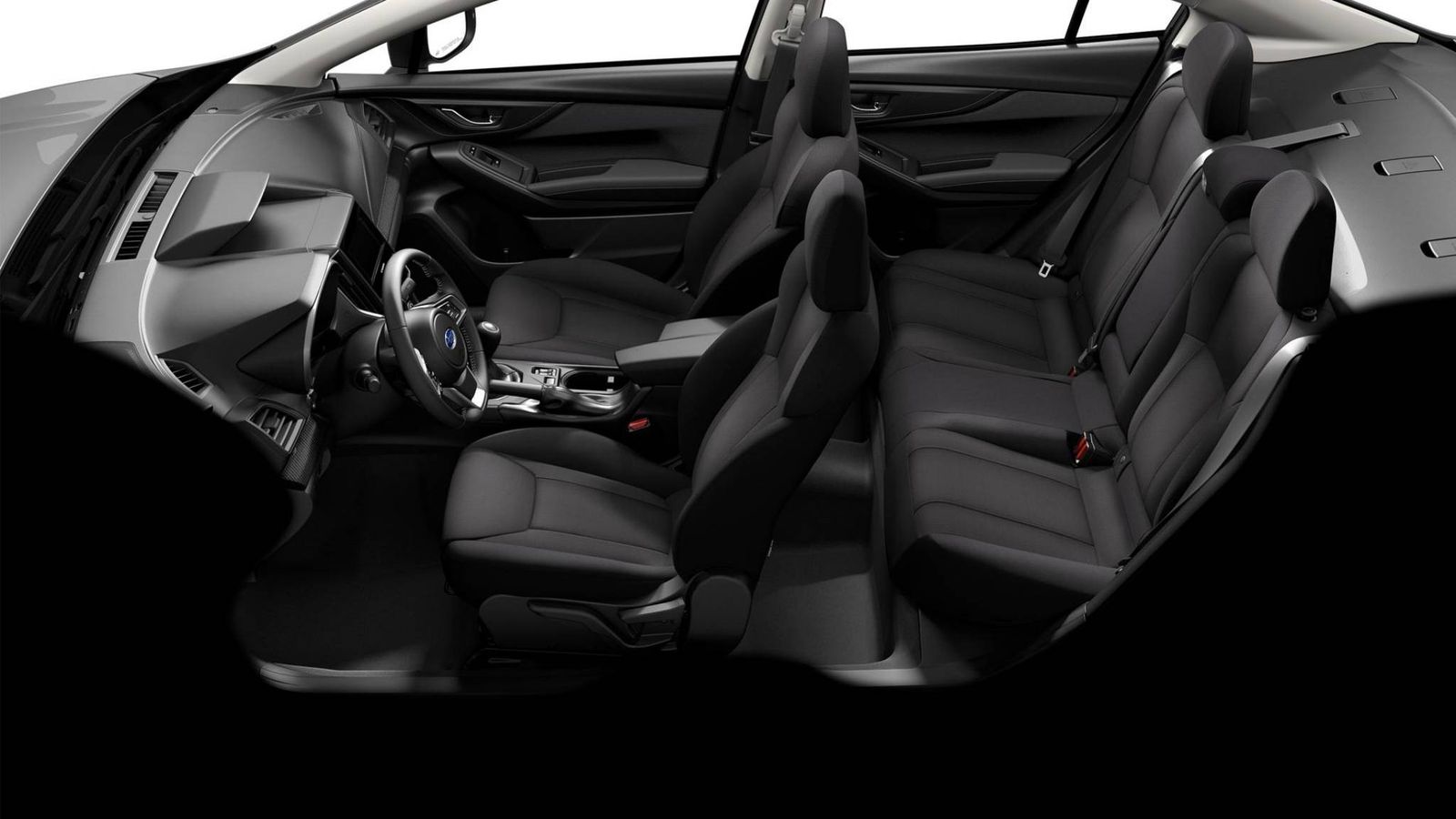 Other key points Subaru wishes to point out about the new Impreza are a promised "firm but comfortable" ride, reduced NVH and improved chassis rigidity that translate into "a more dynamic response from the chassis; with the vehicle reacting quickly when the driver steers the vehicle allowing the driver to react quickly to hazards and position the vehicle effectively."