Two other prototypes will join the party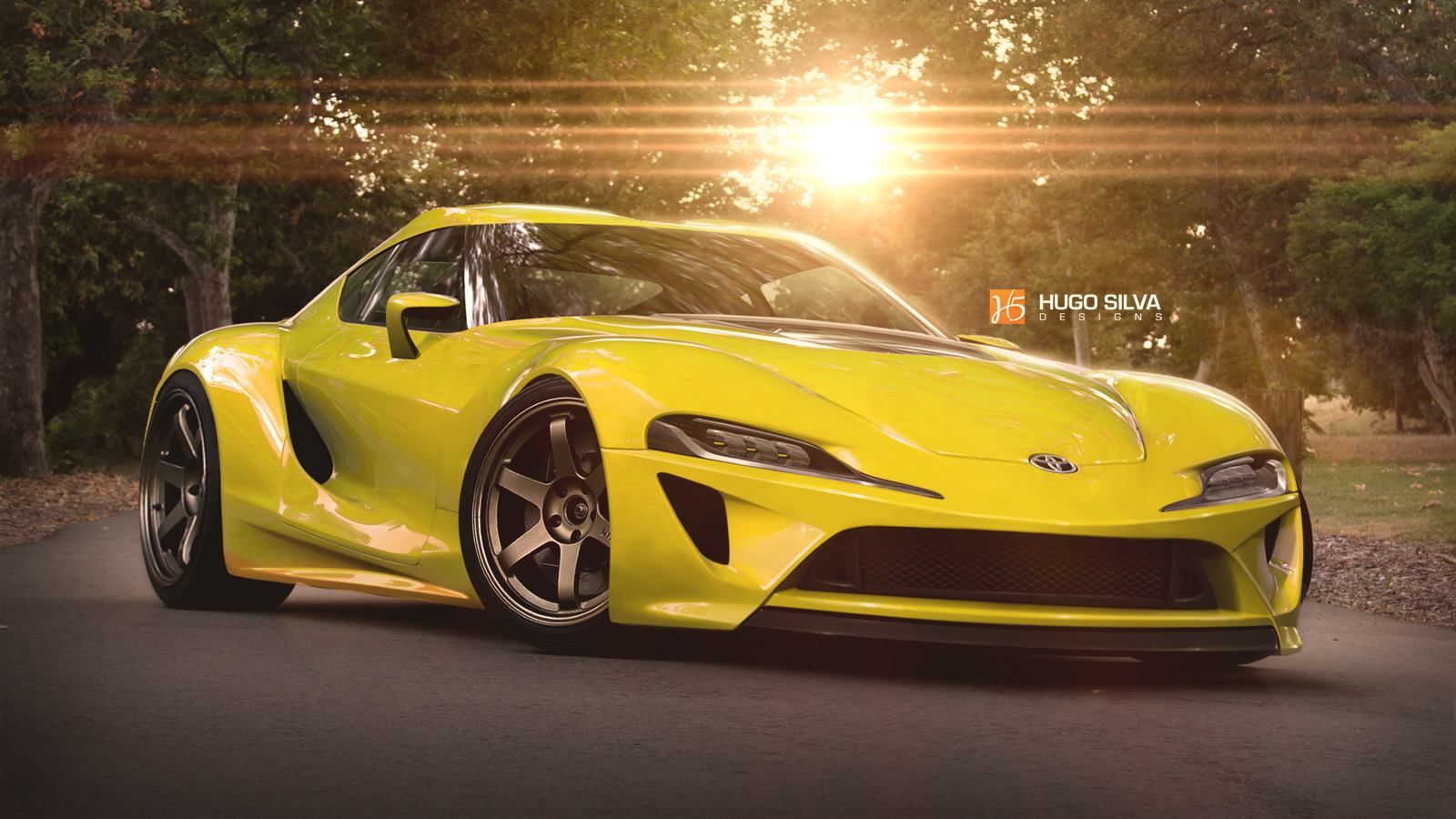 This year's Tokyo Auto Show will host the prototype-form debut of the much-awaited Toyota Supra, according to reports coming from the Land of the Rising Sun.
Japan's Best Auto, cited by Car and Driver, claims Toyota's side of the joint-venture project with BMW would show its face later this year in October, during the Tokyo Auto Show.
Furthermore, the same outlet mentions that the concept will be a "very close to production" exhibit.
However, this puts at least one year between now and the production model's reveal. Therefore, we'll have to settle for spyshots or whatever Toyota decides to feed us with once the teasing game starts.
So far, various voices have been suggesting that the rejuvenated sports car will be a hybrid, while other rumors speak about both a four-cylinder petrol unit and a six-cylinder engine, including a V6 powerplant in a relationship with an eight-speed automatic gearbox.
In the meantime, BMW is getting busy with pre-production testing for the Z5, with test mule currently going through the elements near the Arctic Circle, as they start to shake off bits of the camo foil.
Illustration by HugoSilva Designs