80 may be a small amount, but Rome wasn't built in a day either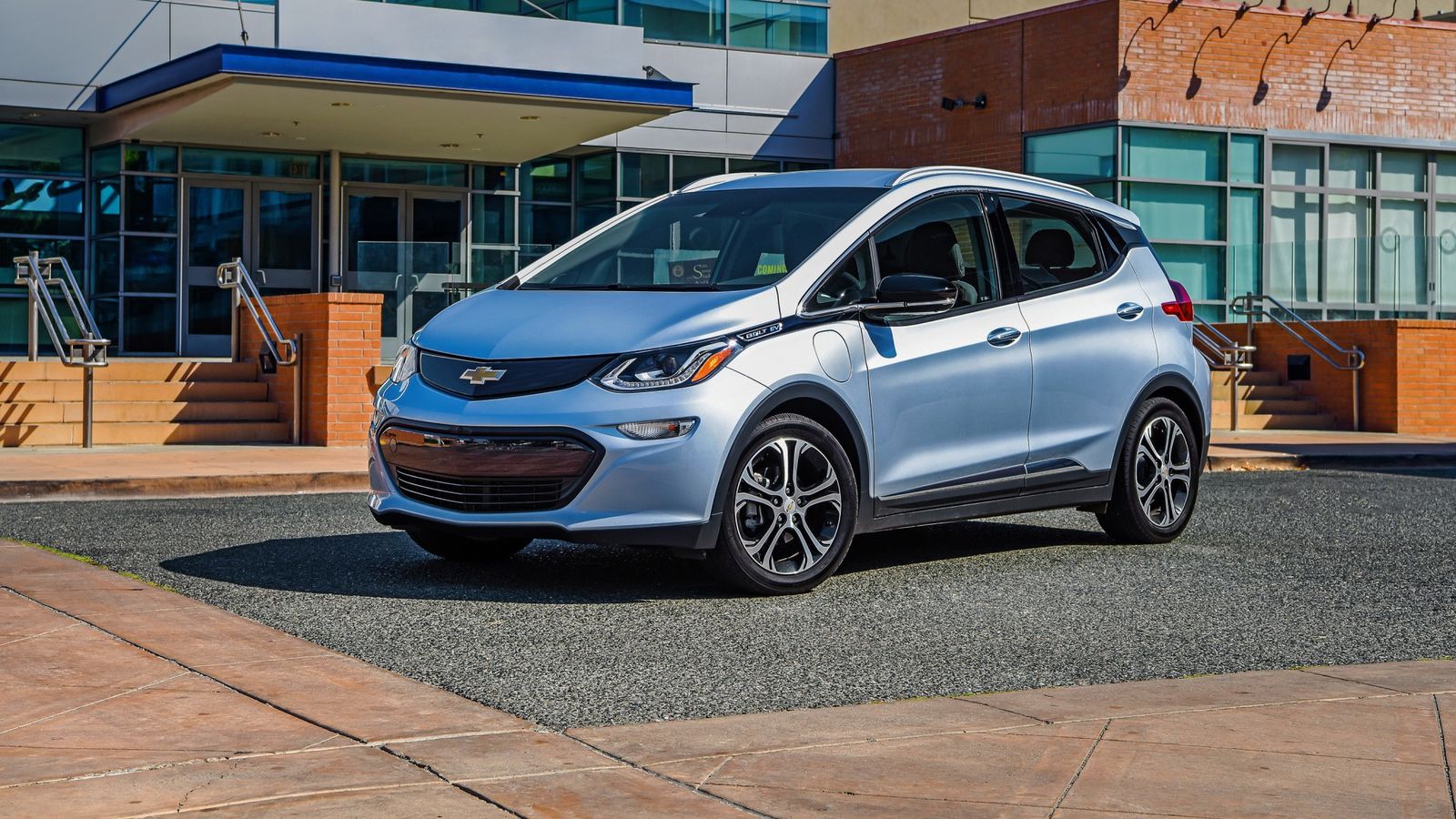 Mayor Bill de Blasio recently announced that 50 all-electric Chevrolet Bolt cars would soon roam around the Big Apple, as part of an 80-car shared fleet program.
The first 50 Bolts will become operational starting next spring, and will be joined by the remaining 30 by the end of the fiscal year.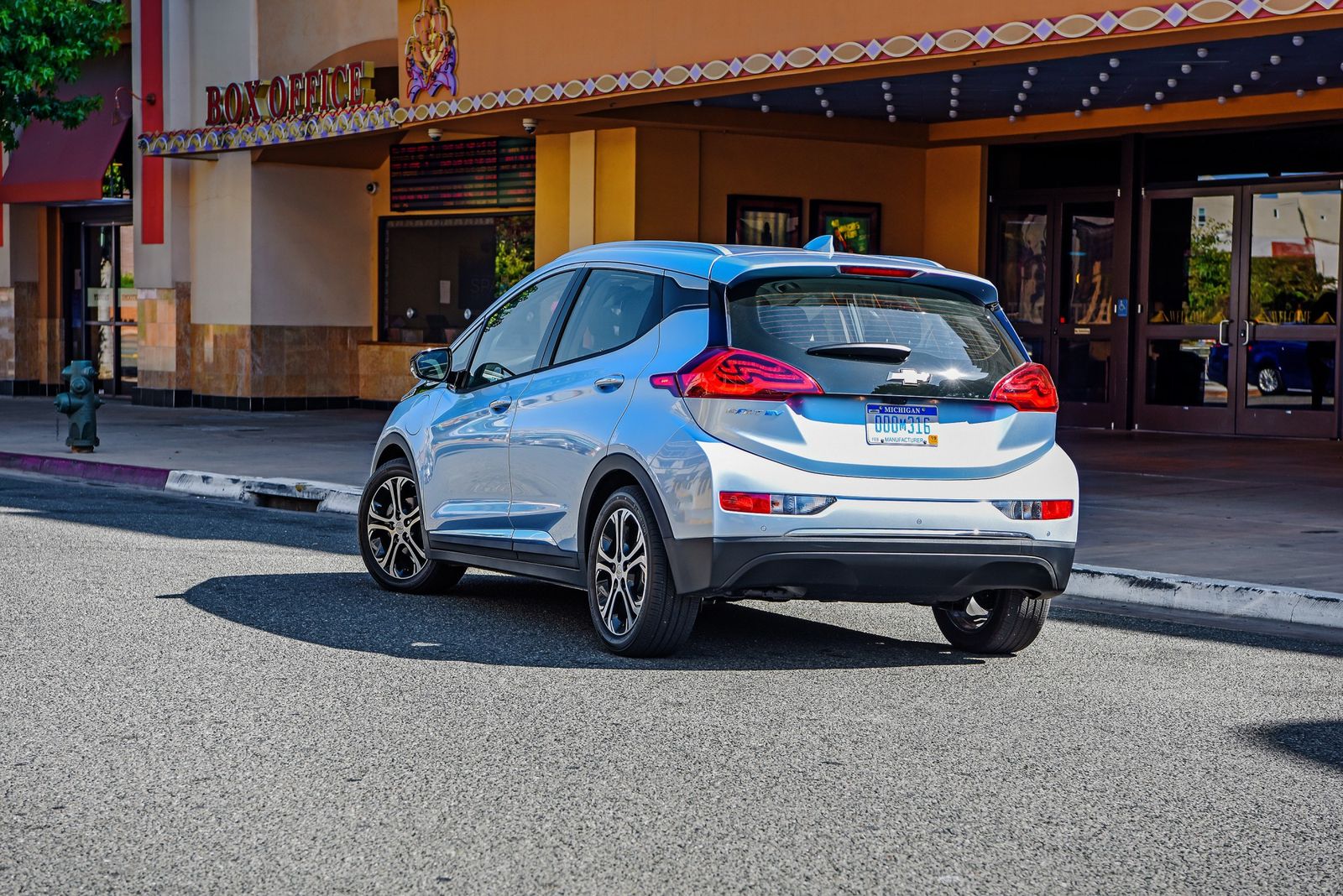 The Department of Citywide Administrative Services (DCAS) plans on adding 2,000 electric vehicles to the car-sharing scheme; the fleet is now composed of 500 EVs. DCAS will manage said fleet, making it available to multiple city agencies.
$24,710 is how much the NYC administration is paying for each Chevrolet Bolt. That's a massive drop from the $37,500 MSRP, courtesy of a GM discount and federal incentives.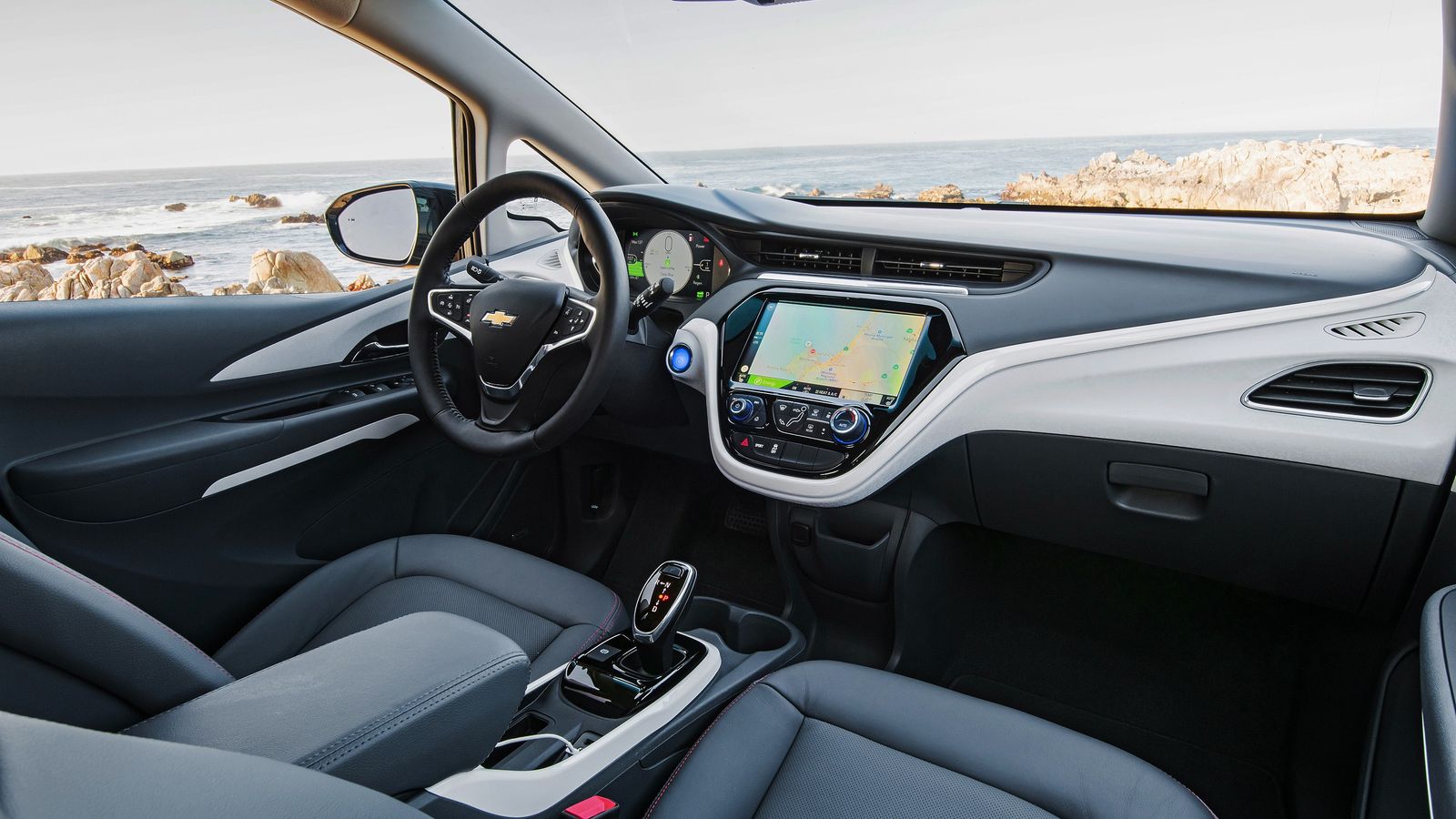 Furthermore, the city also wants to install 25 charging stations, hence upgrading the electric cars infrastructure. Momentarily, New York is said to have the biggest EV fleet in the United States – about 6,500 EVs in 2015.