Next Jeep Grand Cherokee will stand on an Alfa Romeo platform
Two-row and three-row Grand Cherokee will come along smaller SUVs
There's a future for the Jeep brand, and it's based on Alfa Romeo platforms. Bye-bye, Daimler tech, here come the Italians!
Jeep is currently developing the new Grand Cherokee (in two-row and three-row versions) on the same platform used for the Alfa Romeo Stelvio. Called Giorgio, the platform is currently used also for the Giulia and received lots of praise in the automotive press. Of course, it is adapted for Jeep's necessities, especially for better off-road capabilities, as Sergio Marchionne, FCA's CEO, told Motor Authority.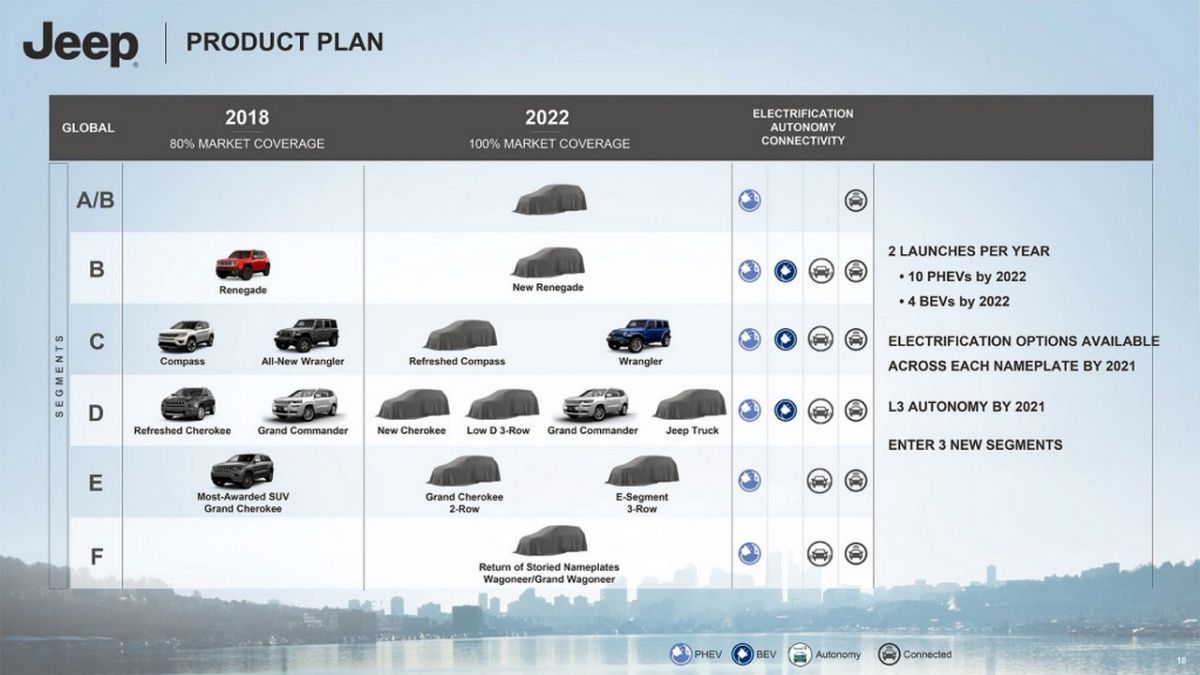 Expect the same platform to underpin several other Jeep models in the following years, as FCA invested more than $2.7 billion in it. With the notable exception of the body-on-frame Wrangler, we should meet Giorgio in the next-gen Cherokee, Compass, and Patriot as well, and all across FCA's brands, according to the ambitious 5-year development plan presented by its CEO.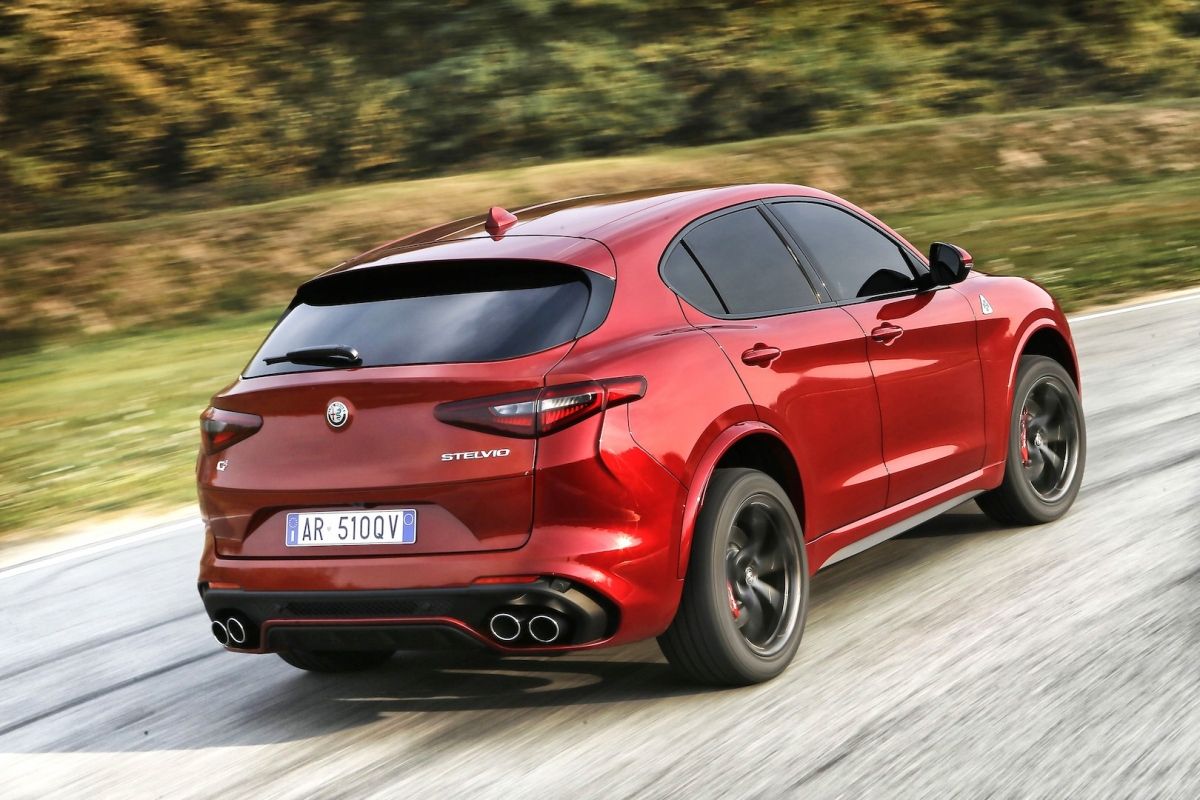 Jeep also plans a sub-Renegade crossover that would be based on a Fiat platform shared most probably with the upcoming Fiat Panda 4x4. The brand will also revive the Wagoneer and Grand Wagoneer nameplates and will continue to develop Trailhawk, Trackhawk, and Deserthawk models.
Electrification will be complete by 2021 for each of the new models, while L2 autonomy (auto braking, auto swerving and semi-autonomous driving on highways) will arrive at first on the new Grand Cherokee. Expect level 3 autonomy by 2021.
Plenty of good news for Jeep fans, but it remains to be seen how Sergio Marchionne's 5-year plan will unfold in a market that has become more and more competitive in the last couple of years, with dozens of SUVs and crossovers fighting for a slice of an ever-increasing pie.
NOW WATCH: Is Jeep Renegade good enough in off-road?