Two of Japan's leading automakers have struck a deal to form a strategic alliance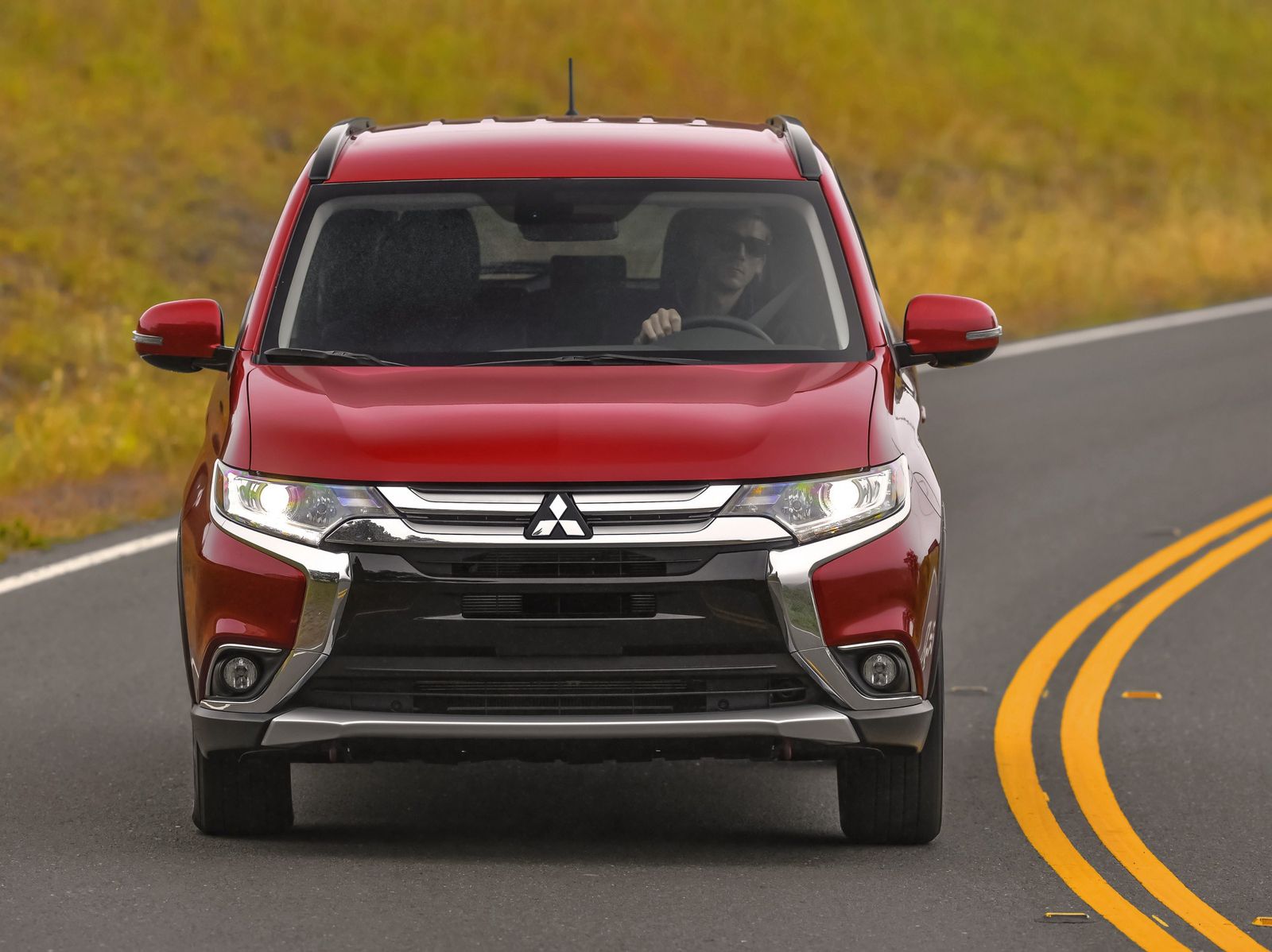 Following a share issue, Nissan has taken a 34 percent equity stake in Mitsubishi for 237 billion yen (roughly $2.2 billion). While Nissan and Mitsubishi have jointly collaborated for the past five years, the strategic alliance will take their partnership to a deeper level. The companies have agreed to cooperate in areas including common vehicle platforms, technology-sharing, purchasing, joint plant utilization, and growth markets.
As part of the deal, Nissan will buy 506.6 million newly-issued Mitsubishi Motors Corporation shares at a price of 468.52 yen per share, making Nissan the largest shareholder of MMC. The transaction is subject to the signing of a definitive Alliance Agreement by the end of May 2016, the signing of an agreement with the current MMC shareholders and regulatory approvals. The deal is expected to finalize by the end of the year.
Nissan's acquisition of a strategic stake in Mitsubishi was inspired by the automaker's existing partnerships with Renault, Daimler, and AvtoVaz. "We will be the largest shareholder of MMC, respecting their brand, their history and boosting their growth prospects. We will support MMC as they address their challenges and welcome them as the newest member of our enlarged Alliance family," said Nissan CEO Carlos Ghosn.
"We will achieve long-term value through deepening our strategic partnership including sharing resources such as development, as well as joint procurement," added MMC CEO Osamu Masuko.