Diesel engines are fine and dandy in Europe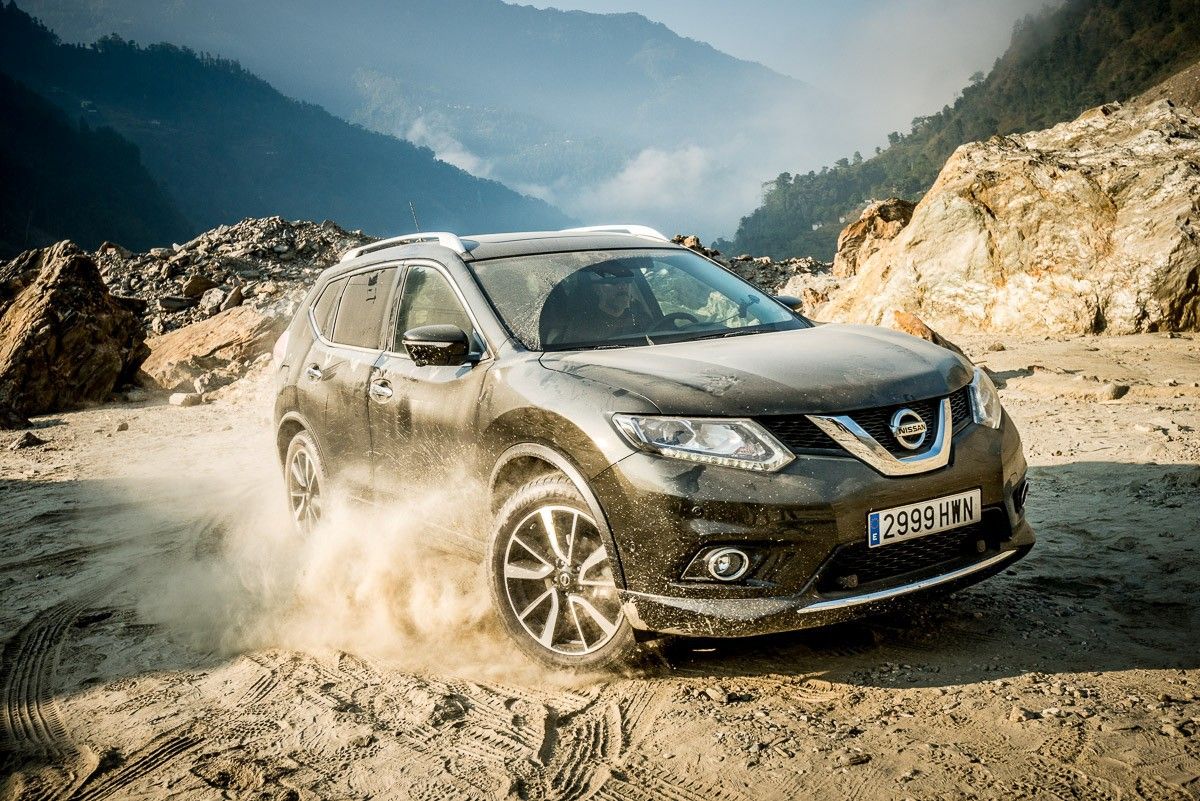 When not inventing special editions for the SUVs currently found in their range, Nissan is plotting a more powerful diesel engine for the X-Trail.
A report on AutoExpress claims that Nissan is taking note of Skoda's Kodiaq arrival in Paris with a more potent diesel version for the X-Trail SUV, which the United States knows as the Rogue.
Of course, there's a slim chance that America will subsequently get this powertrain, so for now, it looks like only European are in for a taste.
AutoExpress spoke to Nissan Europe VP James Wright, who confirmed that the X-Trail lineup will get a range-topping diesel version based on a 2.0-liter unit good for 190 hp. Torque is also bound to see an increase, which will prove useful during both off-road and towing duties.
This powerplant comes to complement the existing 1.6-liter 130-horsepower diesel that does a more-than-decent job in moving the generously-proportioned X-Trail without throwing frugality under the bus.
With a facelift treatment waiting just around the corner, the X-Trail is also expected to receive subtle cosmetic touches besides the more substantial engine gain.