Very loud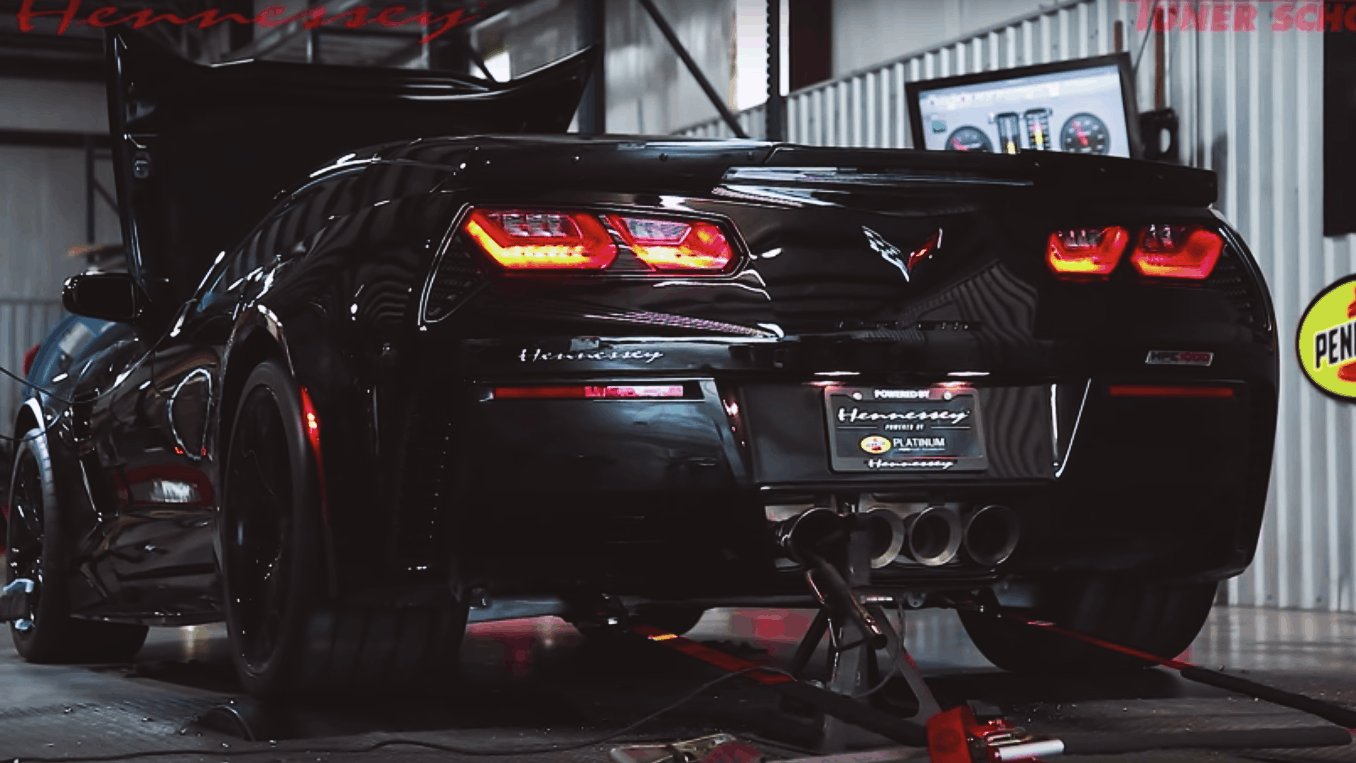 In case you weren't yet aware, Hennessey can also fit its HPE1000 package on the 2018 Chevrolet Corvette Grand Sport. And the result is this.
With the HPE1000 Supercharged upgrade, the 2018 Corvette Grand Sport makes 831 hp and 739 lb-ft sent straight to the rear wheels – at least that's what the tuner's chassis dyno readings say.
But the test you're about to see is not just scientific proof of the Hennessey-imbued Corvette's firepower. No, sir, it it also about how loud it has become.
Sure, the power bump is impressive if you think the stock Vette Grand Sport makes 460 hp and 465 lb-ft of twist from a naturally-aspirated 6.2-liter V8 that already oozes America through all its pores.
But the way it sounds after Hennessey interfered provides the goosebumps here.
Just listen.
SEE MORE: Here's a closer look at the new 2019 Chevrolet Camaro SS