Obviously, don't try this at home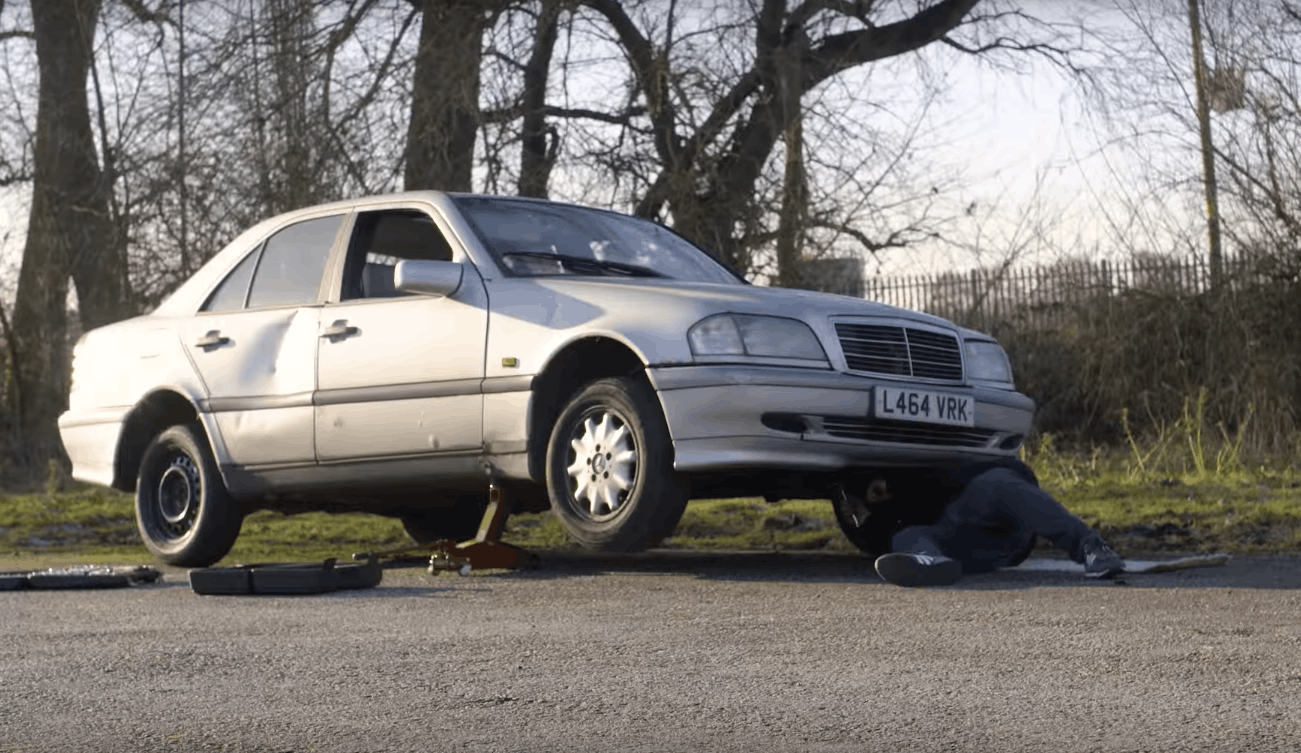 So the lads over at Car Throttle got their hands on a £200 (roughly $245) Mercedes C180 that quickly became their sacrifice car.
Previously, they drifted the soul out of it, and since the Merc was still standing at the end of the day, it qualified for a new challenge.
This time, the guys drained the oil from the engine as they wanted to see how for how long would the old whip withstand such mechanical ordeal.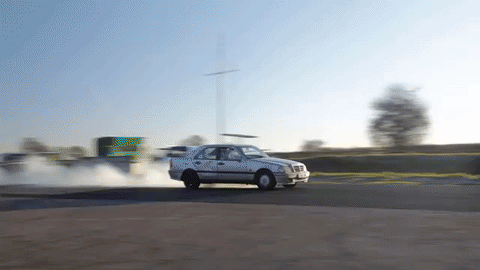 The experiment's result: 17 minutes had passed before the engine exploded in a puff of smoke.
PS: For the sake of science, we'll also mention that the sedan was thrashed on a race track, so in down-to-earth conditions, it might have stood a better chance.
PPS: Know your engine oil.