In fact, it went way past their initial 1,000 km (620-mile) goal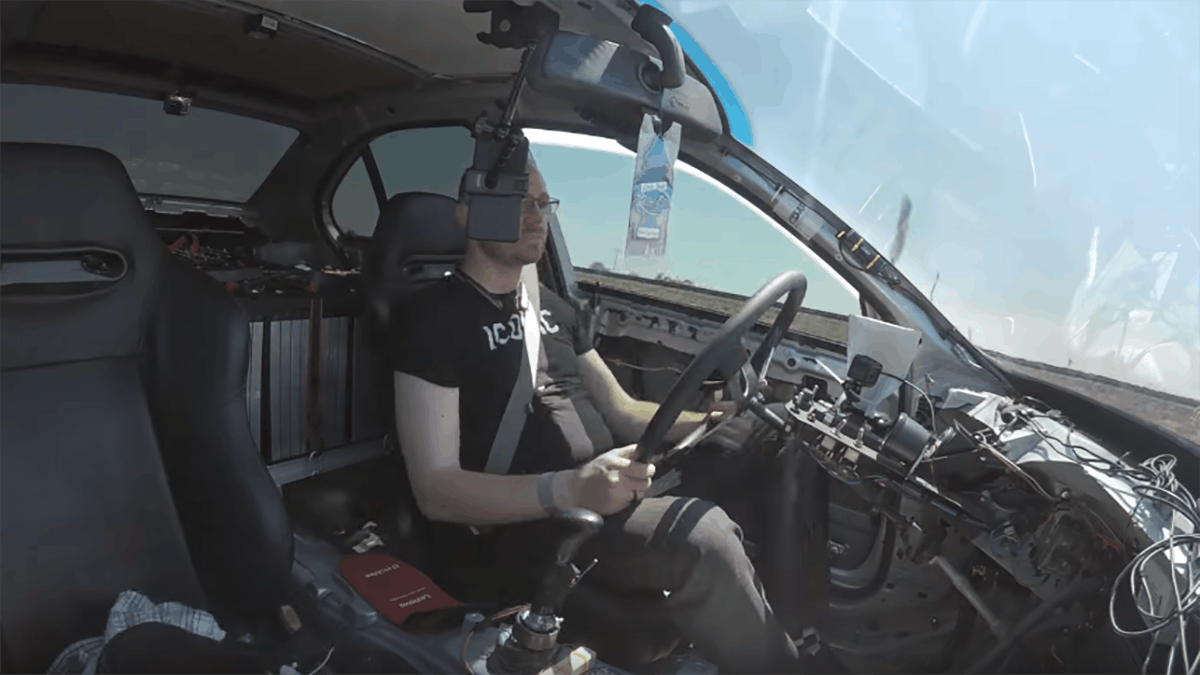 You may remember we brought you the story of project Phoenix EV, an all-electric converted BMW 5-Series E39 that at the time easily surpassed the range of a Tesla Model S. Well now it's back and has even more batteries crammed in, with the purpose of exceeding 620 miles / 1,000 km – and exceed it it does, showing yet again that we don't really need a new electric car and that EV conversions should be taken more seriously.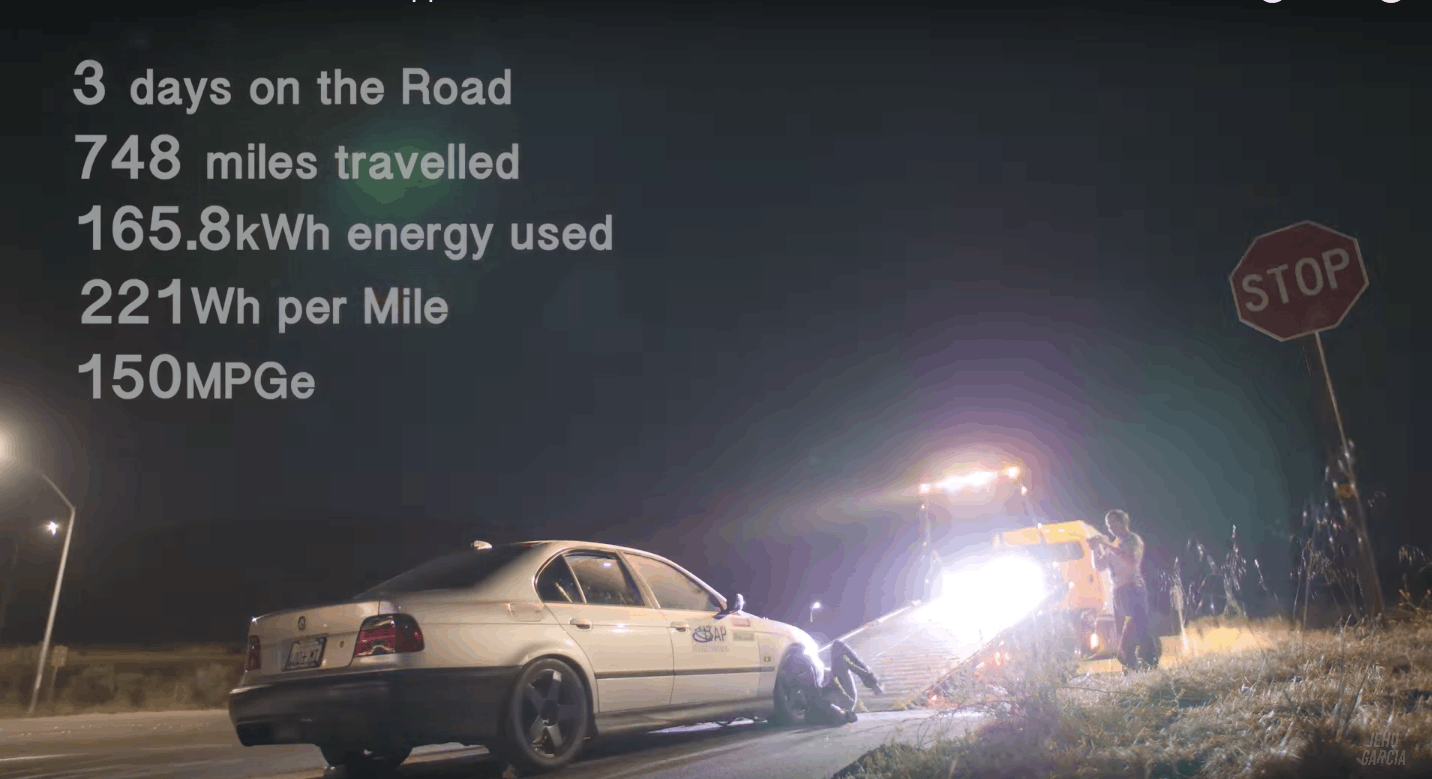 Last time we looked at Phoenix EV, it reached 340.3 miles with a 125 kWh-worth of batteries on board, and even then it reportedly blew a fuse with nearly a third of its charge still left. Now its capacity was extended to over 160 kWh with the explicit goal of cracking 1,000 km.
We won't beat about the bush here and just let you watch the video – it easily achieved the target range, and in fact went much further than that – its final single-charge count was 748 miles or 1,203 km. That's so impressive given the current storage technology constraints of today that we literally have nothing more to add – oh, and it costs under $14,000 all-in, according to its creator, Eric Lundgren.