Exclusivity costs an arm and a leg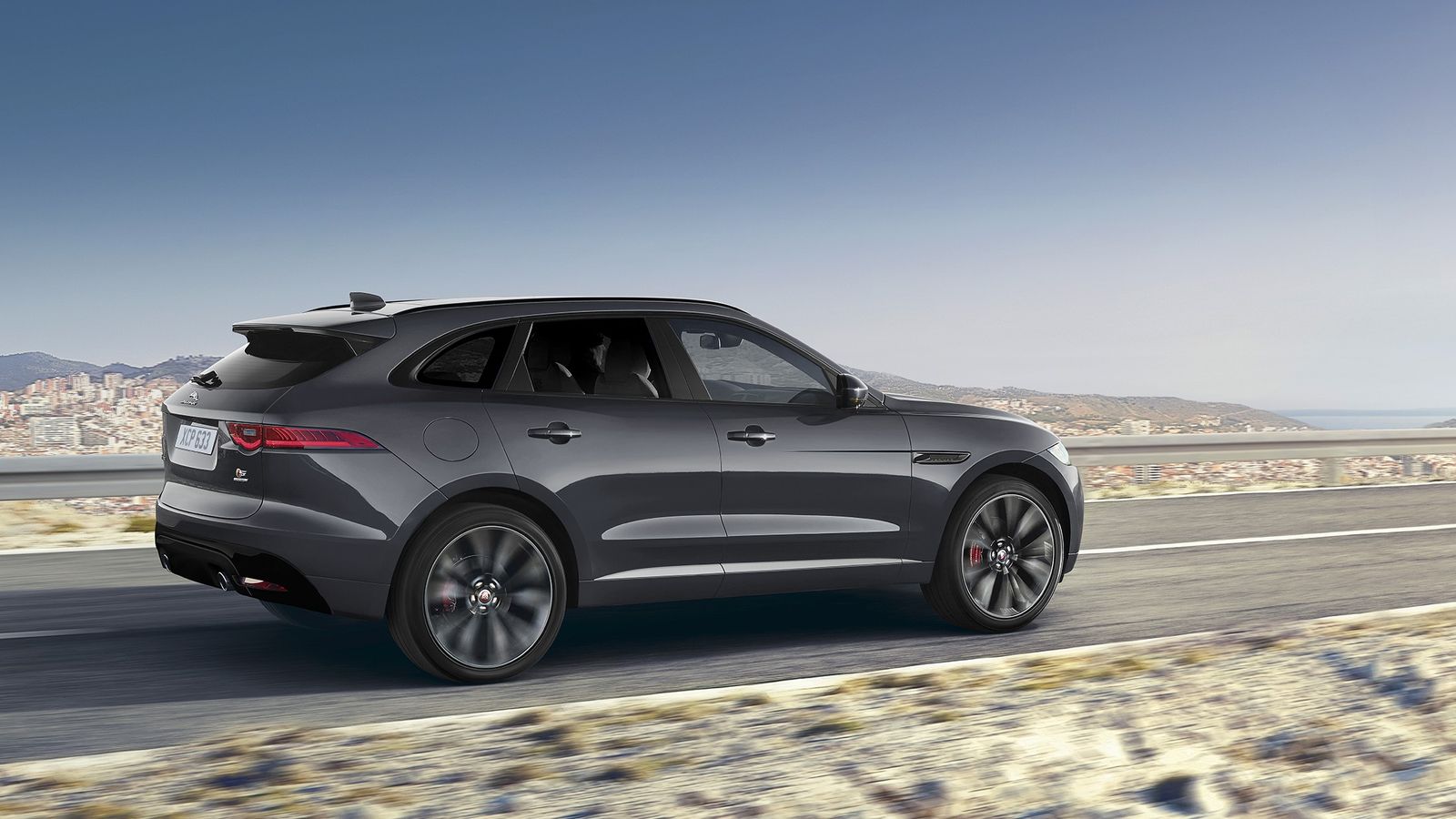 How much are clients willing to pay for a unique car? Well, how does three times the base price sound like?
Jaguar's idea of a one-off model involves their first SUV ever and a set of tailored color options unavailable in the F-Pace's options list.
That being said, please note that Ian Callum handpicked the Storm Grey body paint, together with the Black Pack and 22-inch Double Helix wheels.
On the inside, landscaping choices include Ebony Taurus leather and Light Oyster stitching, but Jaguar didn't provide any interior photos that would reflect the bespoke treatment.
"The F-Pace was a real pleasure to design, and the result is something we are incredibly proud of, but this 'Designer Edition' is in essence my ultimate F-Pace."
Ian Callum, Jaguar Director of Design
Normally, you can get the F-Pace for at least £35,020, but this particular example raised £102,500 at the charitable Ben Ball.