Only Fisker Latigo prototype up for sale in California
Based on a BMW M6, it cost its first owner around $300,000
Back in the mid-2000s, Fisker wanted to create a limited series coach-built coupe based on the BMW 6M, but it only ever built one prototype.
That vehicle, which set its first owner back some $300,000 is now up for grabs on BaT. According to the sale ad, the price was $216,846.88 sans the donor 2006 BMW M6.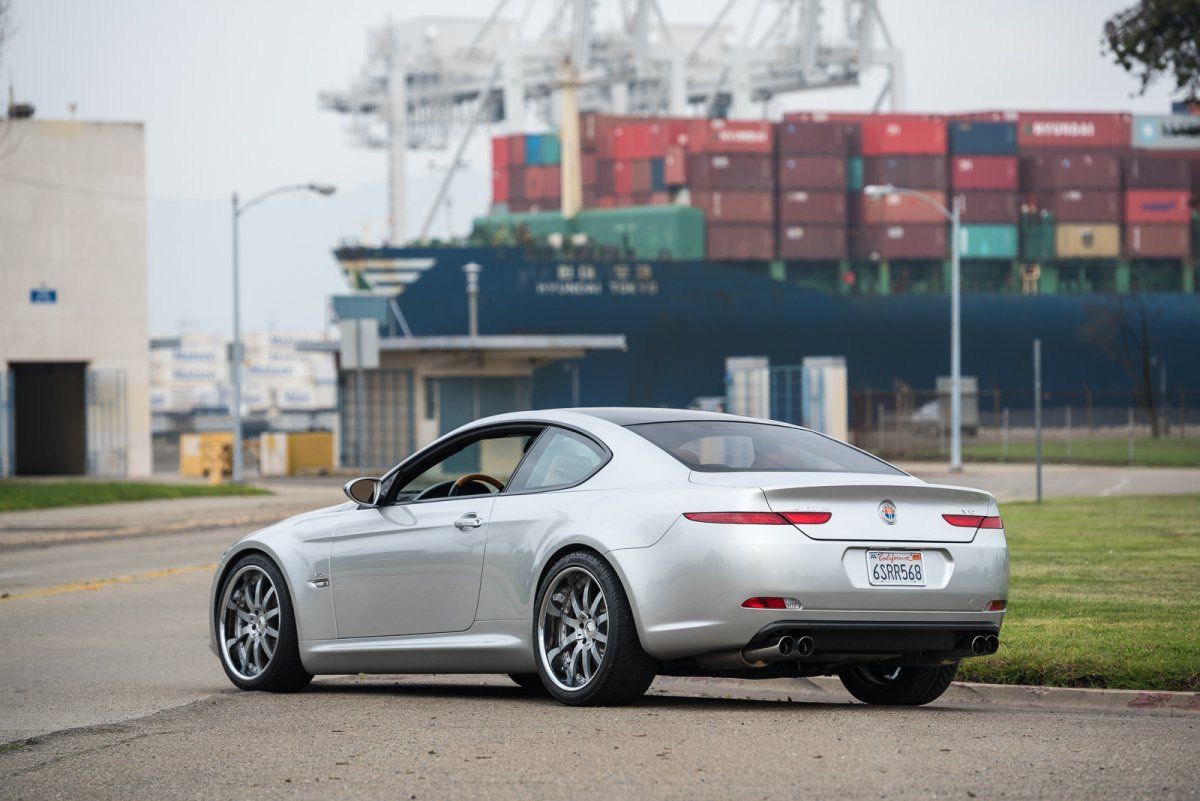 The car, known as Fisker Latigo, has only covered just under 23,000 miles since new and the current bid for the vehicle is under $38,000.
But what are the features that made it cost as much as it did in the first place? Well, it gets hand-shaped bodywork made out of aluminium, it rides on custom 20-inch rims and has a completely reupholstered interior (with new leather on the seats and an Alcantara headliner).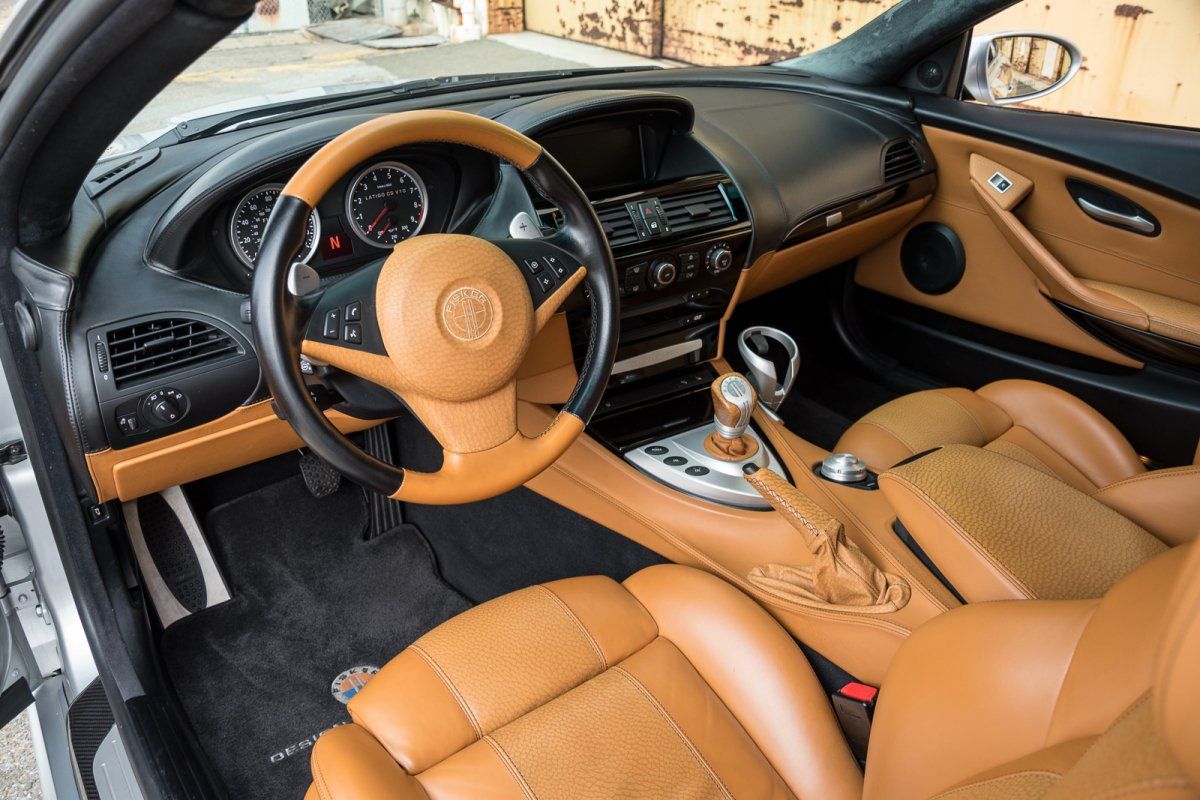 The 5-liter V10 engine has been completely rebuilt and now makes 665 hp, according to Fisker, and its current owner also installed H&R springs.
Not a lot of time left to go for it, though, as bidding ends in three days.