The futuristic driving-free trips are one step closer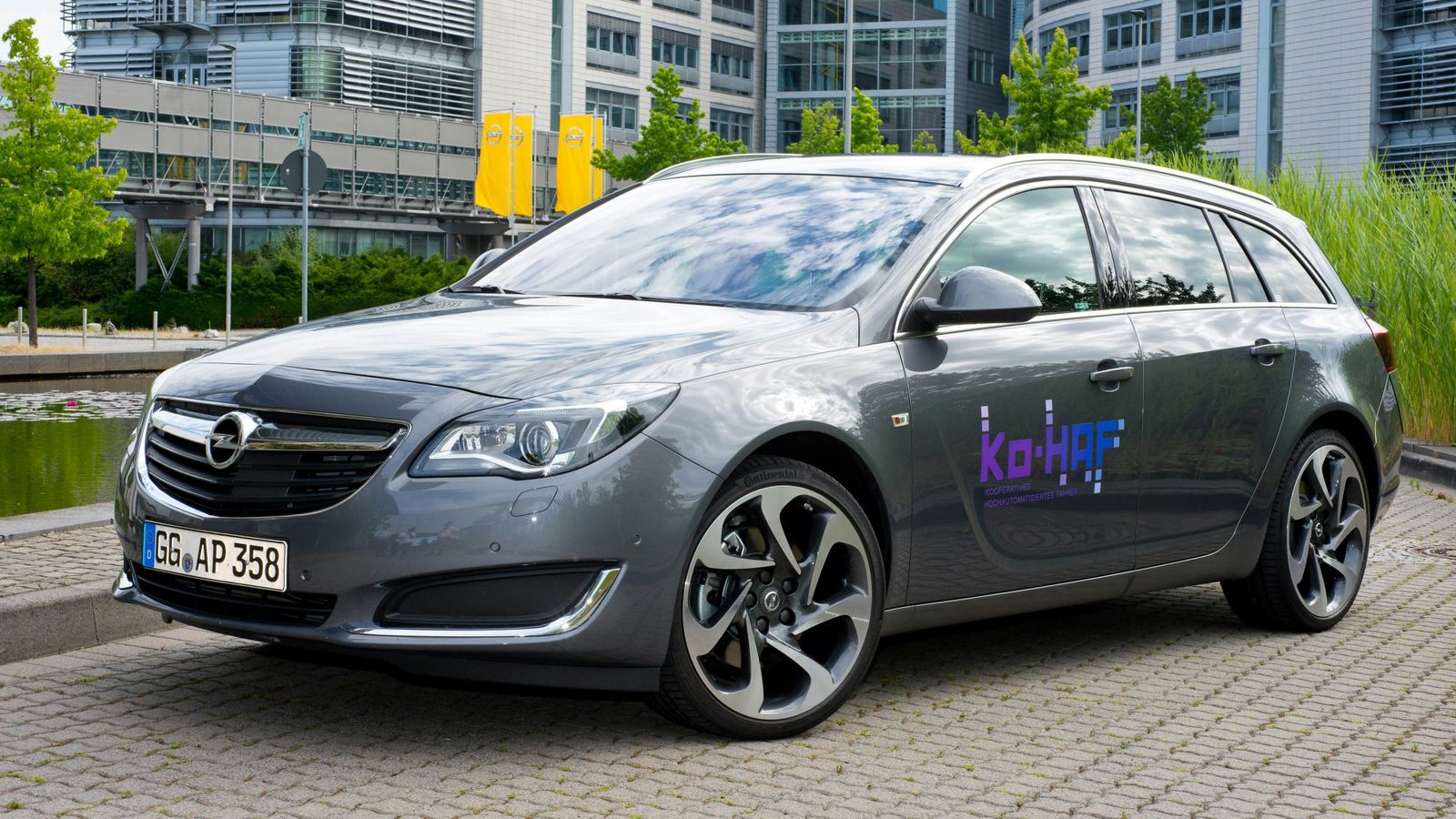 Opel announced that the Ko-HAF ("Kooperatives hochautomatisiertes Fahren") program has reached its mid-term mark, bringing the vehicle self-driving software a bit closer to a reality. The Ko-HAF is a project researching cooperative highly automated driving. It's funded by the German Ministry of Economics and Energy and takes place, in its actual phase, on Germany's highways.
This is a multi-party project involving Audi, BMW, Daimler, Opel, Bosch, and Continental among other entities with mapping and traffic expertise. The purpose of Ko-HAF is to create a "collective perception" for the vehicles sharing the road; that is possible thanks to the SafetyServer, a server that gathers information from all the vehicles involved, creating an "artificial horizon" that cars can access at any given moment, hence facilitating the communication between vehicles.
All you need to know about the levels of autonomous driving, explained by BMW
Opel's Insignia test car is responsible for mapping and disengaging the car from the automated driving condition. Furthermore, Opel stated that it's working on a prototype car that displays the essential features of cooperative highly automated driving on the highway — such as entering the motorway and merging with traffic, driving (and overtaking) on the highway, and exiting the highway without the driver's assistance. Given the complexity of this program, Opel announced it will move some of these exercises on a virtual simulator but real-life testing will also take place.
The Ko-HAF program has started in June 2015 and will conclude in September 2018.
If you want to know more about the brand-new Opel Insignia, read our test drive here