Who said diesel is dead?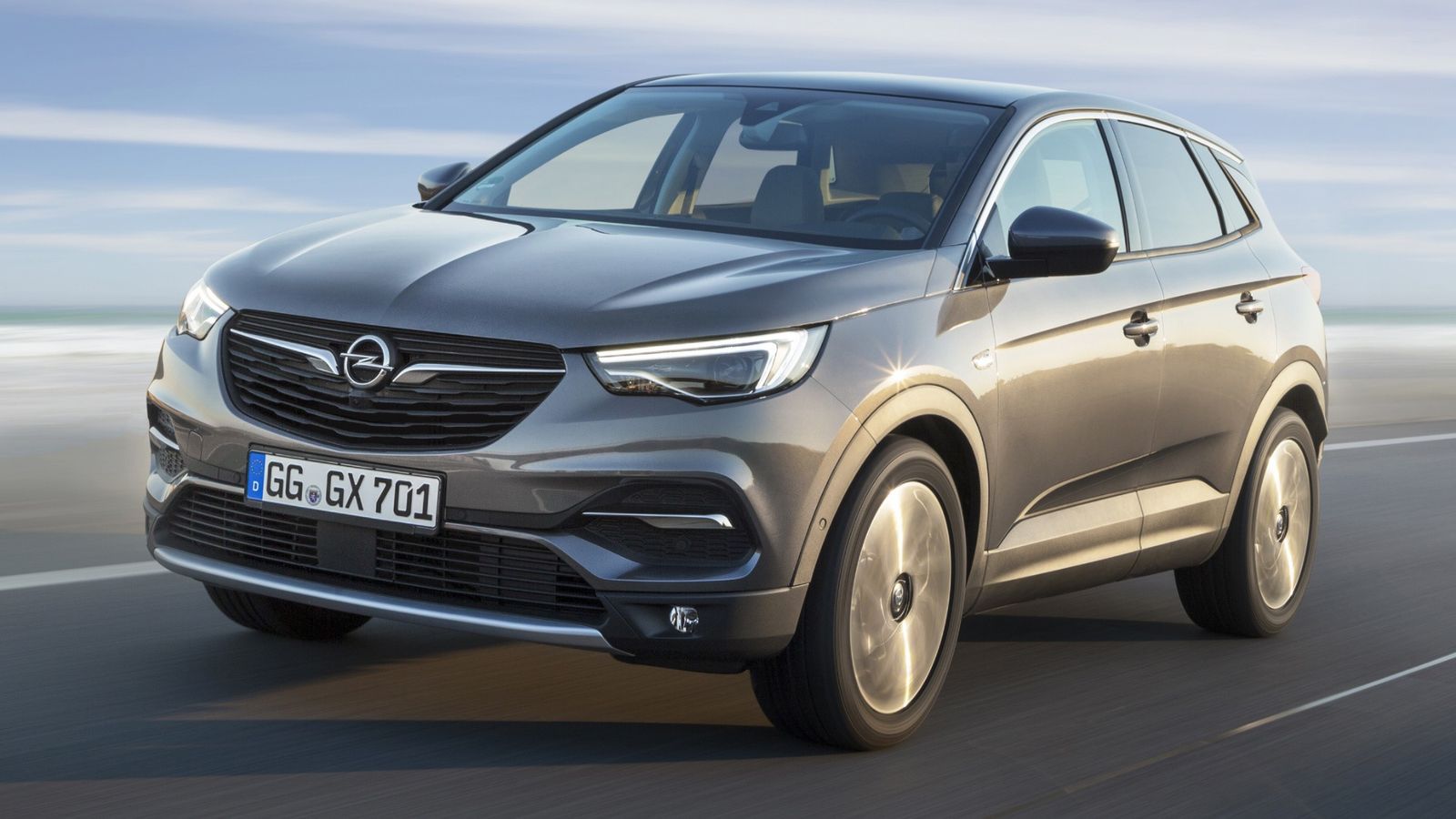 The PSA-owned carmaker unlocks a new diesel powerplant for the Grandland X.
We're looking at a four-cylinder, 1.5-liter turbodiesel making 96 kW/128 hp/130 PS and 300 Nm of torque at 1,750 rpm coming to replace the 1.6-liter diesel. It is also said to offer up to four percent better fuel economy than its predecessor.
Tell me more
Well, if you're in the market for Opel's Grandland X and you're not year ready to say goodbye to diesel engines, then you should know that this new 1.5-liter mill can be married to either a six-speed manual or an eight-speed automatic gearbox.
With the manual, the engine drinks 4.7 liters of fuel every 100 km in the urban cycle, 3.8-3.9 l/100 km outside the city and 4.1-4.2 l/100 km combined.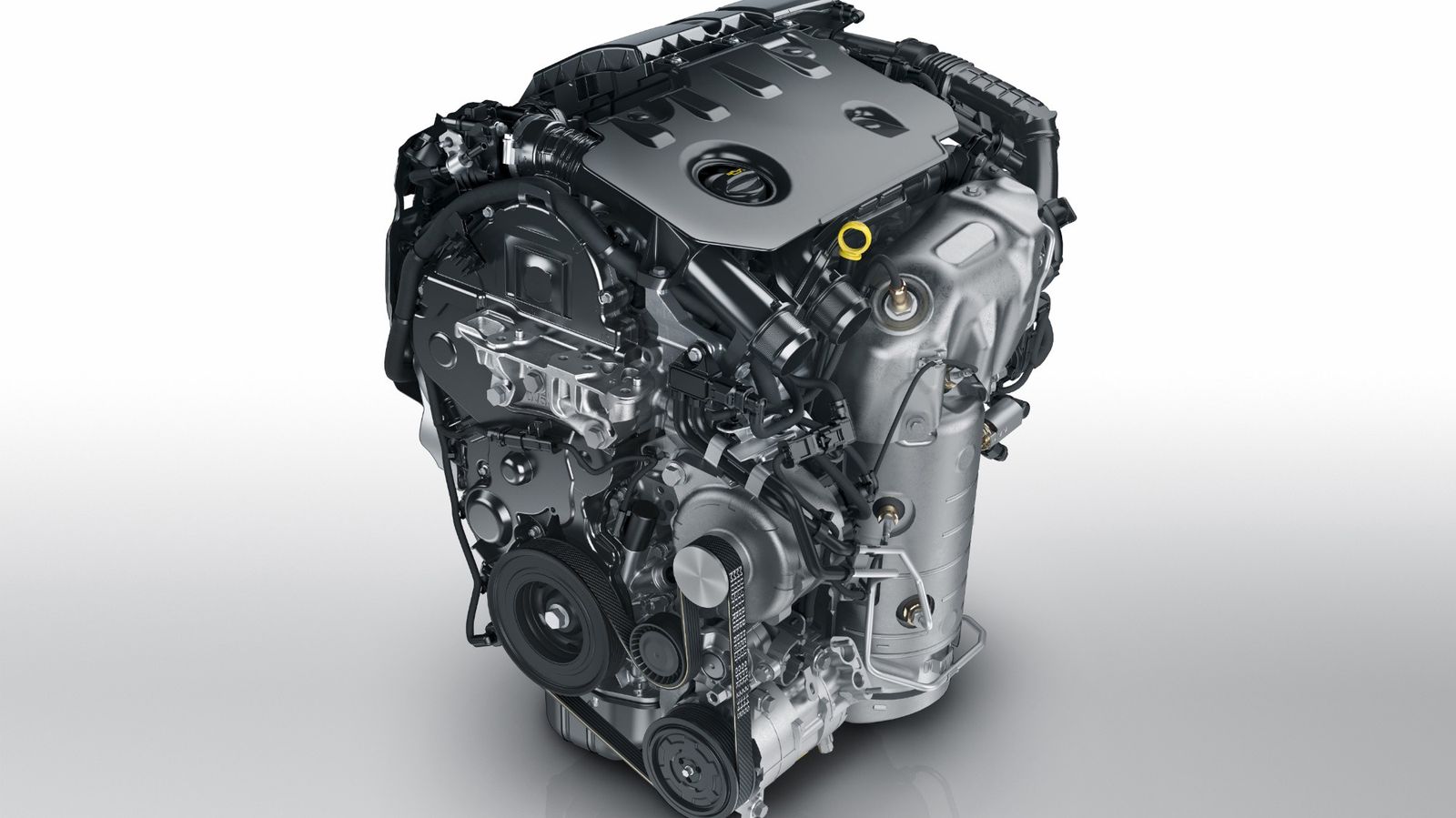 Mated with the automatic transmission, however, will see it become a tad thirstier: 5.3 l/100 km in the urban cycle, 4.5-4.6 l/100 km extra-urban and 4.8-4.9 l/100 km combined.
According to Opel, the engine is fitted with a Start&Stop system and an emission-cutting setup made of a passive oxidation catalyst, AdBlue injector, SCR catalyst and diesel particulate filter.
READ MORE: 2018 Opel Grandland X 1.6 Turbo D review: Comme ci, comme ça