The guys from Auto Express search for an answer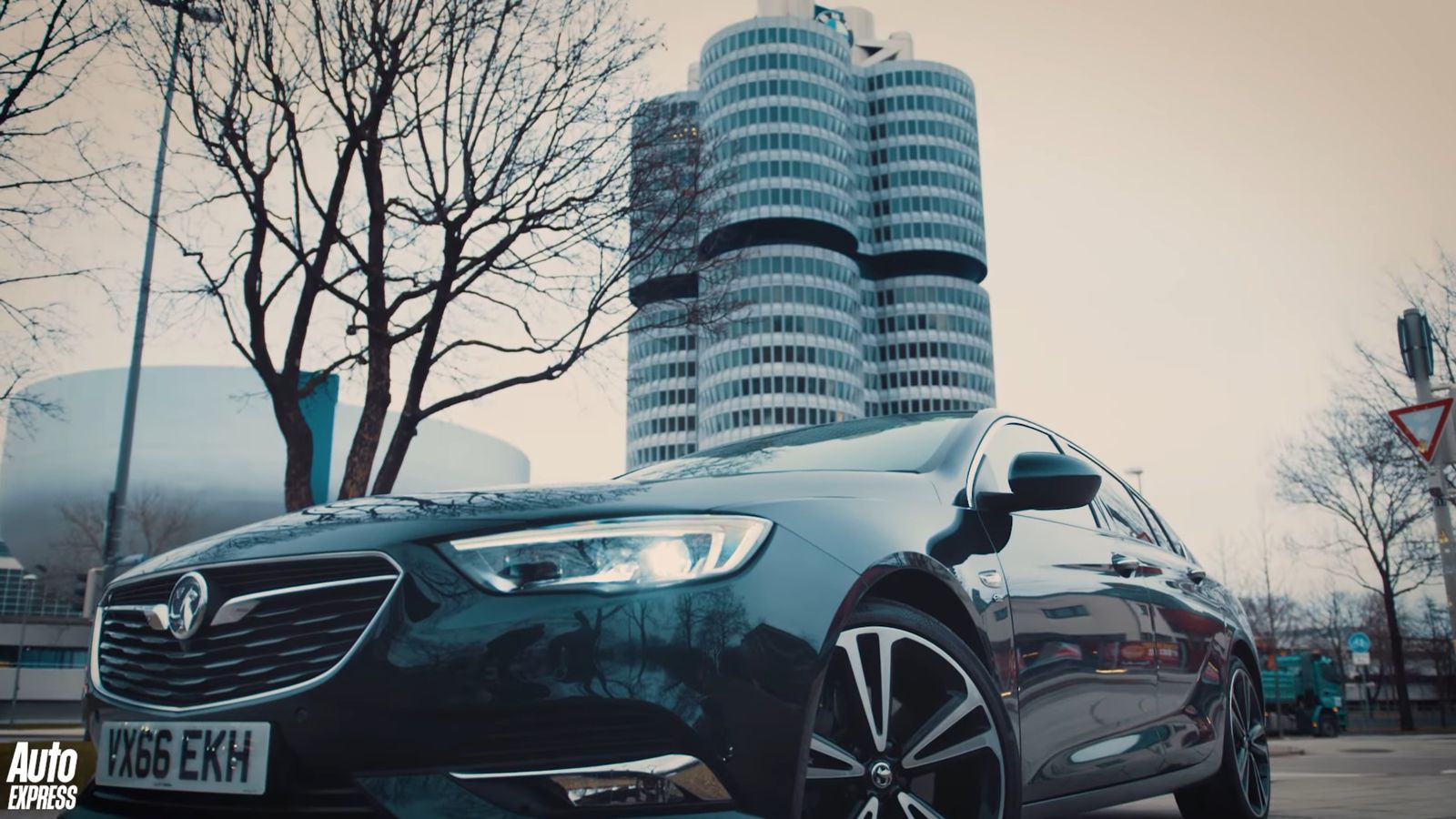 Does the new Opel Insignia Grand Sport really challenge the premium class? Well, it doesn't say so, but the journos from Auto Express still tried to find an answer.
We tested the new Opel Insignia Grand Sport and found it very likable – and a strong competitor for Mazda6 and VW Passat, at least until they're updated as well. But Opel said its interior has a lot of premium features, so some asked themselves if it really is a competitor for an Audi A4, a BMW 3 Series or a Mercedes-Benz C-Class. The answer comes from Auto Express:
So, no surprises there. Some things to remember, though: the main thing about the new Insignia is its emphasis on comfort. You probably have the best seats in the industry, as well as a good range of optional features usually found on premium and luxury cars. For half the price. Is that enough for those wanting the best driving car around or the most luxurious medium-sized sedan out there? No.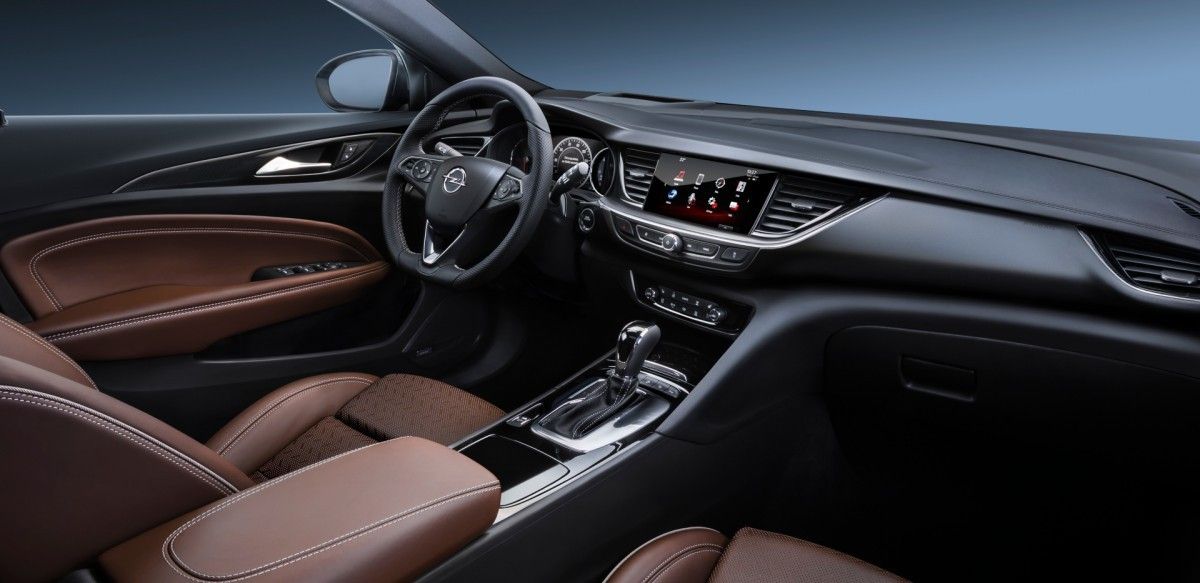 But it's enough for those wanting good bang for buck. Make sure to also watch our review of the new Insignia and decide for yourself.