He surely left some wiggle room with the pricing, otherwise he may not sell it ever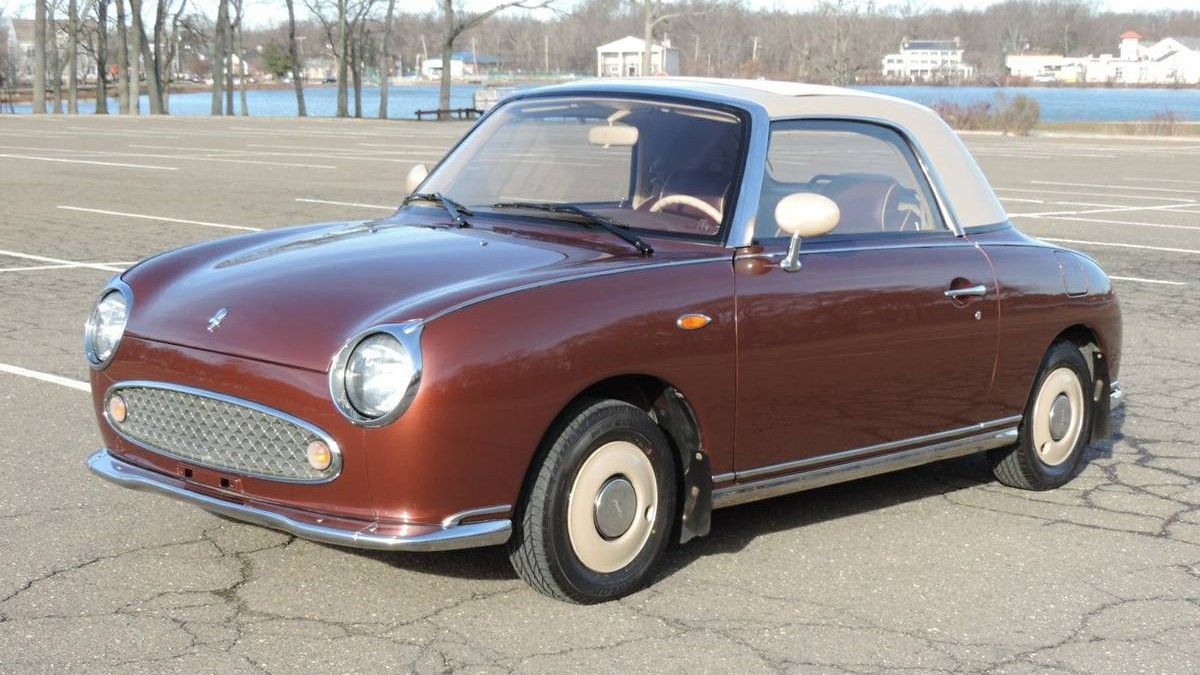 The Nissan Figaro debuted in 1991 under the slogan "Back to the future," alluding to the fact it looks retro yet houses modern Micra underpinnings. Most were sold in Japan and throughout Asia, so they were made in right-hand drive, yet apparently a very small selection left the factory with the steering wheel on the left.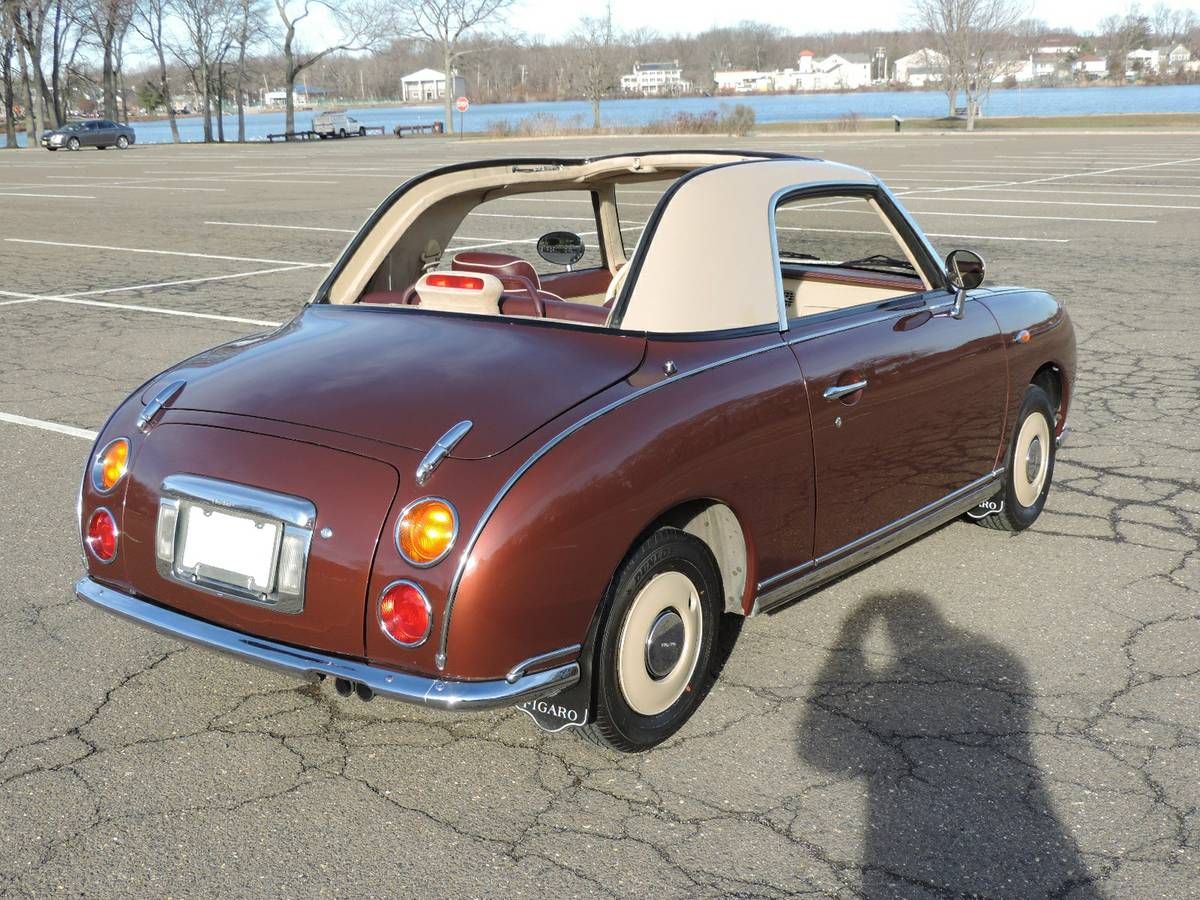 These are hugely rare (allegedly only a few dozen made thus far) and this seriously brings up the asking price. A good Nissan Figaro (with right-hand drive) can be picked up second hand for anywhere between $6,000 and $10,000, yet this left-hand drive example is up for sale on Craigslist at, wait for it, $39,500.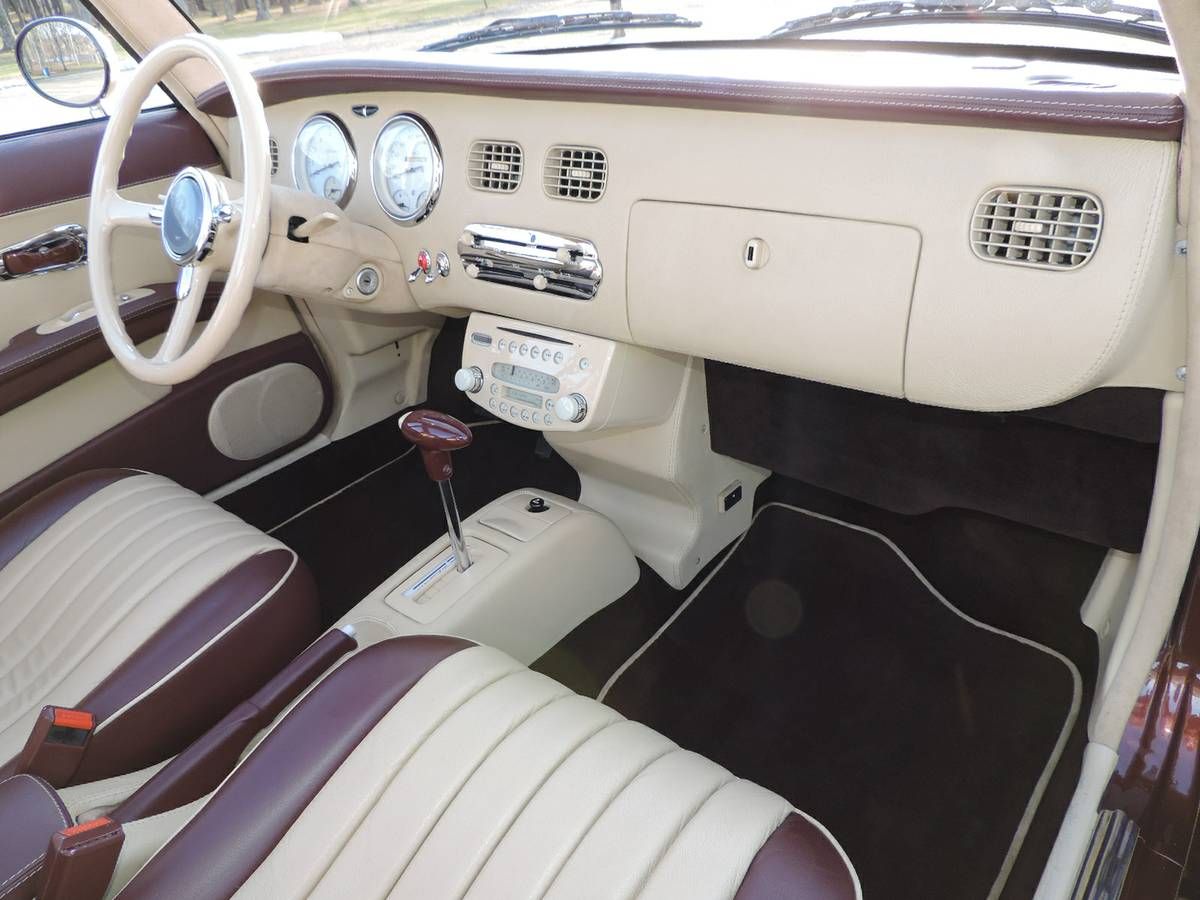 The New Jersey seller says it has nearly 42,000 miles on the clock (67,500 km) and that it's a well-specced example in mint condition. Oh, and as for its color, there's really no nice way to put this – the car is very brown, with beige contrasting roof and hubcaps, so it looks like the choco latte you're going to be drinking in it with extra cream on top.