Pedestrian attacks daring self-driving car, damages it
There must be a lesson to be learned here
Self-driving cars are among us, learning as much as they can about our world, in an effort to be as safe as possible for both the passengers and the fellow cars, or pedestrians.
However, not everyone is pleased with the way the future shapes ahead of us. Take this man from San Francisco, for example, who deliberately collided with an autonomous car. No reason was given.
As SF's Mission Local newspaper reports, the incident occurred when the GM Cruise AV was stopped at a green light, waiting to make a right.
"Suddenly, a man ran across Valencia Street […], shouted, and struck the left side of the car's rear bumper and hatch with his entire body," says the report filed by a General Motors representative following the incident. The pedestrian was fine. the car, however, sustained damage to its right rear light.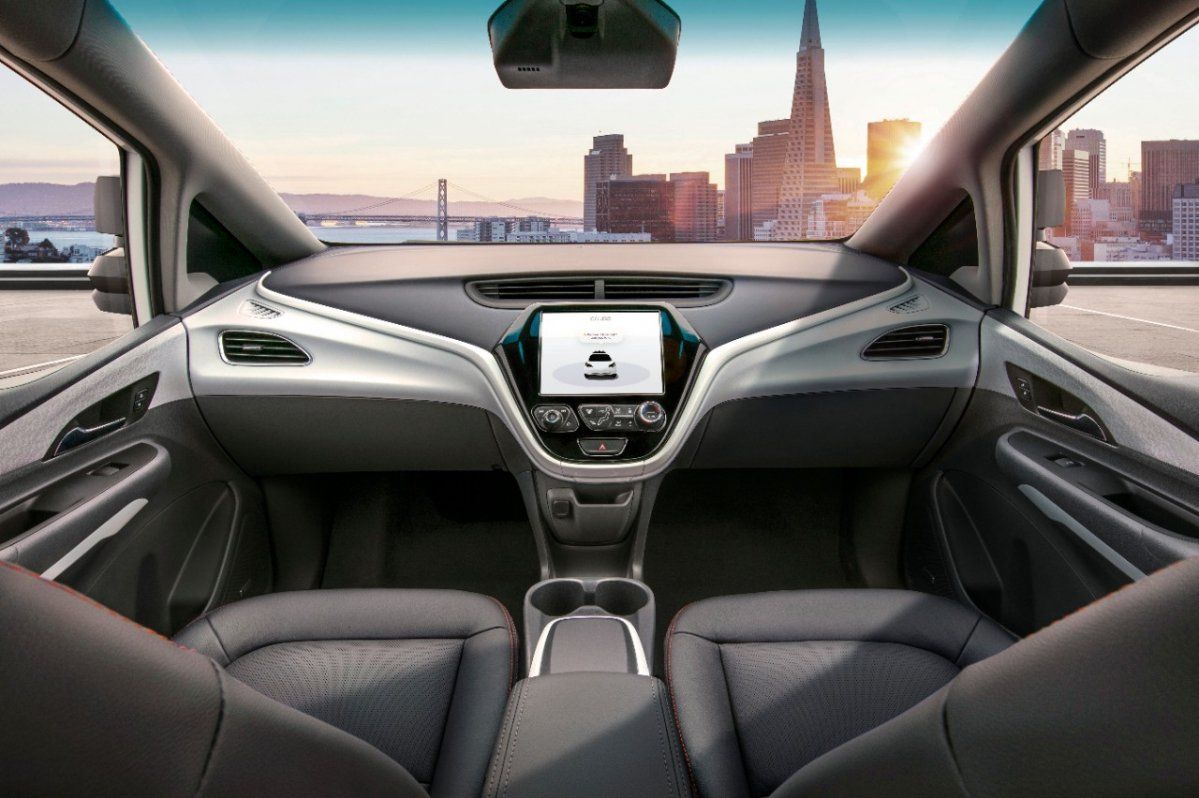 The all-electric, fully autonomous GM Cruise AV is the most daring automotive project we've seen in recent years. General Motors goes as far as getting rid of its steering wheel, in an effort to showcase self-driving tech's efficiency in real life situations.
General Motors wants to set free the Cruise AV as soon as 2019 but for that they need the DOT's approval — which means the vehicle involved in this incident must've been an early prototype, looking like this: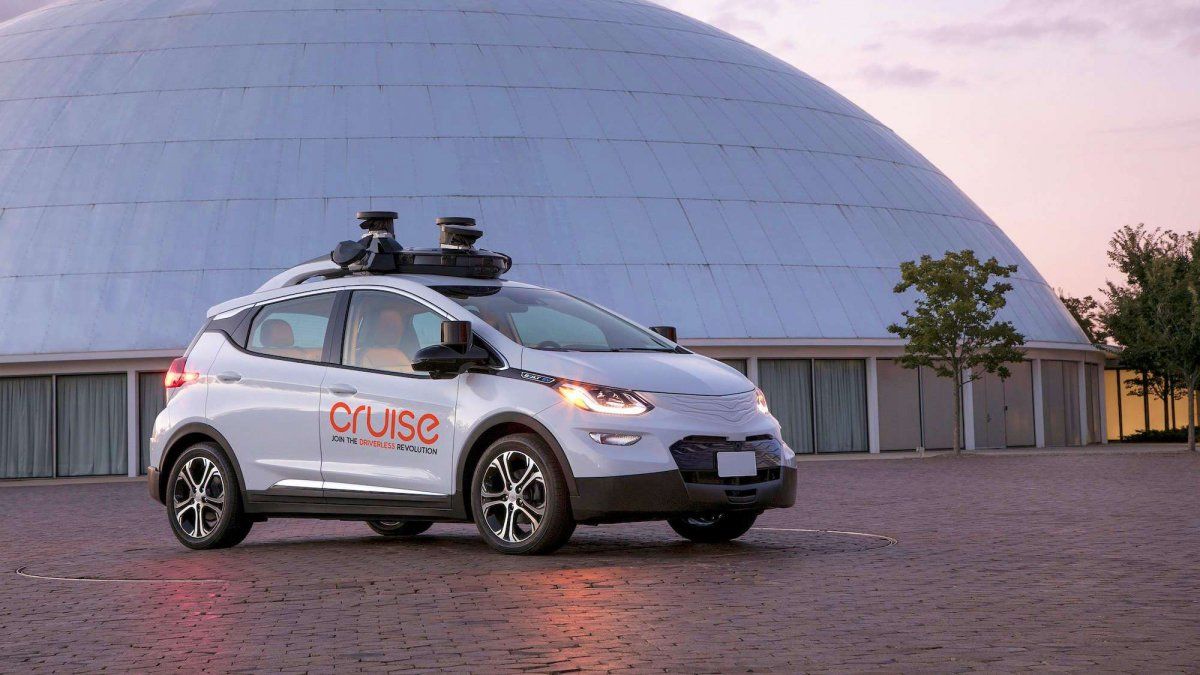 There's one question to ask here: was the pedestrian wearing an aluminum-foiled pasta strainer on his head? It'd be the only somehow logical explanation in this case.
via Mission Local