The new machine joins a full list of other gritters with amazing names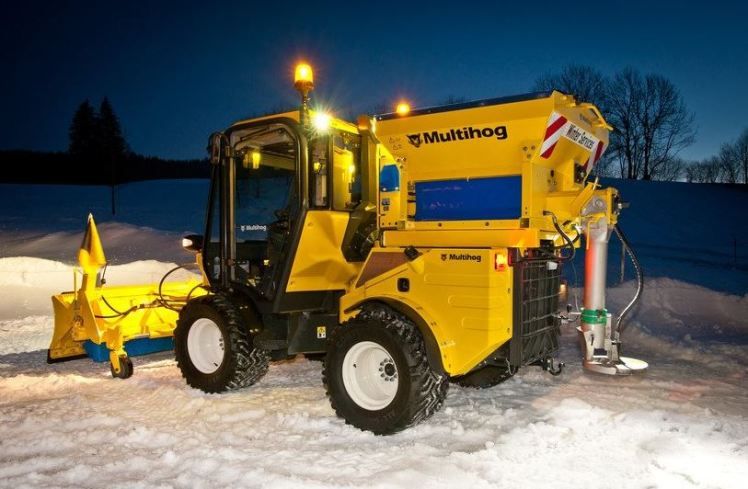 Tens of thousands of people in Doncaster, UK, prove that they have a healthy dose of humor as they vote online to name their town's new gritters.
The local Council decided to listen to the voice of the people, and have adopted the names voted by the townsfolk. A council spokesman added: "We have named gritters before, but we did them with schools. It seems to have cheered Britain up. It's been amazing and got people interested in gritting."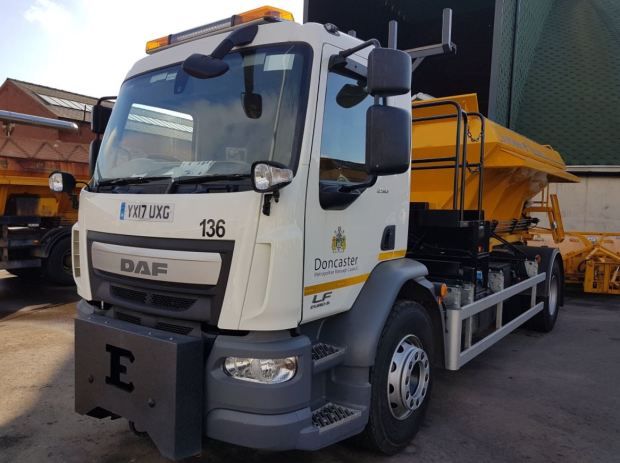 It was a bitter fight to the end, as the people of Doncaster proved they had what it takes in such an important contest. The two finals saw David Plowie beat Basil Salty with 58% of the vote, while Gritsy Bitsy won a tighter contest with 53% of the vote against Spready Mercury.
One of the most popular suggestions faces off against a national hero.

— Doncaster Council (@MyDoncaster) November 13, 2017
This is not the first time the local Council of Doncaster has named gritters in a very appropriate way. The two illustrious machines join a full line-up of machines with great names, such as Brad Grit, Gritney Spears, The Subzero Hero, Mr. Plow, and Usain Salt.
The boys are nervously waiting to find out the identity of their new team member! #DoncasterGrittingWorldCup pic.twitter.com/U2nnCyAEDA

— Doncaster Council (@MyDoncaster) November 17, 2017
Other great names that were knocked out in earlier rounds of the Doncaster Gritting World Cup include Grit Van Dyke, True Grit, Rule Grittania and Salt Disney.
While you're at it, why don't you check out our definitive list of winter tires for 2018