It managed to overcome worthy opponents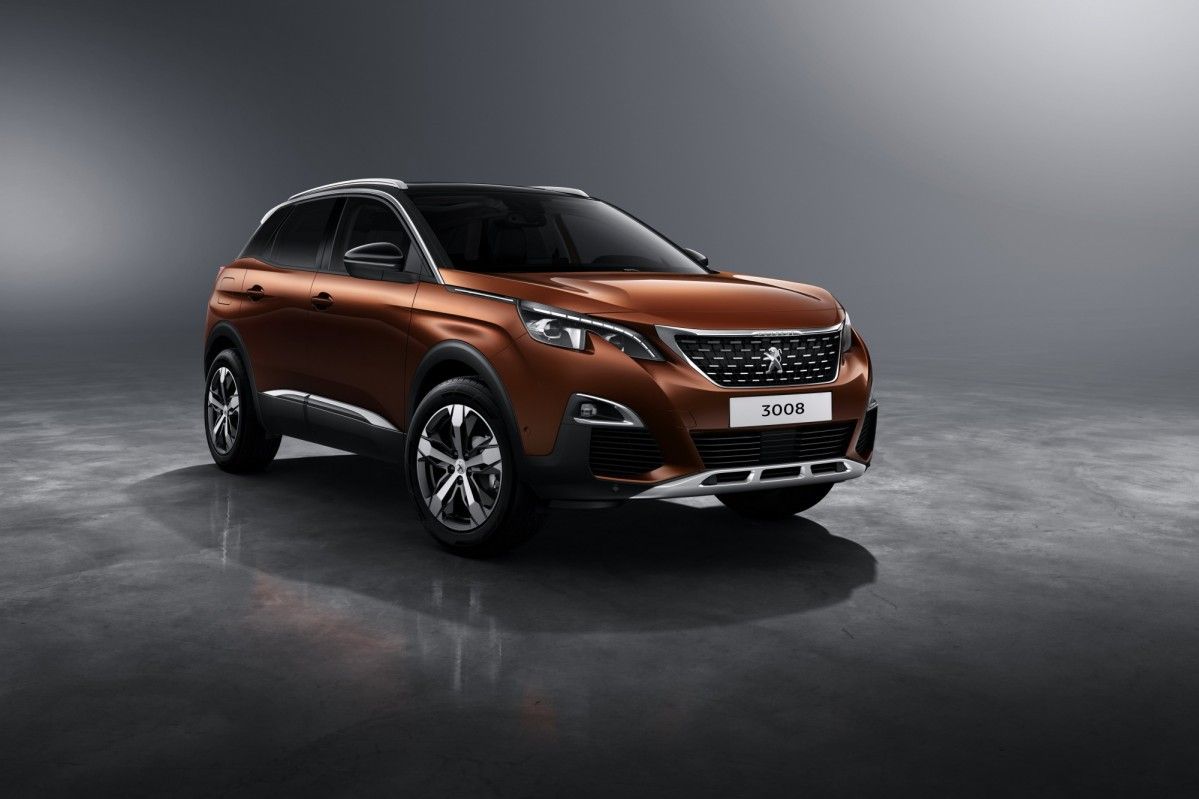 The COTY jury has spoken: the 2017 Car of the Year is the Peugeot 3008, as announced in Geneva, before the motor show's kick off.
Peugeot's 3008 secured 319 points and managed to score better than the likes of Alfa Romeo Giulia (296 points), Mercedes-Benz E-Class (197 points) and Volvo S90/V90 (172 points).
La diferencia entre el ganador del @caroftheyear, el @Peugeot 3008 y el segundo @AlfaRomeo_es Giulia fue de 33 puntos. @MotorZeta pic.twitter.com/l6v7pGXTFs

— Xavier Pérez Giménez (@xperezgimenez) 6 March 2017
The other three models rounding up the chart were the Citroën C3 (166 points), Toyota C-HR (165 points) and Nissan Micra (135 points).
#Peugeot3008 is the "Car Of The Year 2017" #COTY2017 #CarOfTheYear #GimsSwiss pic.twitter.com/lsshWge3pf

— GIMS Swiss (@GimsSwiss) 6 March 2017
In receiving the 2017 European Car of the Year Award, Peugeot's 3008 crossover joins a club where recent members are the Opel Astra K, Volkswagen Passat, and the Peugeot 308.