Plug-in Hybrid powertrain combines 8.9 kWh battery pack, 44.5 kW electric motor and 1.6-litre petrol engine – producing 139 bhp, 265 Nm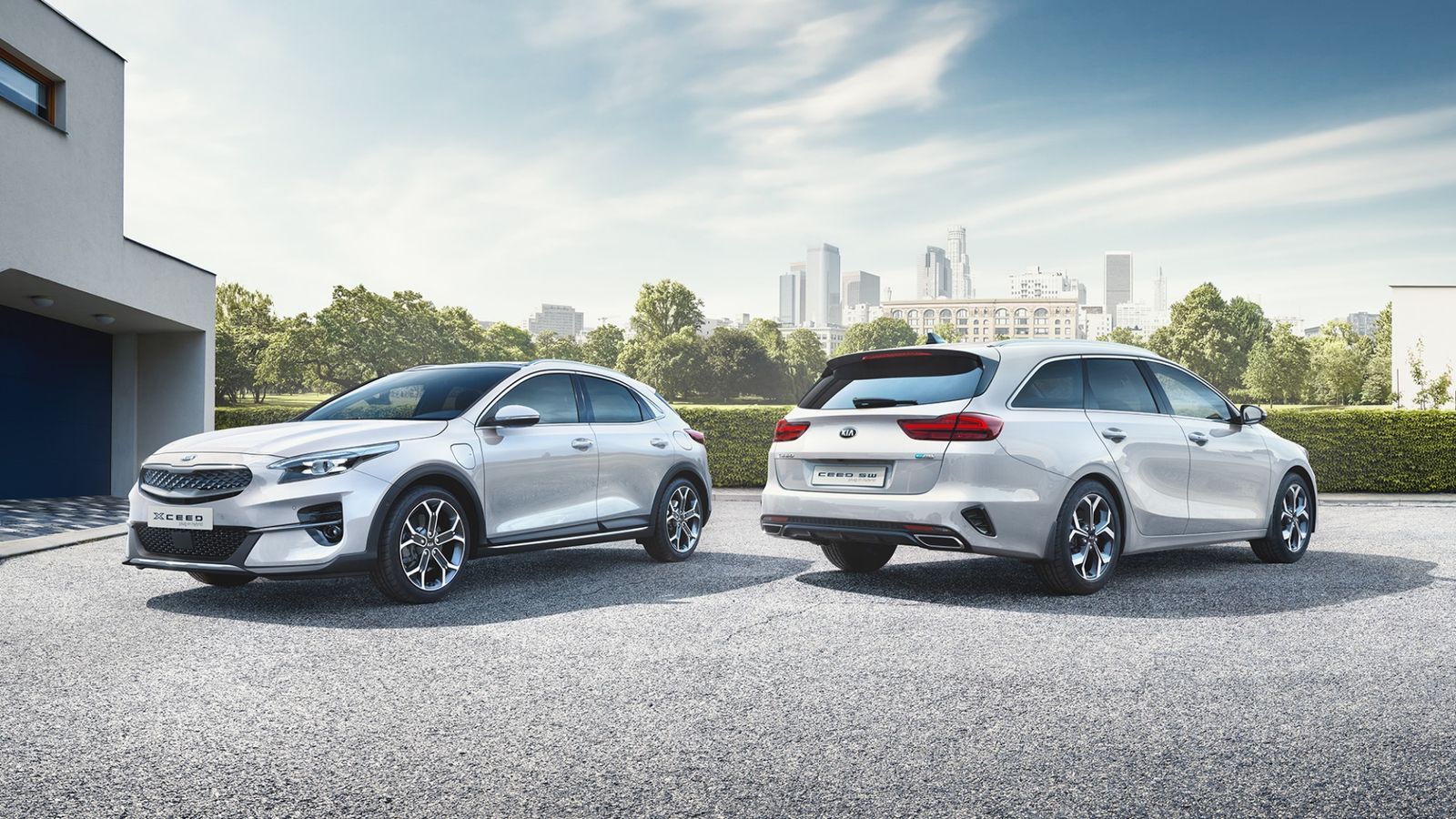 Kia Motors has taken the next step in its vehicle electrification strategy with the unveiling of new Plug-in Hybrid variants of the Kia XCeed and Ceed Sportswagon.
Due to go on sale across Europe at the beginning of 2020, the two new low-emissions models represent the first time Kia has brought electrified powertrains to the compact family segment.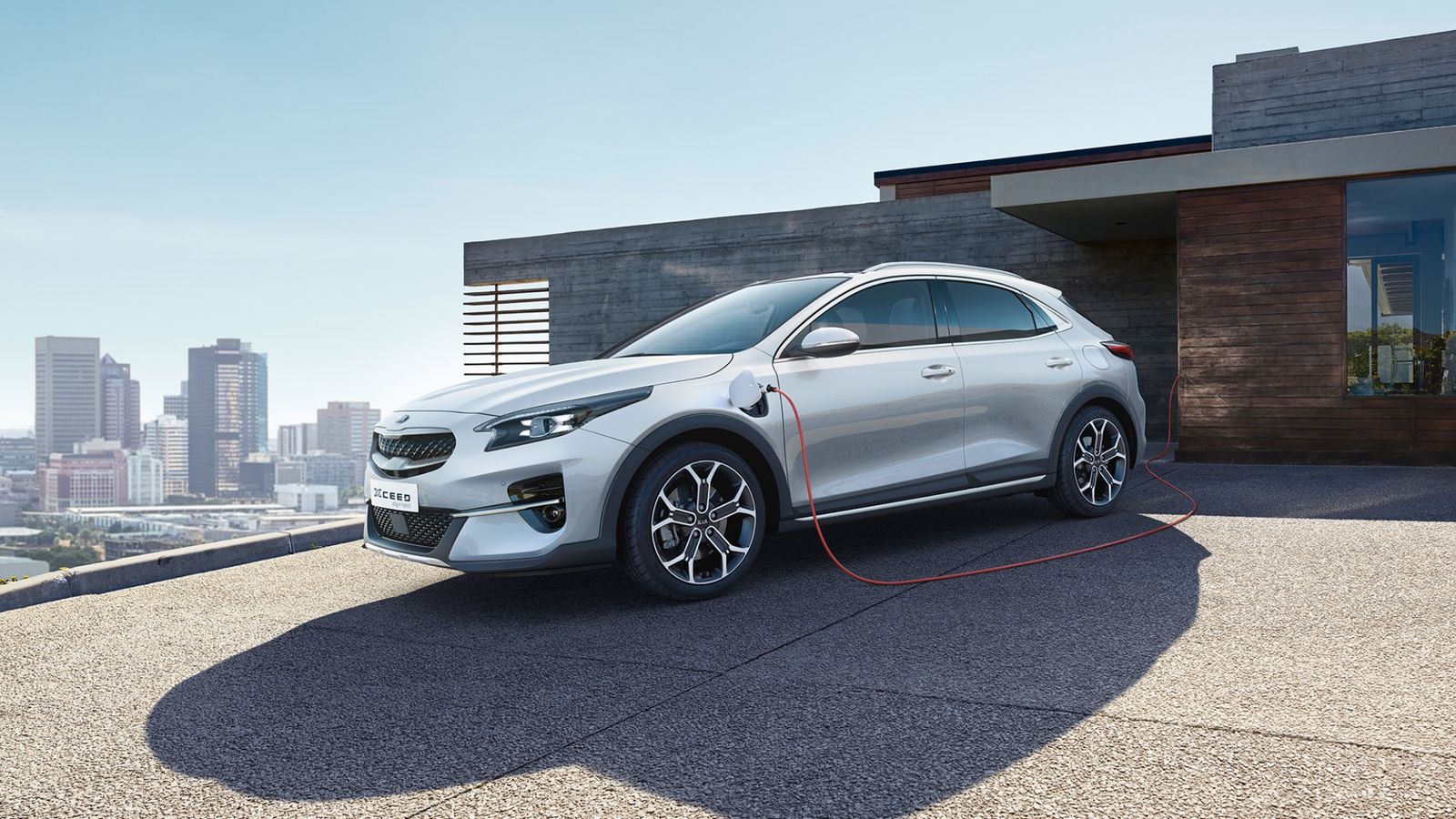 Emilio Herrera, Chief Operating Officer at Kia Motors Europe, commented: "These two models represent an important next stage for Kia as we introduce advanced, next-generation powertrains to our wider vehicle line-up. Sales of the new Ceed range have grown 40.1 per cent year-on-year in the first half of 2019, and new Plug-in Hybrid variants will further widen the appeal of the line-up.
"In the first half of 2019, electrified models accounted for around one in seven Kia cars sold in Europe, a trend which is only accelerating," Herrera added. "While other brands talk about their future plans for electrification, Kia has already launched a whole range of electrified vehicles. Our line-up of mild-hybrid, hybrid, plug-in hybrid and electric cars now provide buyers with more choice and lower running costs across multiple segments."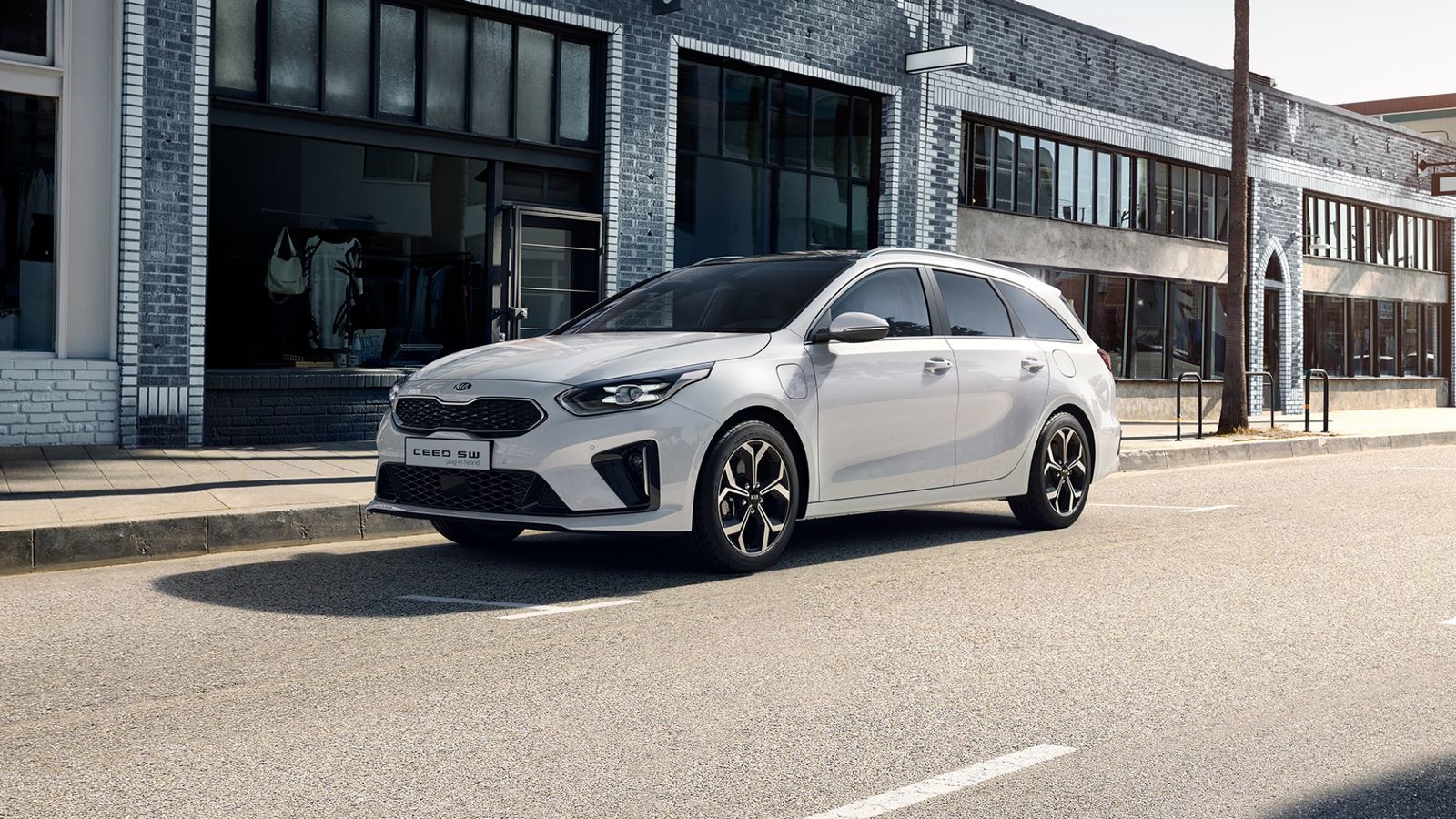 The Kia XCeed and Ceed Sportswagon Plug-in Hybrid will be built in Zilina, Slovakia – the first plug-in models built by the brand in Europe. Kia's seven-year, 100,000-mile warranty are offered as standard, extending to cover the new powertrain's battery pack and motor. Built exclusively for Europe, sales of these new models will commence at the beginning of 2020.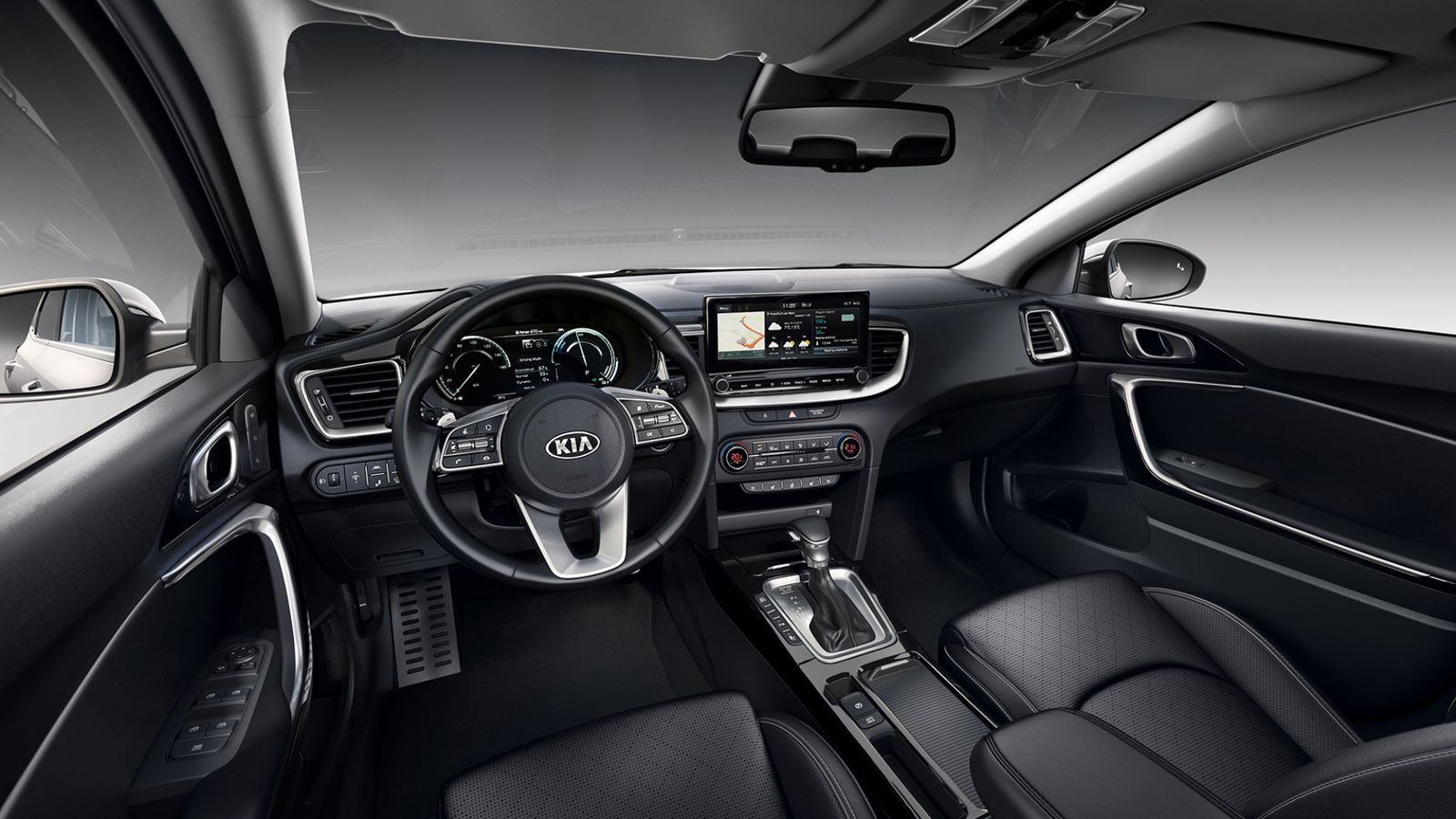 The new powertrain combines an 8.9 kWh lithium-polymer battery pack, a 44.5 kW electric motor, and the 1.6-litre 'Kappa' four-cylinder GDI (gasoline direct injection) engine. The powertrain's total power and torque output is 139 bhp (141 ps) and 265 Nm, enabling the Ceed Sportswagon to accelerate from 0 to 100 kph in 10.8 seconds, and the Kia XCeed in 11.0 seconds. The powertrain is paired with a six-speed dual-clutch auto transmission (6DCT).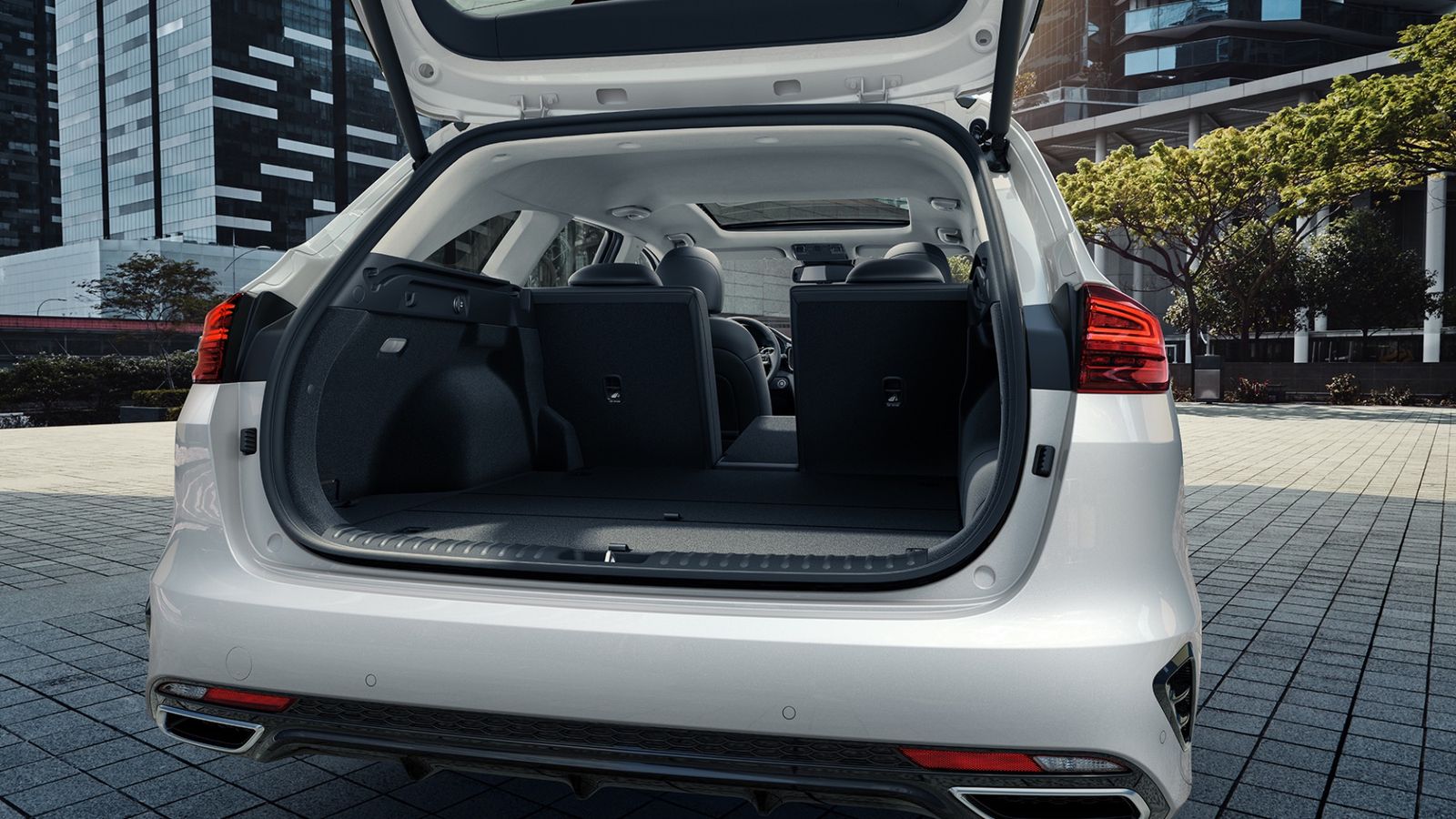 Standard regenerative braking technology allows the new Plug-in Hybrid models to harvest kinetic energy and recharge their battery packs while coasting or braking.
Kia is targeting an all-electric range of around 60 km for both vehicles, enabling drivers to complete the majority of daily drives and short commutes on electric power alone.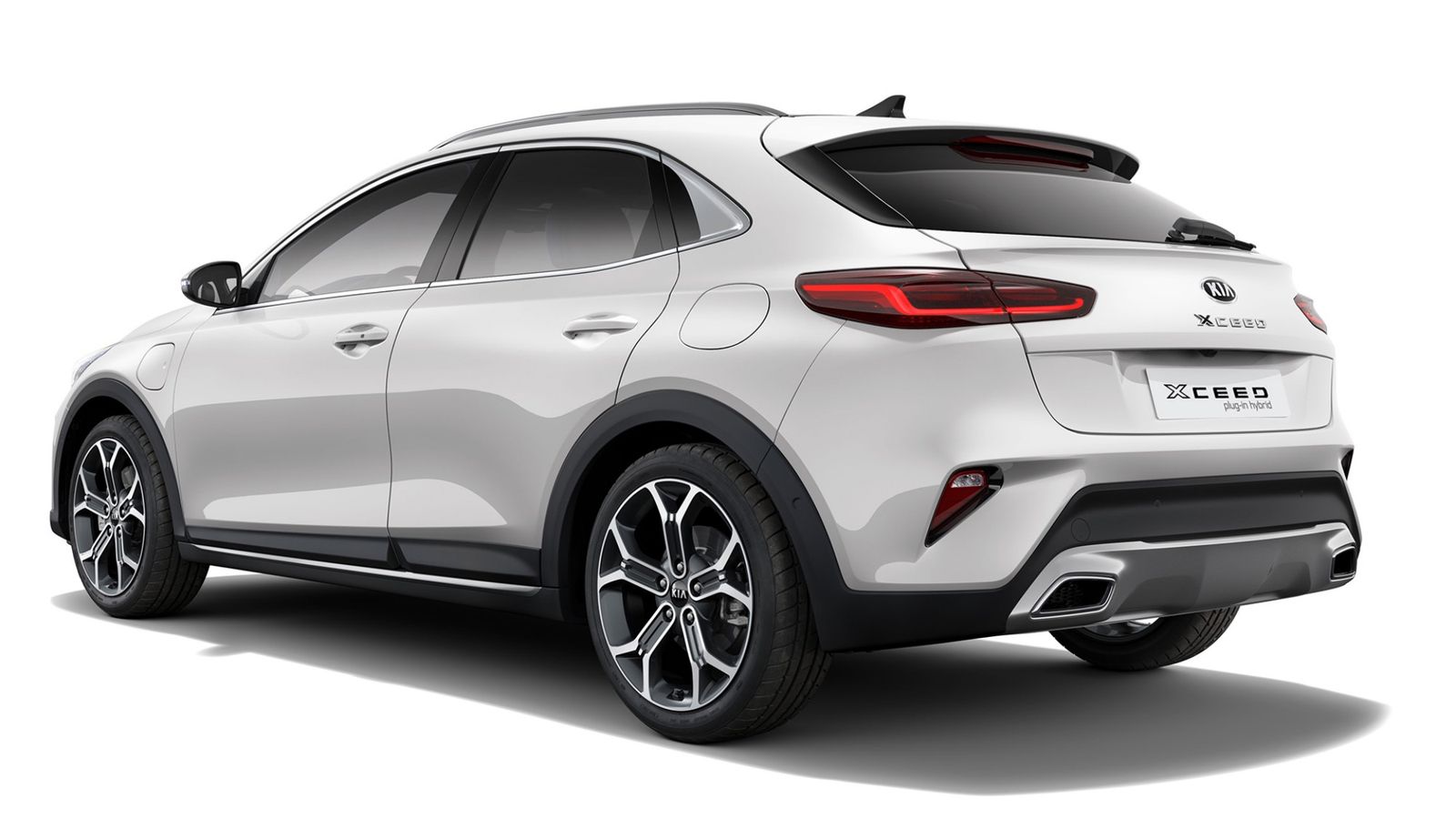 Both vehicles are equipped with Kia's new Virtual Engine Sound System, an audible warning system which activates in electric-only mode at low speeds or when reversing. The system generates virtual sound levels of up to 59 dBA to notify pedestrians of the car's presence.