We can't imagine someone who would refuse it, but how much would you be willing to pay?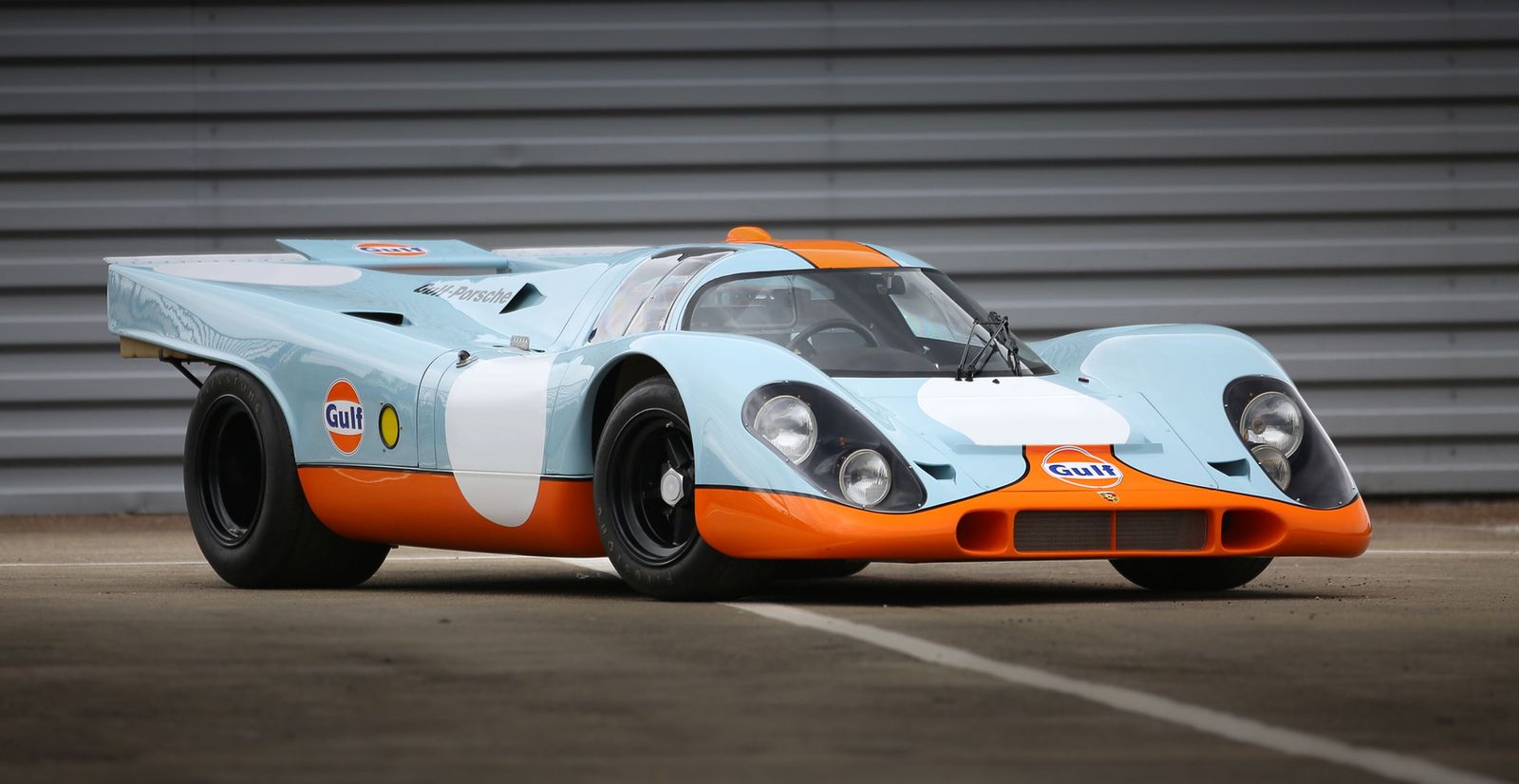 Back when Porsche wasn't winning the 24 Hours of Le Mans three times in a row, all they needed to turn their fortunes around was a change in regulations. That happened in 1969 and with it came the stunningly beautiful and race-efficient 917K.
K stands for "kurz", the German word for short tail and despite the 917K's lush visual presence on the asphalt, it's the racing pedigree that makes it an invaluable asset for every motorsport-infected gearhead.
However, this particular model (chassis 917-024) also happens to be a movie star, as it is said to have been used by Steve McQueen's Solar Productions to shoot the Le Mans film of 1971. Even more, according to its auction card on Gooding&Company, it operated both in front and behind the lens, as a camera car.
After staying under the radar for a quarter of a century, it surfaced in a warehouse at the skirts of Paris featuring the original Firestone fuel cell and Super Sports GP tires. Following a complete restauration process that was completed this year, it will go under the hammer in August, when Pebble Beach Auctions kicks off in Monterey.