Shot on the highest mountain in Austria, the Grossglockner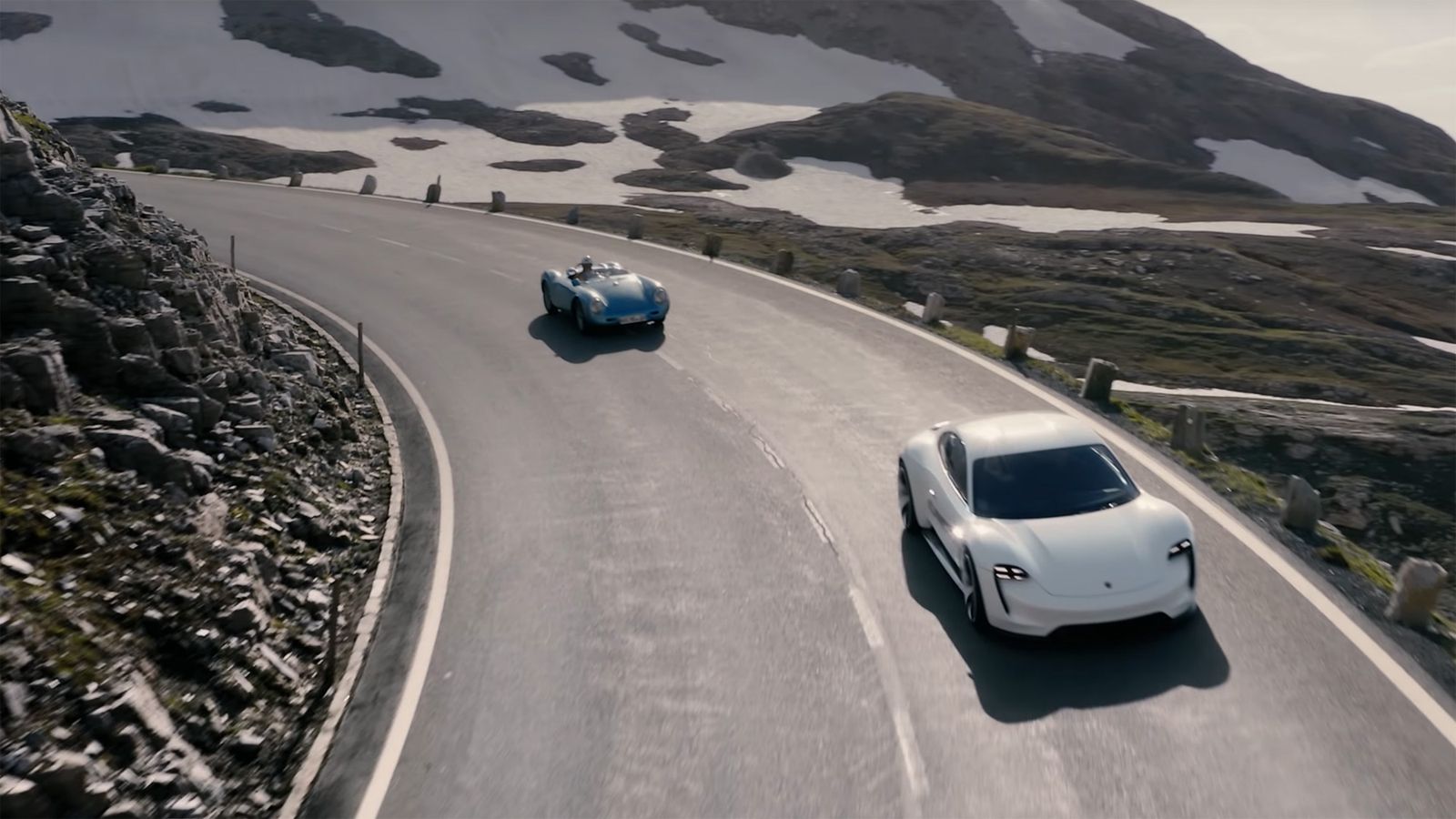 Ever since consumer drones have become more and more affordable, they have been used all over the world. Even we use drones on our shoots because I find they're especially well-suited to car videos.
It's no wonder, then, that Porsche and DJI – the maker of the best-selling drones on the market – collaborated for a one-minute clip filmed on the highest mountain road in Austria, the Grossglockner, which sits at an altitude of 3,798 m (12,460 ft).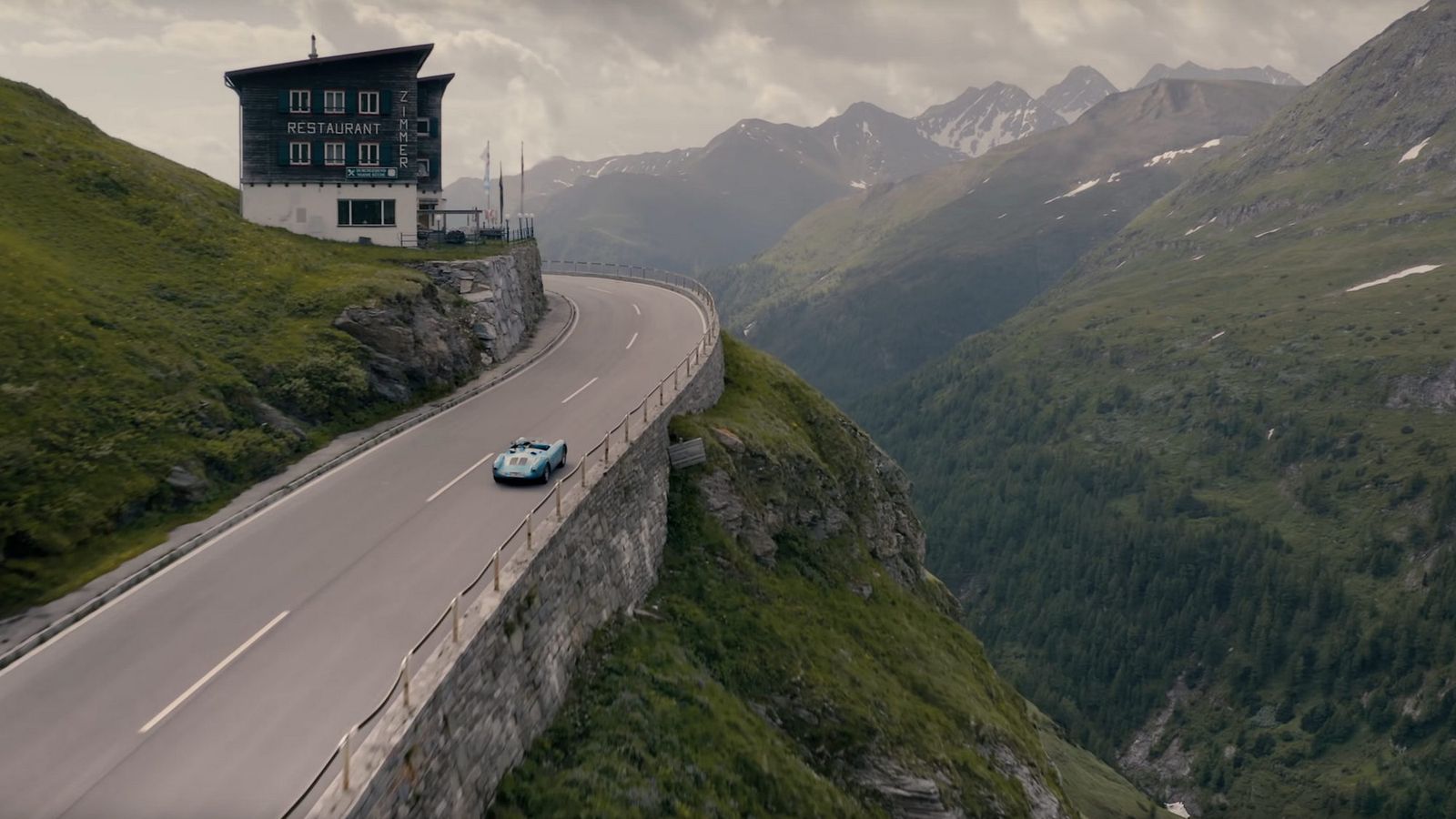 Featuring an impeccable 550 Spyder and the Mission E electric concept car, the film's aerial images were recorded using the new Mavic 2 drone that was recently launched on the market.
The clip itself is basically just an advertisement for the four-rotor flying camera, with Porsche's name only appearing at the end.
SEE MORE: Quick reminder: DP Motorsport can turn your Porsche 964 into a 935