Things are not always what they seem
These spy shots may fool you into thinking that Porsche is preparing a high-riding Panamera, but that's not the case here.
Remember the Mission E all-electric sedan concept that debuted at 2015 Frankfurt Motor Show? Apparently, Porsche is developing the battery-powered drivetrain using the bodywork of a Panamera with a jacked up chassis. Don't let the tailpipes trick you: this is an all-electric development prototype.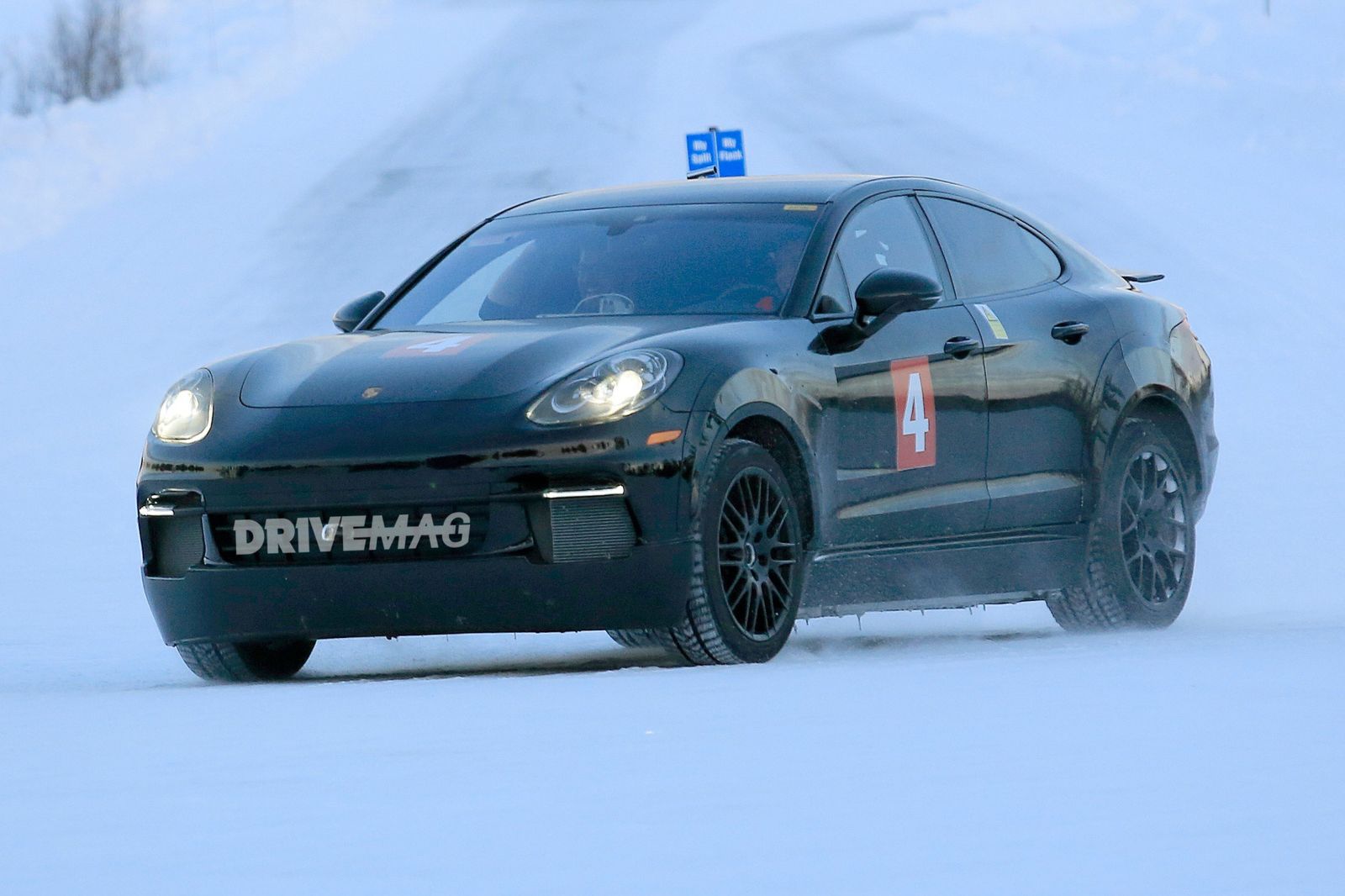 The raised ride height can be explained by the need to make room for the battery pack, which should be a hefty one considering that Porsche targets a driving range of more than 500 km (310 miles) for its all-electric model.
Our spy photographers bumped into the Mission E mule at VW's secret test base in northern Finland, where Porsche is most likely testing the battery pack's behavior in extremely low temperatures.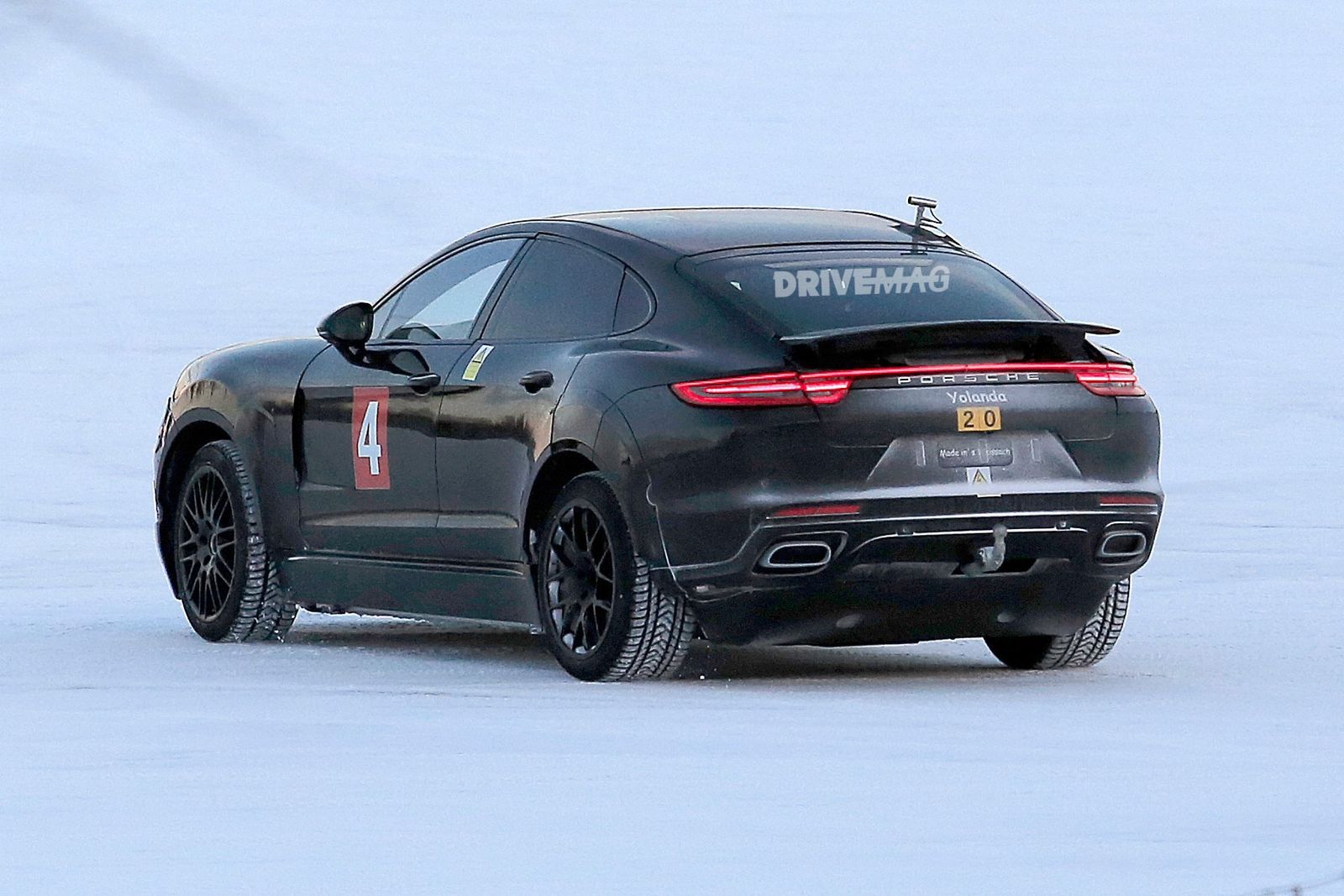 Porsche will launch the Mission E as a Tesla Model S rival, which means it will be lightning fast too, given the brand's pedigree. The all-electric Porsche is expected to go from 0 to 100 km/h (0-62 mph) and from 0 to 200 km/h (0-124 mph) in less than 12 seconds.
A highlight of the battery-powered drivetrain will be the 800-volt electrical system which offers the benefits of shorter charging times and lower curb weight. The battery should be able to recharge to 80 percent of its capacity in just 15 minutes, although the 800-volt system will require a special charge port.