Porsche Exclusive 911 Carrera S Cabriolet in GT Silver Metallic is a red wet dream
Red leather, black wheels, and silver paint make for a spectacular car
Porsche Exclusive Manufaktur is here to help you transform your Porsche into a unique piece of automotive art
If you think your Porsche is not exclusive enough, there's always Porsche Exclusive Manufaktur - the brand's special customizing arm. Porsche customized its cars starting in the 70s, of course, but now it has a dedicated team that creates magic on wheels - as you could see last year in our exclusive peek inside its Zuffenhausen headquarters.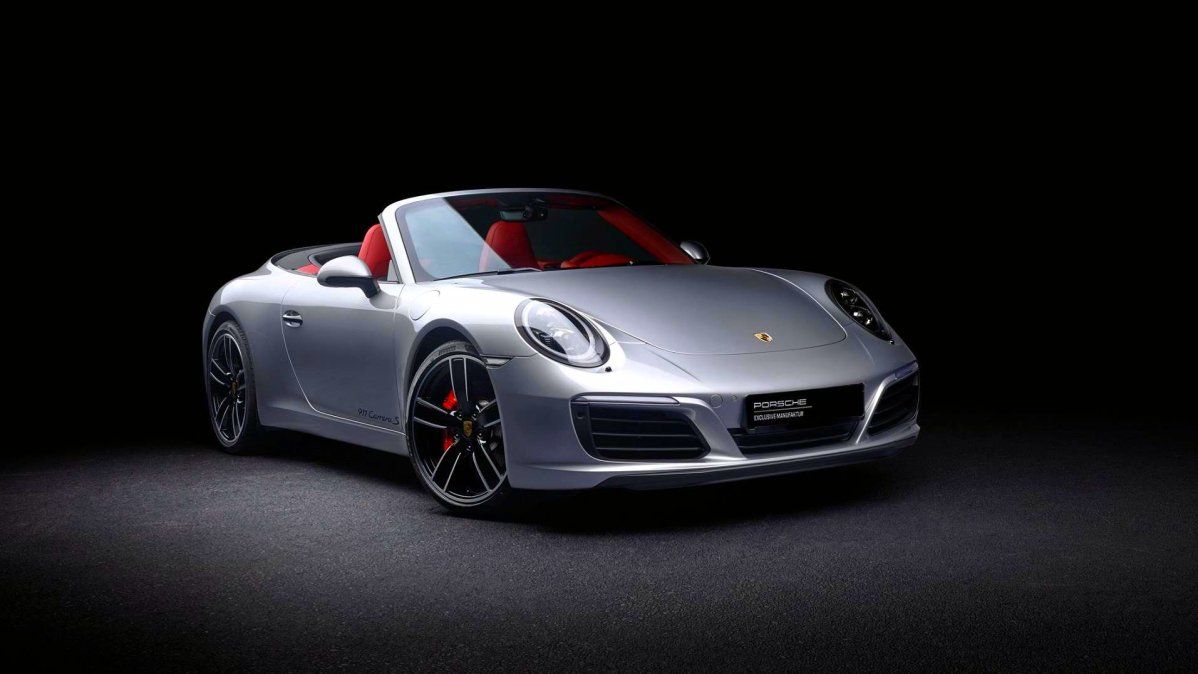 Presented on Facebook, this 911 Carrera S Cabriolet in GT Silver Metallic has a Bordeaux-red interior covered in leather that breathes sportiness. It's probably the best color you could choose for a 911 Cabrio, albeit a yellow exterior would have rocked with those black wheels, don't you agree?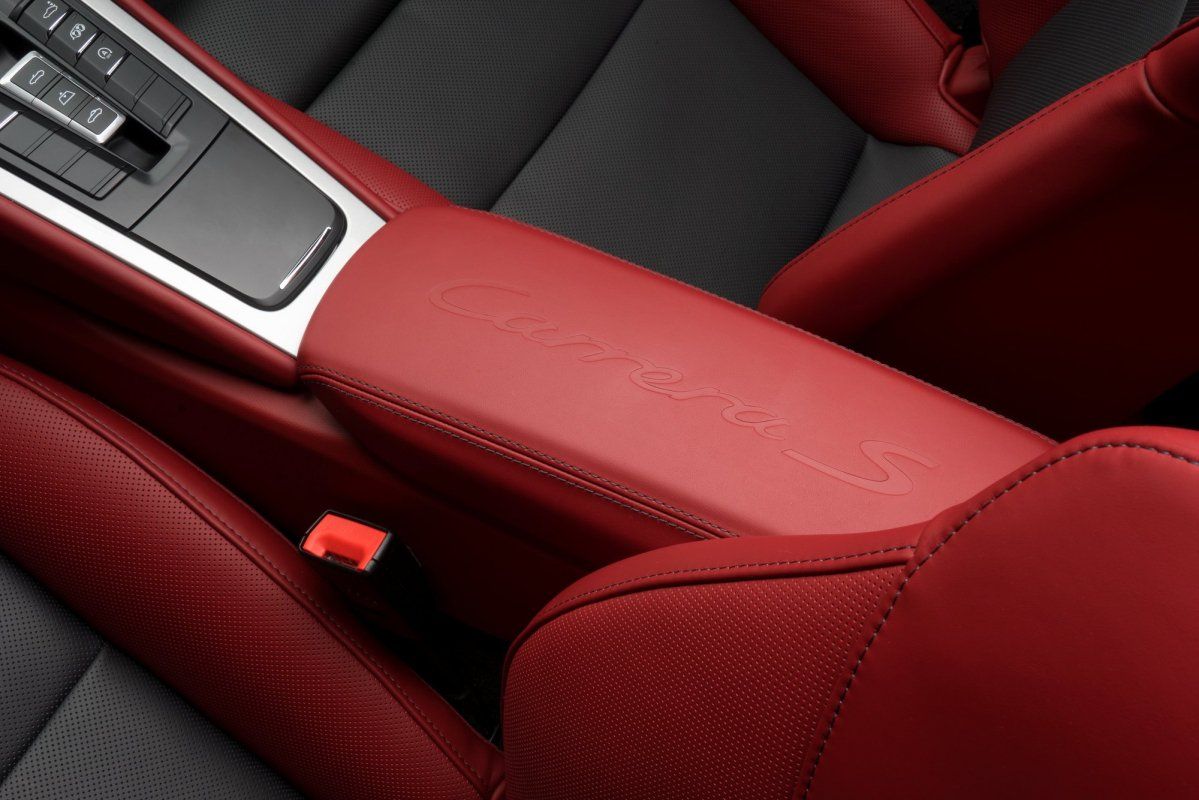 Of course, its power credentials remained the same: 420 hp, 4.3 seconds for the 0-100 km/h sprint run (4.1 seconds with the PDK automatic transmission), top speed of 308 km/h and a superb sound coming from its 3.0-liter 6-cyl flat engine. The stuff dreams are made of.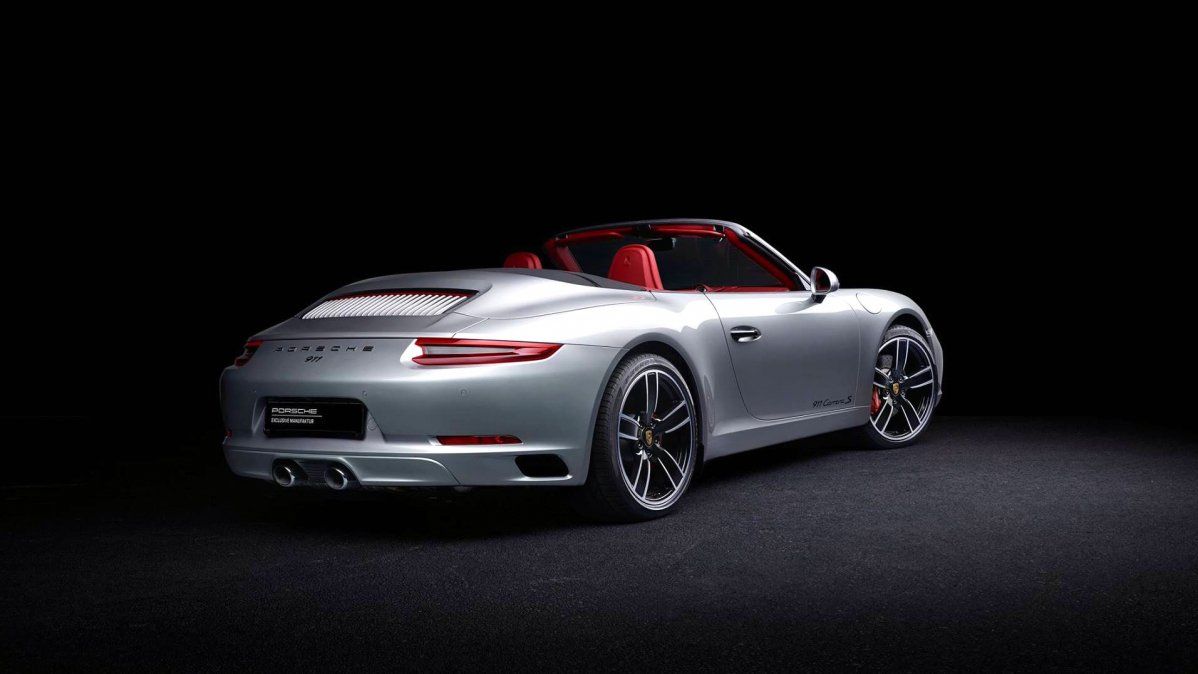 If you don't like your Porsche with a red heart, then head over to Porsche Exclusive Manufaktur - they surely have something for your taste, for sure!
SEE MORE: Peek into Porsche Exclusive Manufaktur - meet the unique sports cars transformed into art