For those who want their Macan to stand out from the crowd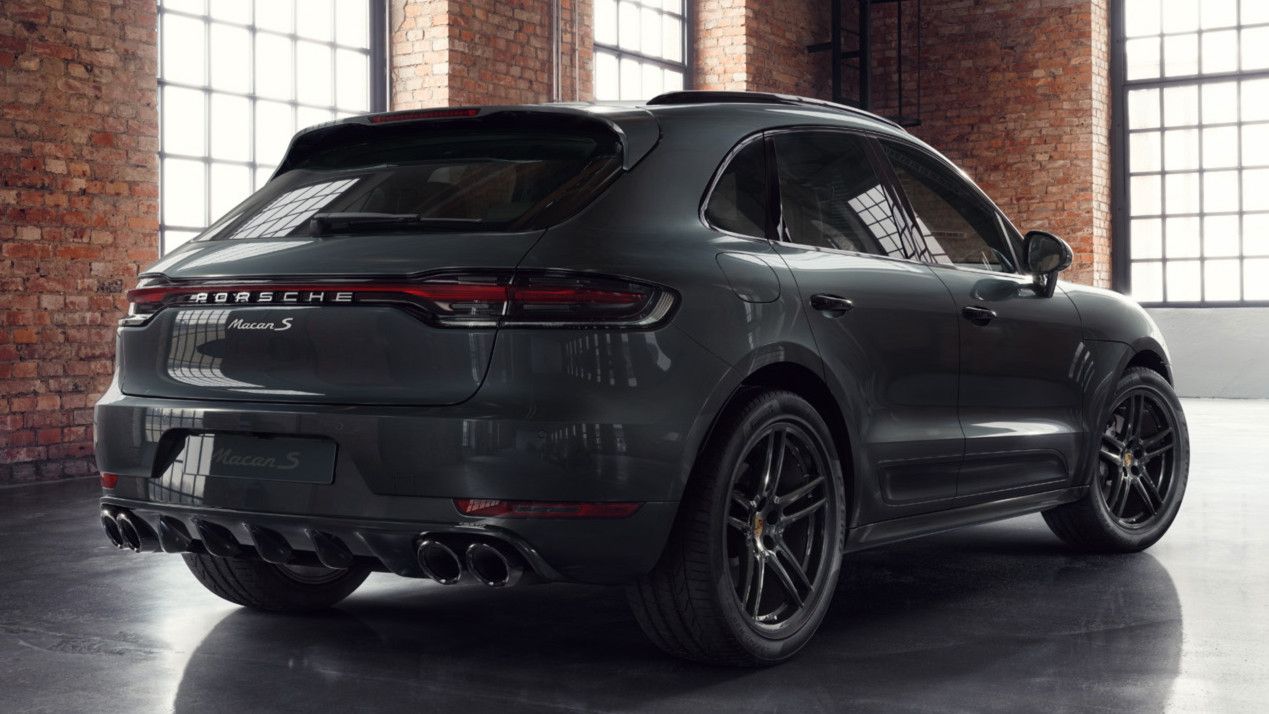 Is the regular Macan too bland for you? Don't worry, you can always give Porsche a call and they'll hook you up.
Porsche Exclusive Manufaktur isn't at its first affair with the Macan, after pampering the pre-facelift Turbo last year. But now, it's the revised Porsche Macan S that gets the spoils.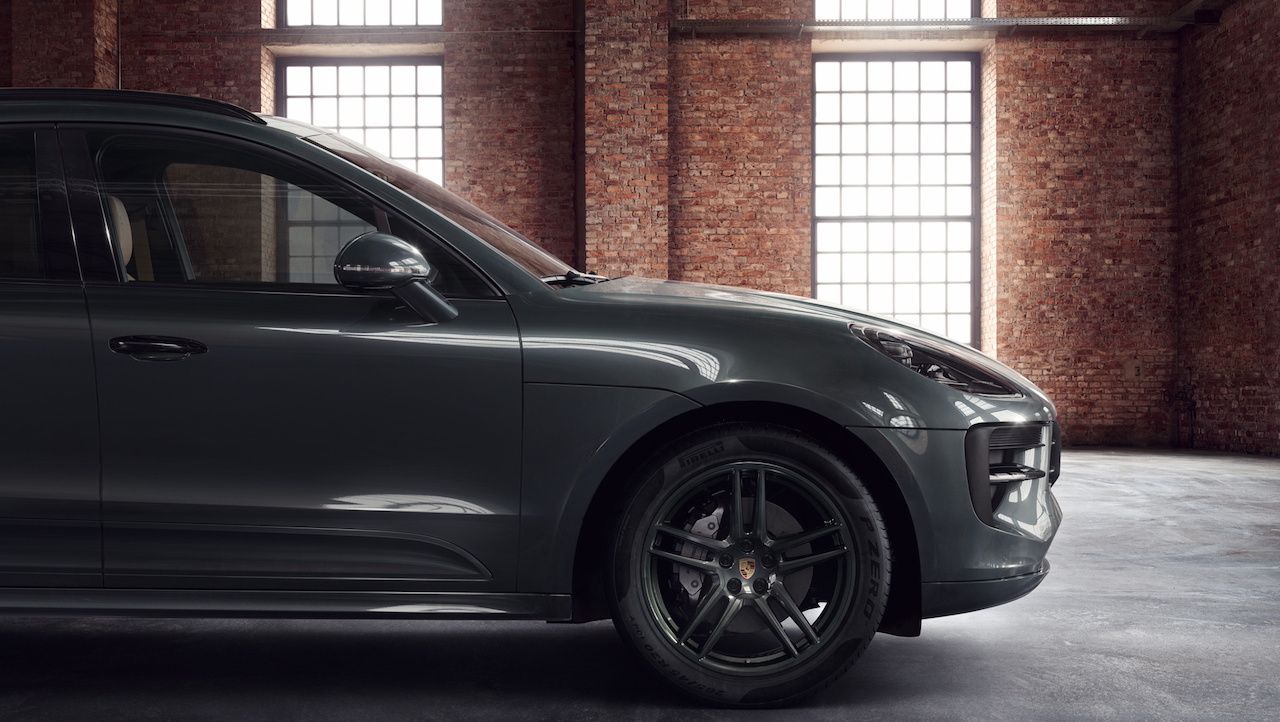 And by spoils we mean a sport exhaust setup and Porsche's SportDesign package meant to spice up the Macan's exterior through a motorsport-inspired rear diffuser and 20-inch Macan Turbo wheels, just to name some new features.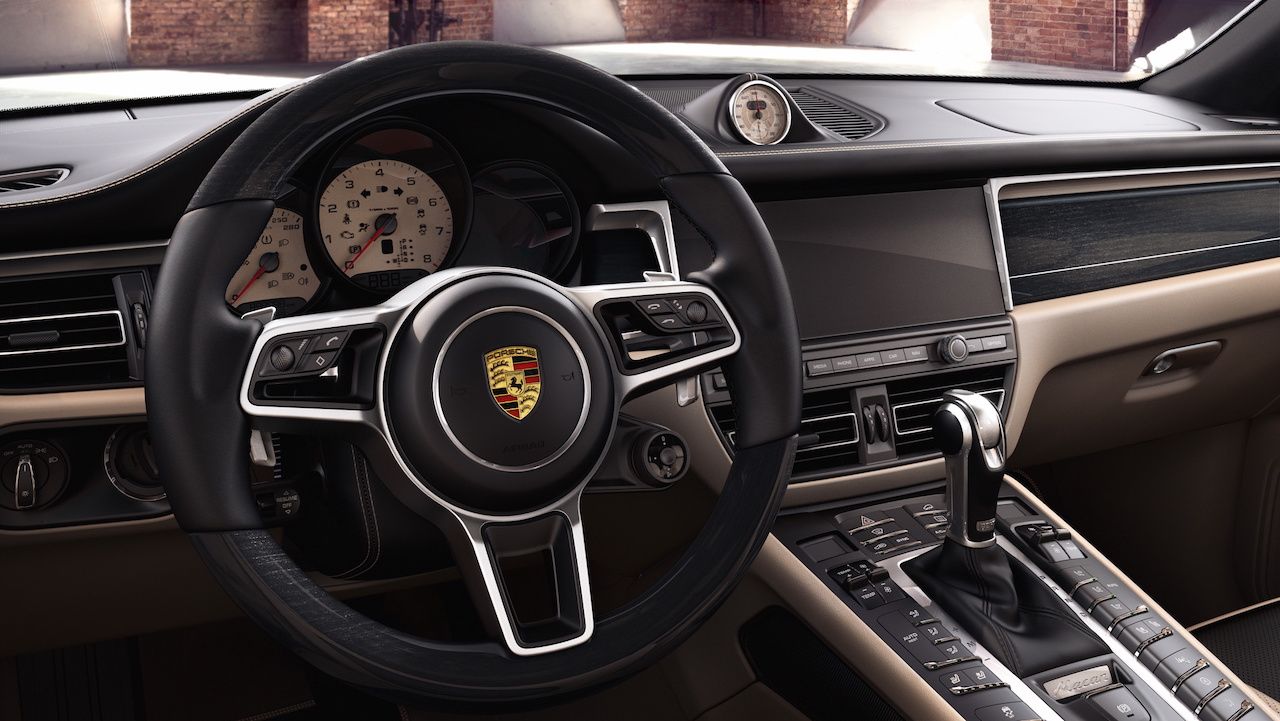 On the inside, Exclusive Manufaktur went for a mix of leather (Black and Mojave Beige) and wood (Anthracite Chestnut) – the latter borrowed from the larger Cayenne.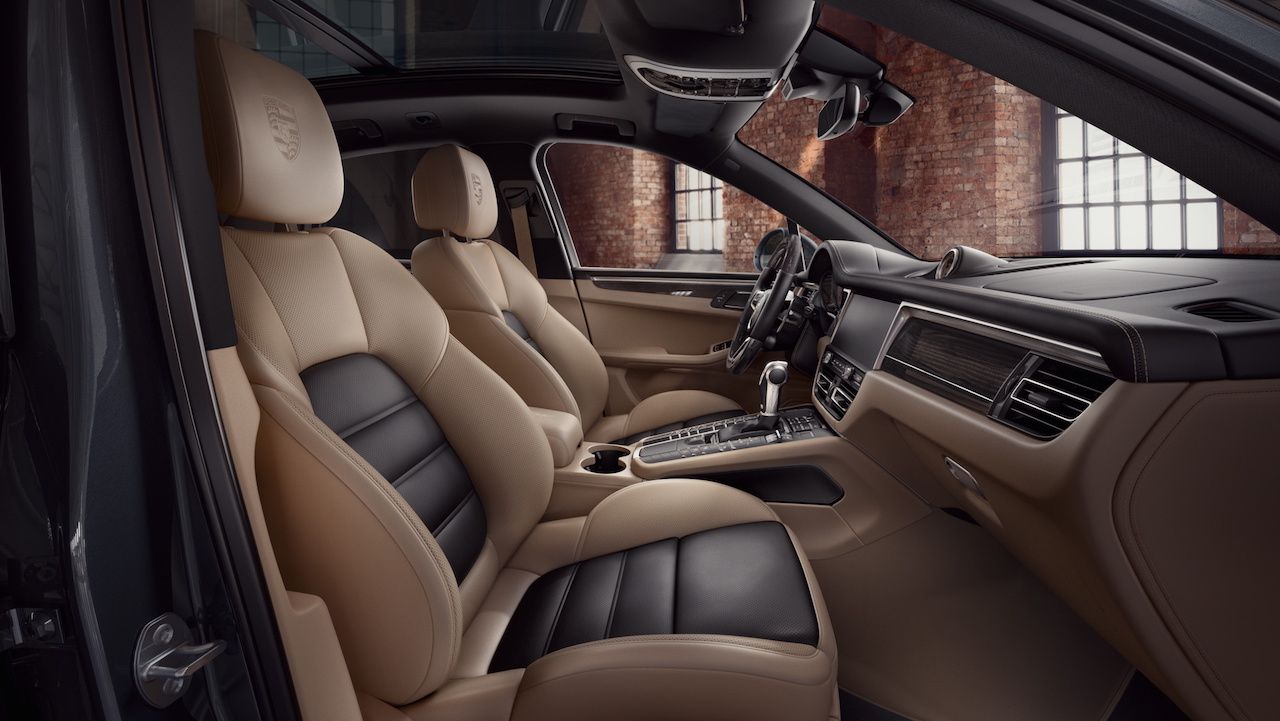 As you surely know by now, the Porsche Macan S is a fresh addition to the revised Macan lineup and features a turbocharged V6 displacing 3 liters good for 260 kW (354 PS, 348 hp) and 480 Nm of torque.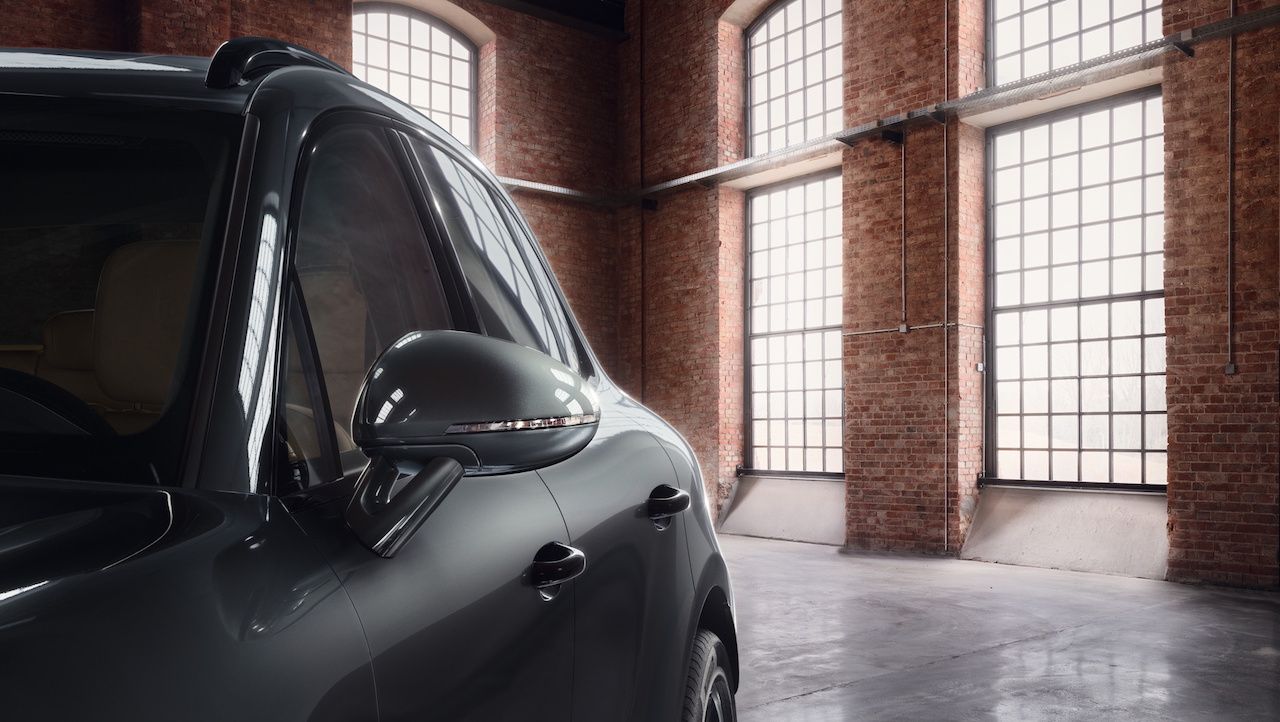 Macan S can reach a top speed of 254 km/h (156 mph) and is said to drink just 8.9 liter of fuel per 100 km.
SEE MORE: Porsche 918 Cayman, 718 Boxster T are all about emotional driving