Does this mean the Nurburgring has a new sedan…queen?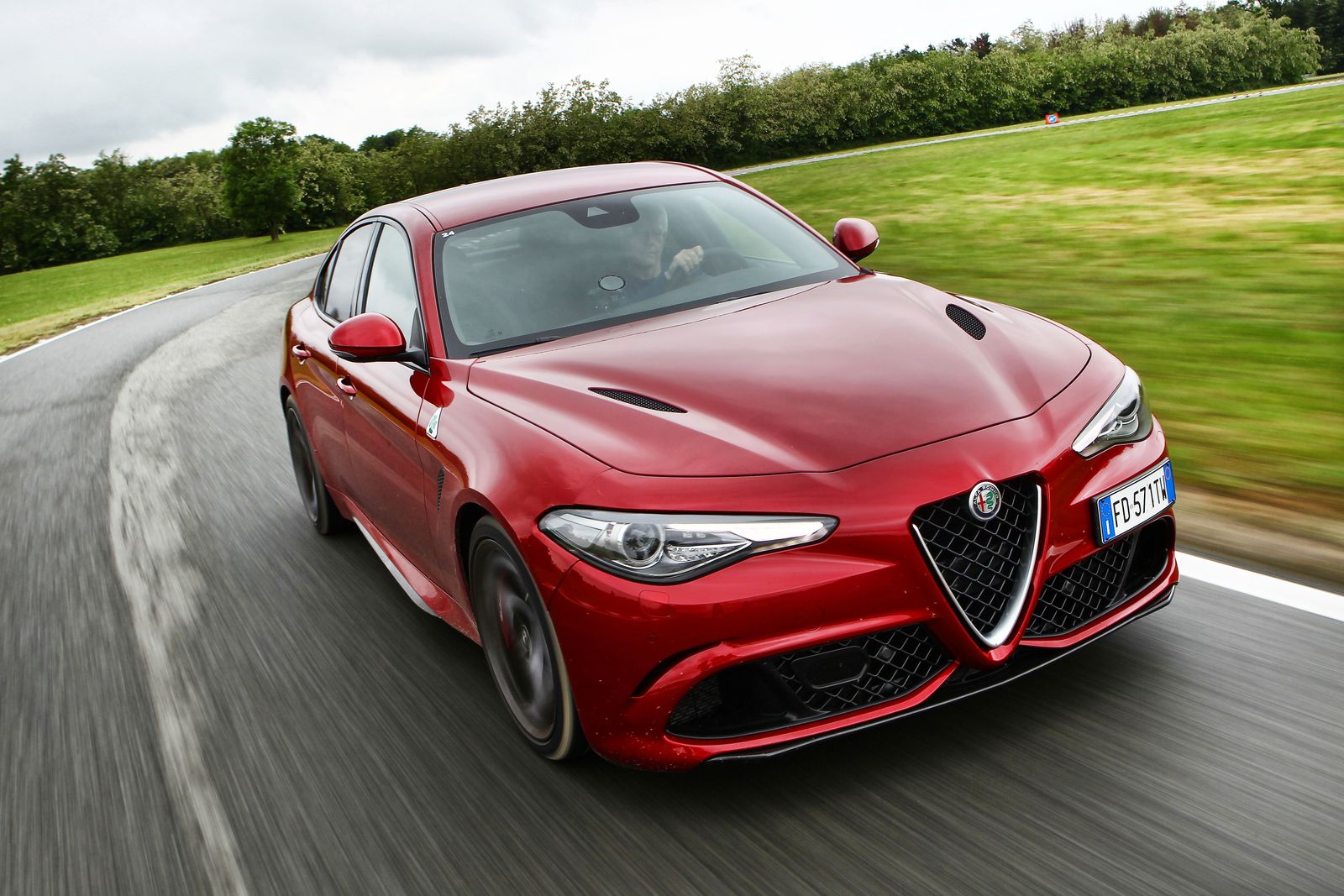 You only know the competition between carmakers gets serious when their cars are used as soldiers on the battlefield called the Nurburgring. Naturally, bragging rights are hard to attain, but there's no shortage of contenders in today's auto industry.
Case in point, the Alfa Romeo Giulia reclaimed the title taken from it earlier this summer by the Porsche Panamera Turbo, becoming (once again) the fastest sedan on the German circuit.
There's a catch, though. According to Omniauto cited by Road and Track, the Giulia Quadrifoglio model beaten by the Panamera Turbo was fitted with a manual gearbox, which led to a lap time of 7:39.
However, the Italians' second attempt involved a Giulia QV outfitted with FCA's eight-speed automatic transmission, which reportedly helped the sedan in achieving a 7:32 run around the Green Hell.
That's six seconds faster than the new Panamera Turbo, which completed a full lap in 7:38. Given this considerable margin separating the two sedans, the new queen is here to stay for a while.