Zuffenhausen wants to revolutionize the way people use their cars on holidays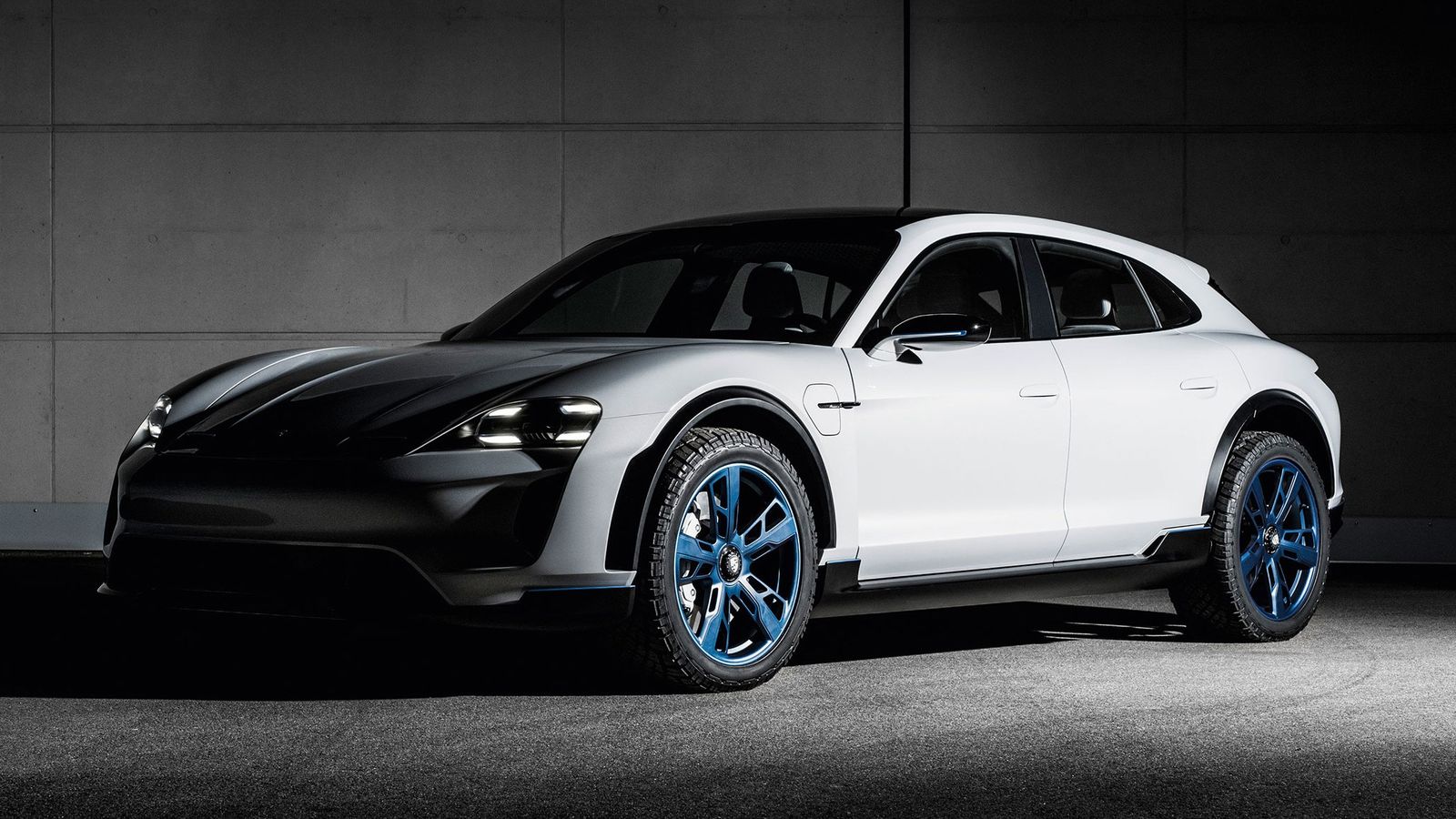 Sure, we've had our fair share of Porsche Cayenne SUVs tackling mud trails and coming out without a scratch but how will the Mission E Cross Turismo fare on similar ground? Porsche has the answer.
We all (think we) know by now what the Mission E Cross Turismo is all about – after all, not too much water has passed under the bridge since the prototype's debut in Geneva – but Porsche says the Mission E CT will also impress off the road.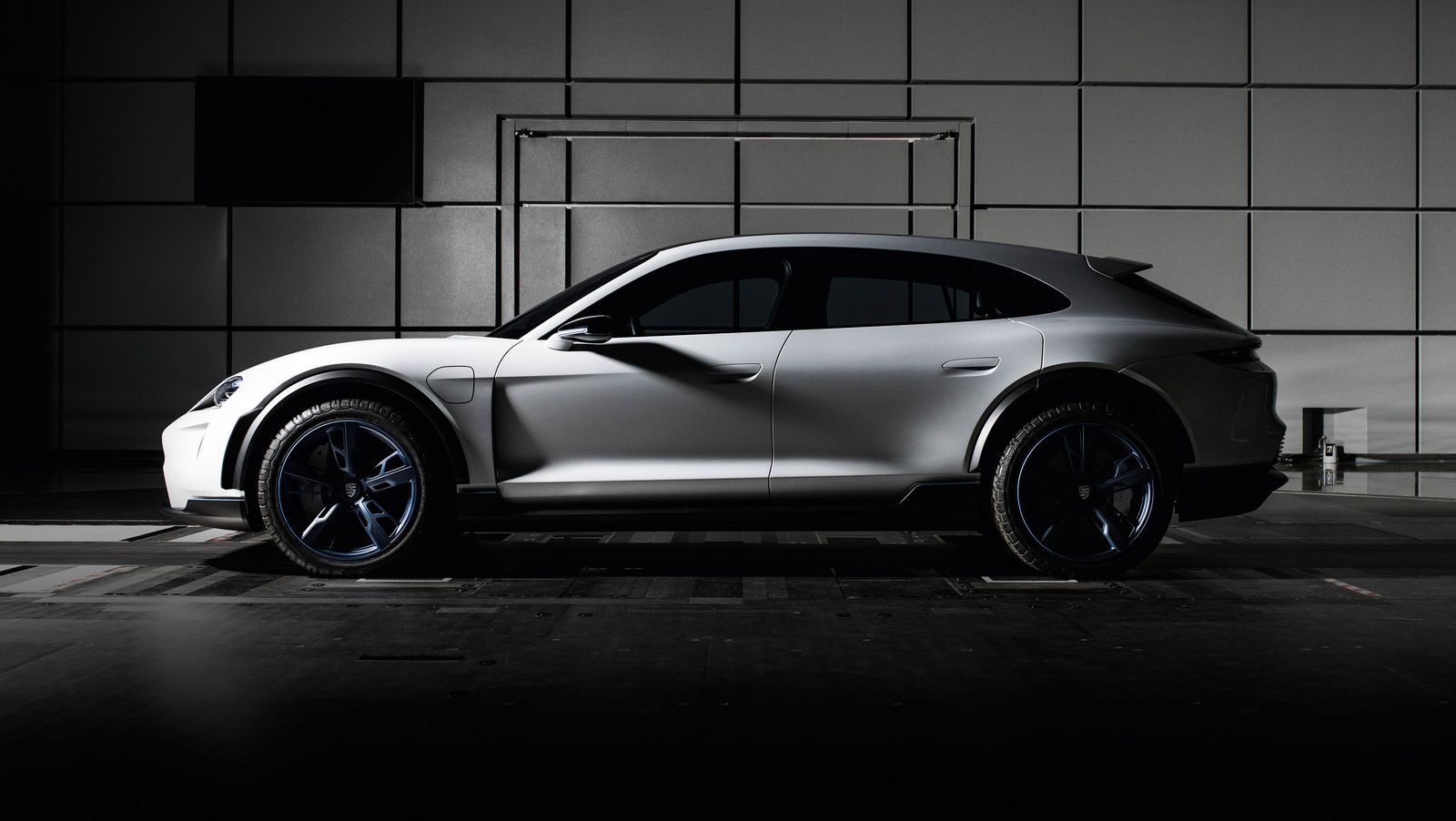 "The car offers a special experience with its off-road capabilities," according to Ivo van Hulten. Van Hulten is currently leading Porsche's Interior Design and Style department.
Mr. van Hulten also believes that "priority is outside in the streets" and "modern cars are not restricted to driving." This is where the Mission E Cross Turismo's ability to leave the beaten path comes into play.
Porsche says it will develop an app to serve Mission E CT owners, but it won't be necessarily for pre-heating the cabin or changing interior lighting color. Customers will be able to book a day trip or a full weekend.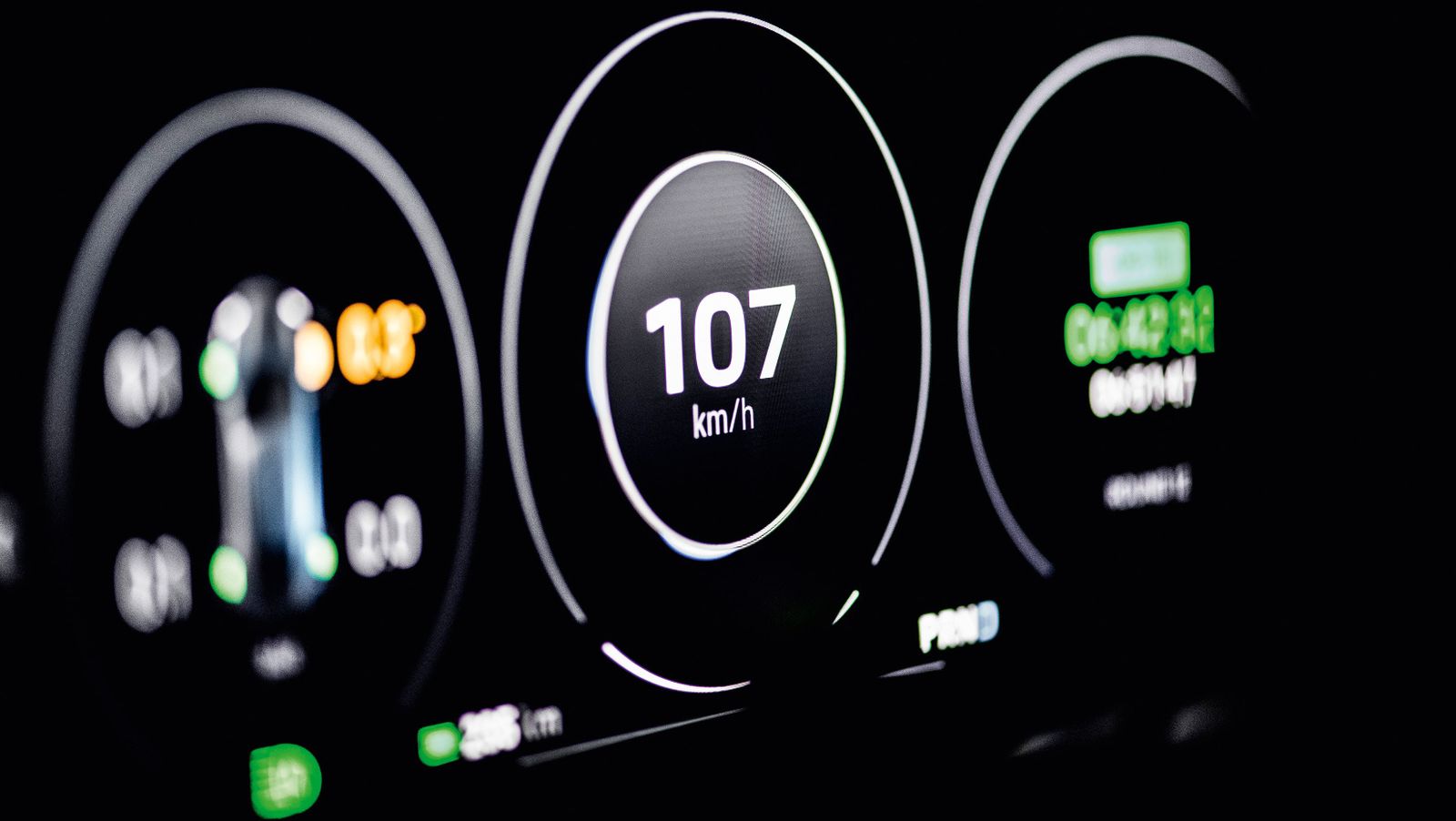 The info is then sent to Porsche, who provides on-site charging facilities for the electric vehicle. Furthermore, you'll be able to pre-order a food box at the destination, the car will suggest playing a particular music genre or opening the roof while driving through a forest, thus interacting with the user on a new level.
We hate boring you with stuff you already know, so instead of mentioning the Mission E Cross Turismo's specs all over again, here's an infographic that would bring you up to date or refresh your memory.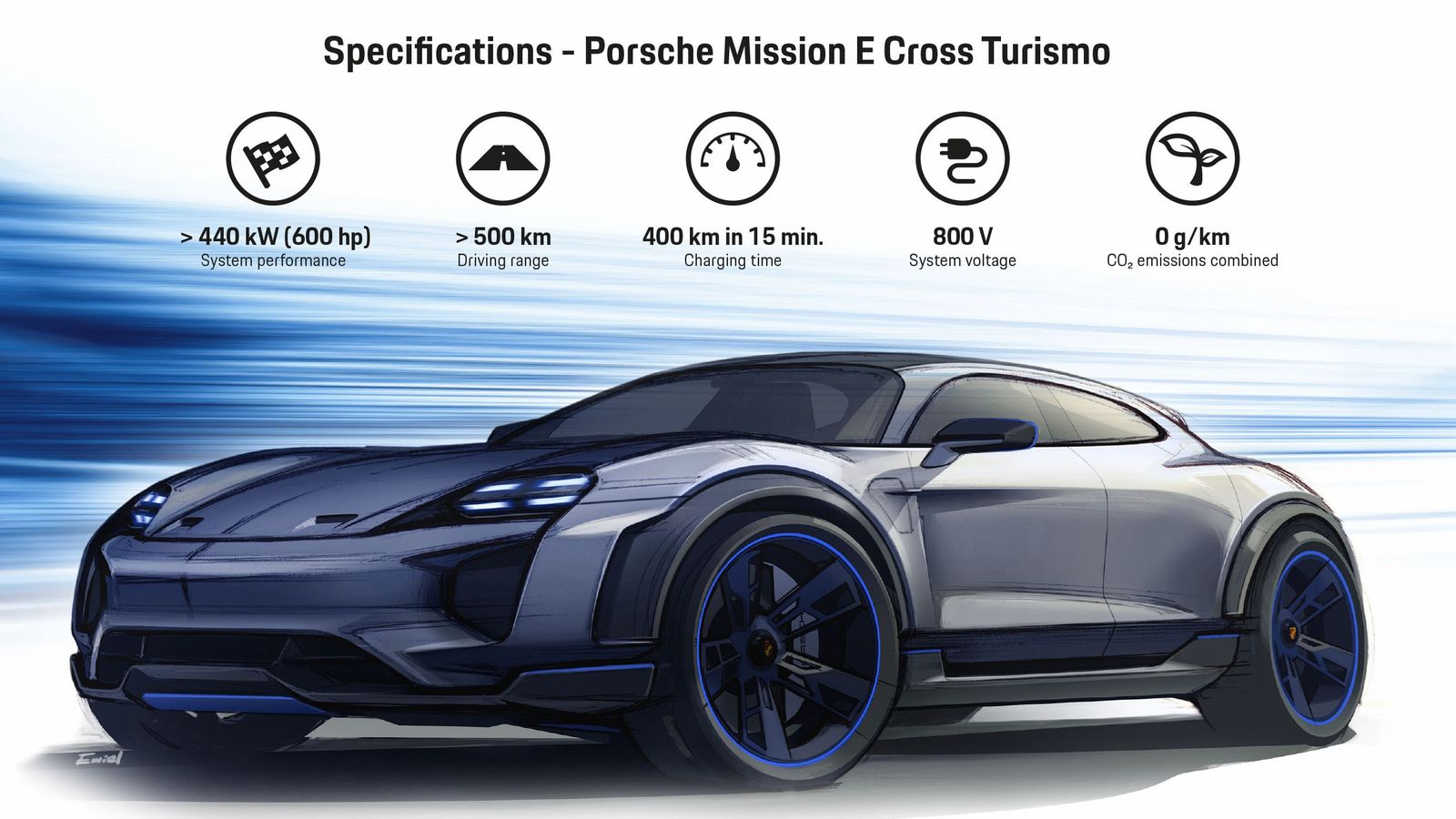 READ MORE:
New images show Porsche Mission E pre-production model during assembly
Porsche Mission E Cross Turismo previews 2019 production electric crossover