A Porsche-exclusive expansion has already been launched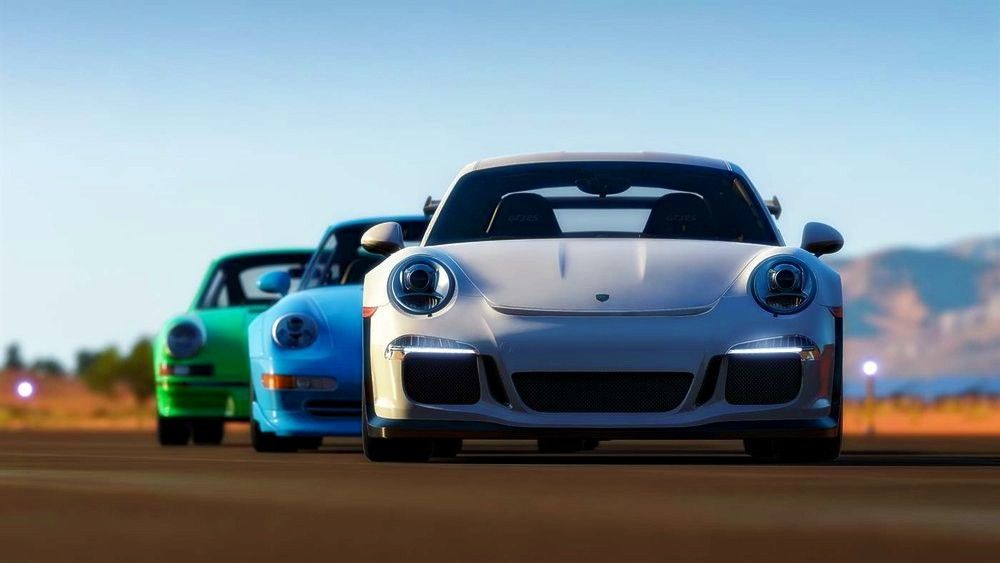 Porsche had a long (and restrictive) collaboration with the Electronic Arts studios responsible for the highly unrealistic Need For Speed gaming franchise.
That deal finally ended, so many big titles in the gaming industry tried to grab a piece of it — such as Gran Turismo Sport and Assetto Corsa. Now, Porsche has announced it would enter another era by signing a six-year deal with Microsoft.
"By having Microsoft as our partner, we have the opportunity to take the pleasure of driving a Porsche and making it an experience in the virtual world. Racing games and eSports connect the real and virtual worlds and enable us to gain further access to the young target group. It means that they can develop a passion for Porsche even before buying their first sports car", Porsche's Member of the Executive Board Detlev von Platen stated.
In the Electronic Arts era, Porsche could have been reached by other game developers through dedicated packs, as Forza's devs did before. But now, Porsche cars can be played with in more than one stupidly childish game, and will, of course, be featured from the off in Forza Motorsport and Horizon, without having to pay for exclusive packs anymore.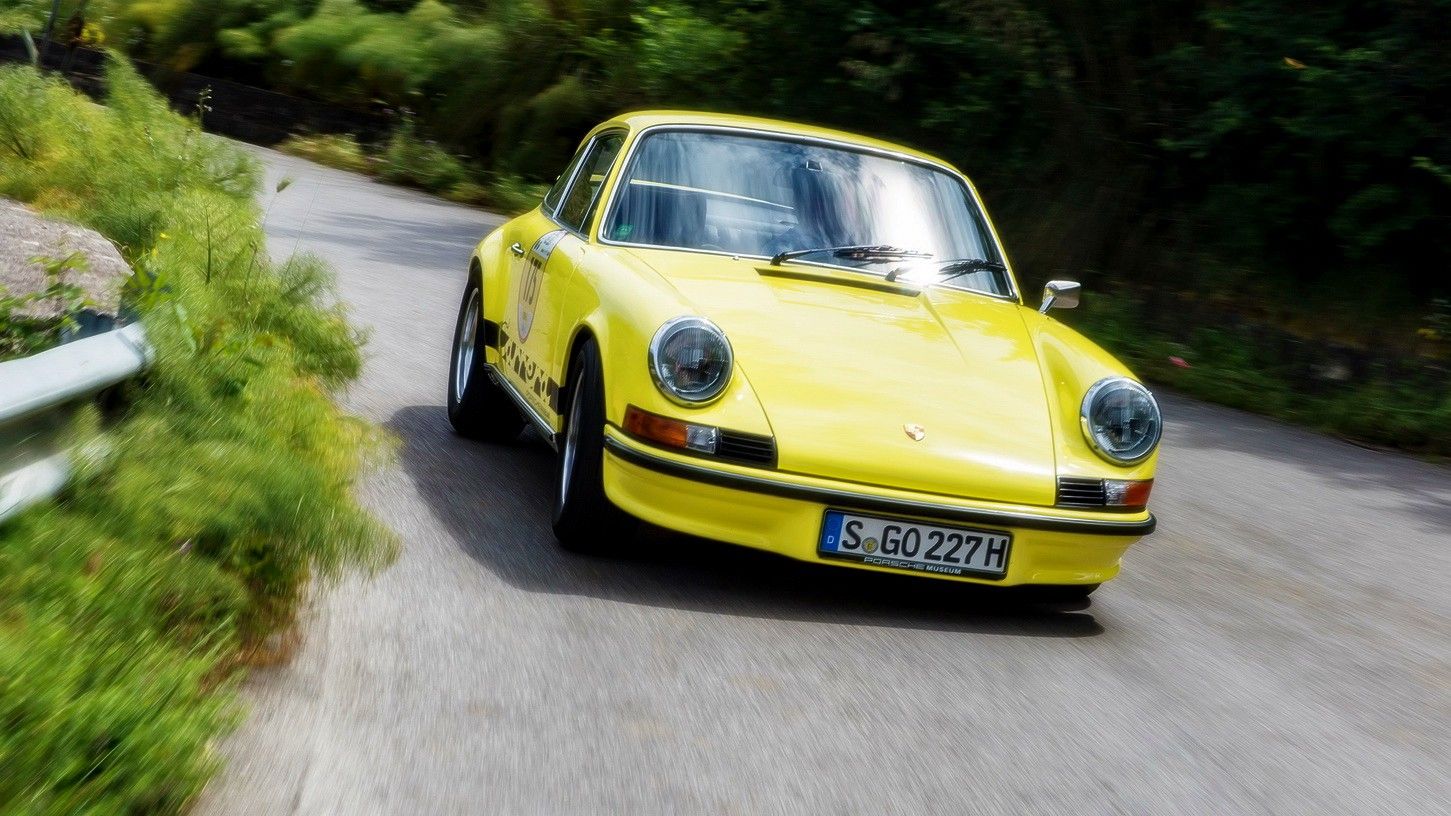 Ironically, to celebrate this event, Xbox's Forza just launched a Porsche-exclusive pack, featuring seven of the sports car maker's models: 1955 550A Spyder, 1960 718 RS 60, 1973 911 Carrera RS, 1995 911 GT2, 2016 911 GT3 RS, 2016 Cayman GT4, and 2017 Panamera Turbo. Furthermore, you'll be able to race Porsches in the 2017 ForzaRC season.
We're glad Porsche is no longer hold in the dark by the Electronic Arts, but we cannot help wondering what will happen with RUF. We just hope it'll finally be a Porsche rival in as many racing titles as possible, and not just the only Porsche replacement available in future NFS games.