In that case, Mission E is just the beginning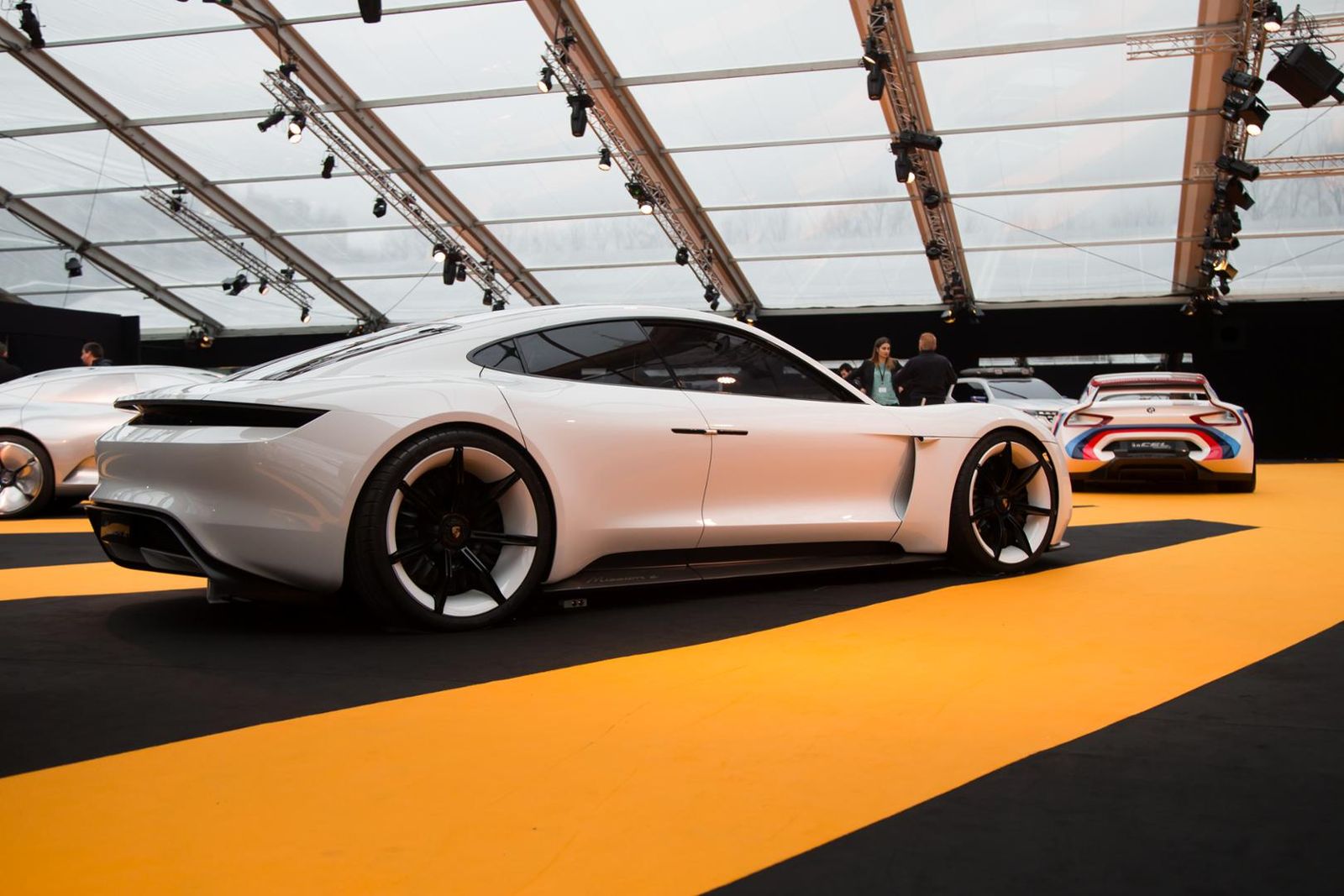 VW's electric ambitions seem to have rubbed off on group colleague Porsche as the parents of the 911 want half their sales to consist of EVs in the next six years.
Porsche CEO Oliver Blume told German business outlet Manager Magazin that his company wants half of its sales to account for electric vehicles by 2023.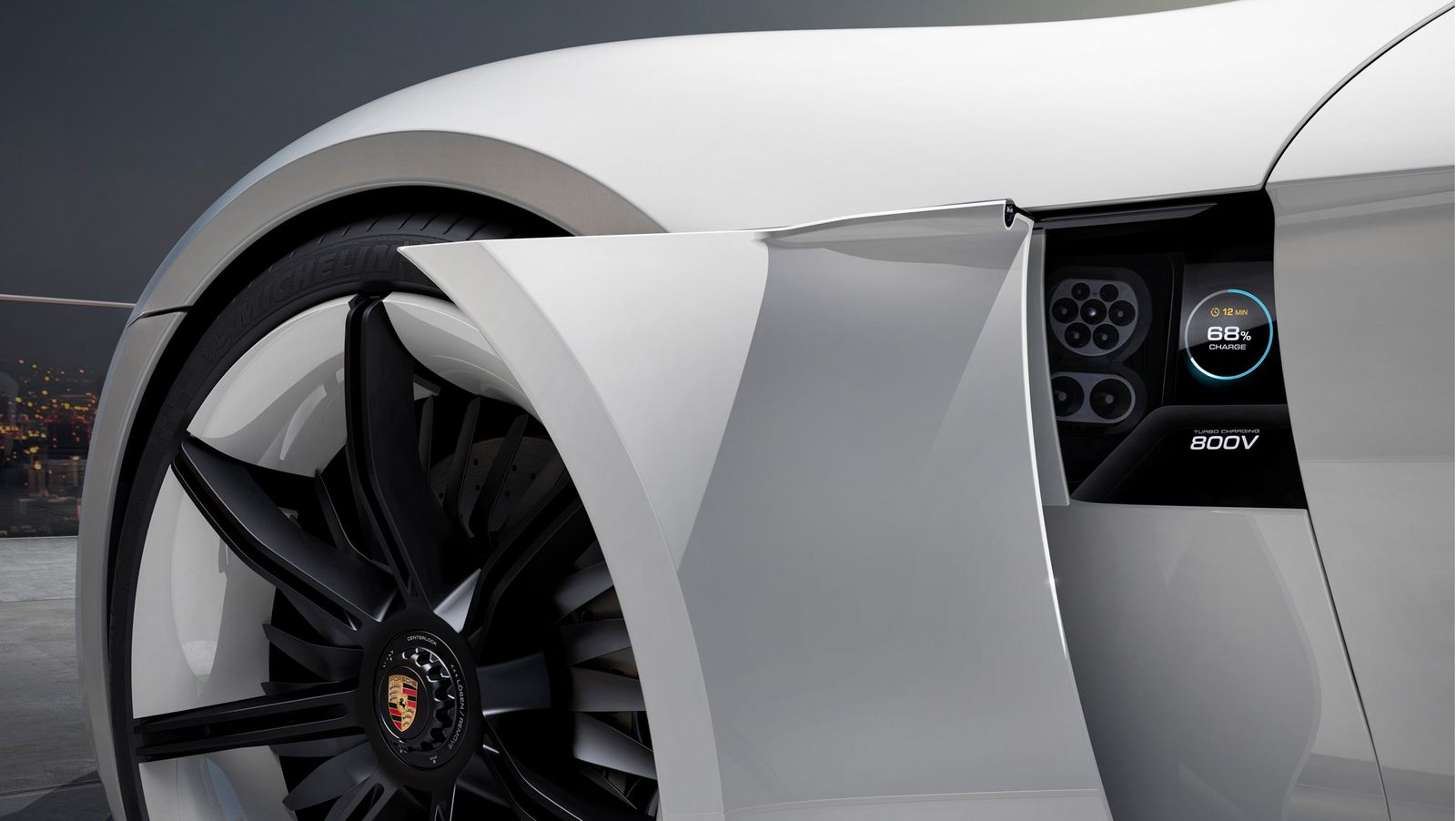 Porche's electrification adventure – which starts with the highly-anticipated Mission E EV slated to arrive in 2019 will continue with an all-electric crossover-coupé-like model that would reach the market in 2020 or 2021.
The Mission E slots under the Panamera and will spawn several versions with various levels of power.
Even more intriguing, Oliver Blume also said that the second-gen Porsche Macan, the company's current sales top performer – could be offered exclusively in EV flavor.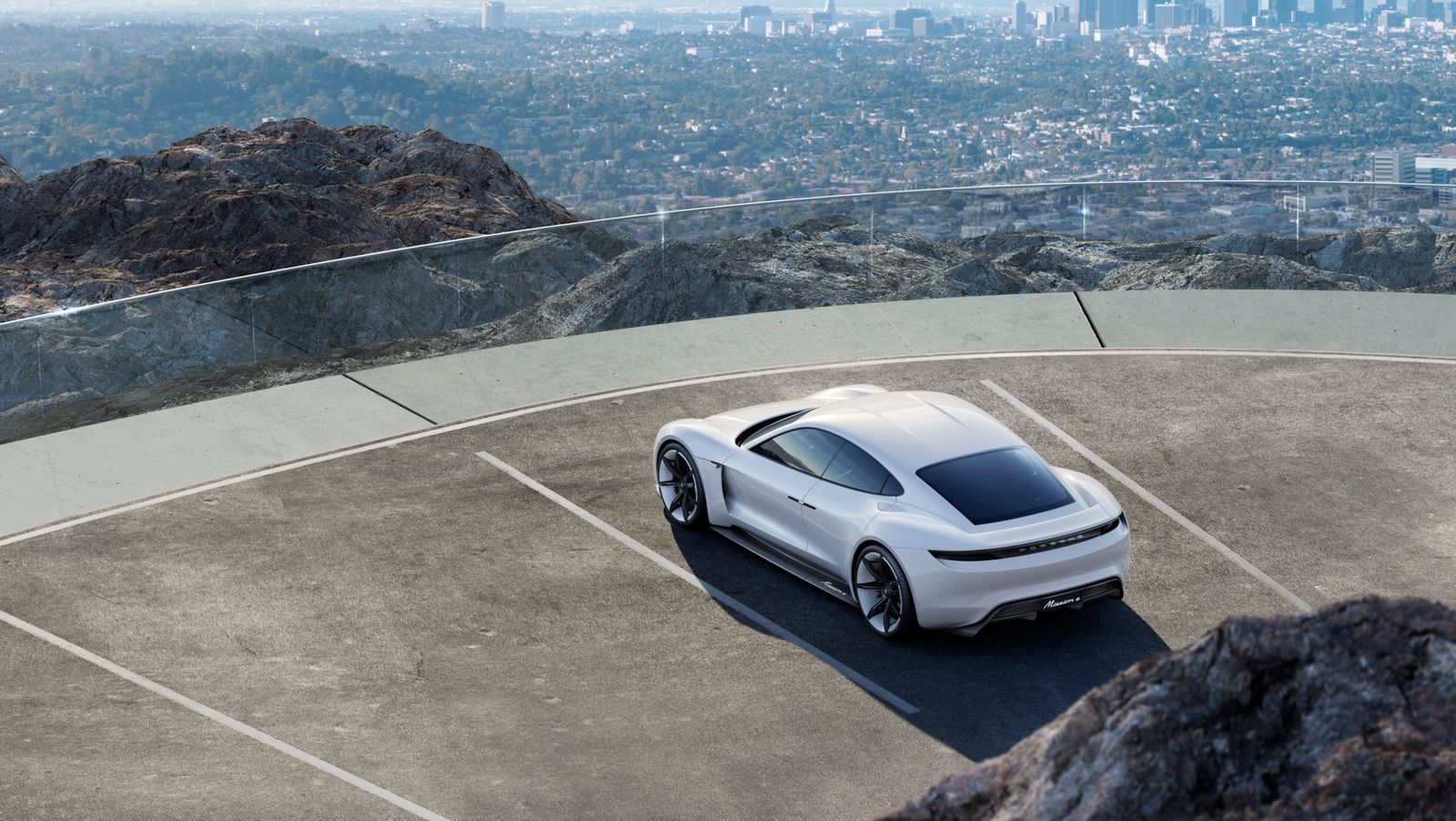 According to The Drive, the Macan sold around 100,000 units last year and would put Porsche in contention to reach their sales goal.
Furthermore, Porsche's recent partnership with Mercedes-Benz on building a fast-charging network throughout Europe will supposedly encourage customers to delve into Porsche's green line-up since an infrastructure would already be at their disposal.