Project Cars game coming to mobile
Going to be called Project Cars GO
Bandai NAMCO has announced its intention to release Project Cars for mobile devices. It's not yet clear how much it will differ from PC and console versions of the title, but one area where it will set itself apart is car customization.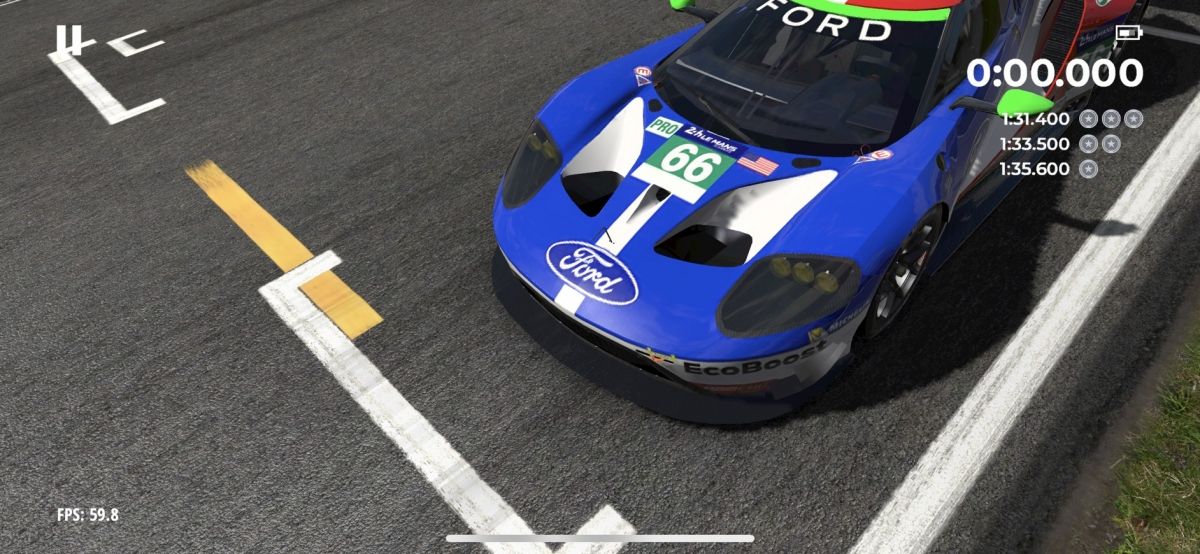 "Deep car customization," actually, which some current Project Cars players are missing from their experience. The number of tracks and cars has not been announced, but it will undoubtedly be scaled down compared to the fully fledged versions.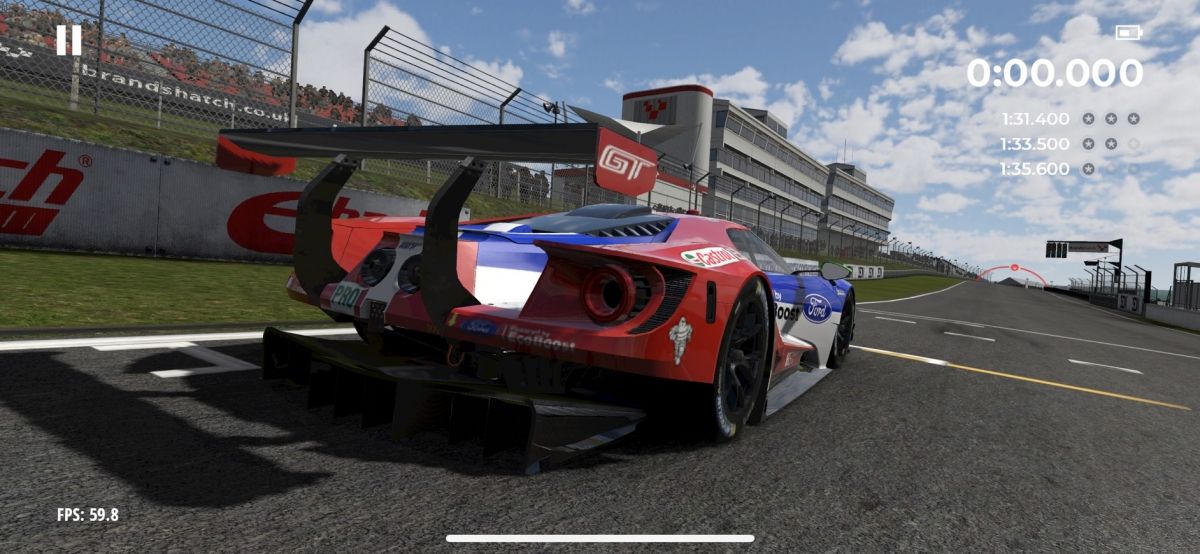 Slightly Mad Studios is developing the game to be published by GAMEVIL Com2us USA. No word on launch dates, though, or any additional details at this moment and the game is only currently announced for Android.
CHECK OUT: More games