If the regular DB11 is not compatible with your exquisite taste, these two interpretations might help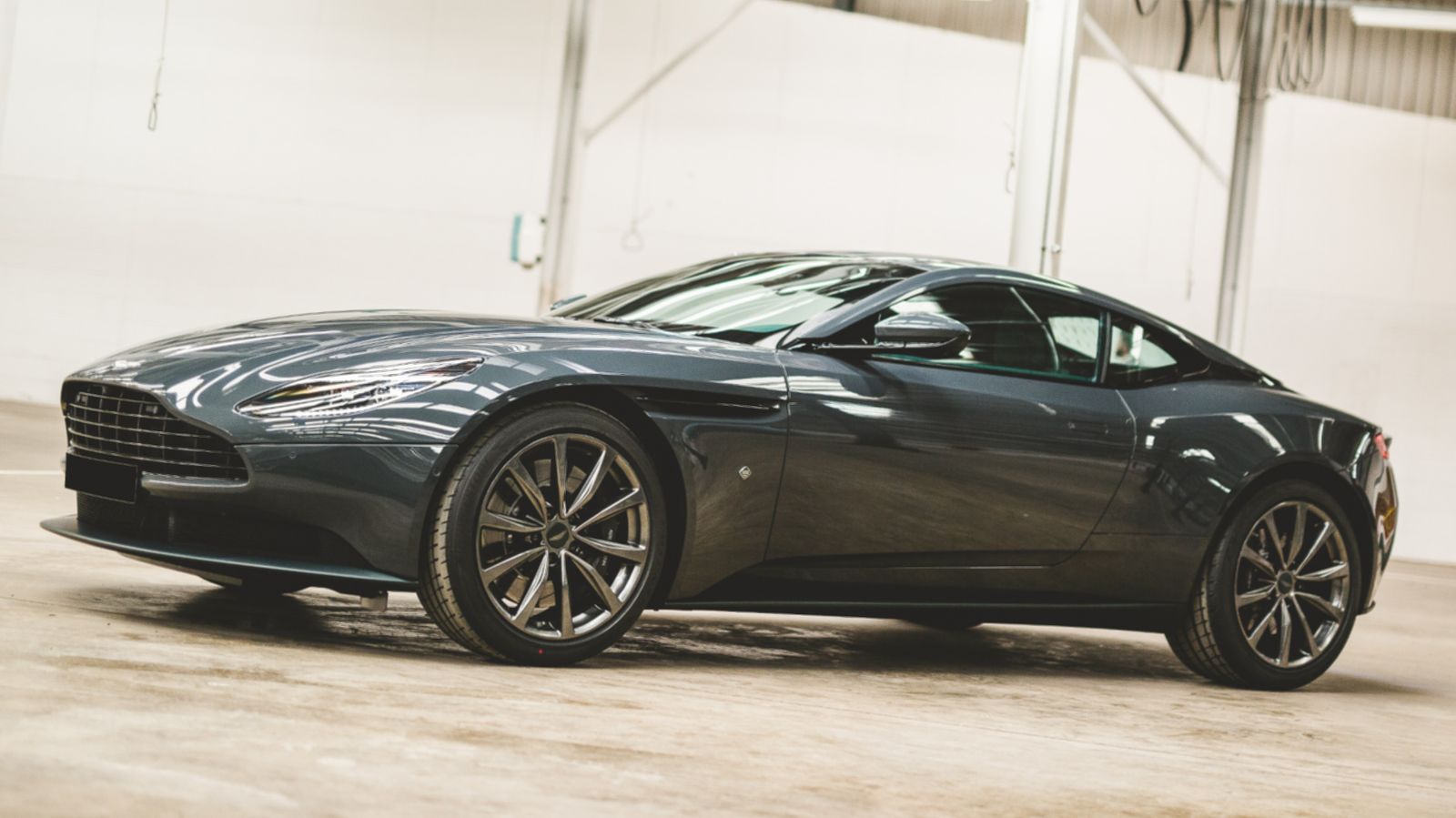 We get it, it's not that the normal Aston Martin DB11 isn't fancy enough, but there will always be customers looking to acquire that extra bit of exclusiveness. Plus, we all know Aston Martin likes to mark a celebration with a special edition.
So, car numero uno is the Henley Royal Regatta DB11 Volante and as the name suggests, it celebrates the famous rowing race held annually on the River Thames.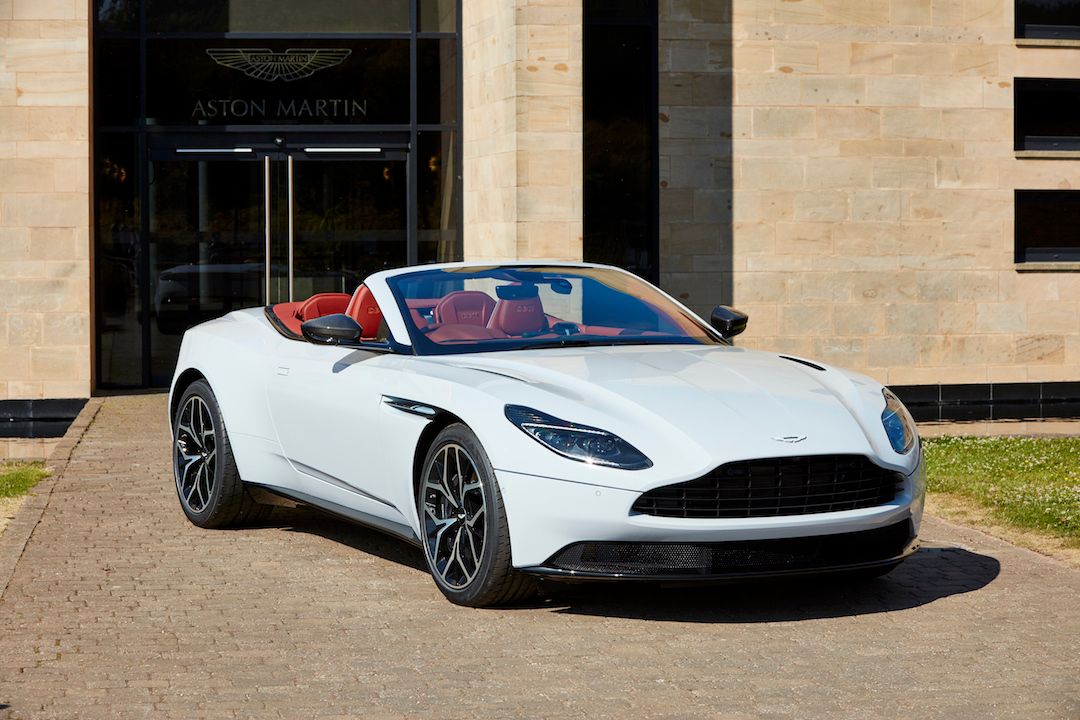 On the outside, it features an all-white body paint dubbed White Stone that creates a nice contrast with the Red Oxide Caithness leather interior. Carbon fiber adornments are also on the menu inside the cabin.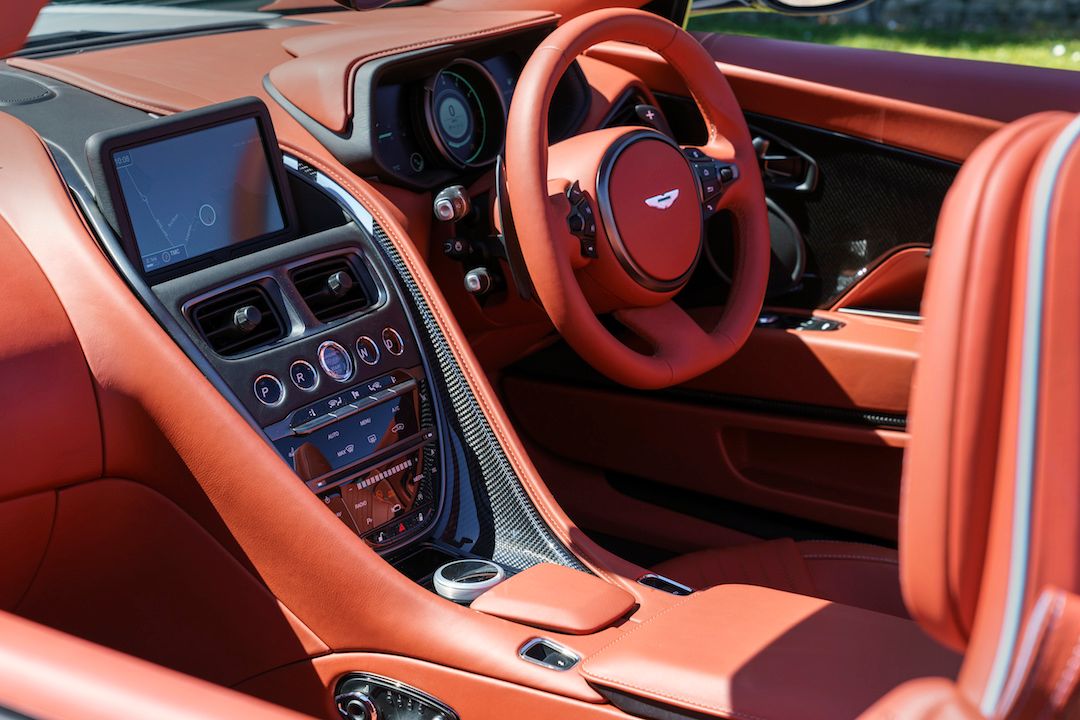 Coming back to the exterior, Q by AM fitted the DB11 with 'forged gloss black diamond turned wheels,' anodised brake calipers smoked tail lights, extra carbon fiber components and dark exhaust pipes. Price tag: a cool £199,995 (roughly €226,900 or $264,982).
The second DB11 – on its full name DB11 Classic Driver Edition – celebrates 20 years of Classic Driver, a global online hub serving car collectors and aficionados alike. You can have it as the Coupé or Volante, but it's only available with the V8 and Aston Martin will only build 20 of these.
Each car wears a gloss dark grey tint with 'fine and subtle pearls which deliver an exciting green twist' under sunlight. In addition, Aston Martin's bespoke division installed a carbon fiber body pack finished in Eifel Green lacquer.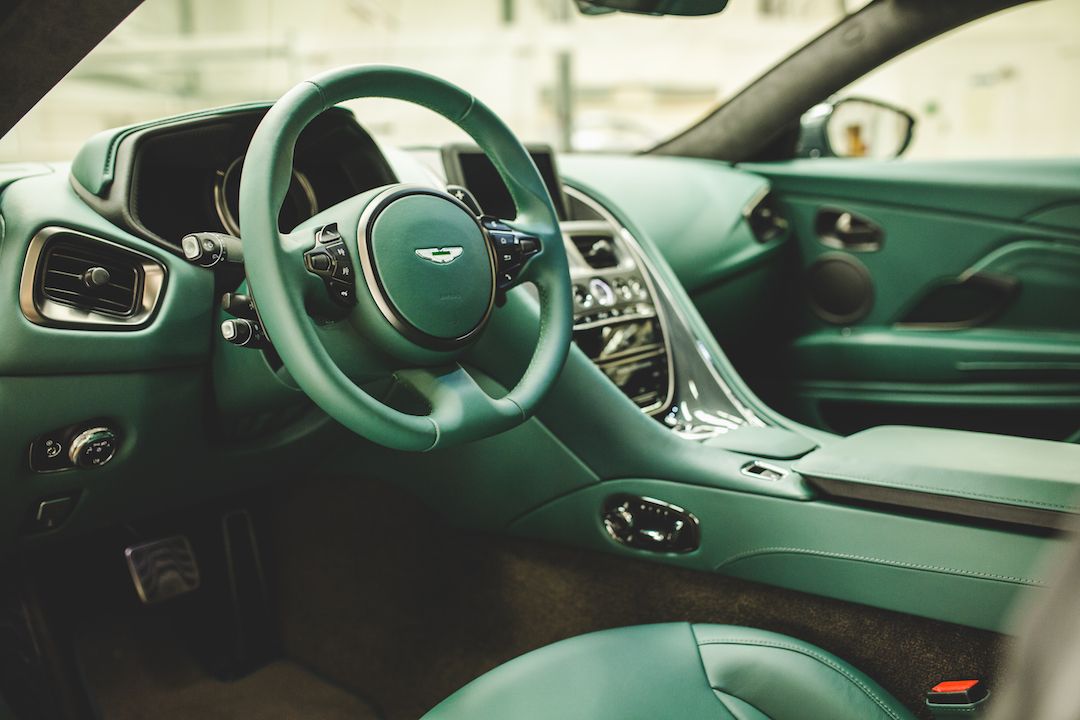 The grey theme continues inside the cockpit, where it blends with Eifel Green Caithness leather and additional logos. On the sticker front, the Aston Martin DB11 Classic Driver Edition costs £199,275 in the UK, €252,395 in Germany and $274,010 in the US of A.
SEE MORE: Make your own Aston Martin DBS Superleggera via new configurator