The I-Pace not only looks good but also drives well too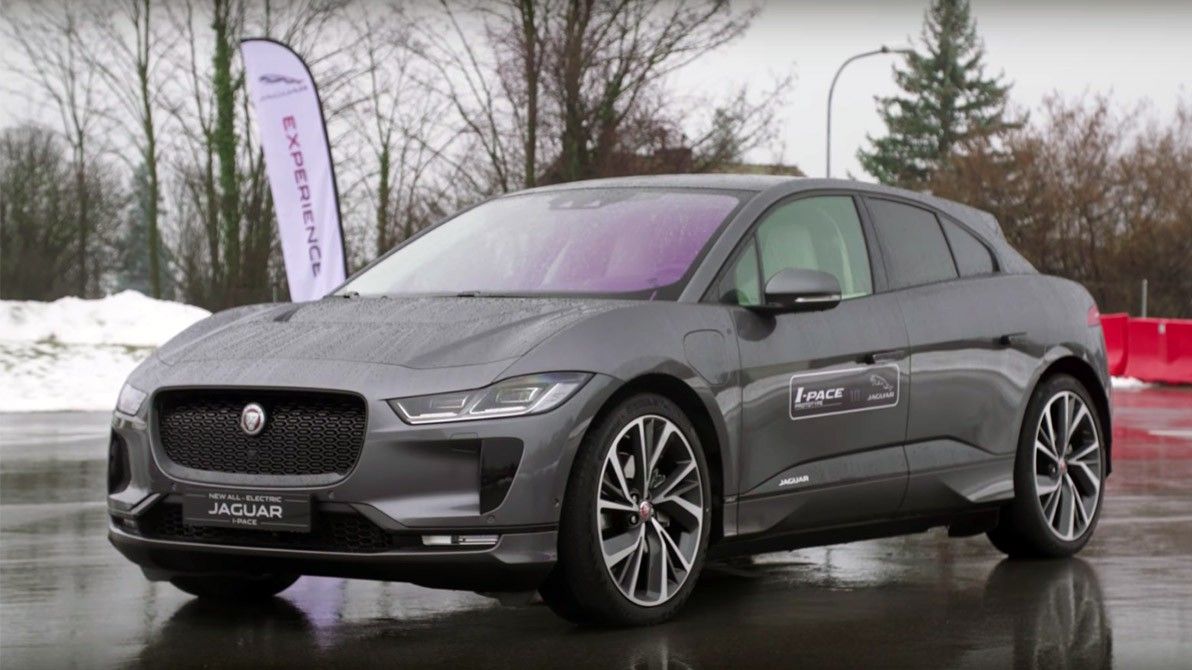 Jaguar I-Pace was one of the most popular cars for visitors of the 2018 Geneva motor show (because it's good looking, electric and attainable), but nobody's yet given it a proper test to say whether its driving experience matches its look.
Well, this piece isn't about the first full review of the I-Pace, but about this quick video made by carwow's Mat Watson who was given the chance to drive the car on a small closed course in Geneva.
During his quick and quite windy drive, he didn't get to see much of what the car can do, but he did throw it around a bit and it really seemed to like it. It looks like it's quite a chuckable and fun vehicle, one which you can have fun in.
The car's interior was also praised in the video, especially compared to that of the F-Pace which it surpasses. In fact, when we drove the F-Pace we found the materials and assembly quality not great and we can verify that they are indeed miles better via our own static preview video straight from Geneva.
READ MORE: Our Jaguar road test reviews