Only 30 units will be made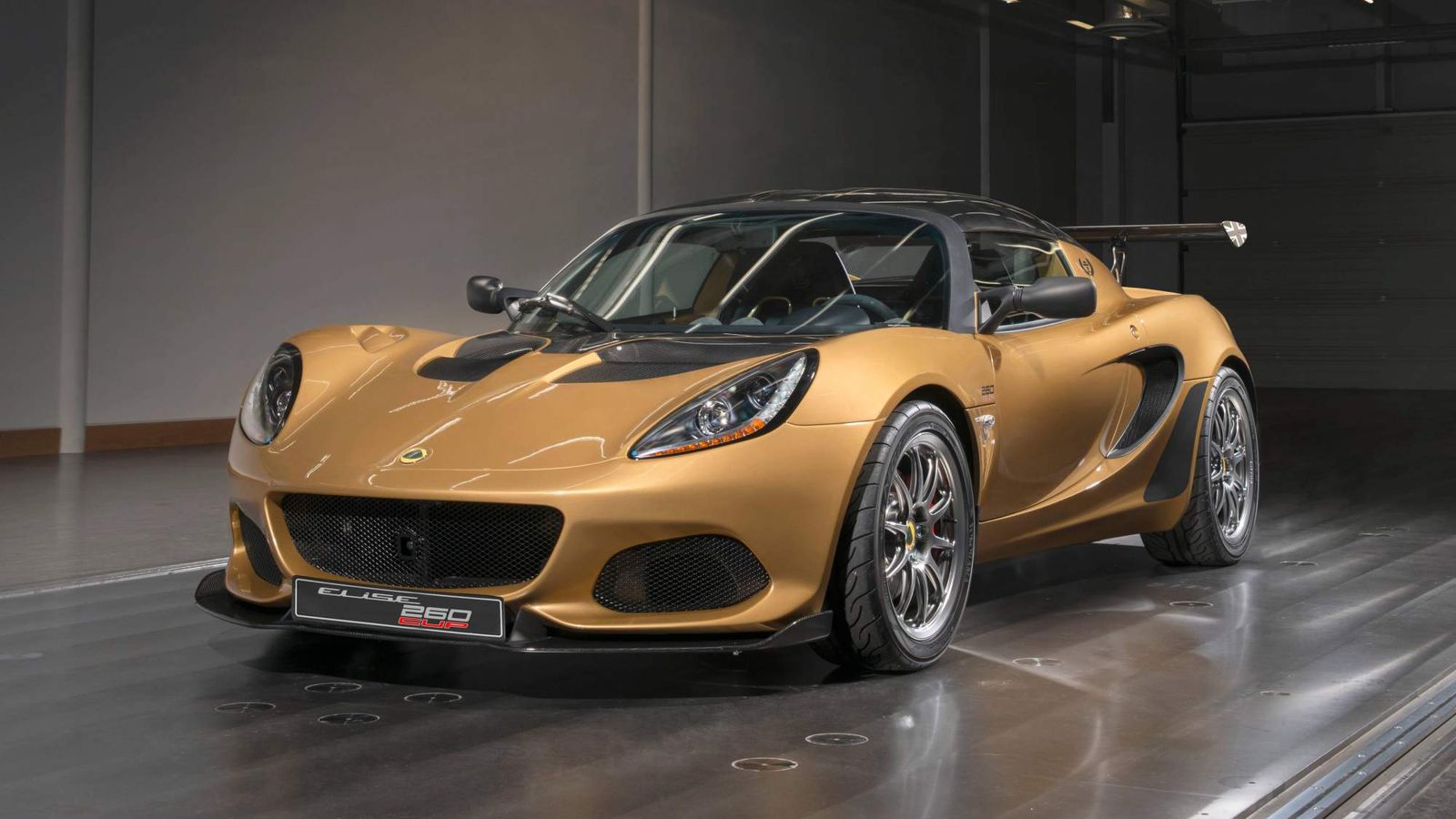 Lotus is continuously pushing the envelope when it comes to the performance of its cars, which is why superlative adjectives like "lightest" and "quickest" are relative in Norfolk.
Enter the Elise Cup 260, which is a limited-edition, race-car derived model described by Lotus as "the ultimate Elise."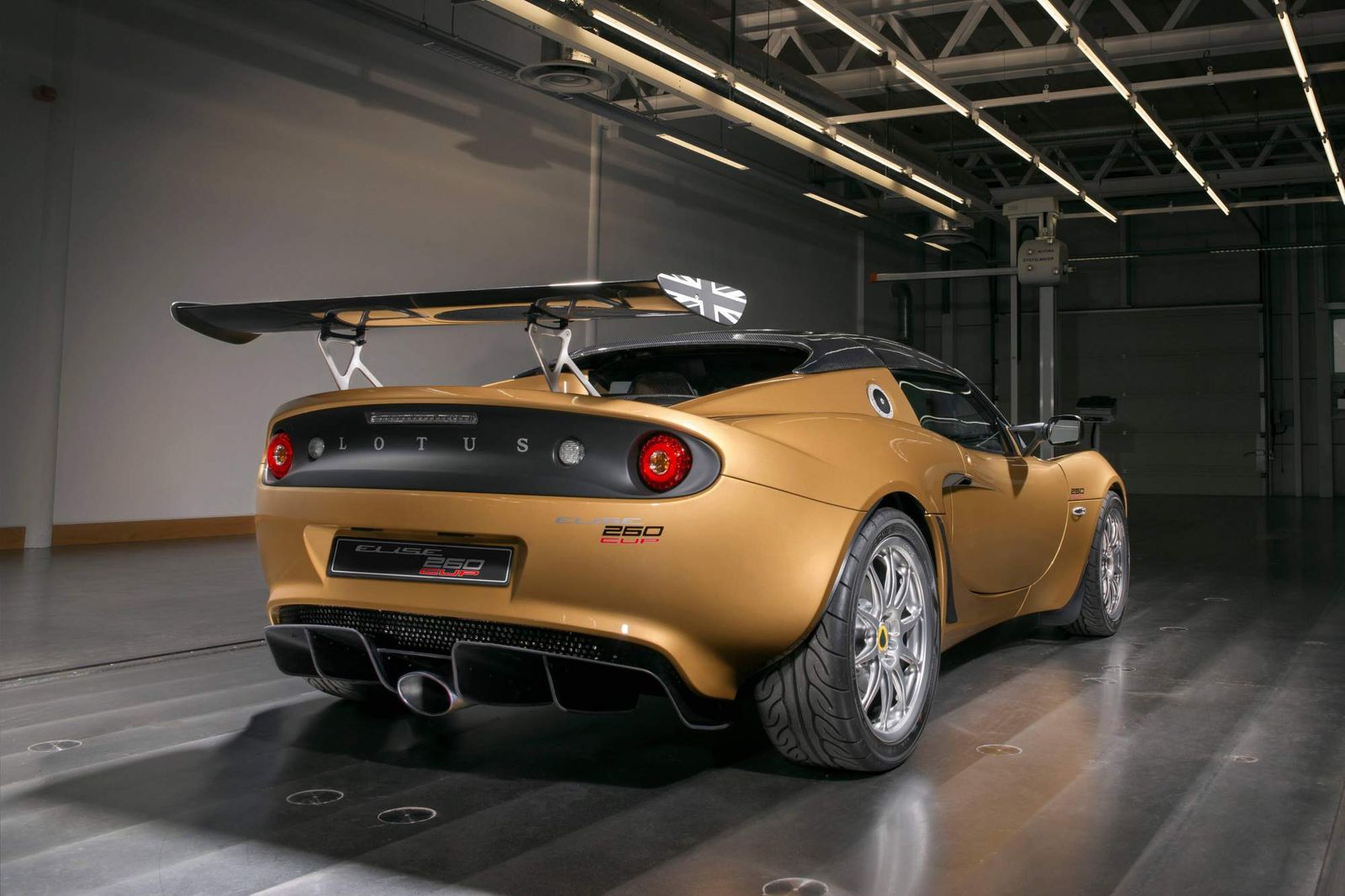 Building on the Elise Cup 250 and borrowing heavily from the Elise Race 250, the limited-run model features a souped-up version of the supercharged 1.8-liter four-cylinder engine that makes 260 hp (250 bhp) at 7,200 rpm and 265 Nm (195 lb-ft) of torque at 5,500 rpm. Obviously, the engine is linked to a six-speed manual gearbox with sports ratios.
The power increase is just a small part of the story, however, as the Elise Cup 260 is lighter and packs more downforce as well as wider, street-legal motorsport tires. All those changes result in a lap of the Hethel track in just 1 minute 32 seconds — 2.5 seconds quicker than the Elise Cup 250.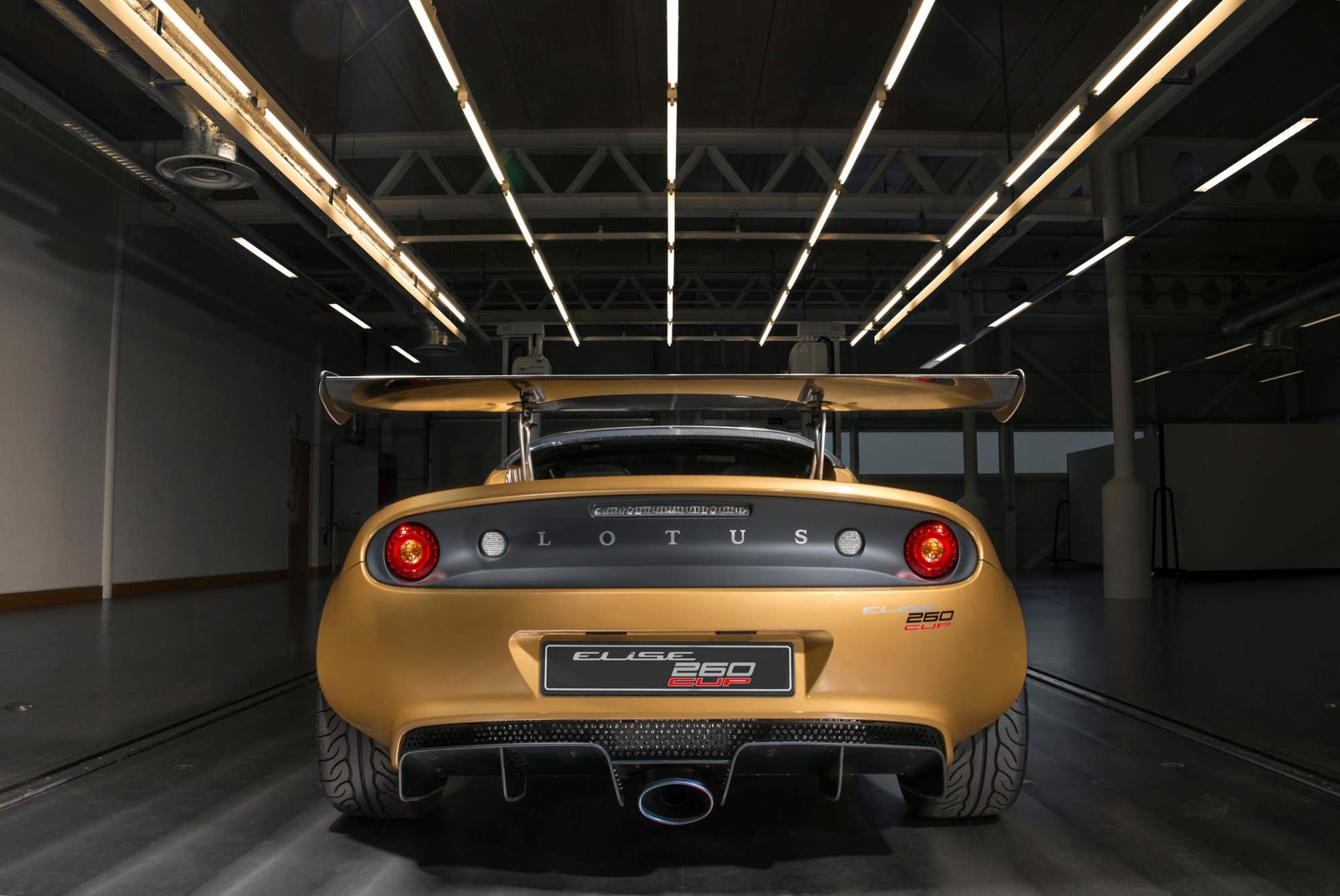 The sophisticated aero kit comes with louvered front wheel arch vents for reduced lift, as well as a massive motorsport-derived rear wing developed from the Lotus 3-Eleven. Combined with the redesigned front clam panel, carbon front splitter, and rear diffuser, these aero parts generate up to 180 kg (397 lb) of downforce at the car's top speed of 151 mph (243 km/h). That represents a 44-percent improvement over the , translating into higher cornering speeds and increased grip.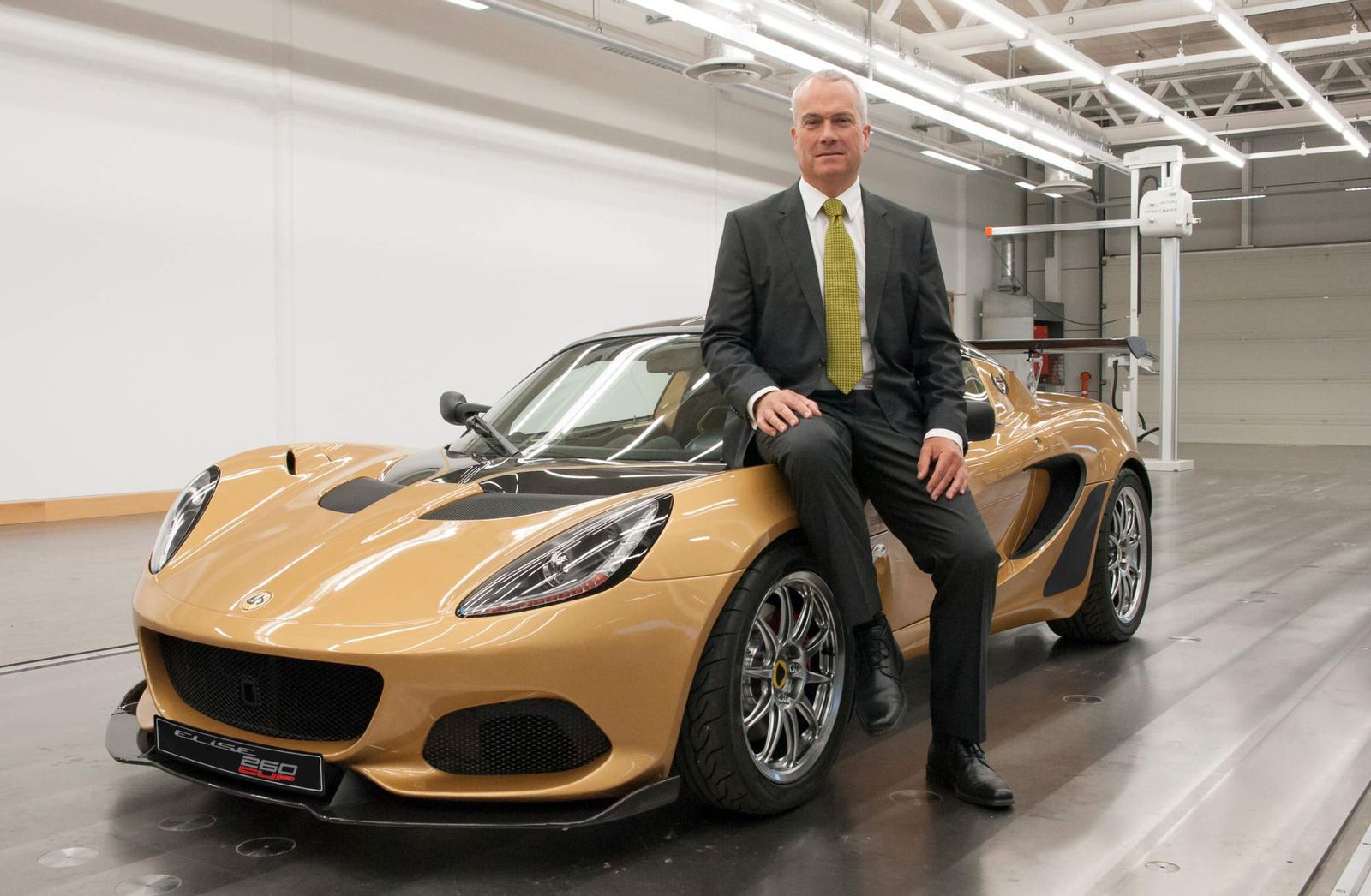 Weight-wise, the Elise Cup 260 features carbon fiber and composite components as standard, including the large rear wing, front access panel, engine cover, roll hoop cover, and side sill covers. Further weight savings are brought by the two-piece brake discs, as well as other lightweight parts carried over from the Elise Cup 250. As a result, the limited-run sports car is 15 kg lighter than the car it's based on, tipping the scales at just 902 kg (unladen) or 862 kg in the lightest possible dry configuration — making possible a power-to-weight ratio of 290 hp/tonne.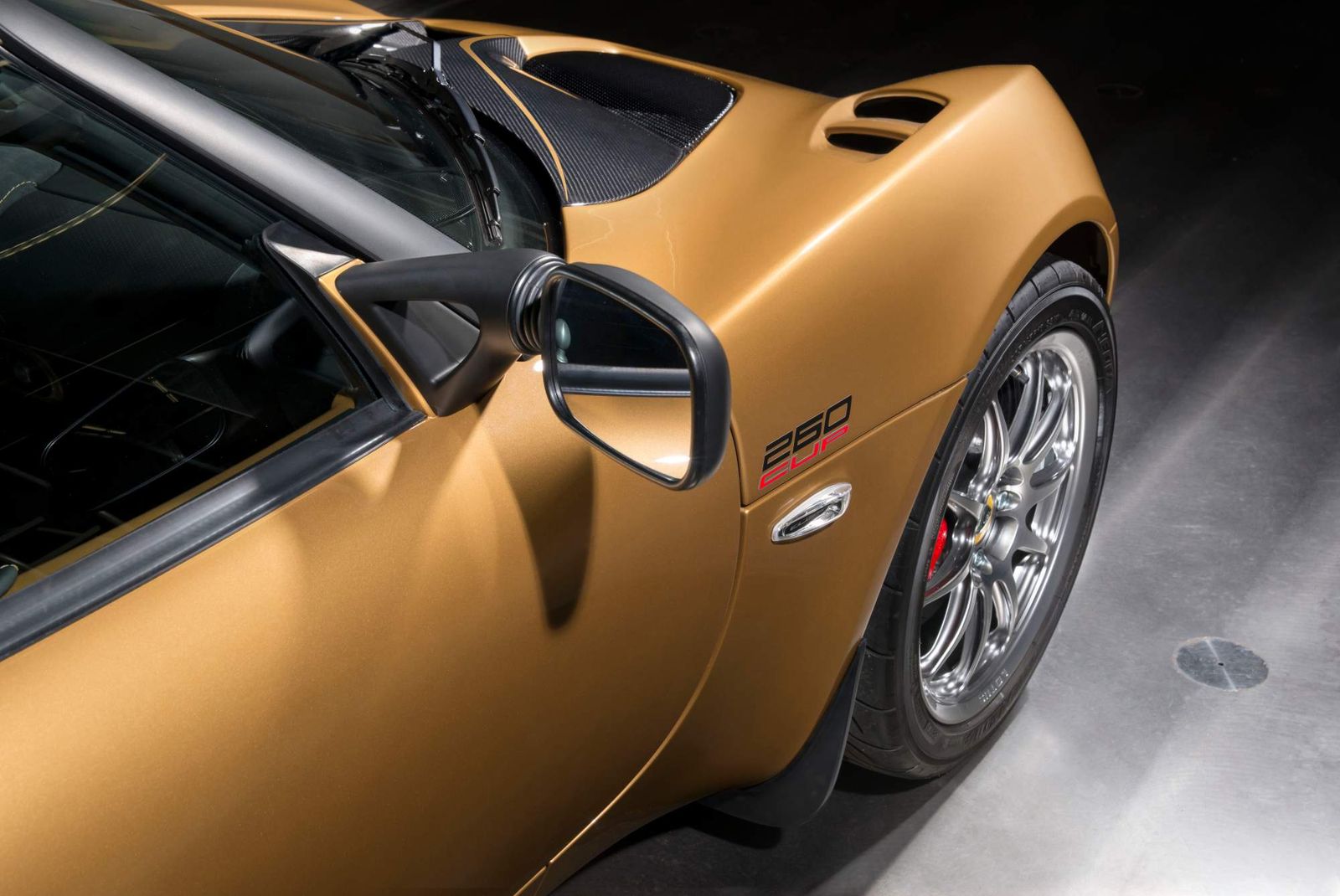 Translated into straight line performance these upgrades result into a 0-100 km/h sprint of 4.2 seconds (0-60 mph in 3.8 s).
Aesthetically, the highlight is the Championship Gold exterior paint, which hints at the forthcoming 70th Anniversary of Lotus. Other visual goodies include the forged alloy wheels, manual gearbox's open gate mechanism, and carbon race seats trimmed in black Alcantara.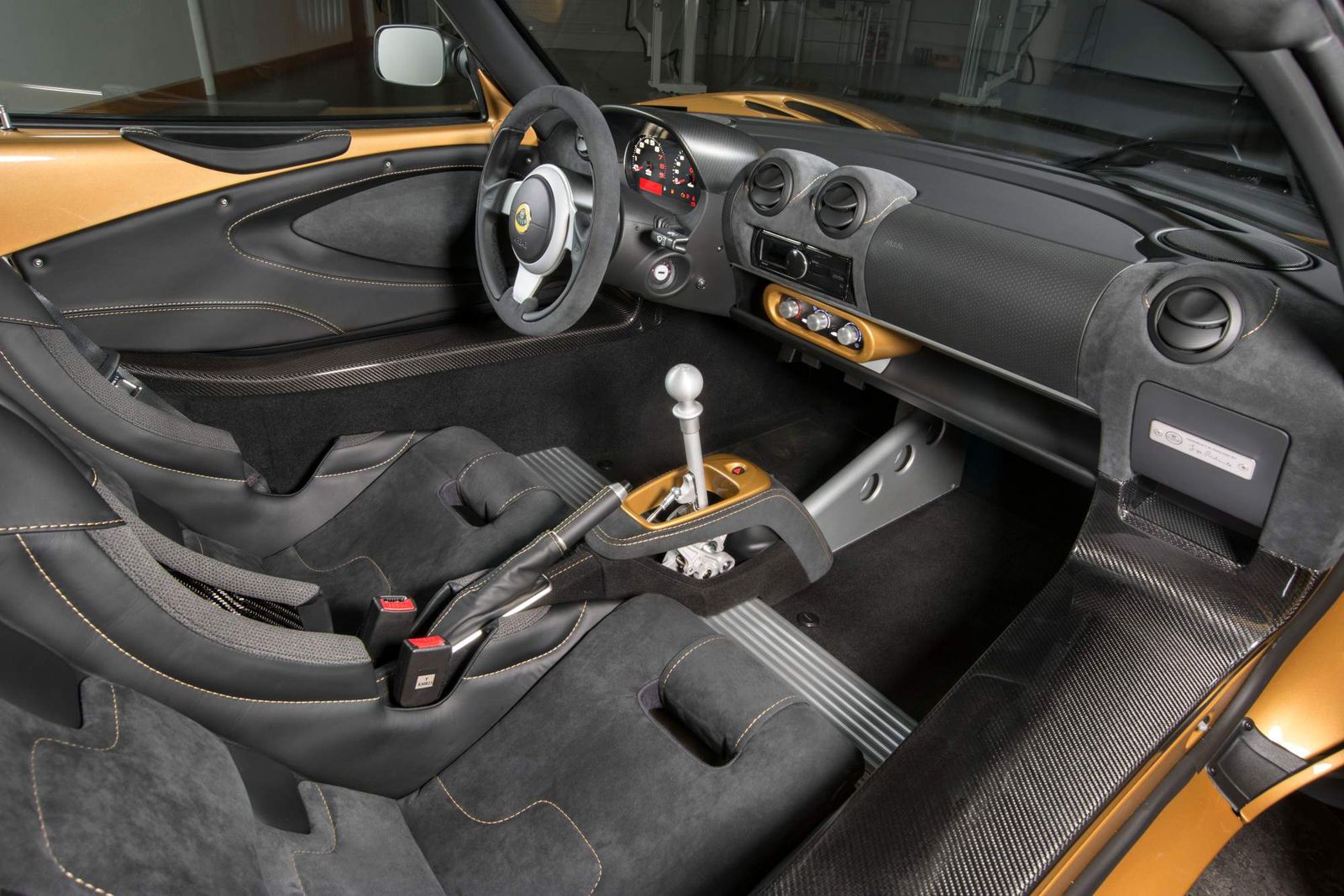 If you don't want to pay extra for the "limited edition" factor and the additional power, the Lotus Elise Sprint 220 seems like a very tempting proposition.