This is a traditional concept, though, in that it far removed from ever seeing a production line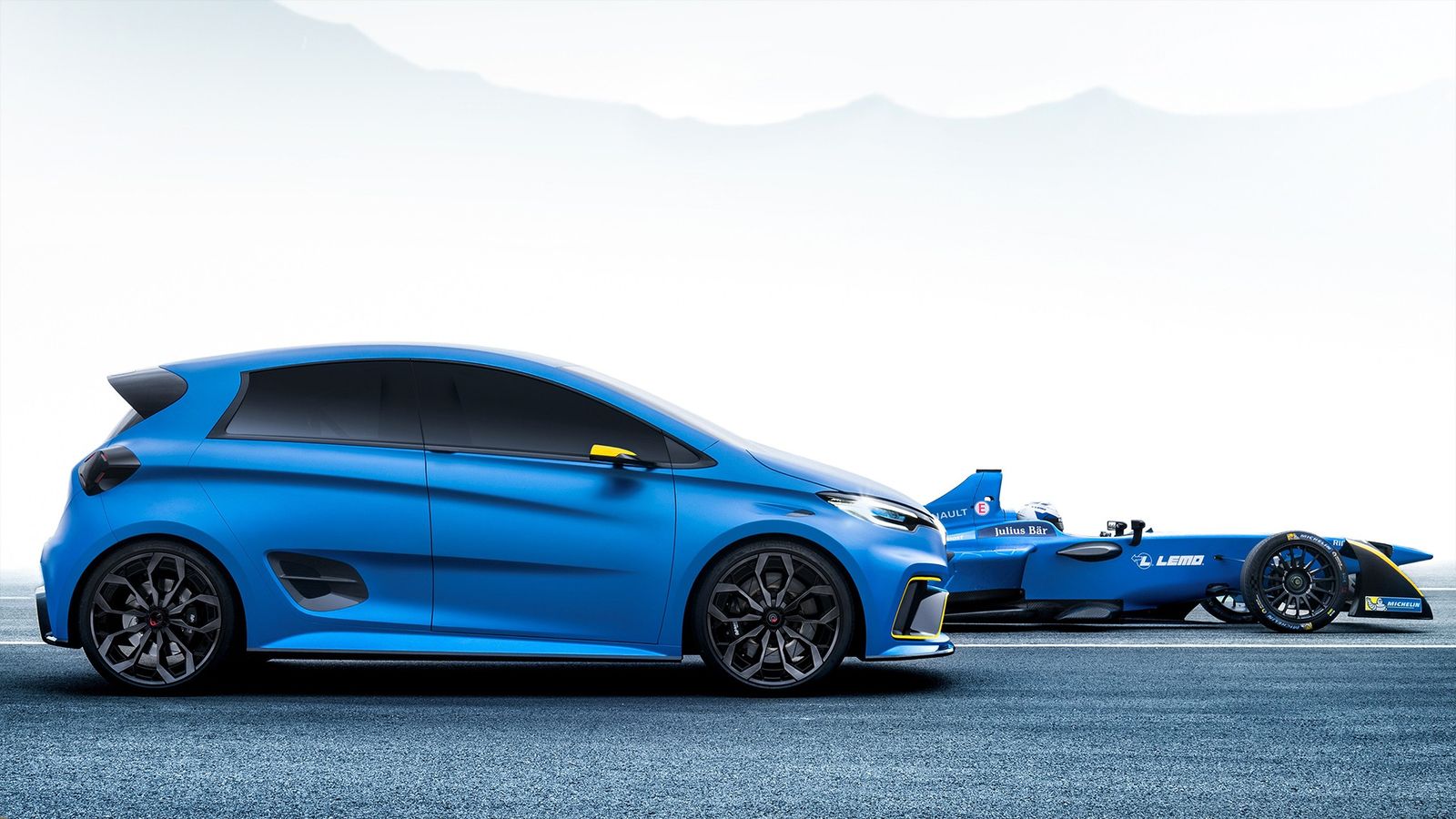 Renault's engineers and designers were apparently asked to have fun when coming up with the ZOE e-sport concept, and by the looks of it they surely did. The e-sport is all-electric, like the series ZOE model, but its motor is quite a bit more powerful than that as well.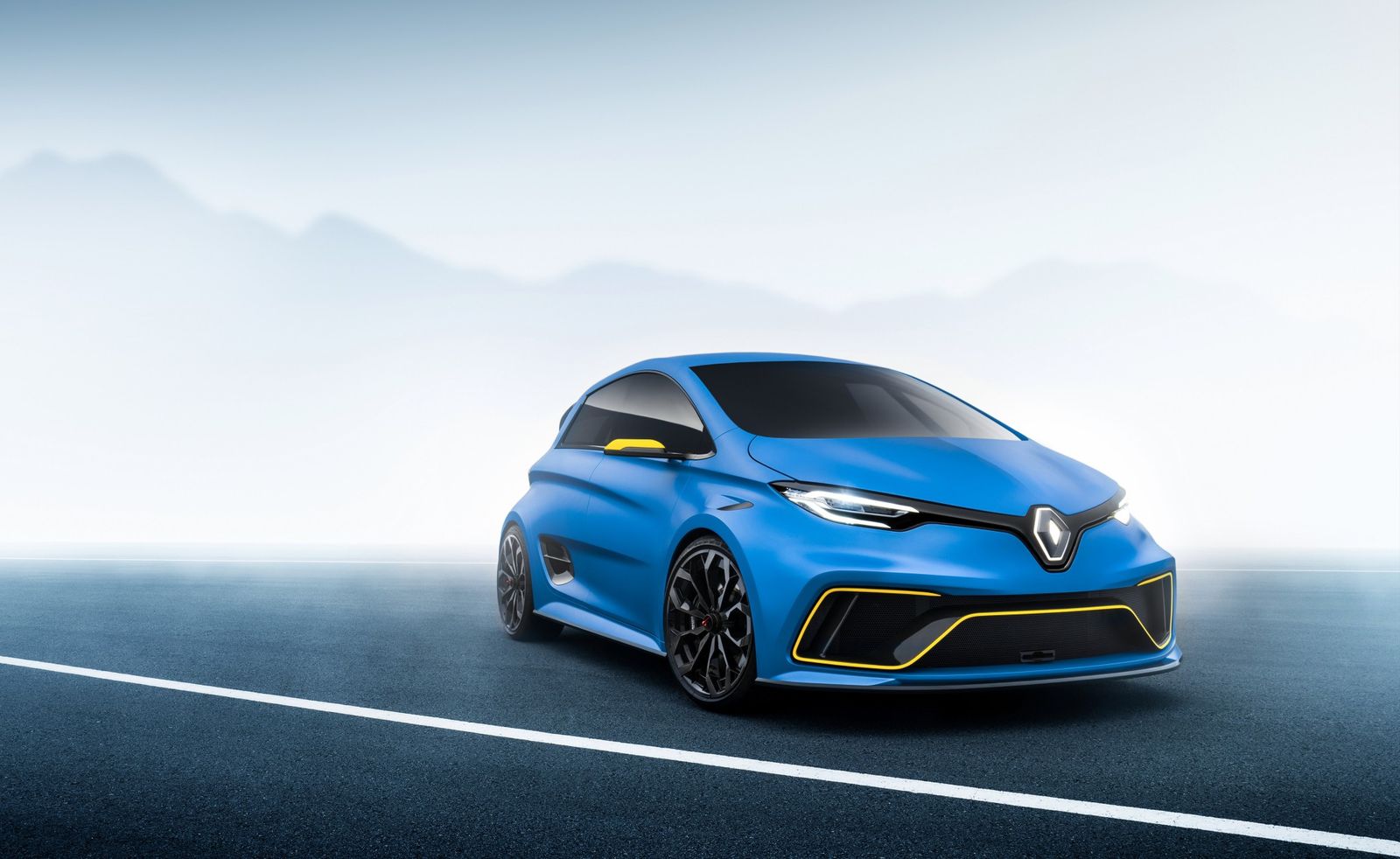 Powering e-sport concept is the same motor that motivates Formula E racing cars, so you can imagine it's quite brisk in this particular application. It's not that heavy either, for what iti is, tipping the scales at 1,400 kg complete with 450 kg battery pack capable of storing 40 kWh of current.
Weight was kept in check through the use of carbon fiber in the body and structure, and with its lowered ride height and wider stance, it reportedly corners as well as it ought to when it looks the way it does.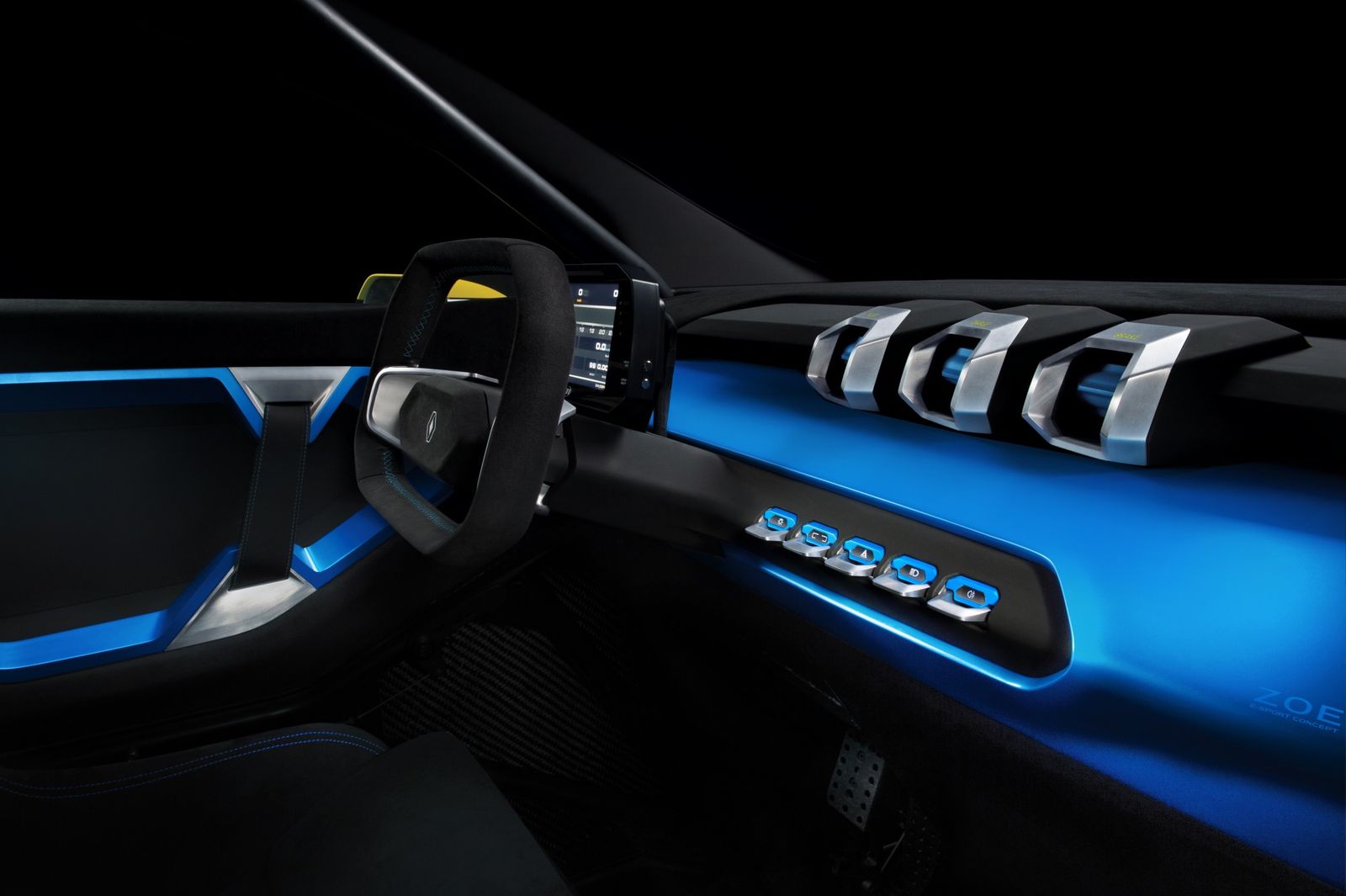 Suspension is completely new, featuring dual wishbones on all four corners and running high-end four-way adjustable dampers from Ohlins. With power going to all four wheels instead of just the fronts, its 0-100 km/h time of 3.2 seconds is thoroughly believable – hopefully, we'll get to see it in action soon.