Expect to see its variants on Renault, Nissan, Dacia and even Mercedes-Benz models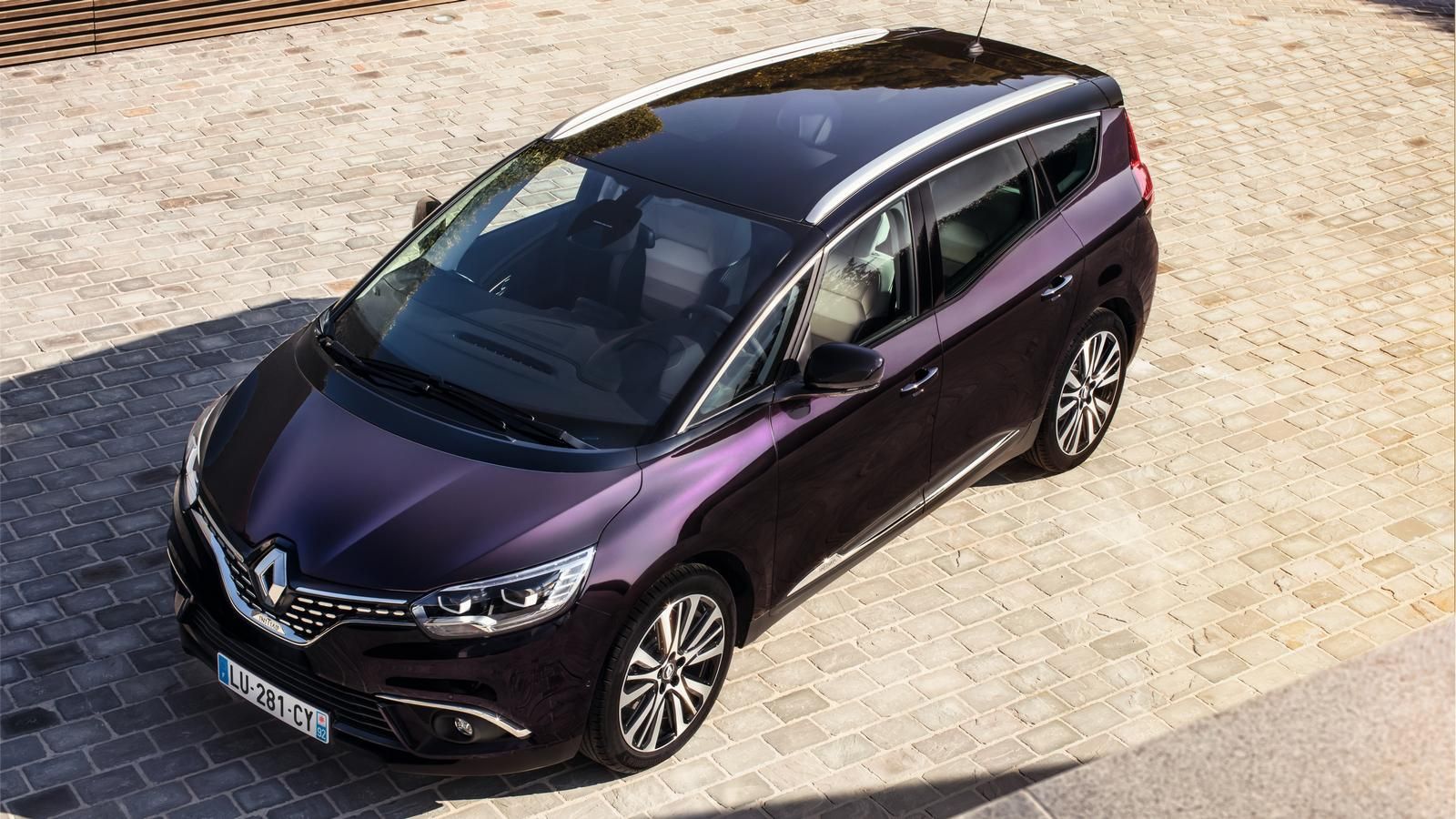 In an age when downsizing is being questioned, Renault decides it's not the answer anymore and comes up with an all-new 1.3 petrol engine that will animate lots of models throughout several car brands
Renault just announced a new petrol engine co-developed as part of the partnership between the Alliance and Daimler. It's the one that will replace the existing 1.2 TCe across Renault-Nissan's alliance range but that could also surface, in its top-power versions, on some Mercedes-Benz models, too.
The new petrol engine comes with a choice of three power levels: the Energy TCe 115 with a manual transmission, and the Energy TCe 140 and Energy TCe 160 with manual or EDC automatic transmissions. The new engine will be offered on the current Scenic and Grand Scenic models starting January 2018 and progressively introduced in other Renault models throughout 2018.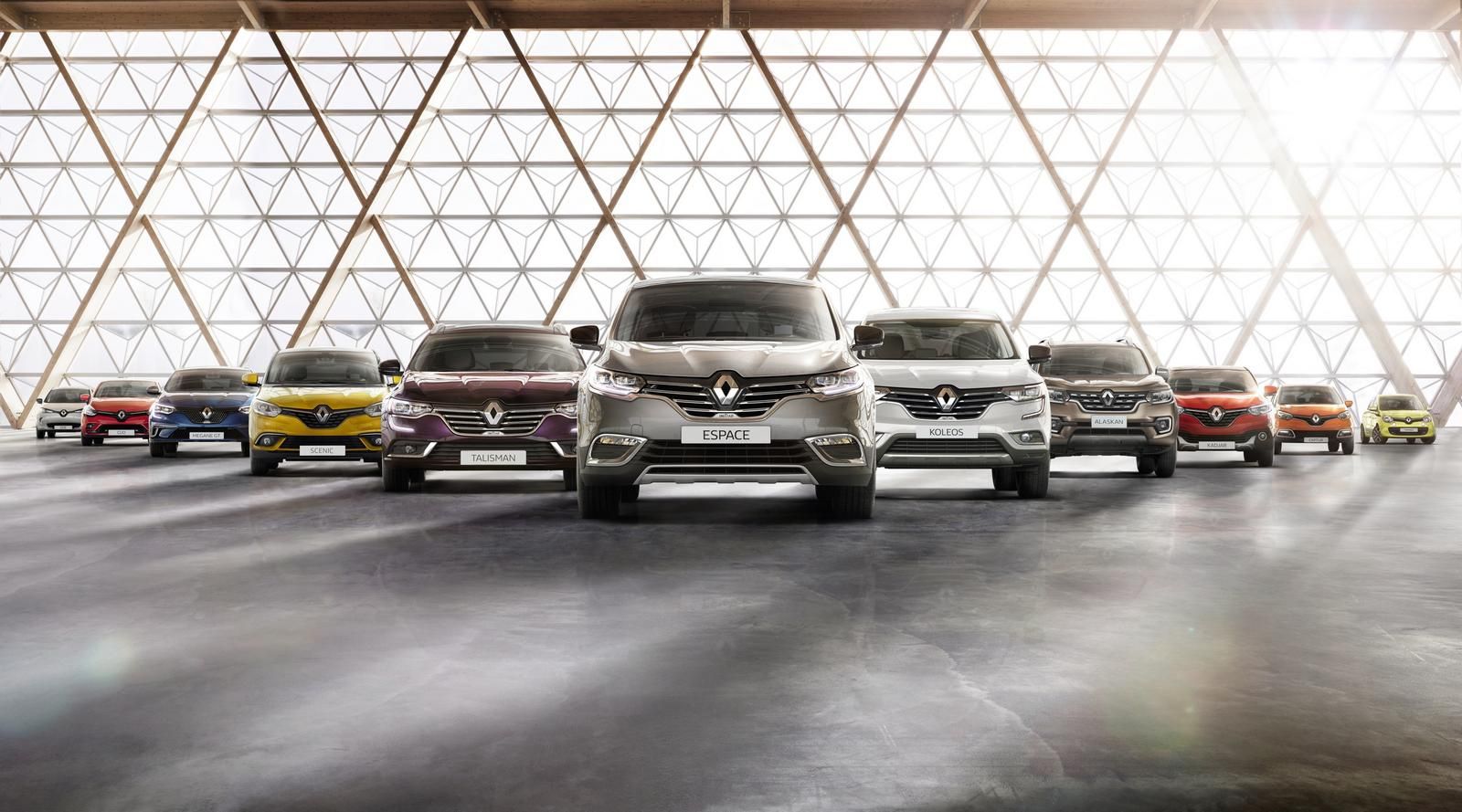 The new engine has better torque at lower rpm and greater and constant availability at high rpm while also reducing fuel consumption and CO2 emissions.
Compared with the Energy TCe 130, the new Energy TCe 140 delivers 35Nm additional peak torque which is available across a broader rev band, from 1,500rpm to 3,500rpm.

Philippe Brunet, Alliance Global VP – Powertrain & Electric Vehicles.
The 1.3-litre inline four-cylinder incorporates several recent Alliance-developed innovations, including Bore Spray Coating, a cylinder coating technology borrowed from the Nissan GT-R engine, which improves efficiency, by reducing friction and optimizing heat transfer, according to Renault. The pressure of the direct fuel injection has been raised by 250 bar and a specific combustion chamber design optimizes the fuel/air mix.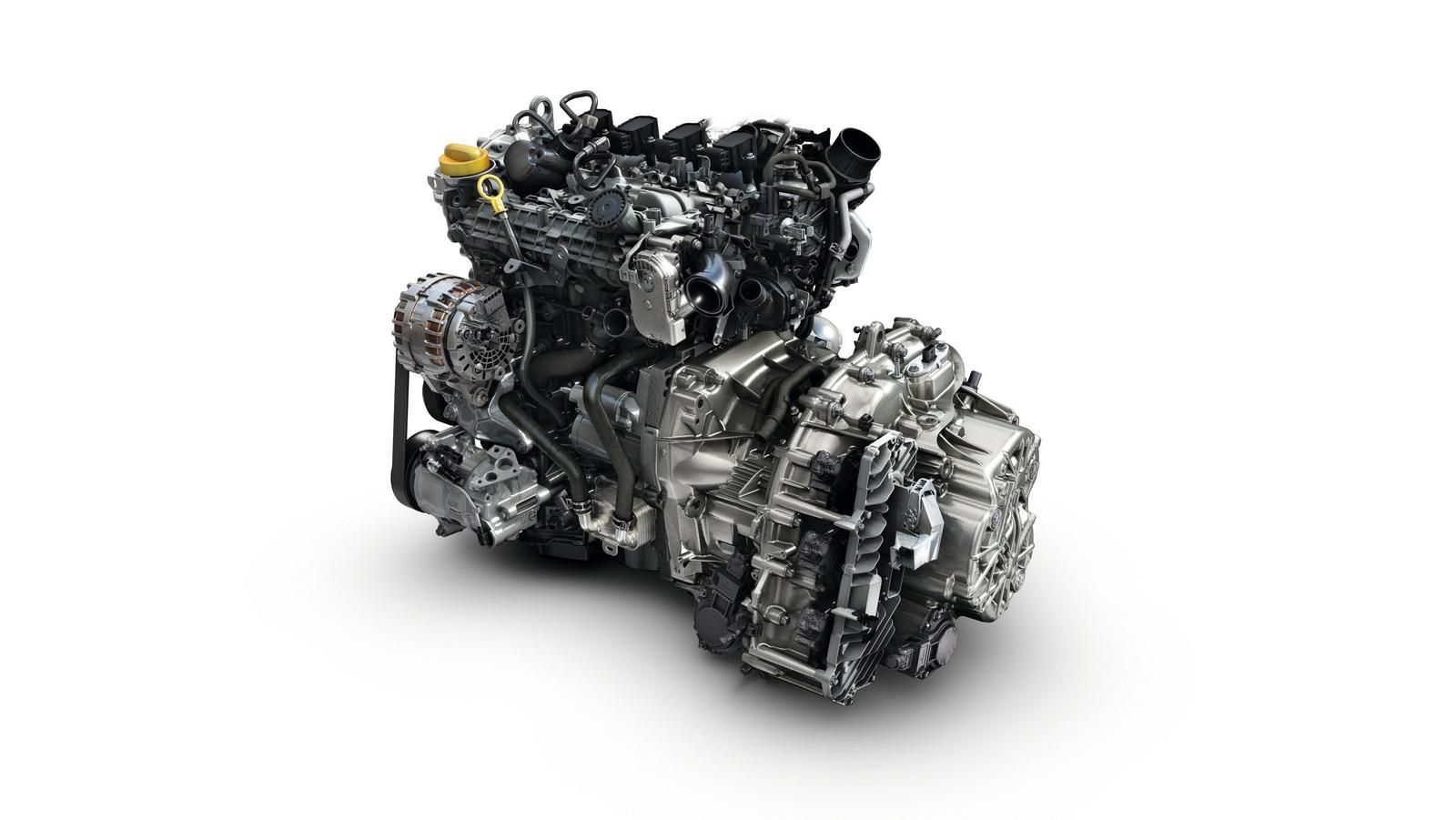 In addition, 'Dual Variable Timing Camshaft' technology controls the intake and exhaust valves according to engine loads, offering higher torque at low revs and more linear torque available linearly at high revs. The increase in size doesn't come with worse fuel economy figures; on the contrary, Renault says it manages to reduce fuel consumption. For example, the Renault Scenic 140 TCe has an NEDC combined-cycle fuel consumption of 5.4 l/100 km, while the former Renault Scenic 130 TCe had 5.8 l /100 km. The Energy TCe 160 engine offers a maximum torque of 260 Nm with a manual gearbox and 270 Nm with an EDC gearbox, available from 1750 rpm and up to 3700 rpm.
Expect to see this engine pop up under the hood of entry-level Mercedes-Benz models, but also on high-volume cars like the Nissan Qashqai, Dacia Duster, and Renault Megane.
READ MORE: Mazda's new HCCI Skyactiv-X engine reinvents the petrol engine, is 20% more efficient