Rendered: Audi RS8 looks fit for a new Transporter movie
We hope Jason Statham sees this
With the new and hi-tech Audi A8 out of the bag, it's time to let pixel manipulators let their creativity run wild.
So it didn't take long after the A8's debut for someone to draw a potential yet highly unlikely Audi RS8. And although Audi would probably never build one, the idea of an RS8 capable of giving the Mercedes-AMG S65 a good run for its money is very enticing.
However, Ingolstadt is likely to come up with a sportier version of the A8 under the S8 moniker, but that's something to follow in the coming months.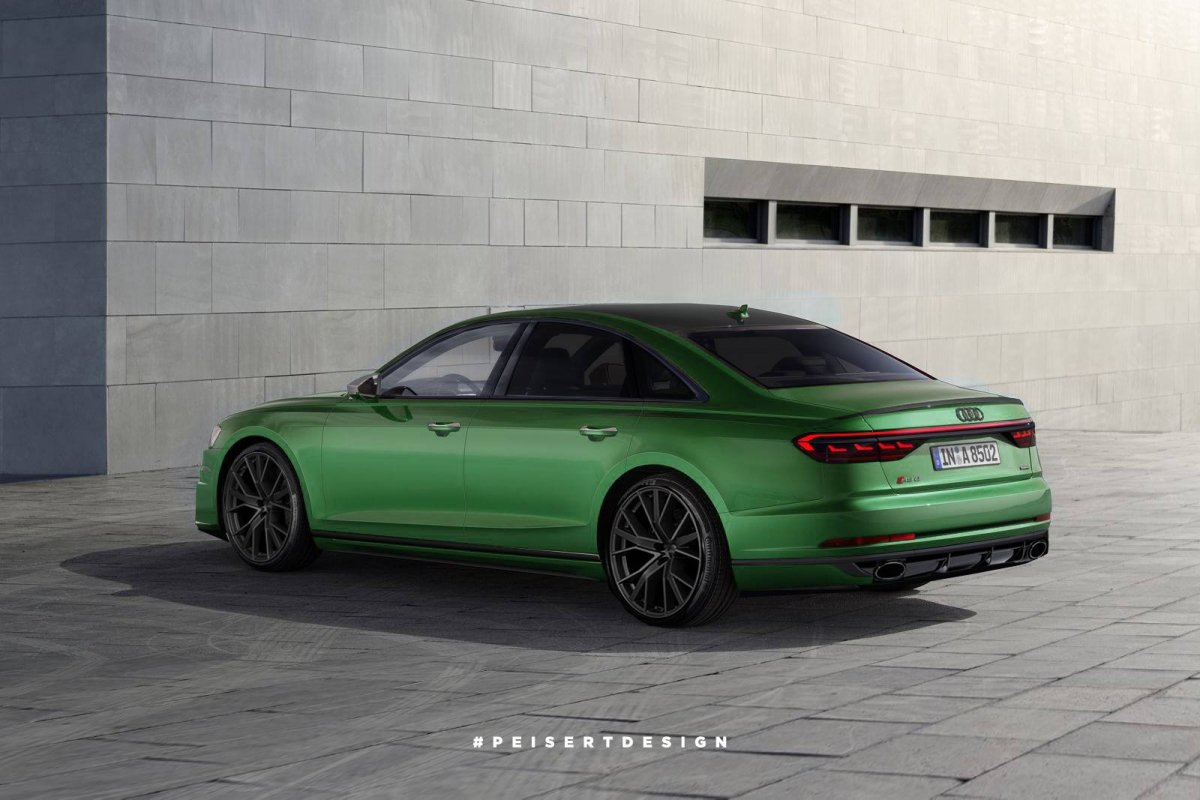 Peisert Design, however, jumped straight to the point and brought us a couple of renderings that study the plausible appearance of an RS8.
His idea of an Audi RS8 has all the traits implied by the RS badge, from the oval tailpipes to UFO-size wheels and aggressive bumpers front and rear.
But is it something you'd like to see roaming the streets?