Not that it matters as just 10 drop-top-only examples will be made solely for the Japanese market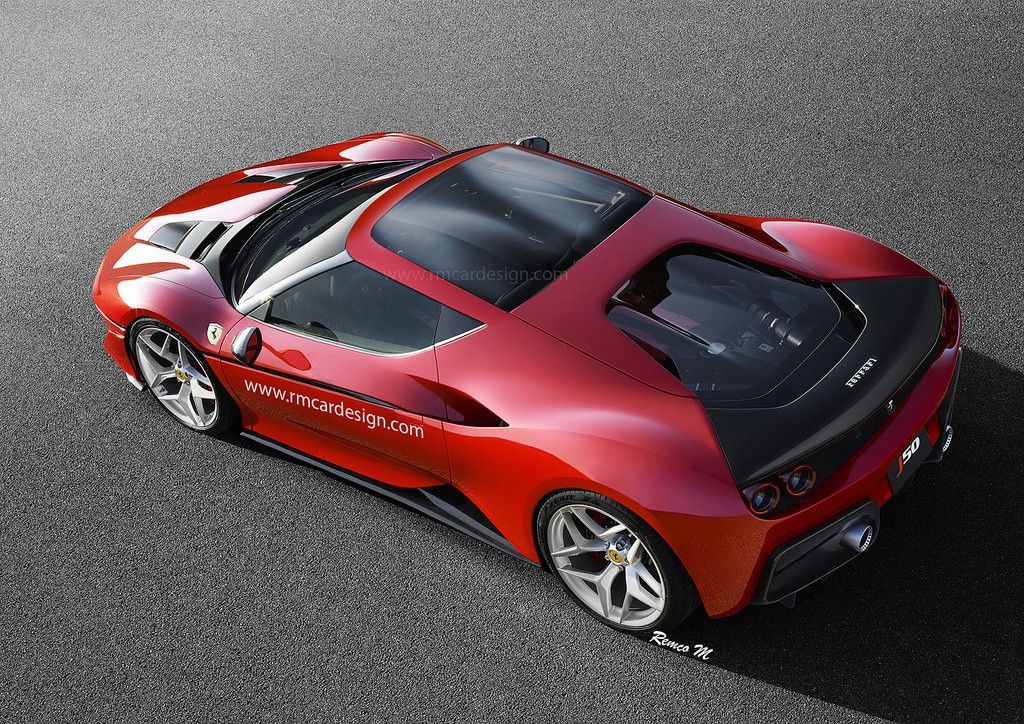 Ferrari launched the super-limited series 488-based J50 in Japan, but since it was based on the Spider variant of the mid-engined supercar, there is no fixed hardtop option to go for. However, it's not hard to picture what that could look like, as there is a coupe version of the 488 it could be based on.
RM Car Design took on the (albeit fairly simple) challenge of fitting it with a roof . The photoshop job is well done and it looks like a believable direction a hardtop J50 could go in.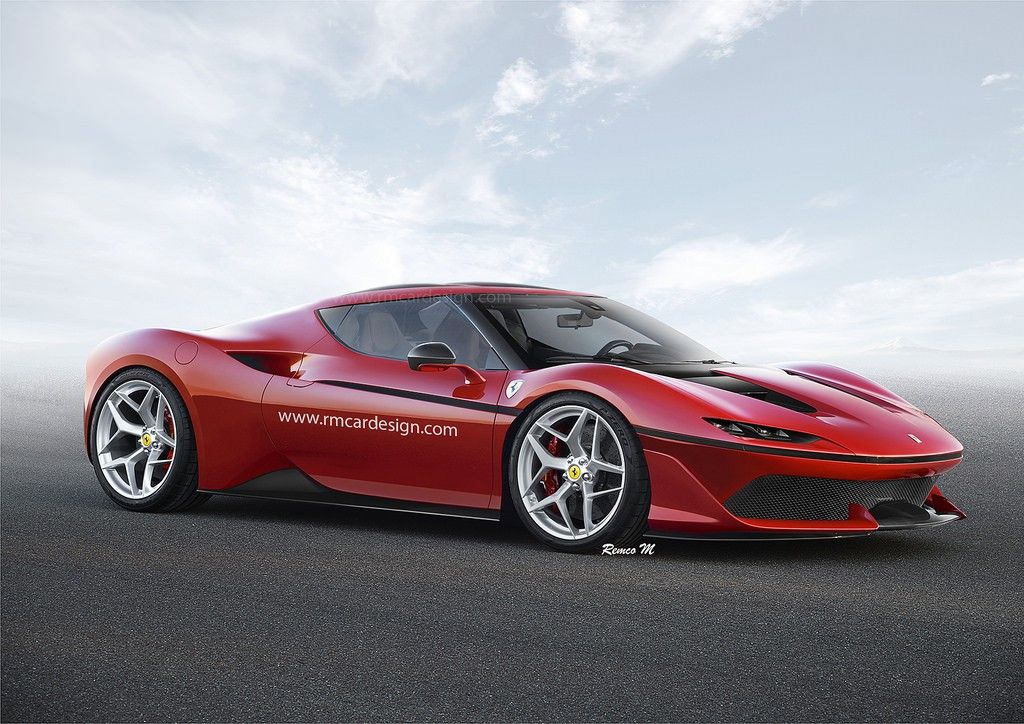 However, it doesn't use the standard 488's roof structure, as the renderer opted to go for a more flamboyant double-bubble glazed roof that keeps the J50 Spider's original idea of a targa roof.
Sadly, only ten J50s will ever be built and all of them are the drop-top variant, not that it matters really, as reviewers have pointed out that the open-top 488 is dynamically identical to the theoretically stiffer coupe.