Closing the generation gap in under seven minutes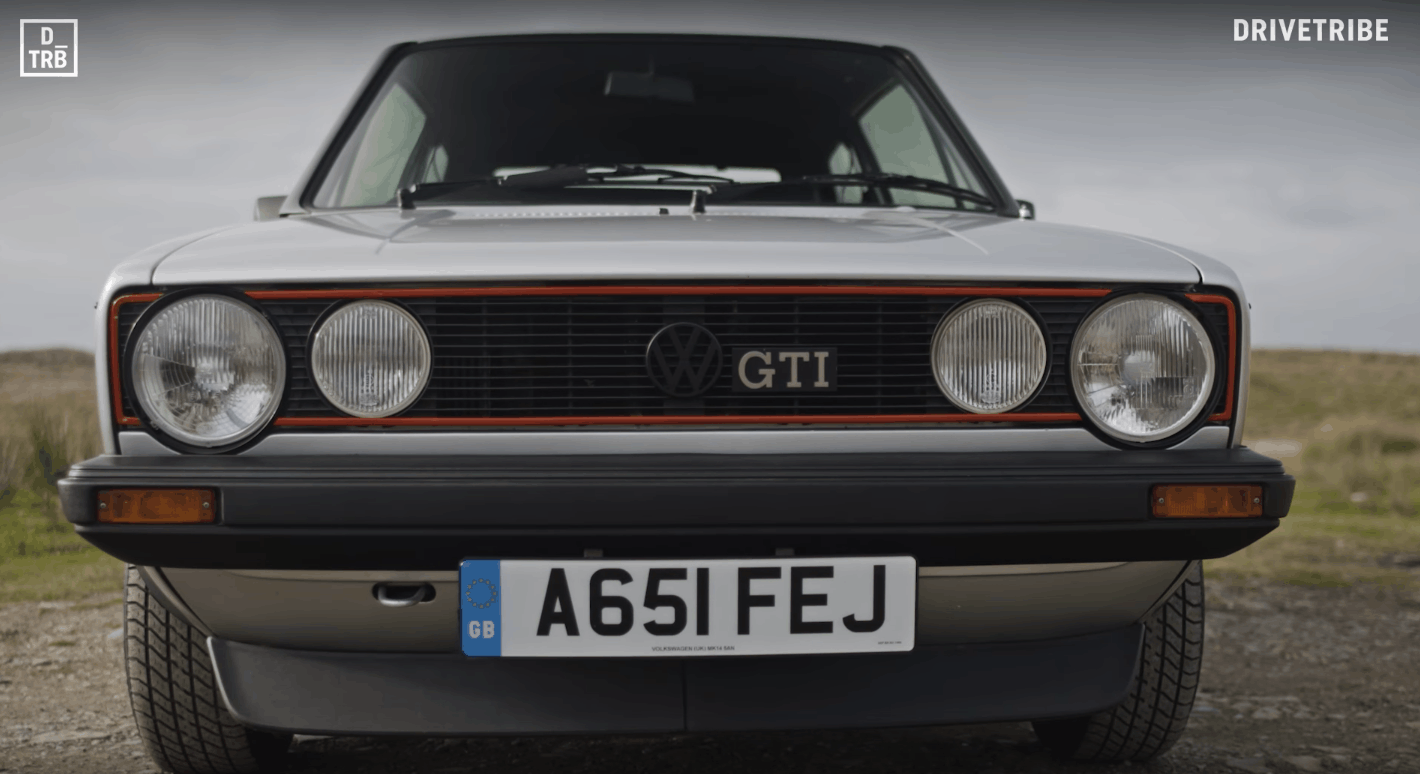 Is there a better way of hooning the VW Golf GTI Clubsport Edition 40 than under the close supervision of its ancestor?
No, it's not, and for the naysayers out there, we also have proof.
DriveTribe thought to celebrate 40 years of go-fast Golfs by having a go at the opposite ends of the VW GTI timeline. Enter the original Mk1 Golf GTI and its grand, graaaand graaaaaand son, the anniversary Golf GTI Clubsport Edition 40.
Taken on a stroll by Henry Catchpole in a typical British countryside panorama under typical British weather, the two atypical Golfs paint the picture of just how much the GTI-badge models changed over four decades.
By the way, GTI stands for Gran Turismo Injection. Now, whether you knew that or not, the authentic history lesson unfolds in the video below.