How fast would your used car sell?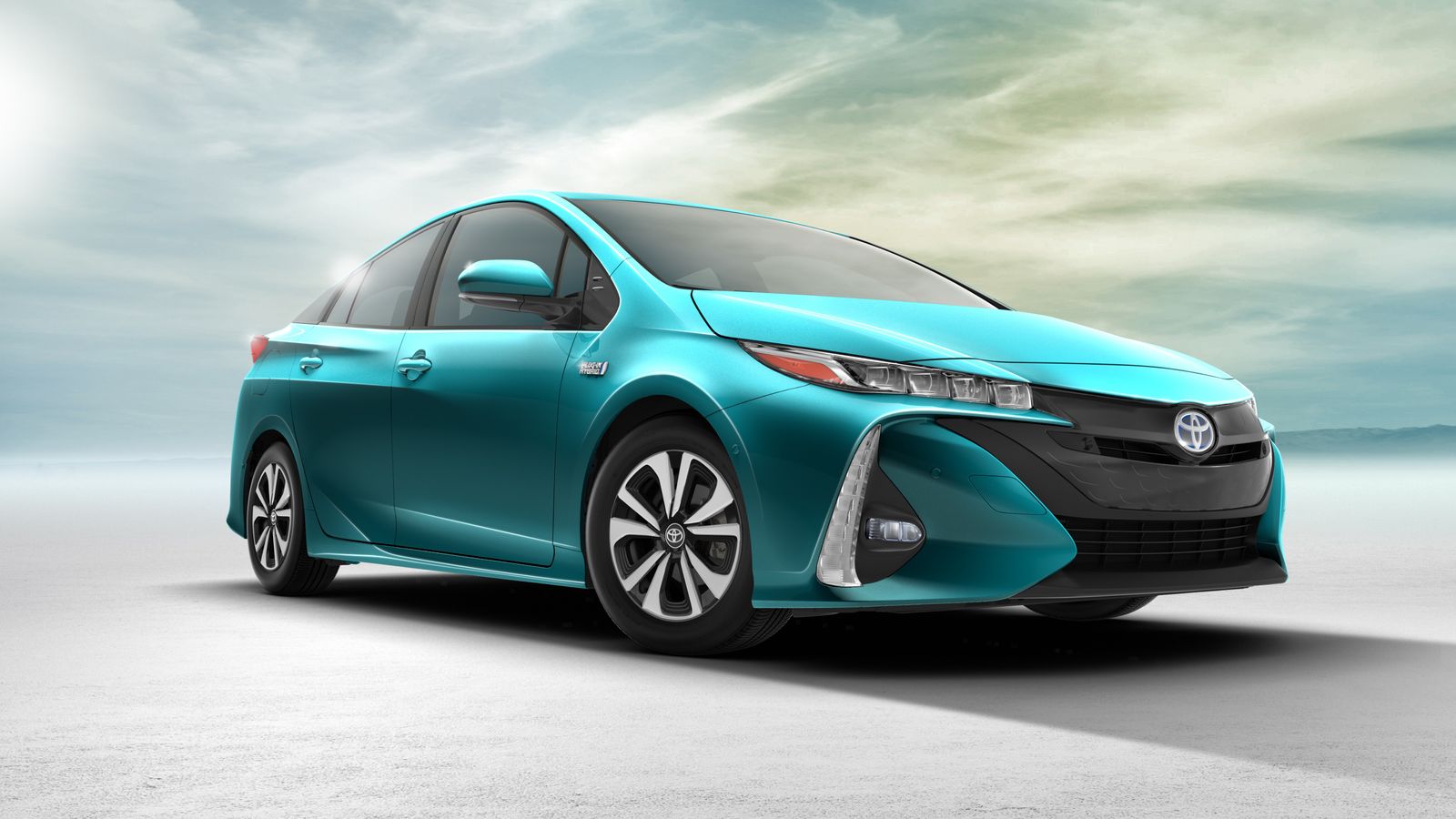 If you're keen on keeping your car for only one to three years and then plan on changing it, you might wonder how fast can you actually sell it. According to an iseecars.com report, this depends a lot on the brand and model.
The report took into account over 2.2 million used cars sold in the first five months of 2016 on the US market, which were between one and three-years old. Surprisingly (or not), the fastest selling used cars were mostly hybrids, plug-in hybrids and electric vehicles – a sign that there's a strong market for this type of cars.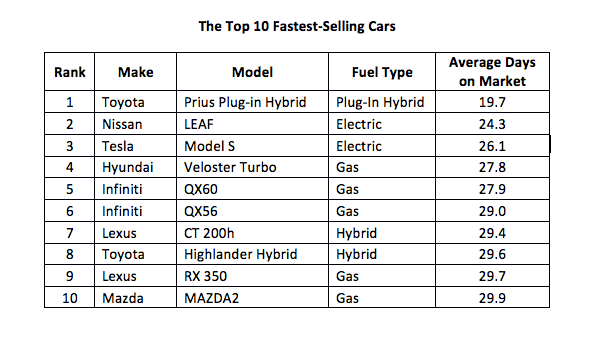 Luxury and sports cars made up the other half of the rankings, the only 'normal' car being the small Mazda2.
The fastest-selling used car is the Toyota Prius, with an average of 19.7 days on the market, followed by Nissan Leaf, with 24.3 days on the market and Tesla's Model S, with 26.1 days – strong demand for these cars means their owners find clients almost two times faster than the average.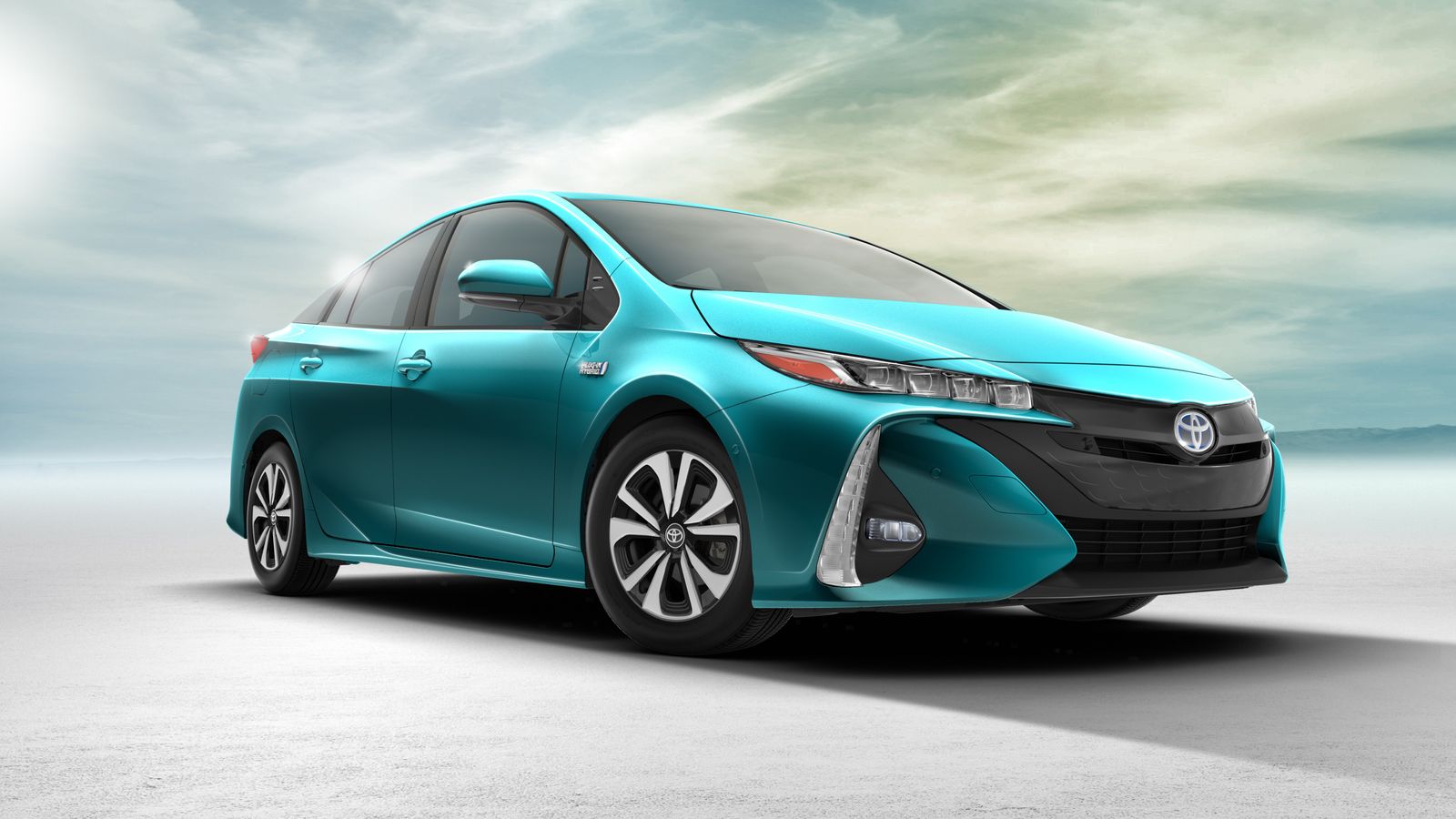 Sporty cars like the Hyundai Veloster Turbo, Infiniti QX60 and QX56, Lexus CT 200h and Lexus RX 350 sell in less than 29.7 days, due to a price/efficiency/perceived quality combination that makes them very desirable.
Outside the top ten, Honda Civic needs only 31.1 days to sell, Toyota Camry 33.9 and Honda Accord 34.1. The most popular model on the market, Ford's F-150 truck, takes more than 50 days to sell, mainly due to its high price compared to the average truck price.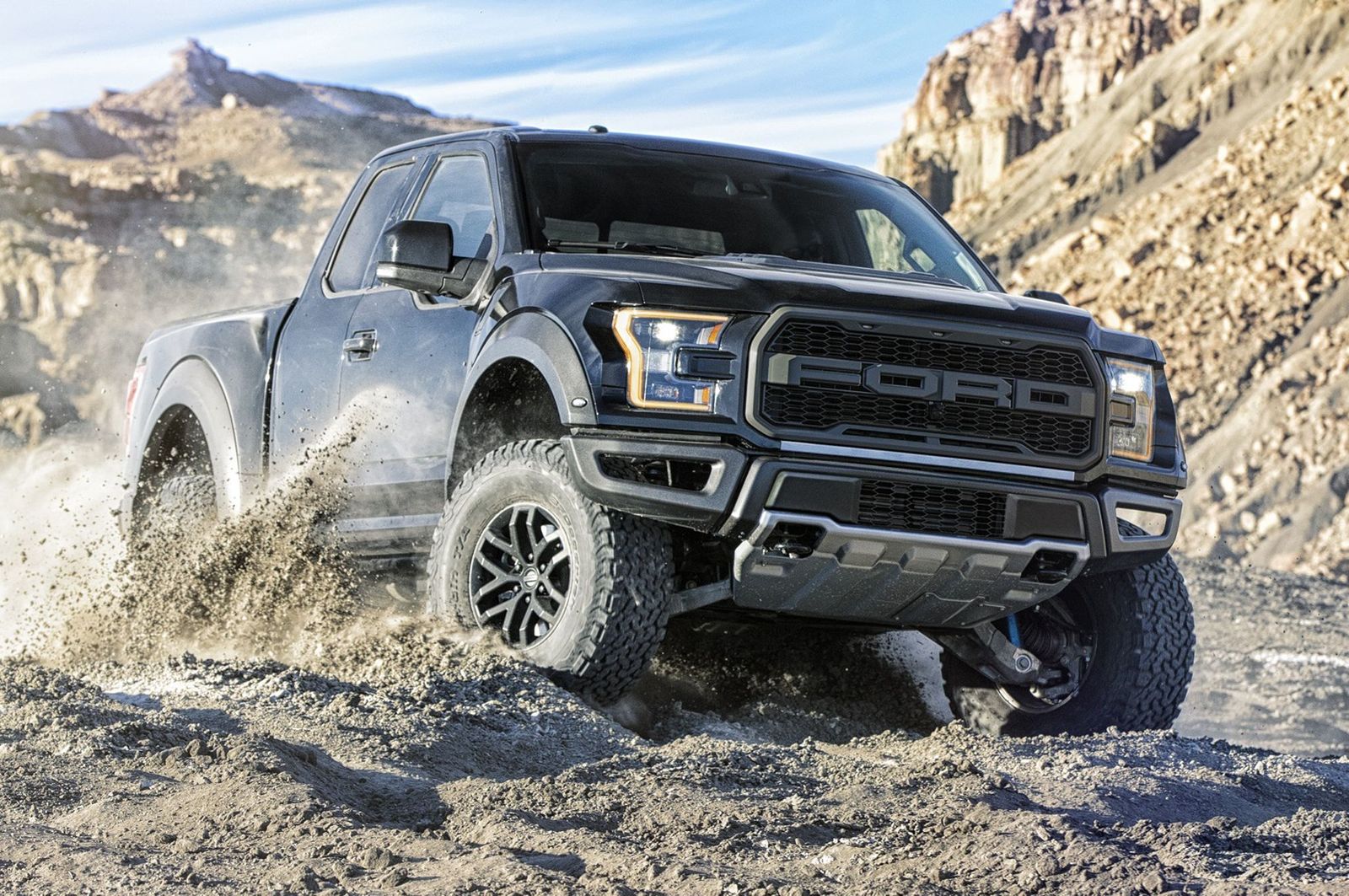 Average time on market also varies by the season when owners put their cars for sale. During summer, cars need an average of 34 days to sell, while during spring, this period extends to an average of 42 days. For example, most popular models on the US market are currently selling much faster than in the above-mentioned report.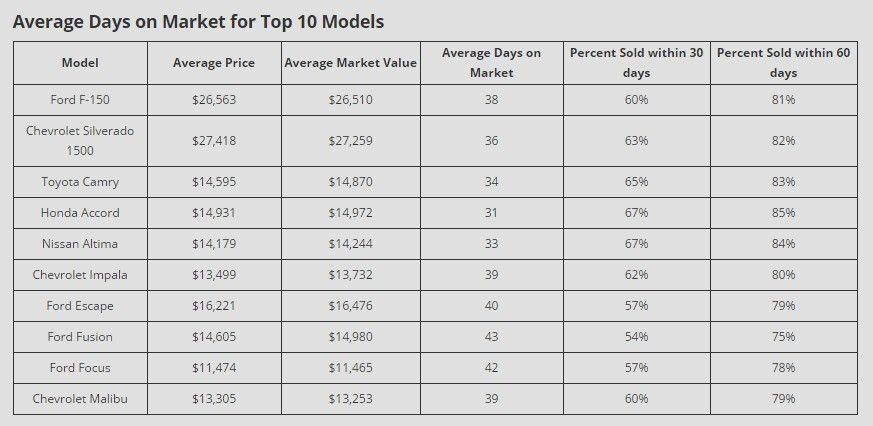 Source: iseecars.com